A Pennsylvania medical examiner reports more than a dozen people have died in recent weeks from overdosing on laced heroin thought to be sweeping the region.
Fentanyl, which is typically prescribed to cancer patients as a last resort, can be 10 to 100 times stronger than morphine, according to CNN. The laced heroin has been sold under street names like "Bud Ice" and "Theraflu."
Williams anticipates further tests will link the laced heroin to other overdose deaths in the state. In six western Pennsylvania counties, 22 people died from heroin overdoses in the past two weeks.
"It is a marked increase... at least three or four times what we would expect," Williams told CNN.
Pennsylvania State Police believe the laced heroin may be coming to the state through northern New Jersey, according to the Pittsburgh Gazette.
"The word on the street is that there's bad heroin out there," Richard Holcomb, director of Project Weber, a Providence-based non-profit that works with intravenous drug users, told the newspaper. "People believe that they're shooting heroin but the substance does not look like heroin and they're shooting it and they're dying."
Related
Before You Go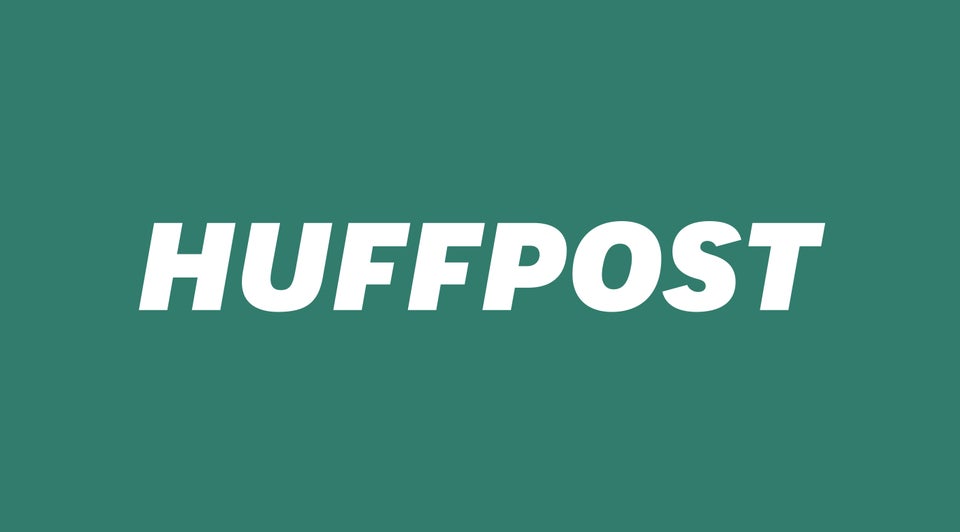 Slideshow Disabled
Popular in the Community