HuffPost may receive a share from purchases made via links on this page. Prices and availability subject to change.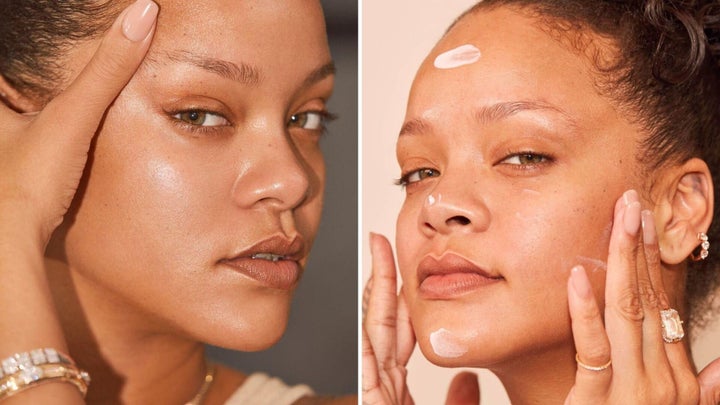 Rihanna's new skin care line, Fenty Skin, is finally here, and it's the latest beauty brand to embrace gender-neutral skin care.
"Fenty Skin is my vision of the new culture of skin care – I wanted to create amazing products that really work, that are easy to use, and everyone can apply it," Rihanna said in a press release.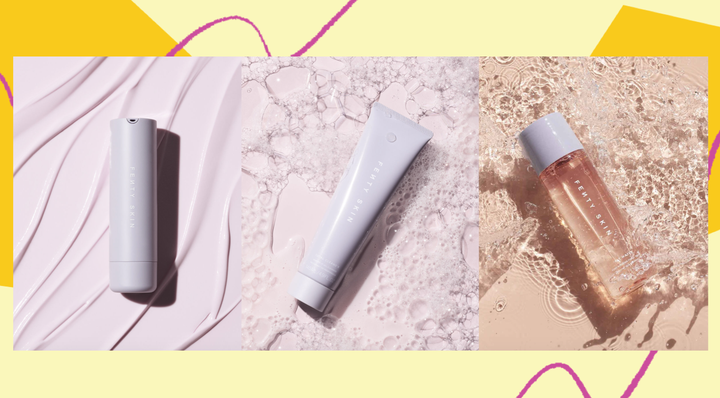 All of the products in the new Fenty Skin collection are meant to be two-in-one, meaning that they have a dual purpose. The products feature clean, vegan, gluten- and oil-free formulas, the press release said.
The products have tropical and clean scents from ingredients such as cherries and coconut. Reviewers who got their hands on the line early expressed concern over the products' fragrance because of sensitive skin issues.
Our advice? You know your skin better than anyone, so check the list of ingredients on each product before you buy to see whether it'll work for you.
Of course, we'll be wondering what she'll launch next. For now, you might add one of Fenty Skin's newest products to your skin care routine, whether that involves just a cleanse and cream or is one of those with 10 steps.
Popular in the Community