Fergie says she tried her best in her ill-received performance of the national anthem before the NBA All-Star Game on Sunday night.
"I've always been honored and proud to perform the national anthem, and last night I wanted to try something special for the NBA," the artist said in a statement.
"I'm a risk taker artistically, but clearly this rendition didn't strike the intended tone. I love this country and honestly tried my best."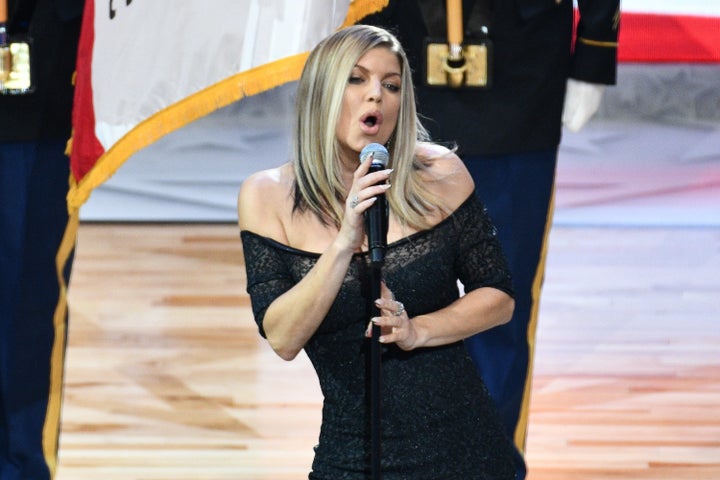 Fergie's slower, jazz-infused version of "The Star-Spangled Banner" at the Staples Center in Los Angeles did not go over as well as she'd likely hoped. One person on Twitter even compared her to "my friends [sic] drunk mom acting sexy."
But, considering the anthem is extremely difficult to sing, it speaks volumes of the world we live in that Fergie felt inclined to apologize for a mere interpretation that wasn't beloved by all.
Here's what people on Twitter had to say about the apology:
Stay G-L-A-M-O-R-O-U-S, Fergie Ferg, regardless of what the haters say.
Before You Go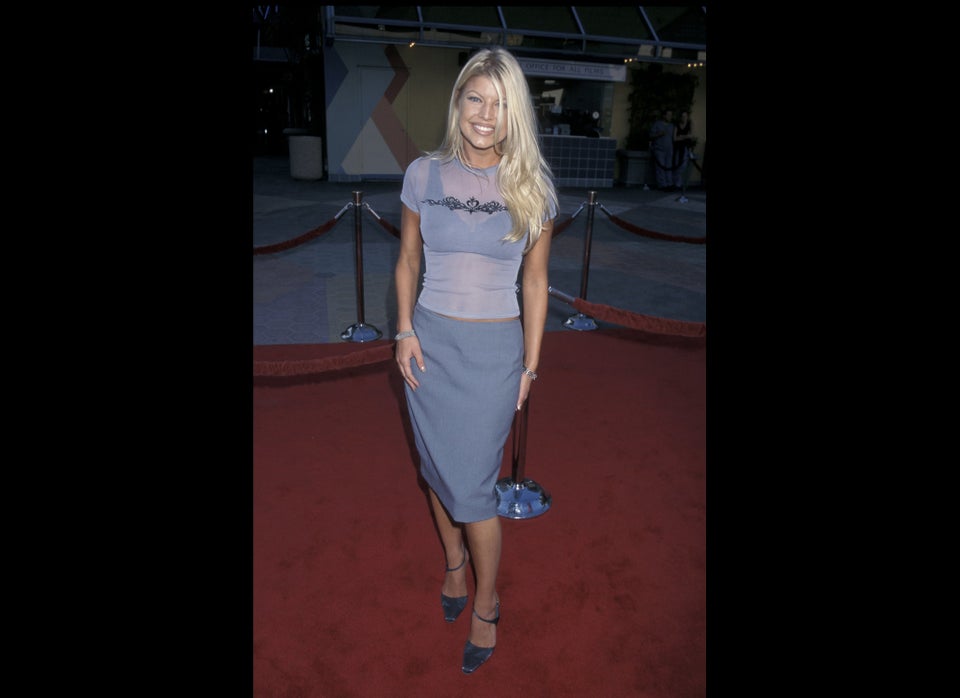 Fergie's Style Evolution
Popular in the Community