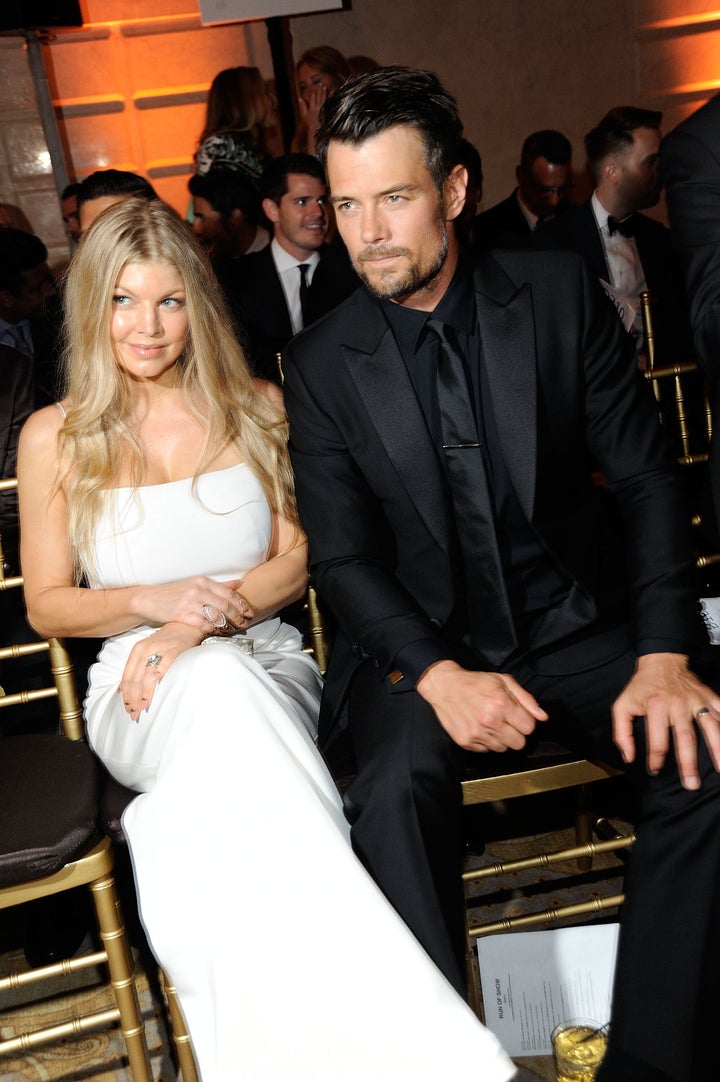 Fergie recently reacted to the news that her ex-husband, actor Josh Duhamel, is expecting a baby with his current wife, model Audra Duhamel.
On Monday, Josh and Audra Duhamel posted a photo in a joint Instagram post of the model holding ultrasound photos with a caption that read: "Baby Duhamel coming soon."
Fergie, who shares 10-year-old son Axl with Josh Duhamel, responded to the news with a sweet note in the comments section of the Instagram post.
"I am truly happy for you guys," she wrote. "Axl can't wait to be a big brother."
Fergie and Josh Duhamel first announced their separation in 2017 after eight years of marriage.
"We are and will always be united in our support of each other and our family," the former couple said in a statement at the time. Their divorce was finalized in 2019, per E! News.
Josh and Audra Duhamel got married in September 2022. The model celebrated their first wedding anniversary on Instagram Tuesday, writing, "Happy First Anniversary sweet man. Oh how I prayed for you.."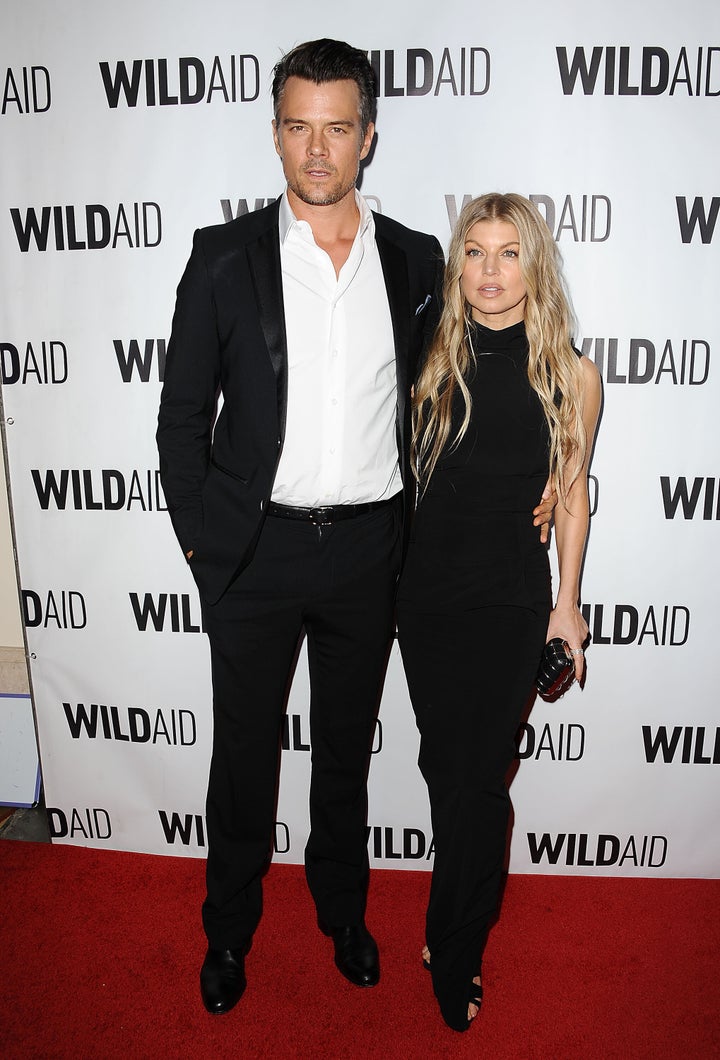 The "London Bridge" singer and "Shotgun Wedding" actor have talked about their co-parenting relationship on several occasions over the years.
During a 2017 appearance on daytime show "The Talk," Fergie said that she and her ex were "making it happen" with co-parenting.
In 2018, Josh Duhamel told E! News that Fergie is a "great mother."
"He's happy, that's the main thing," he said, referring to Axl.
Fergie has shown support for Josh and Audra Duhamel's relationship before.
In January 2022, the former Black Eyed Peas singer celebrated their engagement after the actor made the announcement on Instagram.
"Congrats!!!" Fergie wrote with heart-emojis in the comments section of the post.
Support HuffPost
The Stakes Have Never Been Higher
Popular in the Community