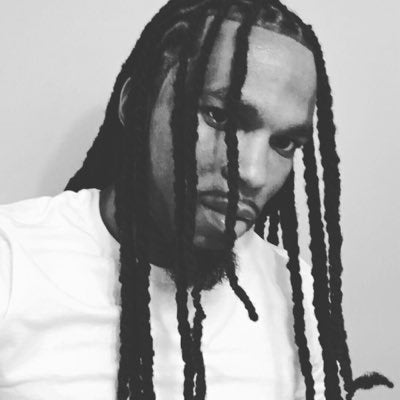 ST. LOUIS - A prominent activist who protested in the streets against police discrimination has been found dead in north St. Louis.
The body of Darren Seals, 29, was discovered early Tuesday in a burning car, police said. He had suffered a gunshot wound.
Seals was a factory line worker and hip hop musician. He was drawn to activism over the 2014 death of Michael Brown ― an unarmed black teenager who was fatally shot by a white Ferguson, Missouri, police officer. Disturbed after seeing Brown's body lying in the streets for hours after his death, he began to speak out in the media and help organize protests, becoming a leading voice within the movement.
Seals, who is also known as King, shared his own story of racial discrimination broadcasting a video on Facebook Live in which he claimed that Ferguson police drew guns on him and his younger brother.
Fellow activists took to social media to mourn. Ashley Yates, who participated in the Ferguson demonstrations, wrote, "Darren King D Seals stood for Mike Brown and is and will always be a part of my Ferguson family. Rest in power, D."
Police are investigating Seals' death as a homicide.
Popular in the Community