FERGUSON, Missouri -- Sonny Dayan's store has been hit before, the week after teenager Michael Brown was killed by Ferguson Police Officer Darren Wilson in August. The windows of Dayan's business, STL Cordless, were smashed during protests that grew violent following the release of a videotape showing Brown allegedly stealing cigarillos from a convenience store shortly before his death.
Dayan's West Florissant Avenue store sustained thousands of dollars worth of damage that August night, with windows smashed, property stolen, and vodka and soda spilled all over the floor. But he told The Huffington Post at the time that he was overwhelmed by the community support in the hours after his cell phone store was damaged.
Watch Dayan's story above.
Now, as police officers and protesters in the St. Louis area prepare for a grand jury's decision whether to indict Wilson in Brown's death, most businesses along West Florissant Avenue are boarded up out of fear that looting will resume.
"The look of it looks like an Armageddon going on around here or about to hit any day, a typhoon or a hurricane or something," Dayan said. "Everywhere you look, everyone is boarded up to an extreme, with no piece of glass available for you to look through."
But not STL Cordless. Dayan said that while the past few months have been rough for him financially, he has faith in the community and isn't planning to board up.
"I've got so much support and so much faith in the good of Ferguson that I'm not going to give up just because there's some criminal elements," said Dayan, who opened his store 17 years ago. He believes some good came out of the demonstrations in August.
"We created awareness that wasn't here into our neighborhood before, and now it's nationwide," he said. "There's a whole awareness that we gain out of this movement, so it wasn't for vain."
"I'm almost certain that good will overcome," Dayan said. "Ain't no doubt in my mind."
Before You Go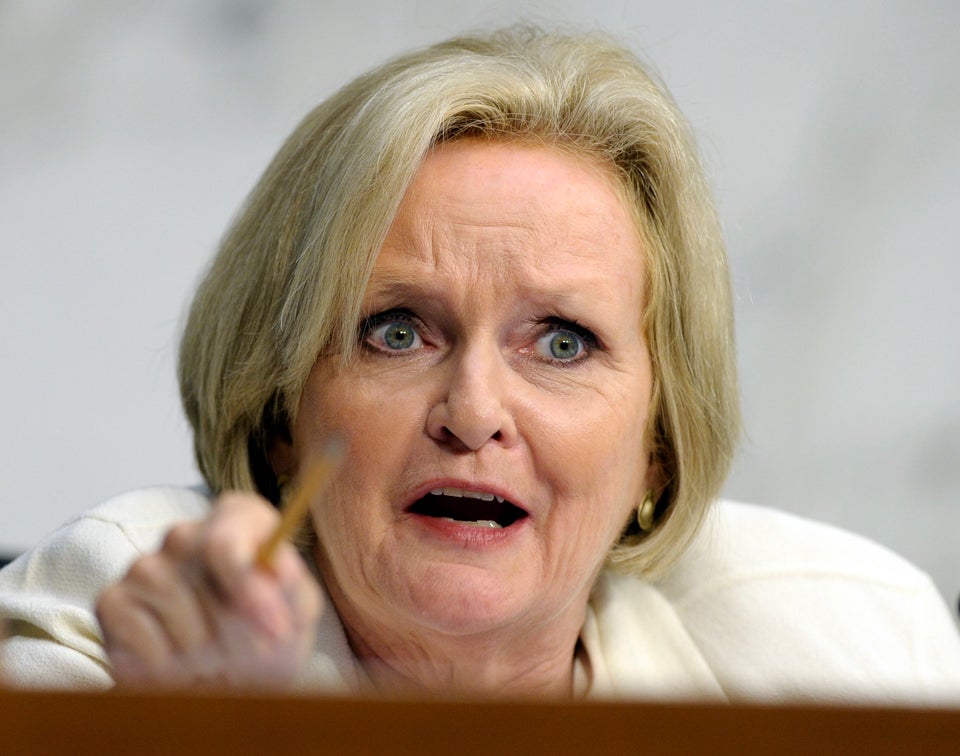 Politicians React To Ferguson