WASHINGTON -- The head of a U.S. Justice Department office that works with local law enforcement agencies on Tuesday rejected the so-called Ferguson effect that holds police aren't protecting their communities to avoid being scorned on social media.
Ronald L. Davis, former police chief in East Palo Alto, California, who's now director of the Justice Department Office of Community Oriented Policing Services, said at a Senate hearing that the suggestion cops are stepping back because they're afraid of public scrutiny insults the nation's police officers.
"There really is no data to suggest that there is a Ferguson effect and that somehow that's linked to any increase in crime in certain cities, because we know that there are some cities where there's an increase, but we also know there's some cities where there are decreases," Davis said.
"I think we need to be very cautious ... that in having this discussion, we're not suggesting that the brave men and women who serve in law enforcement -- and this is based on my 30 years -- are somehow scared, which is the word I've heard people say, reluctant, or even suggested they're cowards and will not do their job because they're afraid of public scrutiny," Davis said. "Public scrutiny is not a negative. It's the foundation of policing in a democratic society."
""Public scrutiny is not a negative. It's the foundation of policing in a democratic society.""
Davis, who also was executive director of the President's Task Force on 21st Century Policing, testified at a Senate Judiciary subcommittee hearing chaired by the presidential candidate, Sen. Ted Cruz (R-Texas). The hearing was titled "The War on Police: How the Federal Government Undermines State and Local Law Enforcement."
Davis acknowledged that the job of law enforcement was changing and that technological innovations may create challenges for some officers. But cops aren't afraid of public scrutiny, he said. They just want fairness and consistency.
"This is a very tough time to be a cop," Davis said. "With intense scrutiny, with social media and videotaping, clearly it's adding to the stress of being a cop. But these new stresses are not an effect. They are going to be the challenges of policing in the 21st century." Law enforcement officers, Davis said, are "up for the challenge."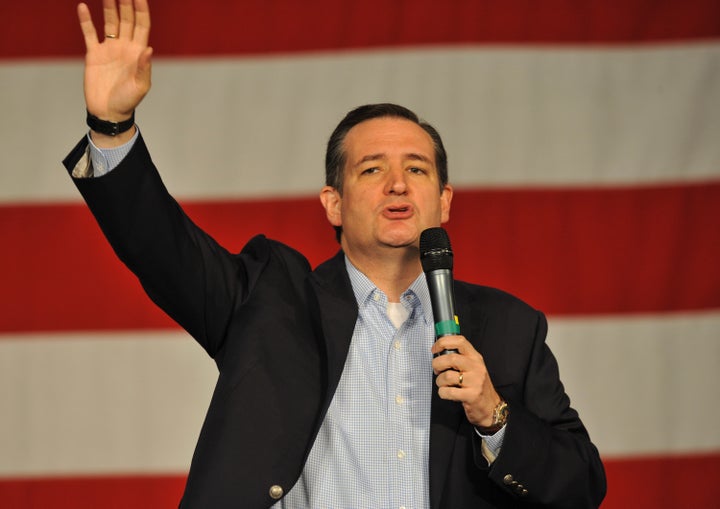 Davis' comments came as Attorney General Loretta Lynch testified that there was "no data" to support the Ferguson effect, a theory embraced by FBI Director James Comey and Acting Drug Enforcement Administration Administrator Chuck Rosenberg. Both men report to Lynch.
Comey said last month that the Ferguson effect, named for the scrutiny of police tactics that followed the unrest outside St. Louis following the police killing of an unarmed teenager, made sense to him as an explanation for an uptick in crime in some major cities. Rosenberg said later that he agrees with the Ferguson effect.
On the campaign trail, Cruz has been criticizing President Barack Obama for what he says is inadequate support of police officers, and has blamed Obama for the death of a deputy sheriff in Houston who was shot in an ambush attack by a mentally ill man.
Cruz said Tuesday it was disappointing "for the federal government to treat police officers as the enemy." But those who testified in support of the Ferguson effect weren't police officers, but conservative commentators and individuals from think tanks. The only active law enforcement officer the panel heard from rejected the title of the hearing.
"I have yet to see, feel or experience anything that suggests there is a 'war on police,'" Cedric Alexander, the police chief in DeKalb County, Georgia, wrote in prepared testimony. "Is it a challenging issue facing America? For some it is; however, most people understand that policing is changing."
Sen. Chris Coons (D-Del.) said he also rejects the Ferguson effect, saying it was "insulting to the brave men and women who do get out of their cars." Coons is a close ally of law enforcement groups and helped block Obama's nominee to head the Civil Rights Division, Debo Adegbile, because of his representation of a man convicted of killing a Philadelphia police officer.
Sen. Dick Durbin (D-Ill.) criticized the phrase "war on police" in the title of the hearing, suggesting it was provocative and disingenuous to talk about a "war" when law enforcement agencies often request investigations themselves and cooperate with civil rights probes. "Some war," he remarked.
Vanita Gupta, head of the Justice Department's Civil Rights Division, told the committee of work her division has done with law enforcement agencies. "We ask more of our police officers than anyone can reasonably expect," Gupta testified.
Several of Cruz's questions focused on work that the small Special Litigation section of the Civil Rights Division does in investigating constitutional violations by law enforcement agencies. Back when Obama was preparing to take office, his transition team found that the Special Litigation team was micromanaged during the Bush administration and had "not used its authority to address systemic problems of police misconduct."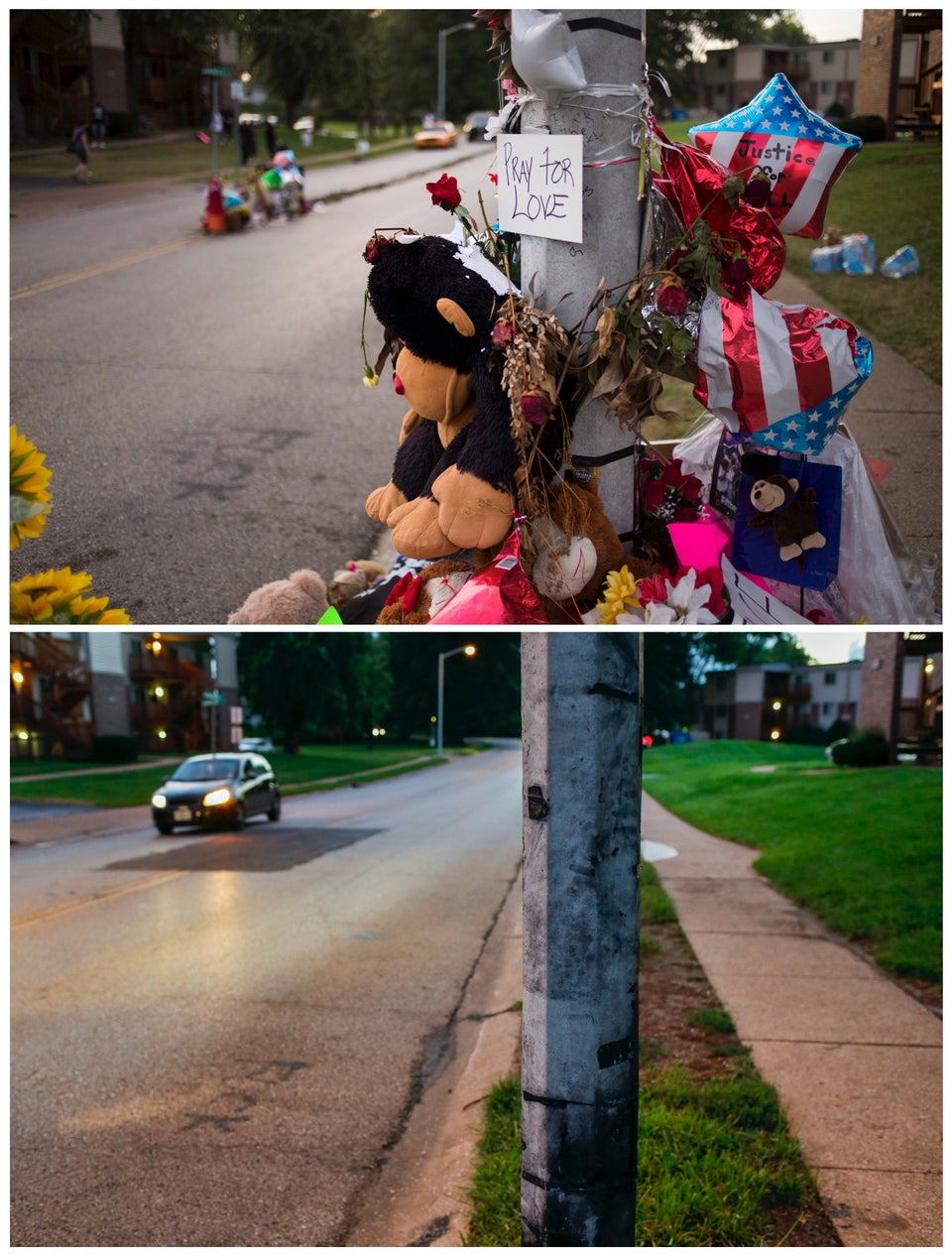 Ferguson Before & After
Popular in the Community