After months of turmoil following the death of Michael Brown, voters in the St. Louis suburb of Ferguson showed up to the polls in record numbers this week, putting two additional black representatives on the Ferguson City Council. Half of the council members in the majority black city are now African-American.
"It's affecting your tomorrow. If you don't like the way something is, voting is a way to help change it," one 20-year-old first-time voter named Lynzel told Rayford.
"For two more African-Americans to join the council, that gives the community, that gives our young people, that gives a segment of our population hope that some of their conversations and some of their thoughts would actually start moving into plans and change," said Dwayne T. James, who was the only black member of the council before the election.
Even with the record turnout, two candidates who were backed by activists did not win the race in their ward. One of the protester-backed candidates was defeated by Ferguson's former mayor, who had largely defended the status quo in Ferguson.
The new members of the city council will be working with Ferguson's mayor and the other members of the council to reach an agreement with the Justice Department to resolve major issues raised about the operation of the city's police department and municipal court.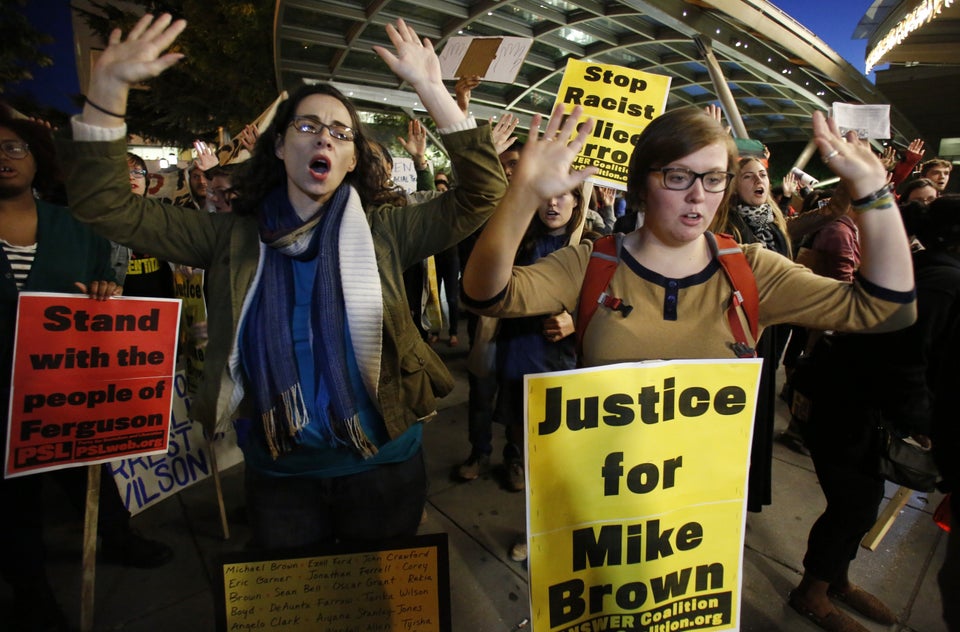 Ferguson
Popular in the Community