On Monday, a grand jury in Ferguson, Mo. decided against indicting police officer Darren Wilson in the shooting death of Michael Brown.
Wilson fatally shot Brown, an unarmed black teenager, on Aug. 9, sparking months of protests in the St. Louis suburb. On Monday, St. Louis County Prosecuting Attorney Robert McCulloch announced that the grand jury had not indicted Wilson, citing a lack of probable cause.
"We are profoundly disappointed that the killer of our child will not face the consequence of his actions," Brown's family said in a statement. "While we understand that many others share our pain, we ask that you channel your frustration in ways that will make a positive change. We need to work together to fix the system that allowed this to happen."
Many politicians from Missouri and beyond quickly released statements on the grand jury decision. Read their reactions below: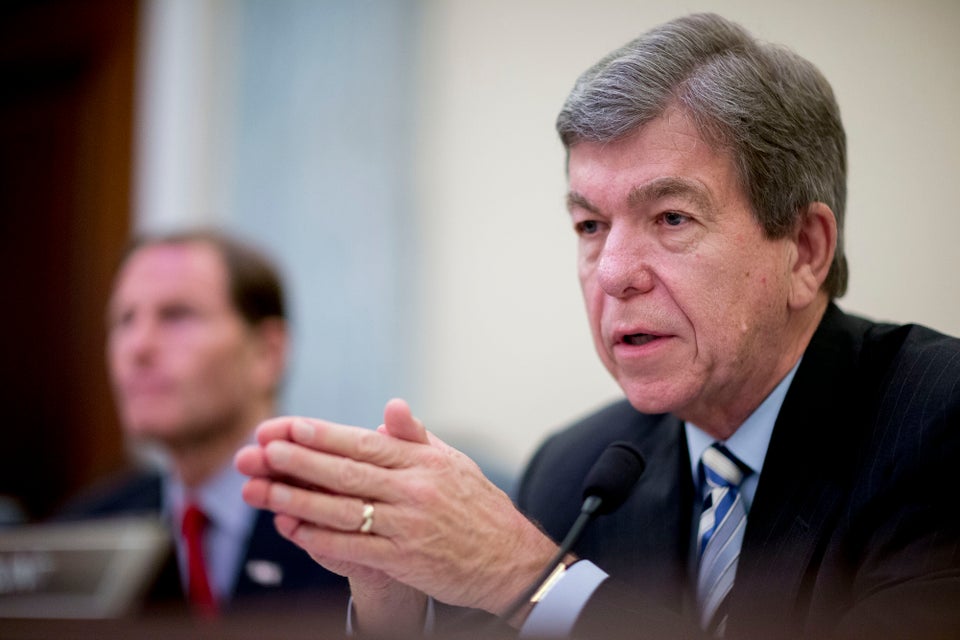 Politicians React To Ferguson Grand Jury
Read more on the decision here.
Popular in the Community