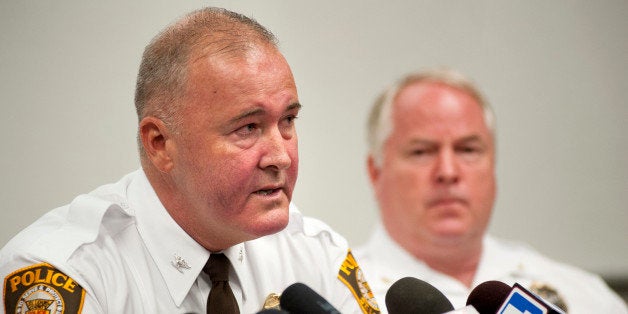 St. Louis County Police Chief Jon Belmar on Wednesday defended the use of tear gas and sniper rifles during protests that followed the police killing of Mike Brown in Ferguson, Missouri, last month.
According to the St. Louis Post-Dispatch, Belmar told the County Police Board Of Commissioners that officers needed to use the scopes on sniper rifles to better see and monitor large crowds during the protests. Belmar acknowledged it was "provocative" for officers to look out on crowds with the weapons pointed in the direction of protestors.
"The optics made a difference," he said of the sniper scopes. "But you should have seen it in person."
As he did during the protests, Belmar defended his department's aggressive tactics, saying they were necessary to keep police officers and residents safe.
"At the end of the day, we didn't kill anyone because of our actions or seriously injure someone," Belmar said. "Regardless of the optics on tear gas, it prevented us from having to take a life or having one of ours taken."
Brown, an unarmed black teenager, was shot to death by Ferguson Officer Darren Wilson on Aug. 9. The killing set of a wave of protests in the town, with many criticizing the military-style police tactics against demonstrators. A grand jury is investigating Brown's death.
Belmar did acknowledge that Brown's body, which lay in the street for four hours after he was killed, should have been moved sooner.
Ferguson Chief Thomas Jackson conceded as much earlier this month. "The other option would have been just to, you know, scoop up Michael Brown, take some photographs and get the hell out of there," Jackson told the Post-Dispatch. "Future lesson learned. And I am not trying to in any way excuse or justify why this took so long. I'm just saying, 'This is what happened.'"
Belmar's comments to the Police Board Of Commissioners came as officials from the Justice Department civil rights division arrived in the area to explain how they would investigate the police response to the protests after Brown's death.
Before You Go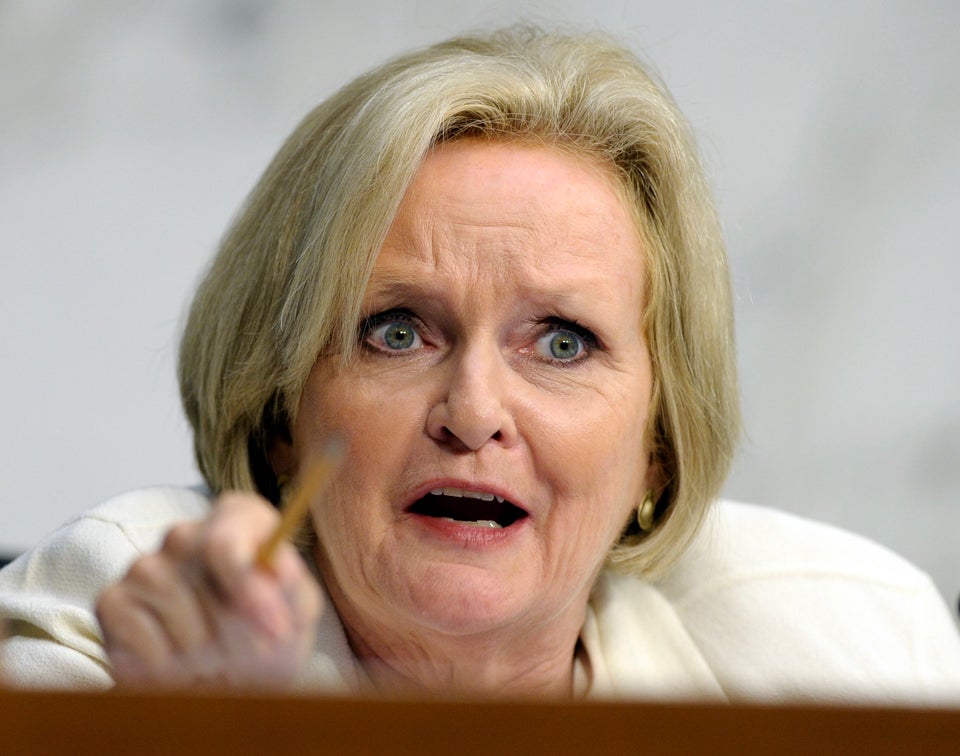 Politicians React To Ferguson
Popular in the Community