WASHINGTON -- A damning report released by the Justice Department on Wednesday heavily criticized the operations of the police department and municipal court in Ferguson, Missouri, where Michael Brown, an unarmed black teen, was shot and killed by a white police officer in August.
DOJ's civil rights investigation into the Ferguson criminal justice system found that authorities have routinely violated the rights of black citizens and have used tickets to generate revenue for the city.
Many police officers "appear to see some residents, especially those who live in Ferguson's predominately African-American neighborhoods, less as constituents to be protected than as potential offenders and sources of revenue," in part due to city policies, according to the report.
The Justice Department also disclosed several emails sent by current Ferguson officials over the past several years that reveal racial bias. One email depicted President Barack Obama as a chimpanzee. Another email described a man who wanted to get welfare for his dogs because they were "mixed in color, unemployed, lazy, can't speak English and have no frigging clue who their Daddies are." A third email included a photo depicting bare-chested dancing women with the caption "Michelle Obama's High School Reunion," while another email included jokes about Muslims.
The report found that city, police and court officials have "worked in concert to maximize revenue at every stage of the enforcement process" for several years.
"City and police leadership pressure officers to write citations, independent of any public safety need, and rely on citation productivity to fund the City budget," the report states.
"Everything's about the courts... the court's enforcement priorities are money," one Ferguson officer told federal investigators, according to the report. The report describes several instances of officers abusing their power. In summer 2012, for example, one officer charged a man with violating Ferguson's municipal code by saying his name was "Mike" instead of "Michael." The man told the Justice Department that he lost his job as a federal contractor because of that charge along with several others.
The report also found that "many officers have no tools for de-escalating emotionally charged scenes."
DOJ investigators said that while several Ferguson officials blamed residents for not taking responsibility for their actions or dealing with outstanding warrants, they themselves routinely dismissed parking tickets for their friends, colleagues and acquaintances.
In a briefing with reporters, Justice Department officials said they believe that Ferguson has the ability to fix its problems. Ferguson officials met with DOJ on Tuesday and are expected to respond to the report Wednesday afternoon.
One DOJ official said that there are many municipalities that engage in the same practices as Ferguson, and that federal officials hope other cities and towns near Ferguson will take note of the findings and make changes of their own.
Support HuffPost
The Stakes Have Never Been Higher
Before You Go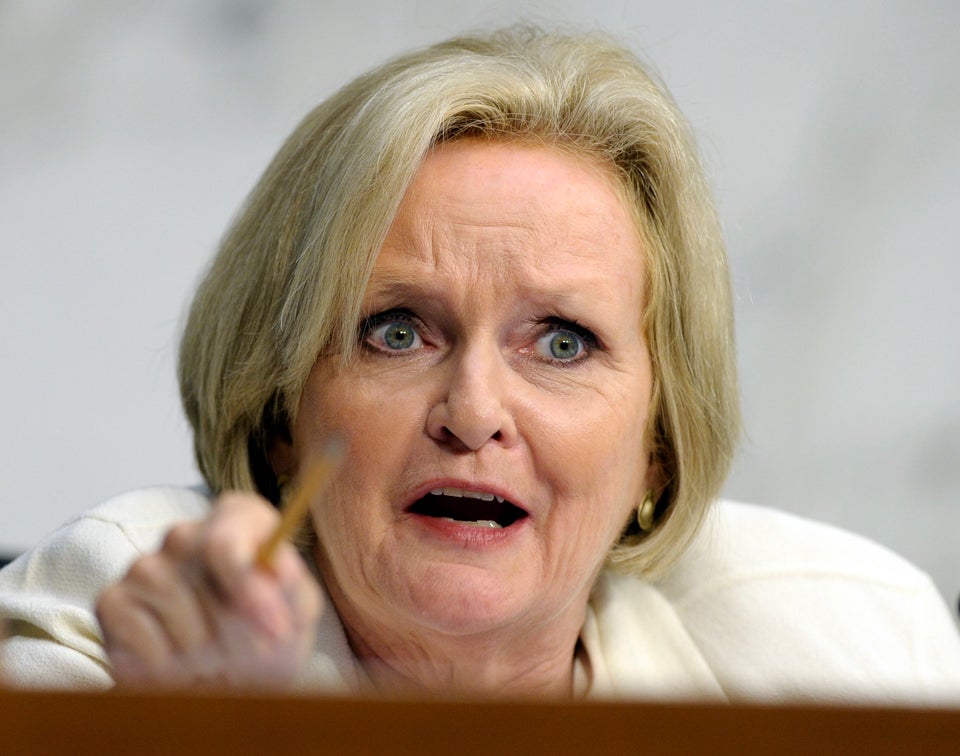 Politicians React To Ferguson
Popular in the Community