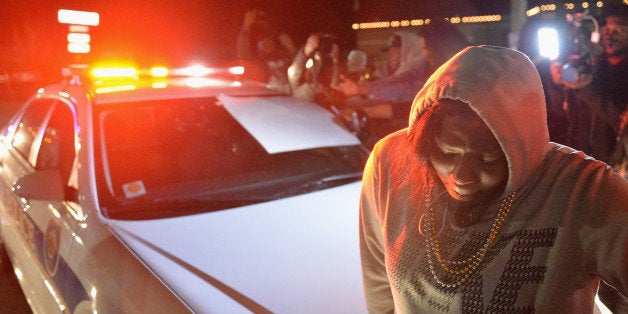 According to the Associated Press, Gaskin said that activists "cannot afford these kinds of incidents happening, because that gets us absolutely nowhere." A spokesman for Rev. Al Sharpton, who has been a prominent activist voice in Ferguson, told AP that Sharpton opposes violence of any kind, especially against police.
Both officers have reportedly been released from the hospital.
Check out more reactions on the Ferguson police shooting below.
Before You Go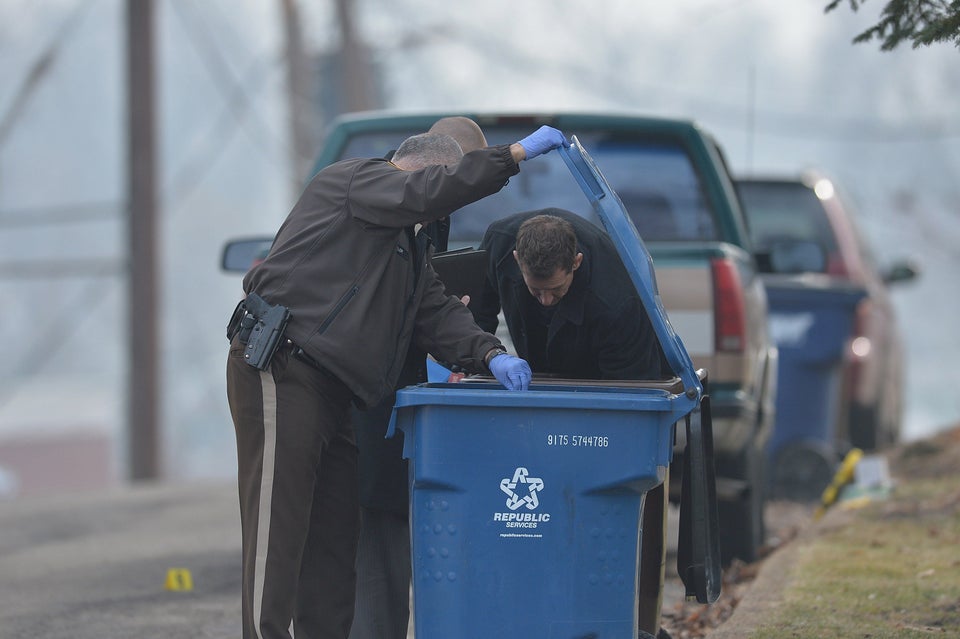 Two Ferguson Officers Shot During Protest
Popular in the Community