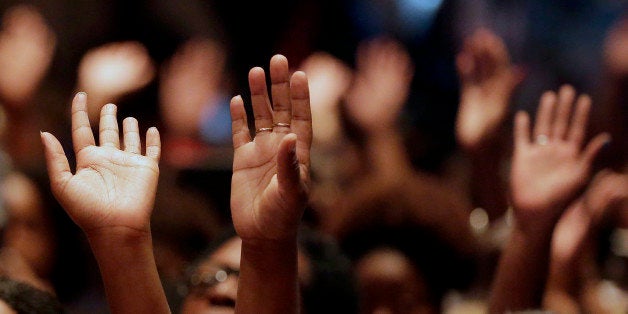 The letter outlines frustrations within the black community and links Michael Brown protests to the recent deaths of other black men elsewhere in the U.S. at the hands of law enforcement, including Akai Gurley and Tamir Rice.
The letter promises the continuation of protests.
"We march on with purpose. The work continues. This is not a moment but a movement. The movement lives," the letter says.
Read an excerpt from the letter below, or the entirety here:
This fight for the dignity of our people, for the importance of our lives, for the protection of our children is one that did not begin Michael's murder and will not end with this announcement. The 'system' you have told us to rely on has kept us on the margins of society. This system has housed us in her worst homes, educated our children in her worst schools, locked up our men at disproportionate rates and shamed our women for receiving the support they need to be our mothers. This system you have admonished to believe in as consistently, unfailingly, and unabashedly let us down and kicked us out, time and time again.
Before You Go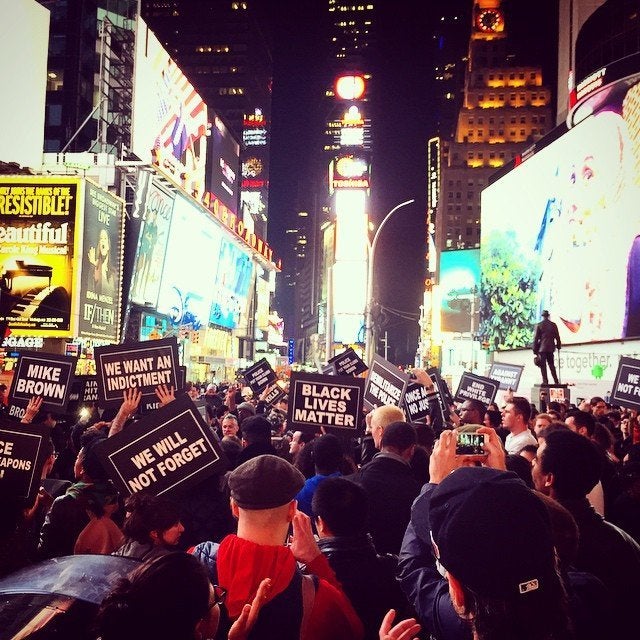 Ferguson Protests Around the Country