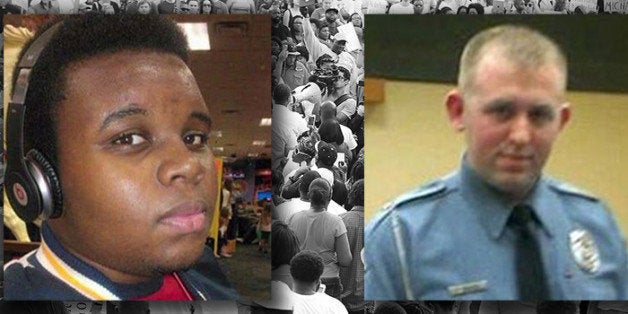 The death of 18-year-old Michael Brown last August ignited protest over issues of race and police brutality that has rocked Ferguson, Missouri, and dominated national news.
Demonstrations in the city and throughout the country were further fueled by a grand jury's failure to indict Officer Darren Wilson and a damning Justice Department report that exposed deep-rooted discrimination in the practices of the Ferguson police and courts. In the wake of the Justice Department's revelations last week, embattled Ferguson officials began resigning one after the other. Then two of the city's police officers were shot this week, roiling the waters again.
Protesters are keeping the pressure on, demanding real change, while state and federal officials work to improve race relations around Ferguson and across the nation.
To review what's happened in Ferguson since Brown's death, check out the timeline below:
Alissa Scheller, Simon McCormack and Sabrina Siddiqui contributed to this report.
Popular in the Community