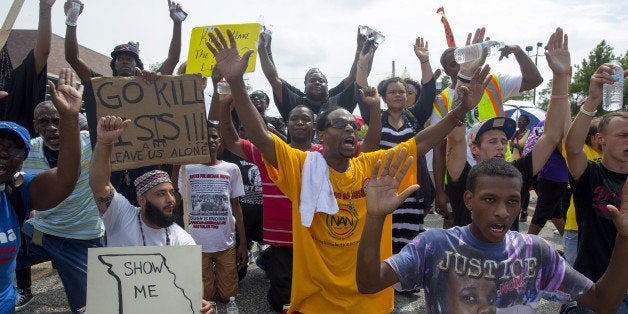 WASHINGTON -- The St. Louis County Board of Elections said Tuesday that officials had erroneously compiled numbers showing a surge in voter registration since a police officer shot unarmed teenager Michael Brown in August. The actual figures on new voters in Ferguson, Missouri, are much lower than previously announced.
Officials said earlier this month that 3,287 residents of Ferguson had registered to vote since the shooting, a significant number for a town with a population of 21,203, according to the last census.
On Tuesday, however, St. Louis County Director of Elections Rita Day said that only 128 people have registered to vote since the shooting. Day explained that the elections board had used the wrong state database to compile the numbers, consulting a report on people changing residence rather than a report on voter registration.
"It was a mistake that we made," Day told The Huffington Post in an interview. "I do apologize for that and I accept that responsibility."
Day said that after the discrepancy was discovered, officials spent two days on the phone with the Missouri Secretary of State's Office to correct the matter.
Laura Swinford, a spokeswoman for the Secretary of State's Office, confirmed the new voter registration numbers later on Tuesday. She said:
"St. Louis County Board of Election Commissioners simply ran the wrong report. We were happy to assist board of elections staff when they requested our help, and we can confirm there were 128 newly registered voters in Ferguson from August 11th to October 6th. This is a good time to remind all eligible Missourians that the deadline to register to vote in the November 4th general election is tomorrow, October 8th."
Ferguson's population is predominantly African-American, yet most of its elected representatives and the vast majority of its police force are white. The apparent surge in voter registration had given hope to activists that Ferguson citizens might enact real change come November.
"It could completely change the political landscape, the power structure, the decision making," Anthony Gray, a lawyer who represents Brown's family, told USA Today. "The service to the African-American community would almost quadruple because they would be viewed as a credible and legitimate voting block."
This story has been updated with comment from the Missouri Secretary of State's Office.
Before You Go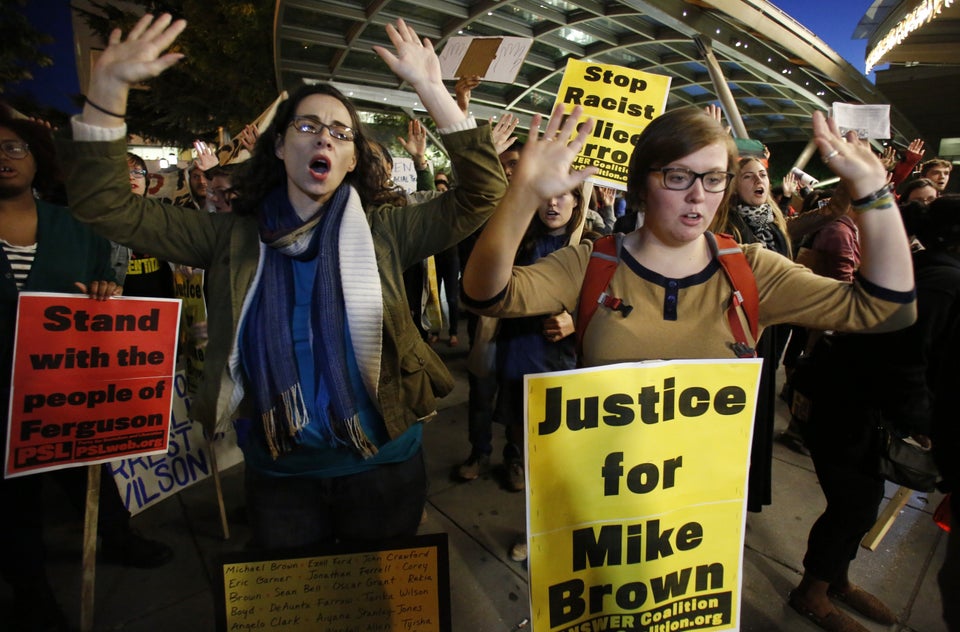 Ferguson
Popular in the Community