April 8 (Reuters) - A fungus tied to a disease devastating hibernating bats in the United States has been found in an Alabama cave system critical to the survival of endangered gray bats, government scientists said on Monday.
Detection of the fungus that causes the bat disease, white-nose syndrome, in the Fern Cave National Wildlife Refuge in Alabama "could be pretty catastrophic" for the up to 1.6 million protected gray bats that hibernate there, said Paul McKenzie, U.S. Fish and Wildlife Service endangered species coordinator.
White-nose syndrome, named for the fungal residue on the muzzles of infected bats, has decimated bat populations since it was discovered in New York in 2006. It has spread to 22 states and five Canadian provinces east of the Rocky Mountains, killing more than 6 million bats.
U.S. wildlife officials have said that experts suspect the fungus may have been brought to the United States from Europe by a person inadvertently carrying its spores on shoes, clothing or other gear. Evidence of a similar fungus has been discovered in Europe.
The endangered gray bats are among seven species affected by a syndrome that targets those that hibernate in caves and abandoned mines.
Federal scientists said the disease has not yet been found to cause mass die-offs in gray bats. Yet the finding of infected gray bats at Fern Cave, the single most significant hibernating area in the world for the species, is "extremely alarming," McKenzie said.
Bats with white-nose syndrome fly outside during winter months when they should be hibernating and when there are no insects for food. They eventually starve to death.
The disease has caused populations of bats, estimated to save agricultural industries billions of dollars a year in pest-control costs, to decline by more than 80 percent in the U.S. northeast, a U.S. Geological Survey study shows.
The disease is mostly transmitted from bat to bat. Fungal spores behind the disease can also be transported long distances on the clothing and equipment of people who visit caves.
Efforts by federal land managers to prevent the westward spread of the disease by closing caves and unoccupied mines in Rocky Mountain states like Colorado, Idaho, Montana and Wyoming have been opposed by many caving enthusiasts.
Cavers say it is senseless to close caves that have no hibernating bats.
"We are absolutely opposed to the blanket closure of caves. It's ridiculous," Montana caver Mike McEachern told Reuters last year.
The U.S. Forest Service last month reversed a largely blanket closure of caves and vacant mines in Colorado, Wyoming and elsewhere. Under a plan to go into effect in summer, caves and mines will be open with some restrictions to protect bats from infection. Sites with hibernation colonies will be seasonally closed and annually decontaminated.
Conservationists said the government has caved to recreationists at bats' expense.
"White-nose syndrome has arrived in the very core of gray bat habitat and it's like a bomb waiting to go off. Despite this bad news, federal agencies in the West are backtracking on precautionary cave measures," said Mollie Matteson, conservation advocate with the Center for Biological Diversity. (Editing by Cynthia Johnston and Richard Chang)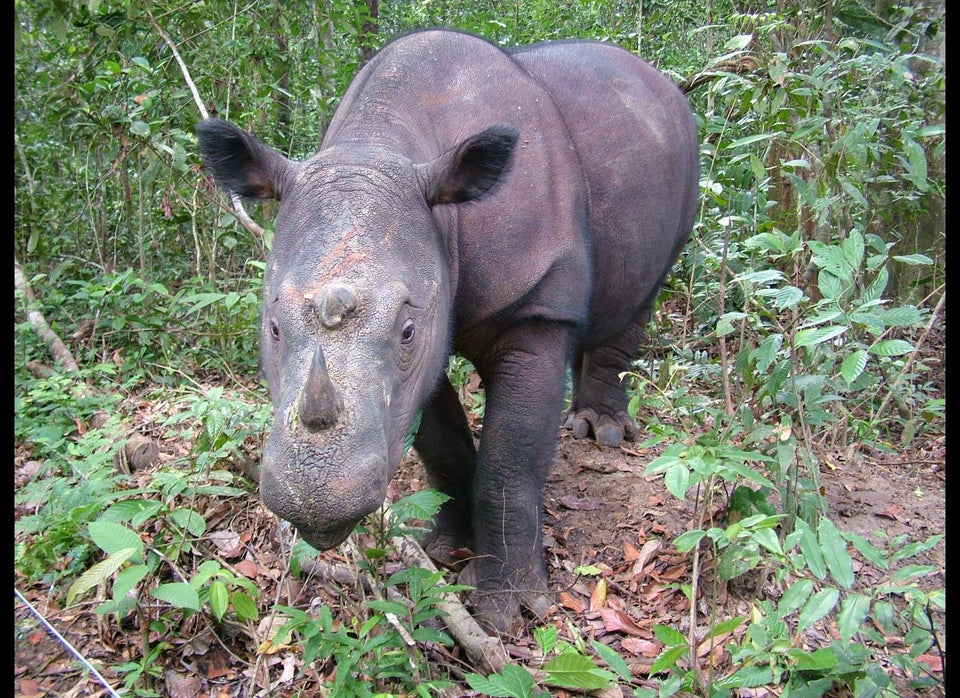 The World's Most Threatened Species
Popular in the Community