A Guatemalan native has become the first transgender person to be granted asylum in Denmark.
As the Copenhagen Post reported, Fernanda Milan was granted asylum because she fears persecution in her native country because of her gender identity. Milan says that the Guatemalan police attacked and threatened her because of her transgender activism, reports UPI.com.
Milan had initially sought refuge by Flygtningenaevenet, the refugee appeals board, but she was refused. LGBT Denmark then provided documentation that her life would be in danger if she returned to Guatemala and her case was re-opened, according to reports.
A press release from the T-Refugee Project Milan states, "I am very grateful to all the people who have helped me to fight, because in the end I could not have done it on my own."
Though the T-Refugee Project is happy about Milan's asylum, they're also disgruntled by the lengthy process.
"We are very relieved that our struggle, together with Fernanda, ended in her being granted asylum," Stine Larsen, a spokesperson for the T-Refugee Project, said in the press release. "But it has been a soul-destroying asylum process with an initial refusal which was then reversed just three days before her scheduled departure on September 17."
Before You Go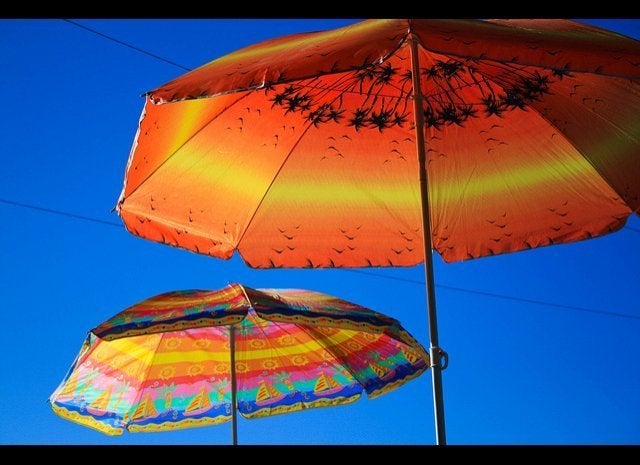 15 Things To Know About Being Transgender By Nicholas M. Teich
Popular in the Community