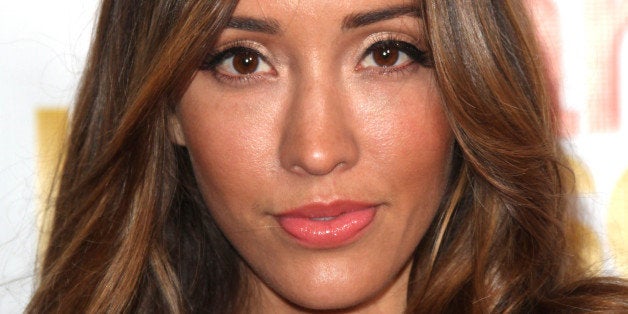 Mexican actress Fernanda Romero plays a sexy ghost hunter in the upcoming horror film "Ghost Team One."
"It's a comedy horror film, and I think it's great for the season. It's available in theaters, but you can also stream it online. It's got a great cast of Latino actors, and it's just a really fun movie! It's more of a comedy, but it has a similar technique to movies like Paranormal Activity."
The 30-year-old triple threat of model, singer, actress is very excited about heading back to the big screen. She had previously shared the screen with Jessica Alba in "The Eye."