Turns out paradise is not lost.
Oh, and did we mention there's a guest limit? Only about 400 visitors are allowed on the islands at any given time, making this sanctuary both epic and epically exclusive.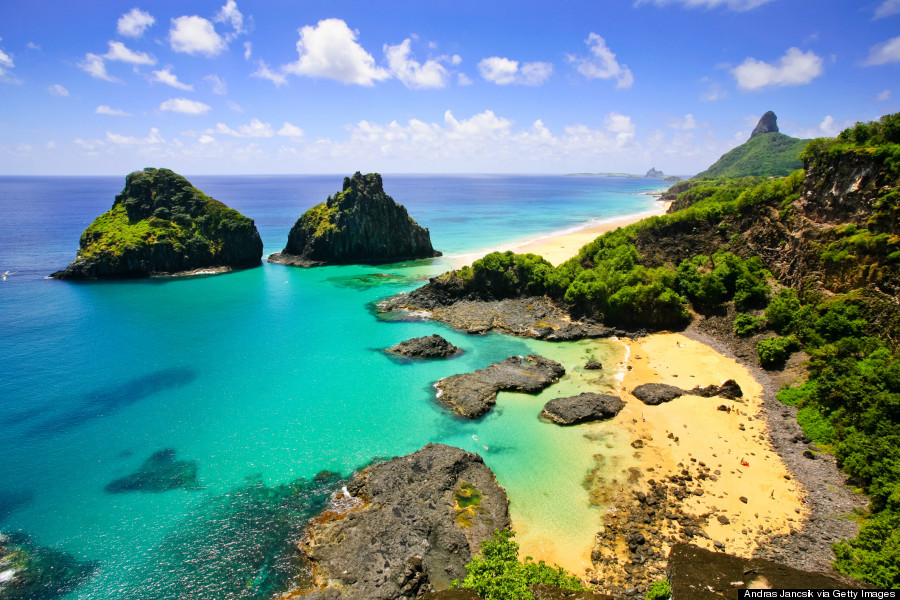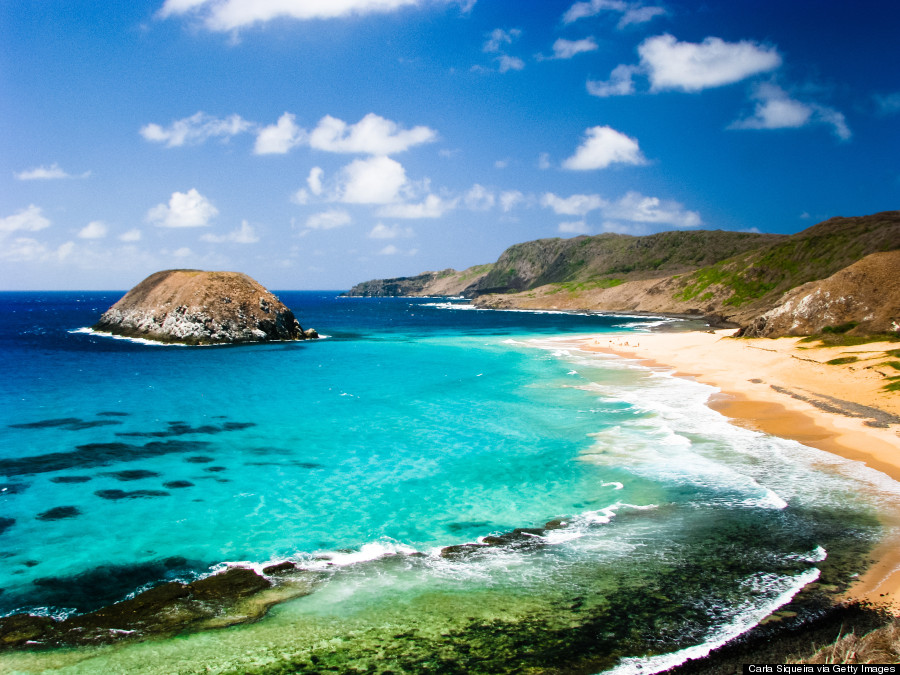 Praia do Leão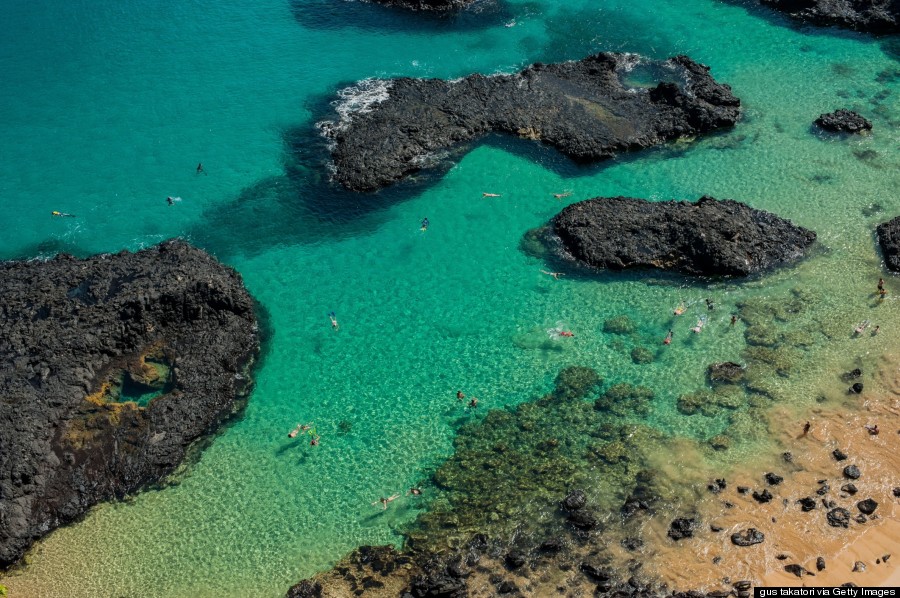 Baia dos Porcos
The islands of Fernando de Noronha actually "represent the peaks of a large submarine mountain system of volcanic origin," according to UNESCO. This UNESCO world heritage site is protected to the point that beaches are best described as "immaculate" and "virtually deserted."
Oh, how we LOVE the sound of that.
In any case, this place is perfect. We'll take a eucalyptus bungalow and a snorkel mask, please.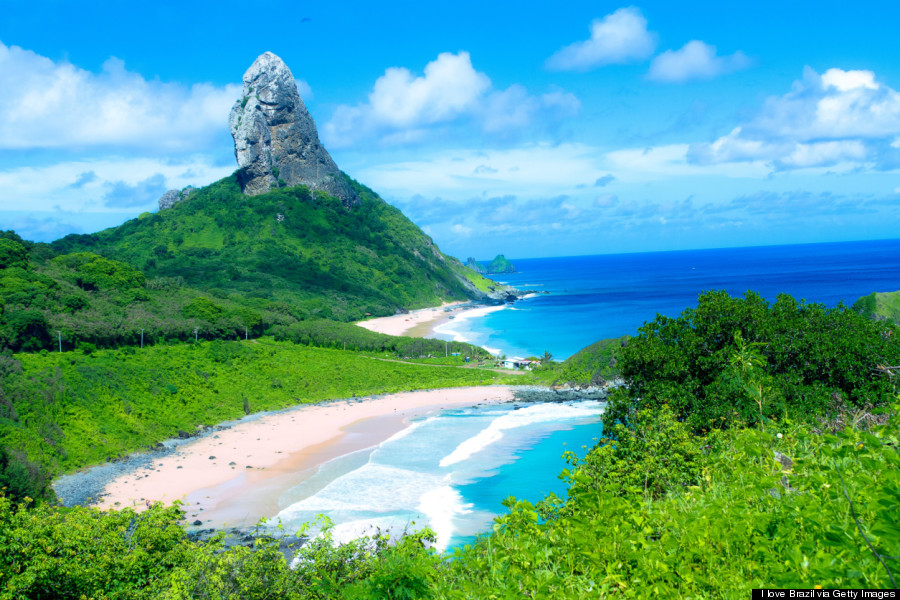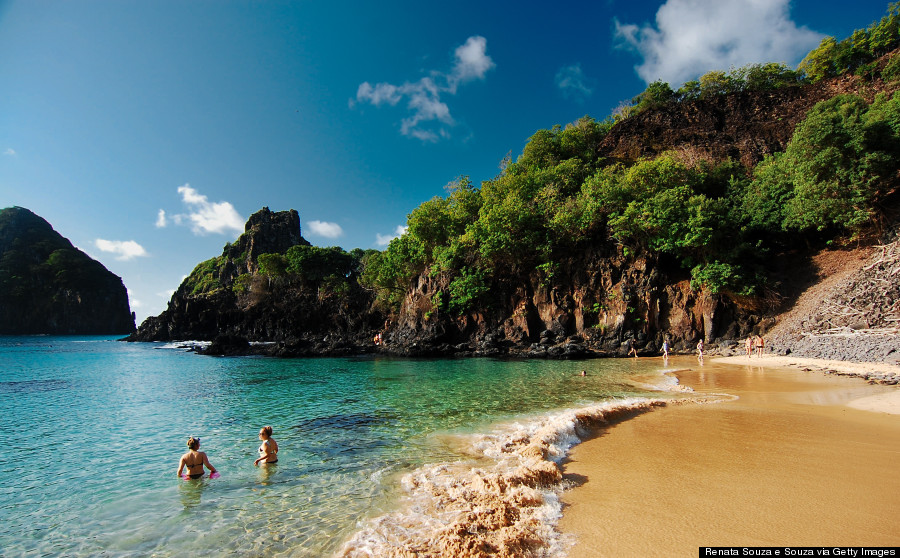 Baia dos Porcos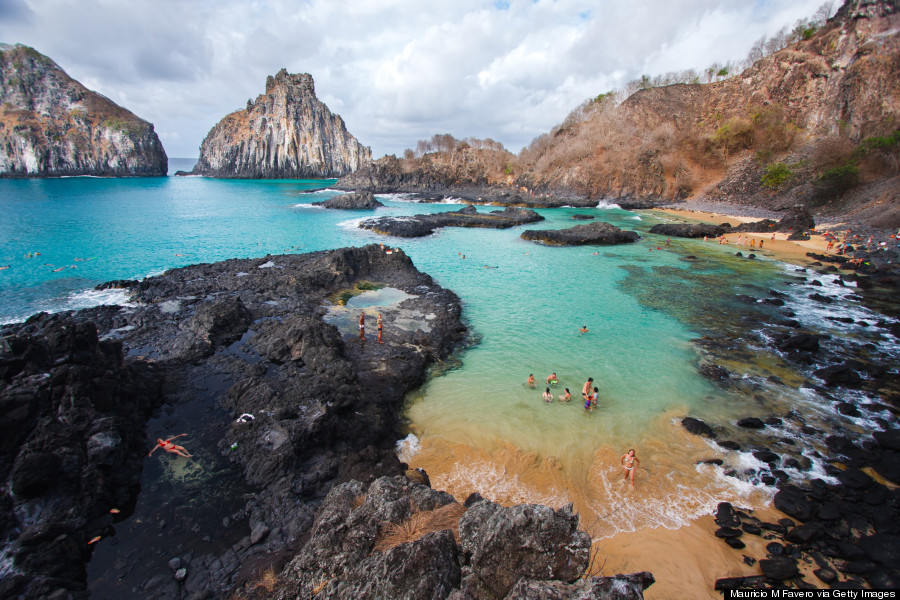 Baia dos Porcos
December marks the start of the high season, so hit the islands soon!
Nurai Island—Abu Dhabi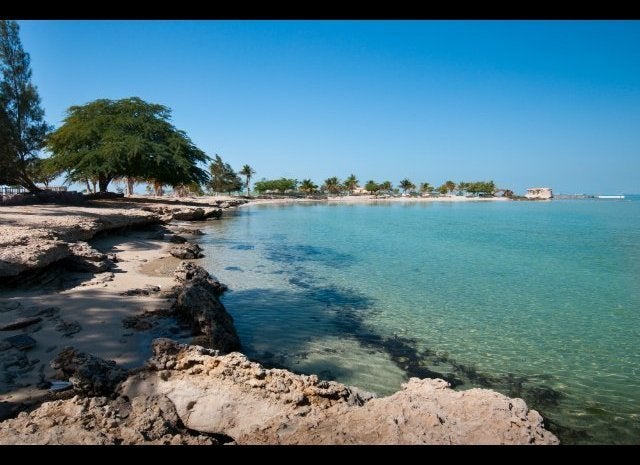 Six Senses Con Dao—Vietnam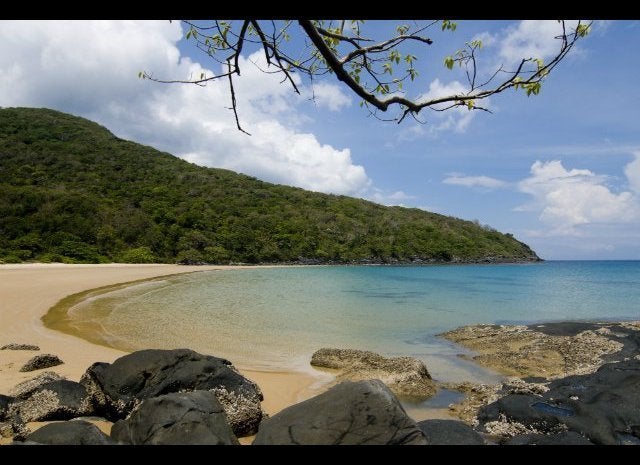 Judge Island—Beaufort, South Carolina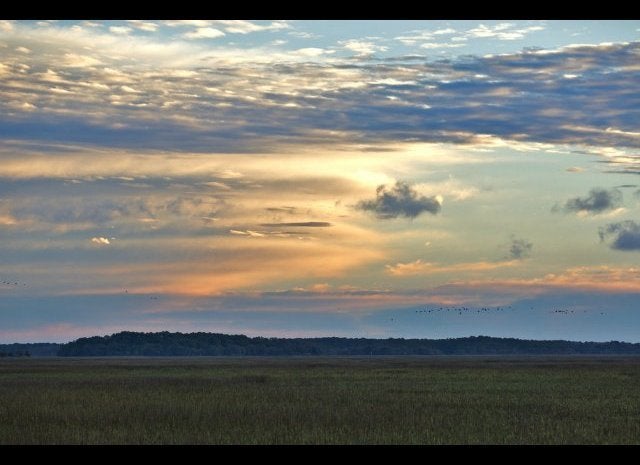 Private Island—Brittany, France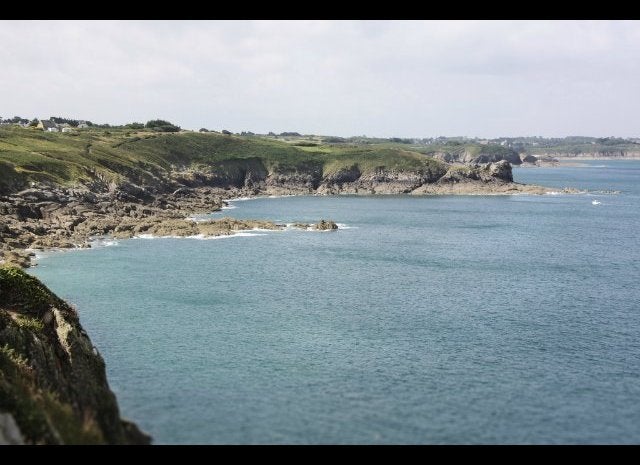 Sturdivant Island—Cumberland, Maine