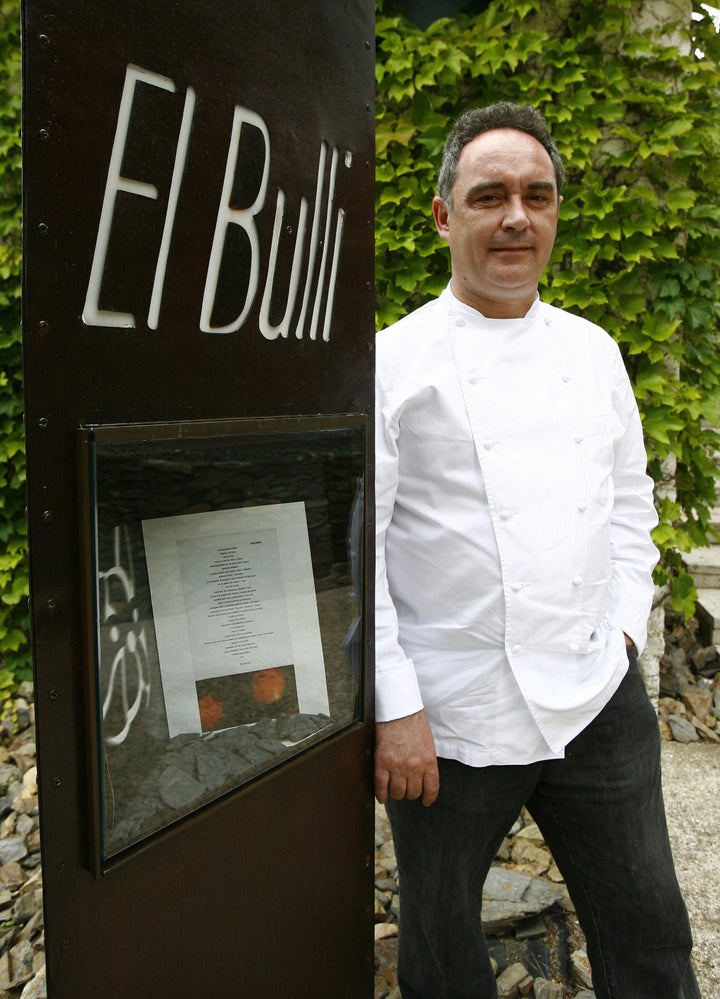 No one would blame Ferran Adrià if he took a vacation. From 1987 until July 30th of this year, he was the chef at El Bulli restaurant, in Roses, Spain, which many considered the best, most adventurous restaurant in the world. Interest in the restaurant only intensified in the months leading up to its closure. Adrià must have been extremely busy.
But instead of spending a few months lounging by a pool in the Catalonian sun, the star chef has decided to keep cooking, and talking, food, this time in China. He's spent a week traveling in the People's Republic as an unofficial ambassador of Spanish food to the Chinese.
The impact of Oriental on Western food has barely hit 50 per cent of what it might be. Chinese food, save for what you find in a few London restaurants, does not come close to what you get in China itself. Japan has so many concepts still to offer us, especially in their spiritual relationship with food. But it's China, in particular, that excites me. China, with its millenial gastronomic tradition, with its minute attention to the health value of each dish, terrain of which we've barely scratched the surface.
Ferran Adrià took the occasion of his China visit to speak about his views on Chinese food in this video for the Wall Street Journal.
Related