Smiling babies. Confusing statistics. Talk of miracles. There is too little oversight of how fertility clinics market themselves online, a new report charges, possibly misleading women about their chances of getting pregnant.
In the 30-plus page paper -- among the first to examine how fertility clinics market themselves on the web -- Jim Hawkins, an assistant professor of law at the University of Houston, looked at all 372 fertility clinics in the United States, that are registered with the Society for Assisted Reproductive Technology and that have websites. SART, an affiliate of the non-profit American Society for Reproductive Medicine, represents more than 85 percent of the fertility clinics in the U.S.
According to the report, nearly 80 percent of the clinics' websites had photos of babies on their homepage. Thirty percent used the word "dream" and nearly 9 percent used the word "miracle," which, Hawkins argues, may push patients to disregard the high costs of fertility treatment (the average cost of a single cycle of in vitro fertilization is $12,400) and create false hope.
"I don't think this creates some sort of deception," Hawkins told HuffPost -- at least not a deception that would be illegal under current laws, he said, but showing photos of babies and using such words may suggest to some patients that success is a likely outcome.
The new report also found that many fertility clinics were in violation of SART's advertising policy for its member clinics. Among other things, it mandates that clinics providing program statistics on their website note that comparisons of success rates "may not be meaningful" because patients and treatment approaches may vary from clinic to clinic. According to the report, 71 percent of clinics had that statement on their websites, but 29 percent did not.
Further, 19 percent of the clinics that posted comparison statements on their websites, violated the requirement that they only compare their success rates to national, SART-generated data. Instead, those clinics compared their rates to other, specific clinics, sometimes in addition to national averages. And 47 percent of the websites making comparison statements did not clarify which rates theirs were "superior" or "exceptional" to. (The report allows that those descriptions may not constitute actual comparisons that violate the ASRM guidelines.)
"I hope the research will encourage legislators to take a closer look at this industry, because the industry's attempts to regulate itself have not been successful," Hawkins said in a statement. According to data cited in the report, fertility services now gross more than $4 billion annually in the U.S. alone. The Centers for Disease Control and Prevention estimates that 1 percent of babies born in the U.S. each year are conceived via some form of assisted reproduction.
In an email to HuffPost, Sean Tipton, director of public affairs for the American Society for Reproductive Medicine, said, "SART has an active enforcement mechanism for violations of its advertising policy. Primarily we try to educate, but SART can, has and will remove clinics from membership if they are unwilling or unable to meet the membership criteria."
"In their anxiousness to find fault with self-regulation, the authors seem to ignore the fact that every physician who performs an IVF cycle in this country must report that fact, and its outcome, to the federal government," Tipton continued. "I don't think patients have much trouble finding information about IVF success rates."
The Fertility Success Rate and Certification Act, enacted in 1992, requires that all assisted reproductive technology clinics report their success rates to the CDC. Each year, that organization publishes a success rate report card, which is available online.
"ASRM puts out guidelines and recommendations, and the reality is they are probably not followed by every individual [fertility] group," said Dr. Suleena Kalra, an assistant professor of obstetrics and gynecology at Penn Medicine (and a member of ASRM), who did not work on the report. "But I don't see that as significantly impairing our patients' ability to seek excellent care."
Fertility clinics, she argued, are unique in medicine in that they must provide information on their success rates to the government. And when it comes to fertility centers, those rates only tell part of the story, she stressed. For example, a clinic may often help patients who have been unsuccessful elsewhere, which may skew statistics.
"At the end of the day, patients have to go sit across from a doctor, find out if they are listening to them, find out if they are qualified [and] find out if they are comfortable," Kalra said, adding, "that's how patients make their choice."
Related
Before You Go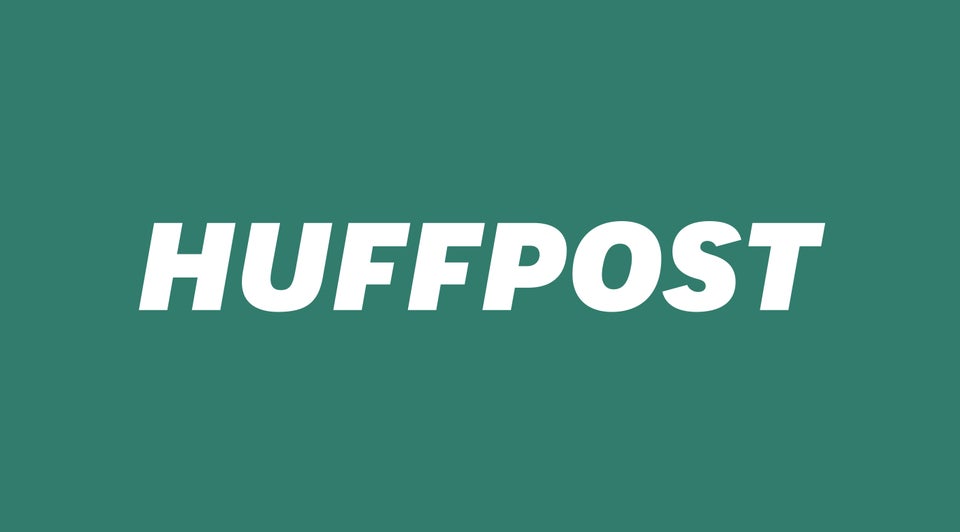 Birth Control Ads Gone Wrong
Popular in the Community