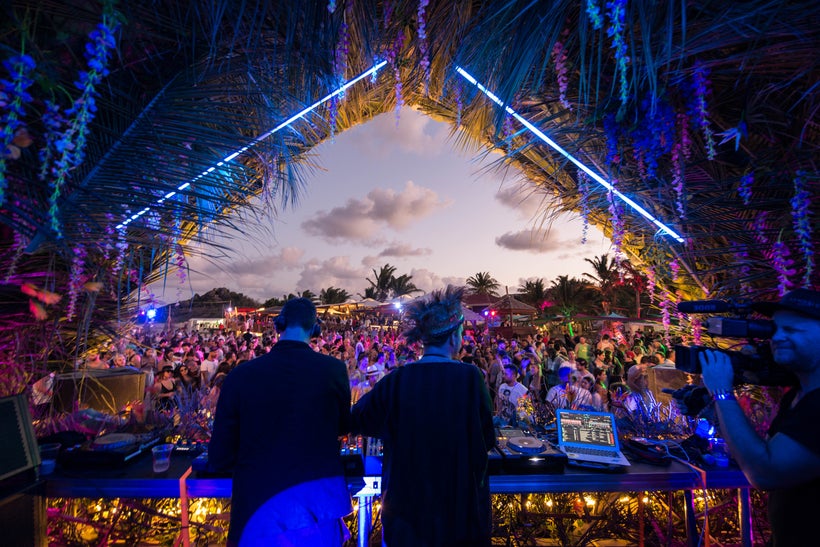 Sometimes even something as fun and exciting as Coachella and Bonnaroo can get a little redundant if you've already attended in years past. With that said, if you're a festival pro, maybe it's time you look for festivals outside of the US. Not only will you find yourself visiting a new country but you're going to be exposed to an entirely new crowd and atmosphere. Whilst Coachella might be one of the biggest events in the US, there are some music and arts festivals around the world that are truly worth the airfare. Get your passport ready because I've brought you the top destination festivals in the world. SXM Festival – St. Martin/St Maarten – March 15 – 19th
While only its second year, SXM Festival has all the markings of a staple in the international festival circuit. Held on both the French and Dutch side of the island, SXM brings together some of the worlds best house and electronic music artists in the world for a long weekend of raucous parties where guests can dance the night away as well as explore the beautiful island. Expect to be treated to lavish sunsets and sunrises while being serenaded by top Internationally renowned DJ's while dancing with some of the worlds party elite from New York, London, Paris, Montreal and Toronto. With renowned talent like Richie Hawtin and The Martinez Brothers set to take the stage, you can expect to be vibing on the beach at all hours of the day. Also I'm told there's a special party in the jungle for those lucky enough to be invited. Tickets are available here. http://www.sxmfestival.com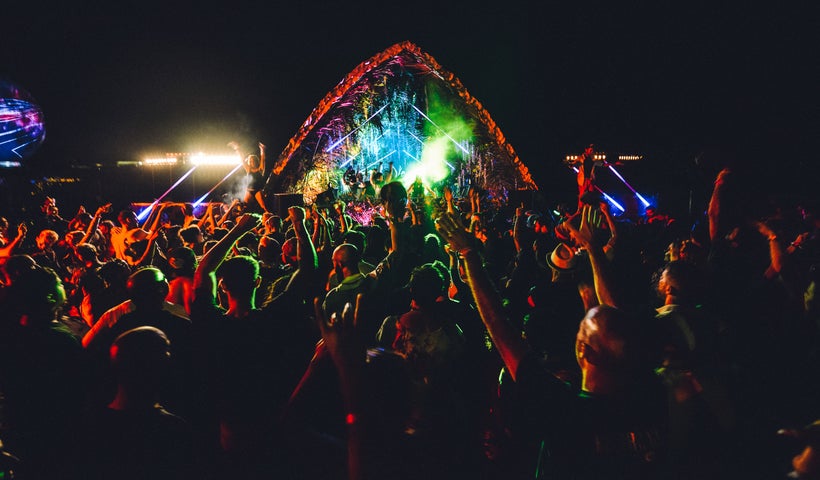 Tomorrowland – Boom, Belgium – July 21-23/28-30
It might be the biggest dance music festival on the face of the earth. Year after year the team behind Tomorrowland has churned out top quality entertainment for years. There interest has grown so much that this year they went from having it on one weekend to two weekends to be able to accommodate all the added interest. Covering every facet of electronic music, a trip to Tomorrowland means your ears are in for a treat, as are the rest of your senses given the unbelievable experiential nature of the festival. Go for the music but expect to explore everything Belgium has to offer.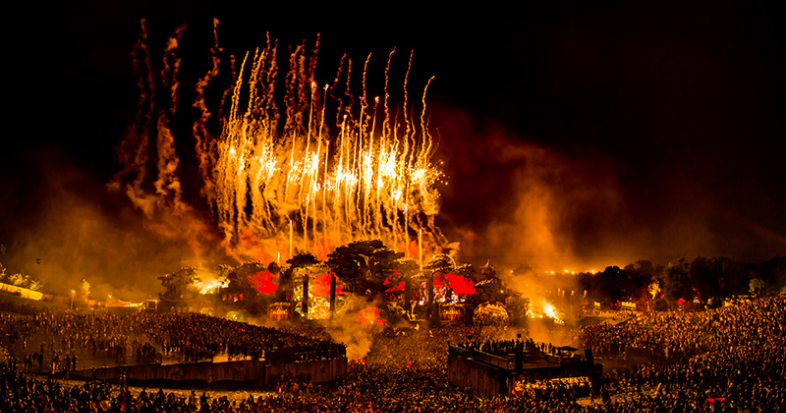 Burning Man – Black Rock City, Nevada – August 27- Sept 4th
Burning Man might not be an international festival but that doesn't lessen its international appeal. People from all over the world will converge at the end of the summer to shed the conventional aspects of society and get in touch with nature. Or so I'm told. The stories differ from person to person. Truly a unique experience, the festival's format is unlike anything else. From the self-contained society that attendees build, to the general atmosphere and vibe, people often go to Burning Man to lose who they were and find out who they are. Make sure you bring your RV and camping supplies, as this isn't the type of festival where you stay in a comfy hotel. Here you'll be forced to interact with everyone if only just to survive, as the whole idea is to reconnect with nature and humanity overall. Not for the faint of heart, proceed to the middle of the desert with caution.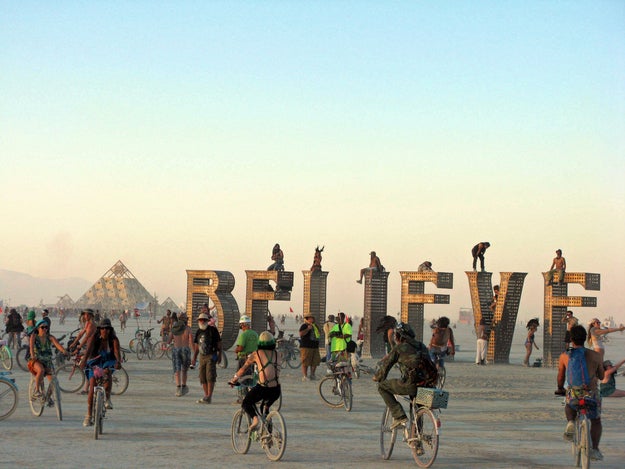 Glastonbury – Glastonbury, England – June 21-25th
Glastonbury might be one of the most historic festivals on the face of the earth. While not as glamorous as some of the other ones given the notoriously rainy climate in the UK, it is none the less one of the most prolific festivals on earth. They pull in some of the best talent on the market, having had everyone from Kanye West to Oasis take the stage at some point in their 45 year history. Pack your rain boots and windbreaker and hop across the pond this June and get ready for a few days of non stop music and dancing.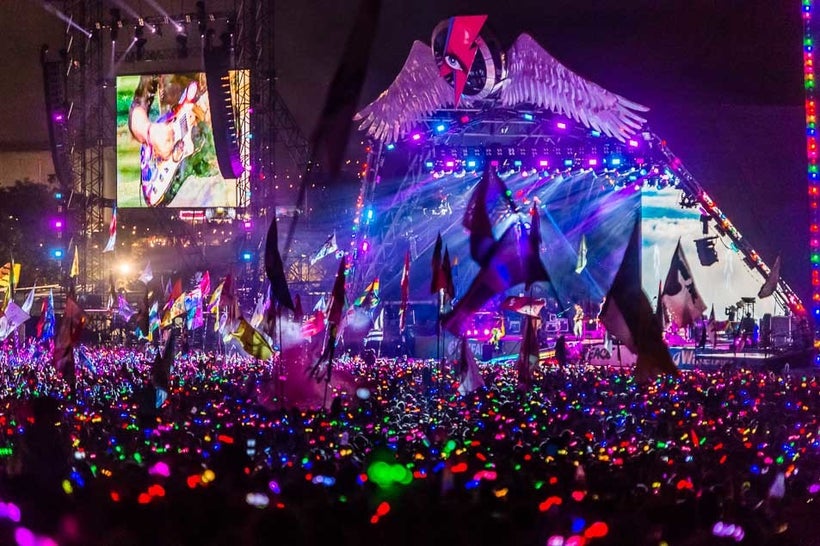 Carnival – Rio De Janeiro, Brazil – February 24 – 28th
Ok so this isn't the same kind of festival we've been discussing in the sense that it has headliners, main stages, etc, but it doesn't make it any less of a destination festival. Possibly one of the most culturally relevant events in Brazil, Carnival is akin to the American Mardi Gras, which is exactly as fun as you think it sounds. It's a non-stop party in the streets of Brazil that includes a lot of drinking, dancing samba, hot girls in giant costumes, and huge parades. People from all over the world will flock to Rio to partake and in the atmosphere and festivities and leave with a bunch of solid memories and one hell of a hangover.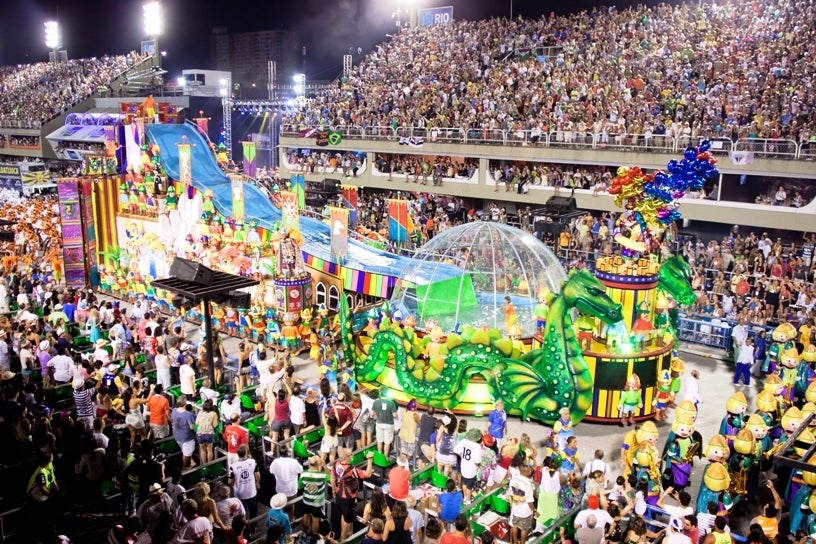 The ninth Global Edition of Rio Music Conference is all set to take place between the 15th and 17th of February 2017 at the Museu de Arte. Now the line-ups for the fantastic Rio Music Carnival events after all the fascinating discussions, workshops and panels can be revealed, taking place between 24th and 28th.
In terms of Rio Music Carnival parties, there will be events from Friday February 24th to Tuesday the 28th while RMC Club Week runs from the 15th to the 28th. In this time many clubs will offer participants discounts or free entry for all associated events with the likes of local and international stars alike including Vintage Culture, AFROJACK, Sharam Jey, Dennis DJ, Dimitri Vegas & Like Mike, DashDot, Cat Dealers and more, with a special Off RMC party on the 25th featuring Innervisions men Frankey & Sandrino at 00 Gávea.
Calling all HuffPost superfans!
Sign up for membership to become a founding member and help shape HuffPost's next chapter
This post was published on the now-closed HuffPost Contributor platform. Contributors control their own work and posted freely to our site. If you need to flag this entry as abusive,
send us an email
.