There's so much more to this young Old city than just the Liberty Bell and a Philly Cheese Steak. Philadelphia, in fact, is a multilayered city with great restaurants, singular American history and a high quality of life. If you've never been here, you'll be surprised. If you haven't been here in ten years, ditto. There is so much creative energy in Philly on all fronts - food, arts, design, science - it's impossible to take it all in in just one visit. One way to do it is to come during one of the many festivals that Philadelphia throws like a great A-List Party every year. Here are some coming up;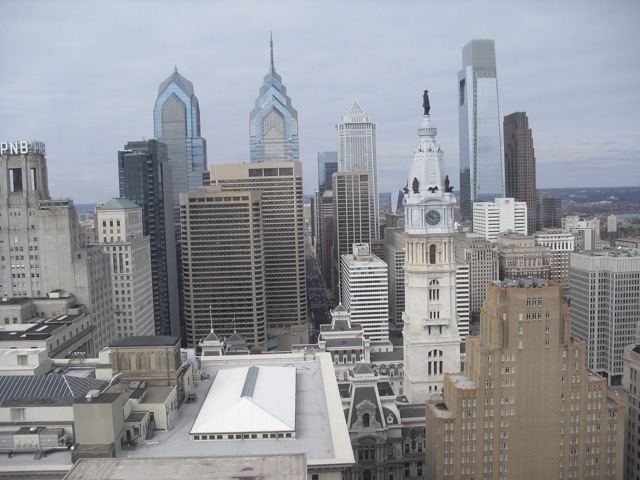 Synapses surely fired overtime inside the smartest, most idiosyncratic brains in Philly to come up with ideas for this month-long festival. The 2013 Festival theme is "Time Machine" - and events are built around important or obscure moments throughout history. At the Kimmel Center for the Performing Arts, guests will sashay through a giant tube, which will be "powered by your heartbeat," generating a light and sound show like no other. A free multimedia extravaganza will run daily at 7pm and 10pm, featuring puppets, lights, music, and a Wooly Mammouth. It's part art exhibit, part video game and part musical theater, according to festival staff. There are plenty of ways to access hundreds of offerings; eat, attend lectures, enjoy performances. One, inspired by the attempted assassination of Ronald Reagan (March 30, 1981) follows three of Reagan's top advisors dealing with the aftermath of the shooting. Created collaboratively by No Face Performance Group (which was co-founded by young graduates of Wesleyan University Theater Department, Mark McCloughan and Jaime Maseda, who moved to Philadelphia because "it was a great alternative to New York, we're not living in closets and, we can eat"), "From The Swamp to the Stars; A Reagan-Era Fever Dream" will run various times throughout the month. Aaron Cromie and Gwen Rooker have put together a "play with music, shadows and puppets," about the "sad and true tale" of Mighty Mary (Sept. 11, 1916), a circus elephant who killed a violent handler and was subsequently executed by a town out for blood. "We'll begin with clowns and face painting, though it will get darker from there." Thomas Jefferson will be in attendance at A Taste of History, starring City Tavern chef, Walter Staib. "Jefferson wrote that the City Tavern (opened in 1773) was 'the most genteel tavern' in the United States," according to Staib. Many events are free. Be sure to RSVP for the most popular in advance.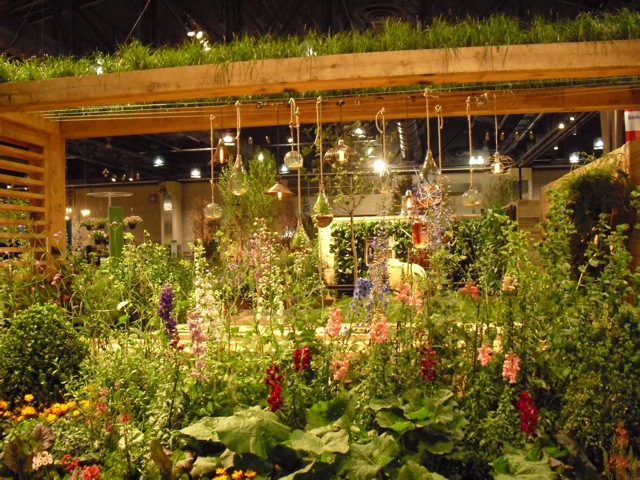 A smaller version of the National Cherry Blossom Festival in DC, Philadelphia also promotes and celebrates Japanese culture in America. In 1926, Japan gifted 1,600 trees to the city, and in 2007, the Japan American Society of Greater Philly planted 1,000 more. Sponsored by Subaru, which has its US headquarters in Philadelphia, the festival will offer lots of Japanese music, food, games, clothing, and trends. Sure, there will be the requisite kimonos, origami, flower arranging, taiko drumming, and dancing, but events will also include GO tutorials, free Shiatsu massage, sake tasting, sushi-making workshops for kids, a "Prettiest Pet In Pink" contest and introduction to that weird and wacky harajuku makeup trend.
Perhaps it's the influence of CSI TV shows, but for whatever reason, science is not just for geeks anymore. In the hands of quirky creatives, it can be incredibly fun, too. With some of the foremost Science Museums in the country involved (Franklin Institute, Mutter, Penn and Drexel), and enthusiastic, energetic, and passionate cheerleaders like Gerri Trooskin, The Philadelphia Science Festival is sure to be a raving success. Who can resist events like "Murder at the Mutter," or "The Morgue the Merrier," which combine just the right blend of grossness, intrigue, education and food? View a live zombie autopsy (this includes refreshments), watch a live demonstration by a leading taxidermist, and "eat, drink and be wary" as you examine the scientific spin on the Seven Deadly Sins. The biggest problem will be trying to choose among all of the offerings!
Correction: This article has been updated to correct some previously inaccurate information.