With the holiday season fully upon us, there's bound to be stress, mess, and excess to deal with. A new video is making the rounds for Febreze's new holiday scents. It's a parody of "12 Days of Christmas", and is sung by Jane Lynch and Matthew Morrison, reuniting for the first time since they parted ways when the Fox television series "Glee" ended.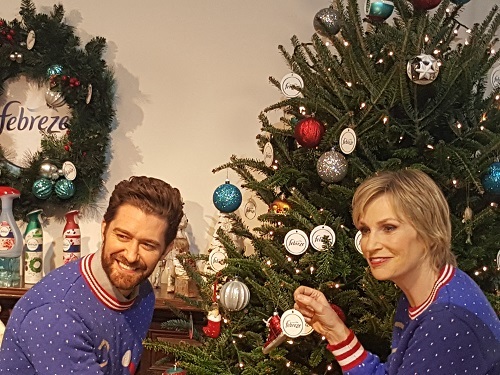 Lynch has been doing commercial work since the 1990's, in addition to her film, television, and stage roles that include "Weeds" and "The 40 Year Old Virgin", among many others. However, it was her portrayal of Sue Sylvester in "Glee" that has won her numerous awards. Lynch has also hosted both the "Emmy Awards" and "Saturday Night Live", and was recently inducted into the Hollywood Walk of Fame. She's also published her memoir "Happy Accidents", made her Broadway debut as Miss Hannigan in Annie, and recently toured her own comedy and song show, "See Jane Sing".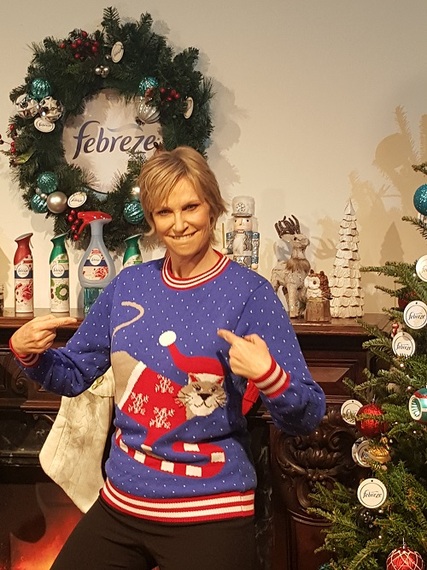 If that wasn't enough, Lynch is set to star in an upcoming CBS television single-camera comedy series titled "Angel From Hell", that is scheduled to debut January 7, 2016. The show centres around an unlikely friendship formed when a larger-than-life, eccentric woman, Amy (Lynch), who claims to be the guardian angel of another woman, Allison (Maggie Lawson). The preview video is quite hilarious.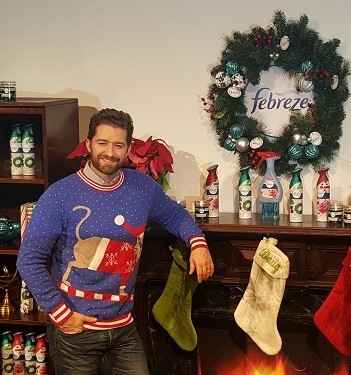 Matthew Morrison has had quite the career as well, playing high school teacher Will Schuester on "Glee", and recording a couple of albums that included duets with both Gwyneth Paltrow and Elton John. He was the first artist to sign to Adam Levine's (Maroon 5) "222 Records", with the release of his second album "Where It All Began". He's also taken on lead roles in many different stage productions, including "Footloose", "The Rocky Horror Picture Show", "Hairspray", and "The Light In The Piazza". He's currently portraying J.M. Barrie in the Broadway hit musical "Finding Neverland", based on the 2004 film starring Johnny Depp, that depicted the true story behind the creation of "Peter Pan". He was actually pitched the role directly by producer Harvey Weinstein.
Lynch and Morrison also collaborated on the Los Angeles stage production of Dustin Lance Black's play '8', a staged re-enactment of the federal trial that overturned California's Prop 8 ban on same-sex marriage. The pair were recently reunited yet again at the invite-only launch event for the Febreze #12Stinks of Christmas video at the Lightbox venue in New York City. The concept is to showcase how to get rid of holiday stinks by eliminating and replacing them with two new light, fresh holiday scents - Jolly Pine and Cranberry Cheer.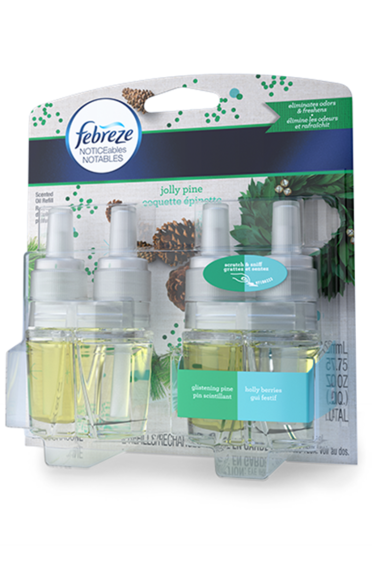 Staying true to the festive spirit, both were sporting Christmas sweaters, as they sang their way through a list of 12 unsuspecting smells that might make their way into the household at some point over the holidays. A couple of top ones being "4 Pugs a Stinking" and "2 Smelly Cats", which maybe taken as a slag against those two species, if it wasn't for the special cameo appearance by the world-famous, four-legged social media star "Doug The Pug". Check out his YouTube channel and calendar.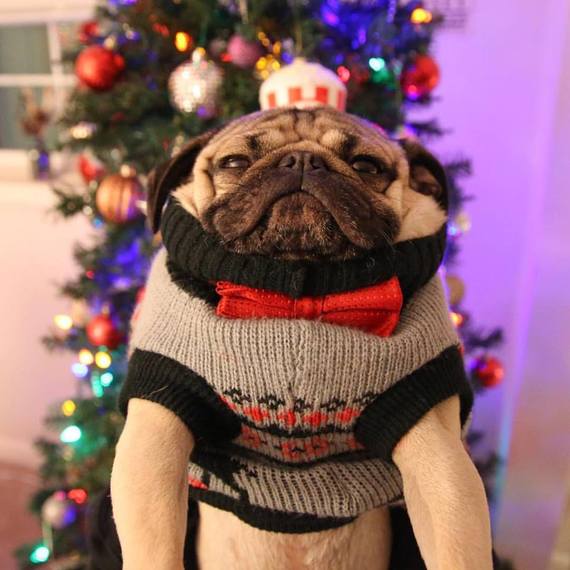 Other Febreze product suggestions include the Car Vent Clip for "9 Hours of Road Trips" with for stinky passengers, and "11 Guests, One Bathroom", which Air Effects should be able to freshen up after the excessive eating and drinking during the holiday season. There's even a term coined to reflect an individual's lack of perception to certain smells. Noseblind is when one doesn't recognize their own home smells, but guests automatically do.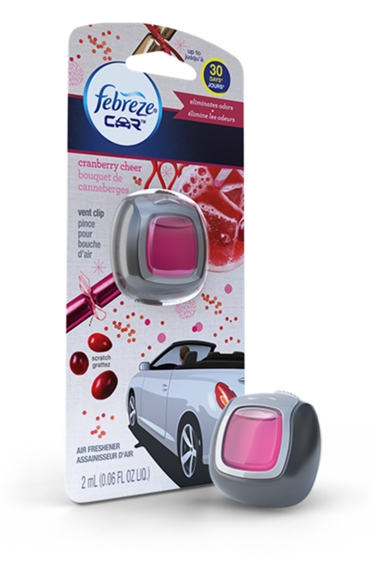 "Sure, it's always great to see family; it's great to walk into a kitchen and smell a pie in the oven," said Lynch. "But when the turkey's burning and your bathroom is seeing a lot of foot traffic from party guests, it hits you: the holidays stink! And, Febreze is a great solution to eliminate odors and stay guest ready."
"The #12Stinks of Christmas" is available all season long on Febreze's YouTube channel. Sing along with Jane and Matthew, and be guest ready over the holiday season!
REAL LIFE. REAL NEWS. REAL VOICES.
Help us tell more of the stories that matter from voices that too often remain unheard.