A first-of-its-kind animation gives new meaning to the phrase "baby face."
In the video, producer Michael Mosley explains how the show's production team used data from scans of developing embryos to create the animation.
"The three main sections of the puzzle meet in the middle of your top lip, creating the groove that is your philtrum," Mosley says in the video. "This whole amazing process, the bits coming together to produce a recognizable human face, happens in the womb between two and three months."
Illustrating the complicated process in which the facial features develop wasn't easy, graphics researcher David Barker told New Scientist.
"It was a nightmare for structures like the nose and palate, which didn't exist for most of the animation," Barker said. "Their formation is a complicated ballet of growth and fusion of moving plates of tissue."
"Inside the Human Body" is described on the BBC's website as a program that frequently uses "spectacular graphics."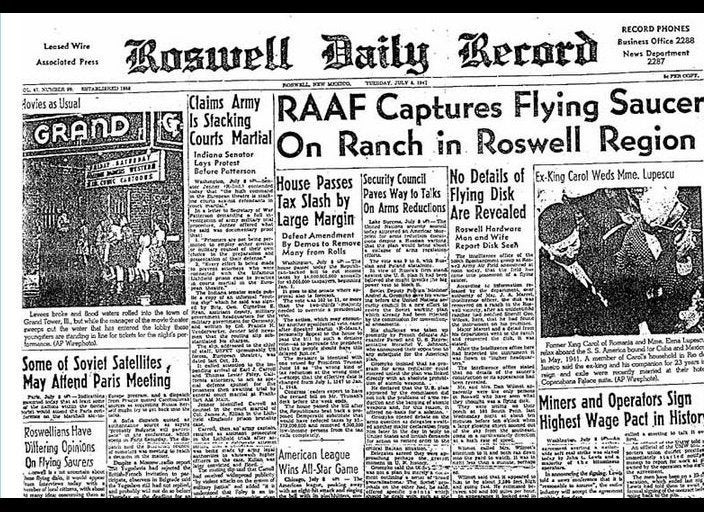 This Week In Science History, July 2-8
Popular in the Community