When most Americans hear the word "fettuccine," they immediately think "Alfredo." While fettuccine Alfredo -- that simple, creamy, buttery pasta -- is one of the world's best comfort foods, it's not fettuccine's only trick. Fettuccine, which in Italian means "little ribbons," tastes great with many sauces. Pesto is perfect for coating the wide, flat noodles, as are tomato-based sauces. One of the noodle's best assets is, indeed, its wide surface area, which holds onto sauce like a charm.
Fettuccine is a noodle that has stood the test of time. According to Barilla, it's one of the oldest shapes of pasta and also one of the most common. It's easier to make at home than other noodles, because you basically just need to cut dough into strips -- unlike forming more difficult shapes, like cavatelli, for example.
Whether you're making fresh fettucine or using the store-bought kind, spice up your pasta routine by trying some recipes that have nothing to do with Alfredo. Then return to the classic, because fettuccine Alfredo will always deserve your love.
Here are 21 ways to get more fettuccine in your life.
Pumpkin Fettuccine Alfredo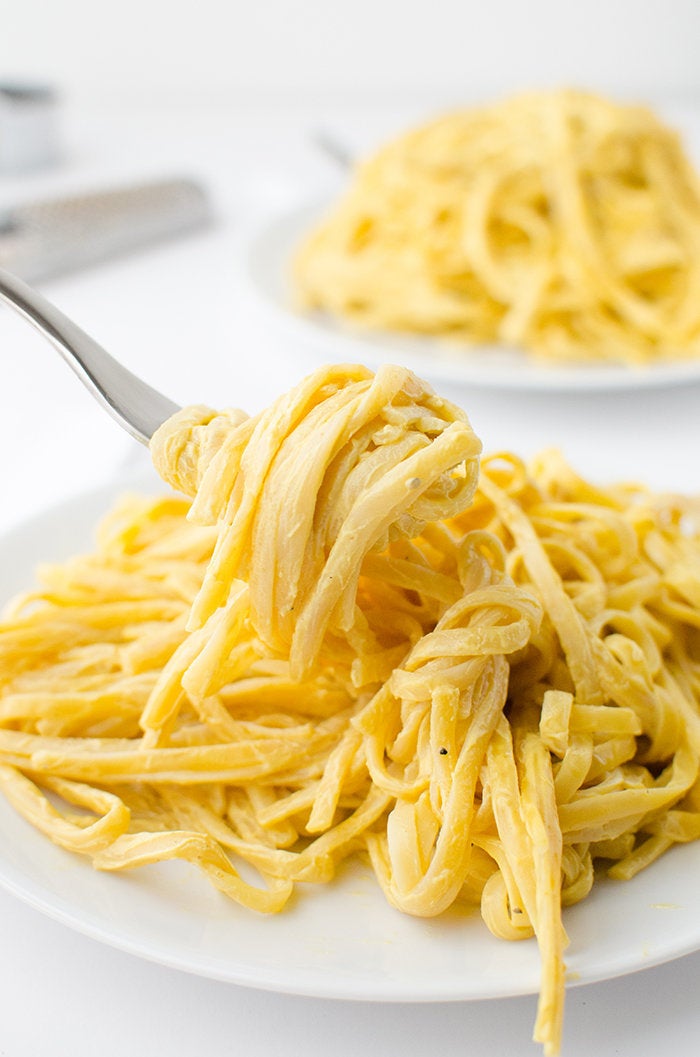 Fettuccine With Seared Tomatoes, Spinach And Burrata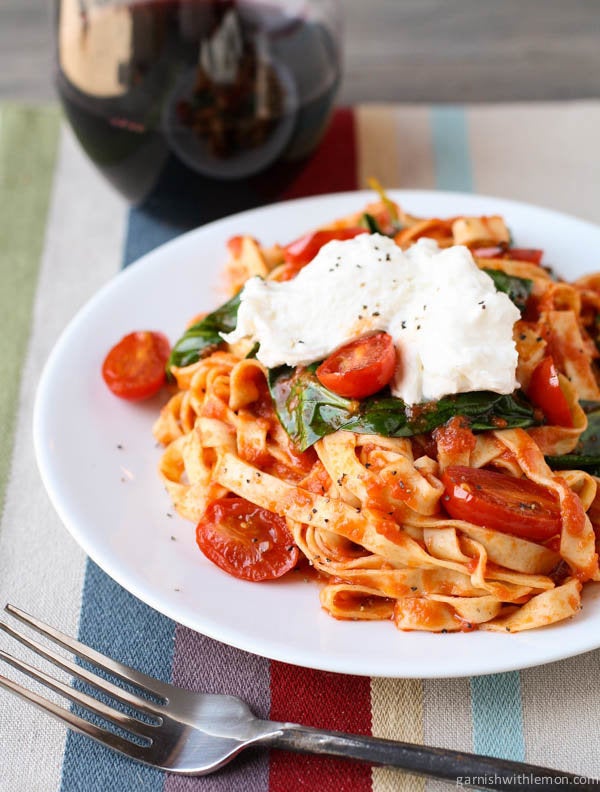 Easy One Pan Fettuccine Alfredo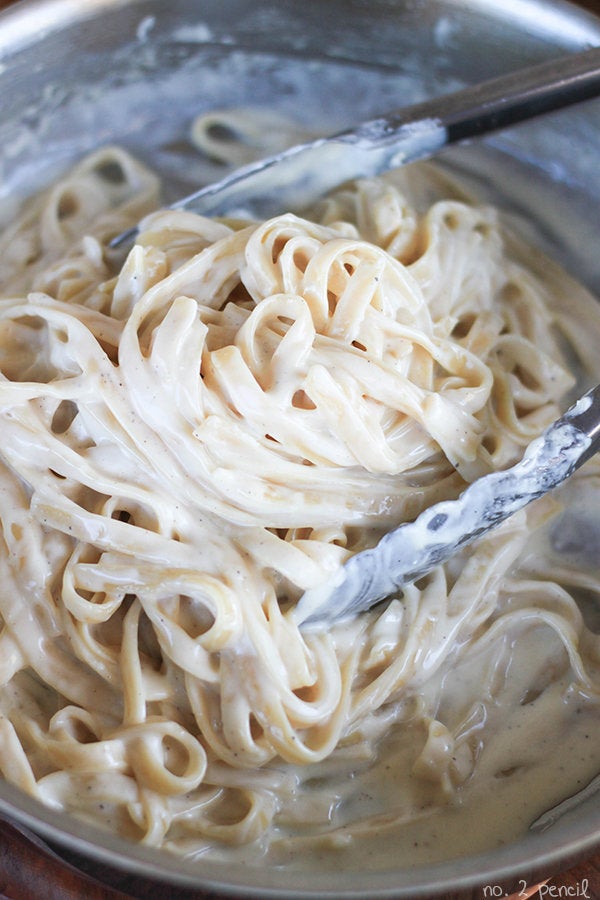 Creamy Tomato And Crab Fettuccine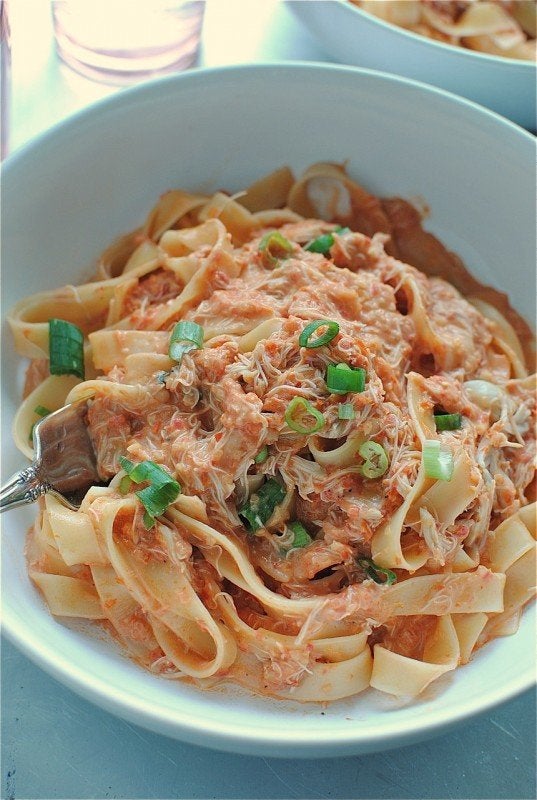 Fettuccine With Spinach Pesto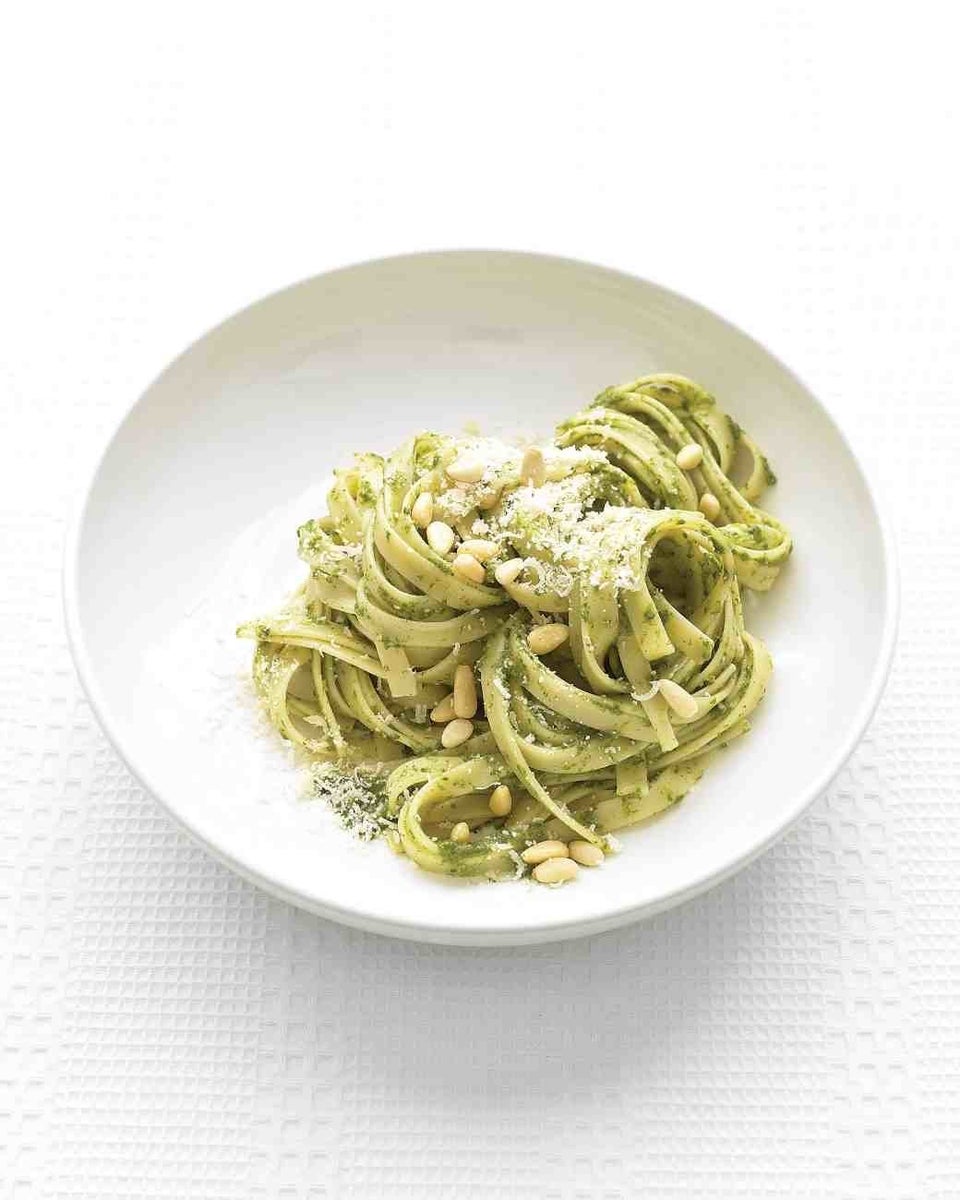 Buffalo Chicken Fettuccine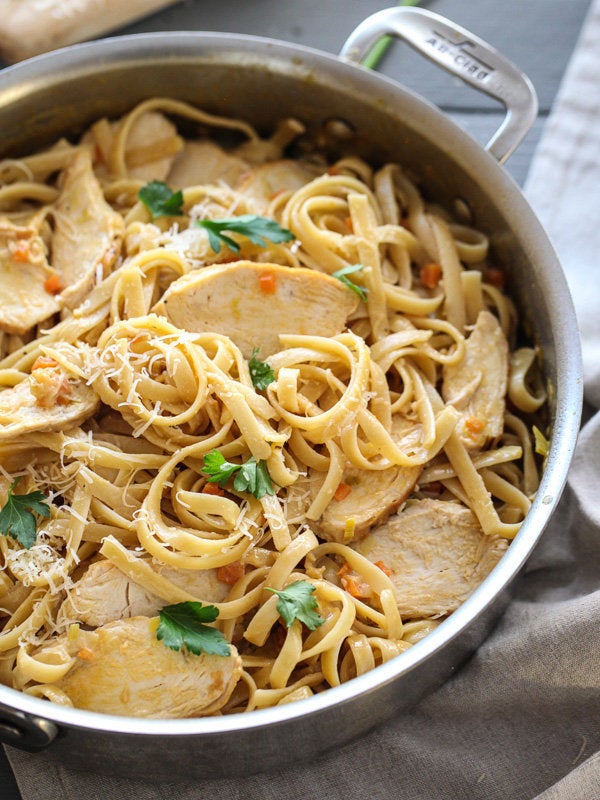 Fettuccine With Creamy Tomato Italian Sausage Sauce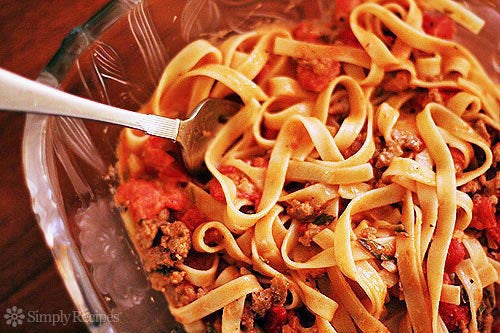 Skinny Fettuccine Alfredo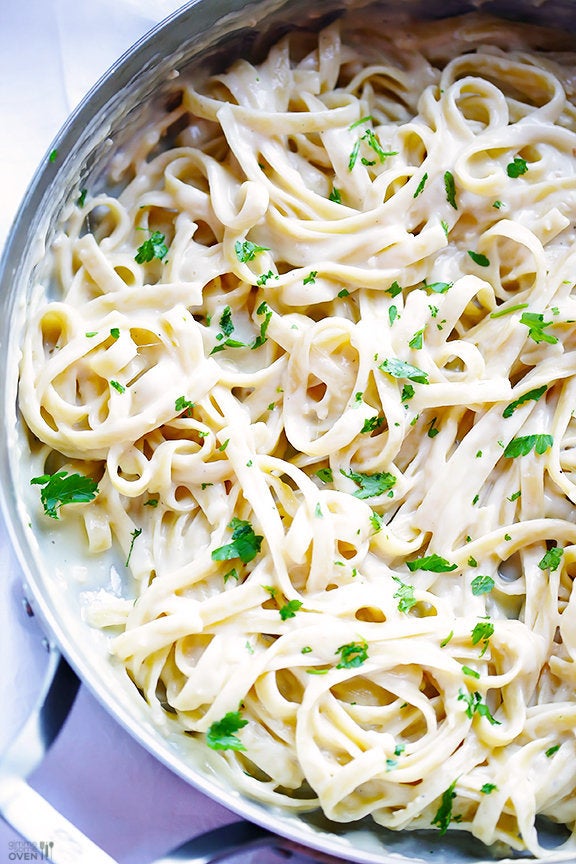 Chicken And Vegetable Fettuccine In A Light Cream Sauce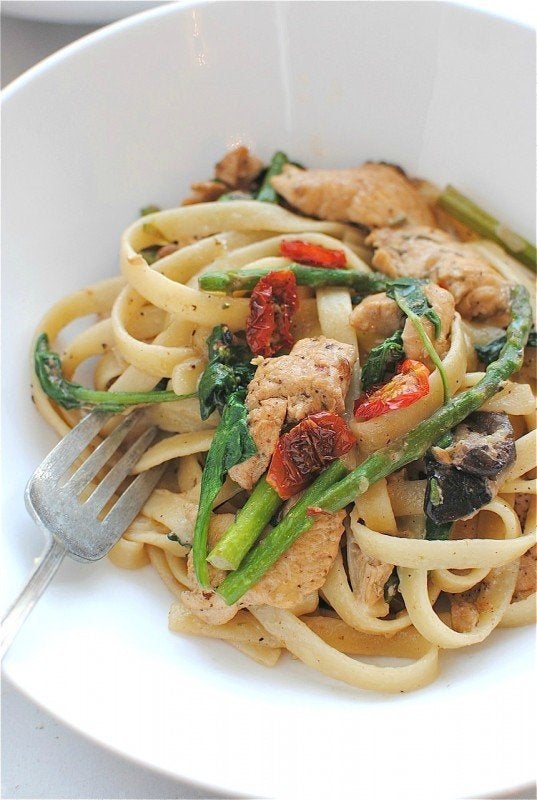 Caramelized Brussels Sprouts And Bacon Fettuccine Alfredo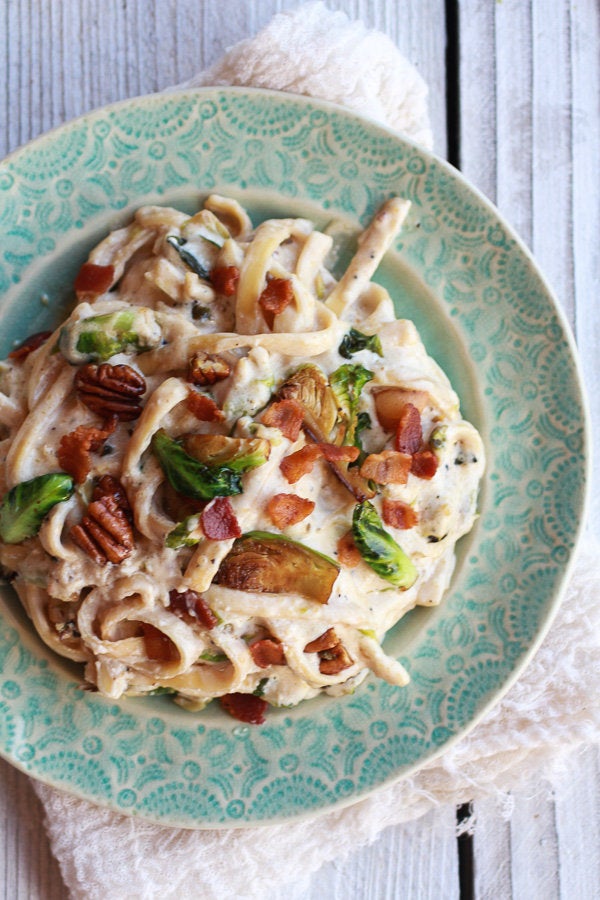 Grilled Corn And Tomato Fettuccine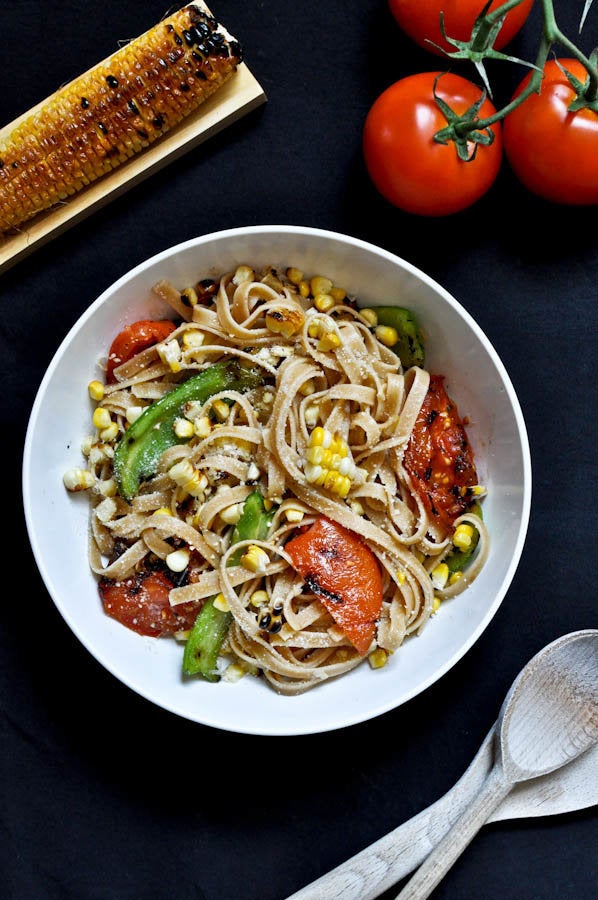 Meyer Lemon Fettuccine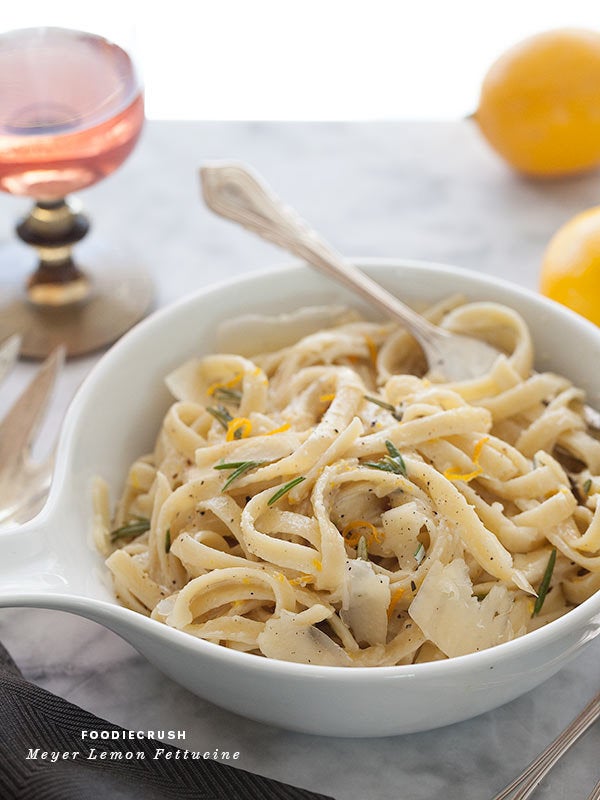 20 Minute Sriracha Lime And Creamy Cashew Fettuccine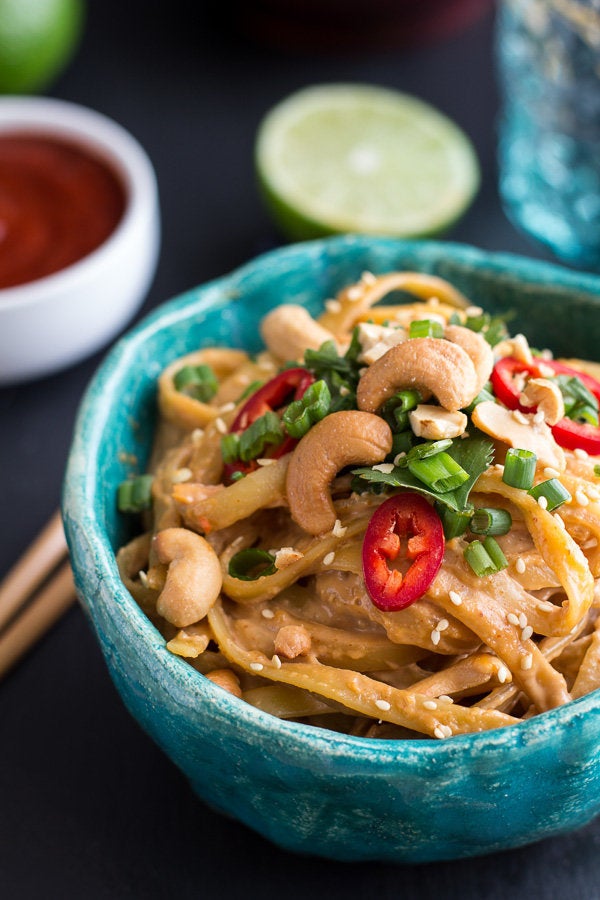 Creamy Pea And Fresh Herb Fettuccine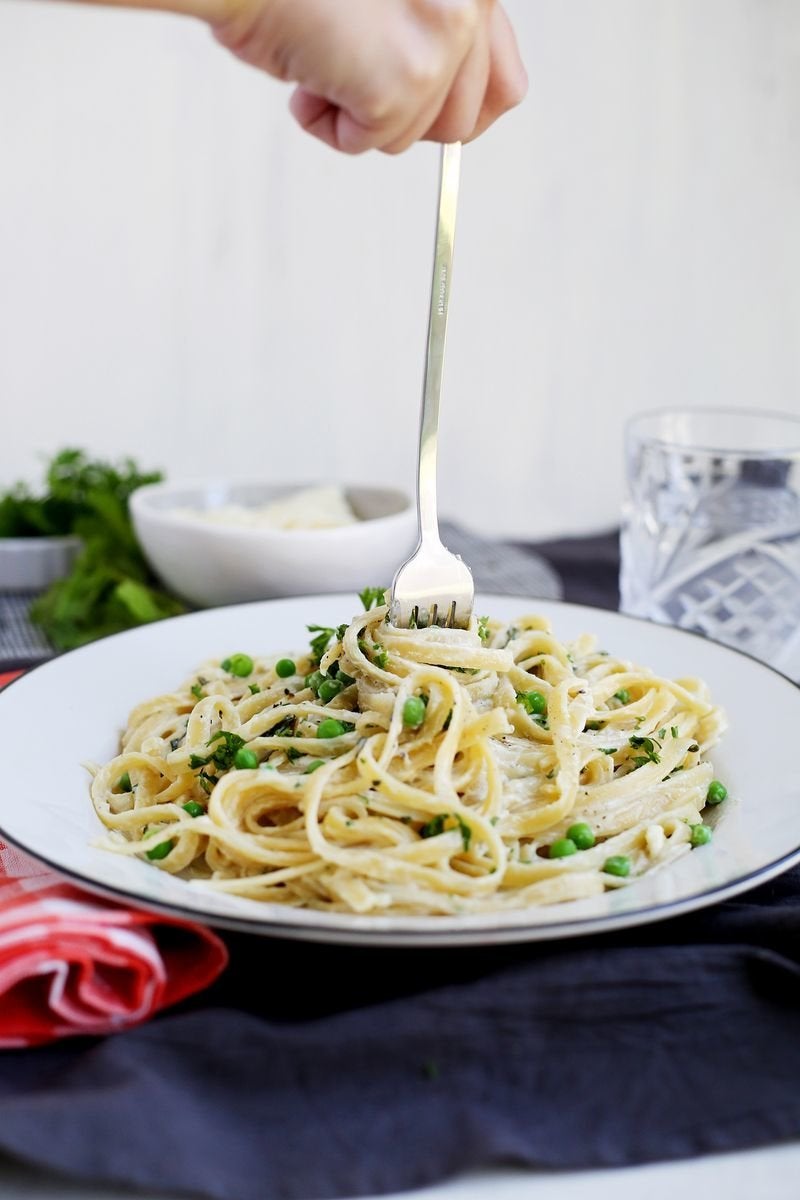 Roasted Red Pepper Fettuccine With Creamy Feta Sauce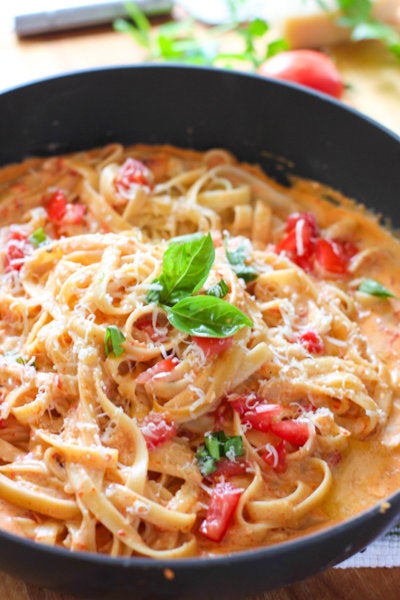 Baked Champagne Cream Sauce Fettuccine With Truffle Oil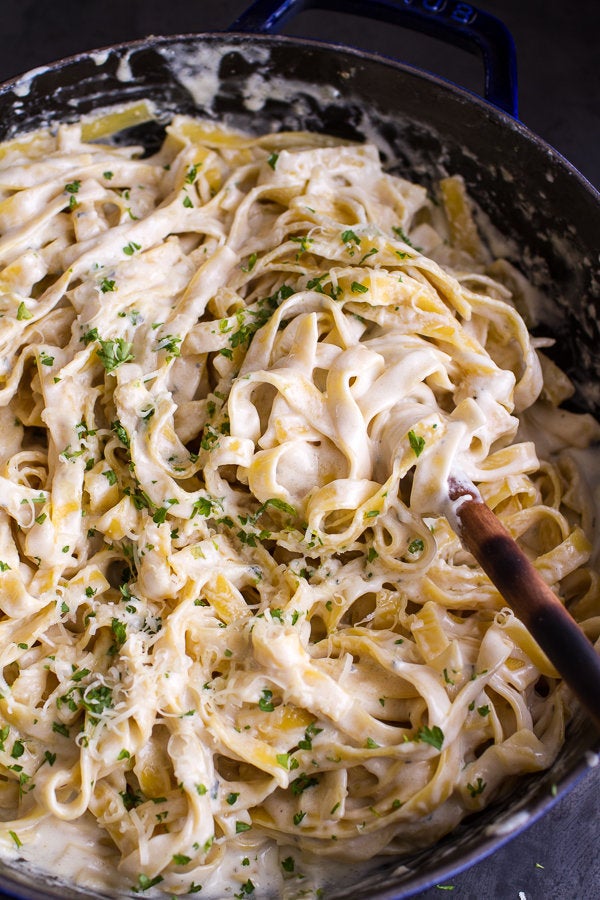 Fettuccine With Roasted Garlic Sauce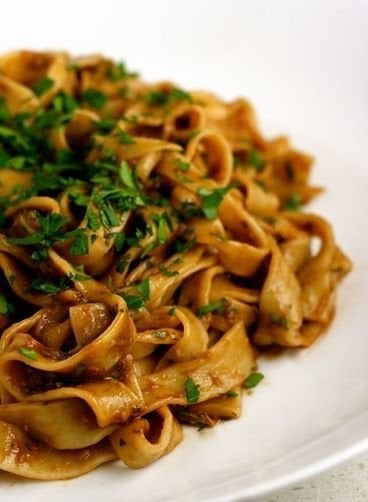 Butter-less Alfredo With Peas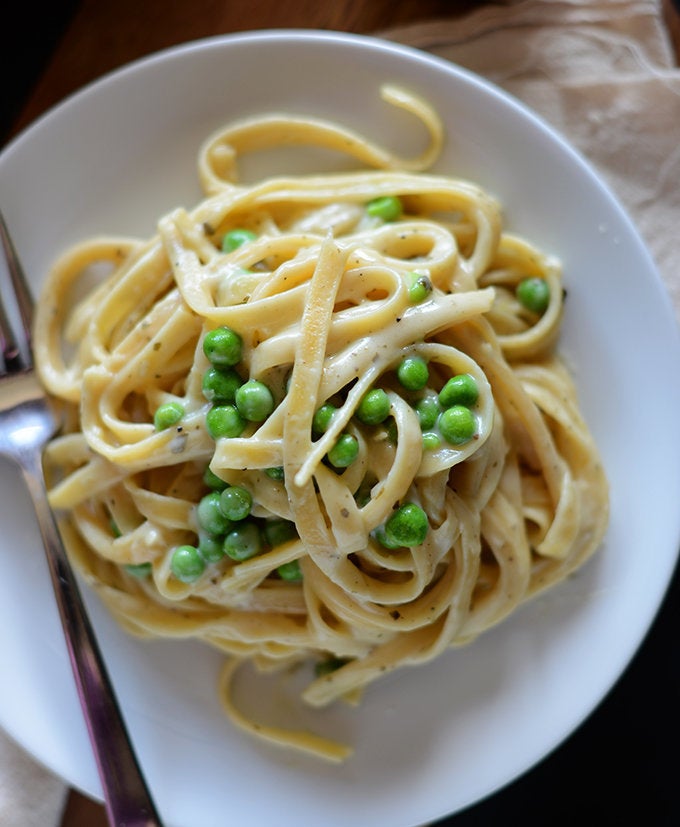 Baked Pumpkin Fettuccine Alfredo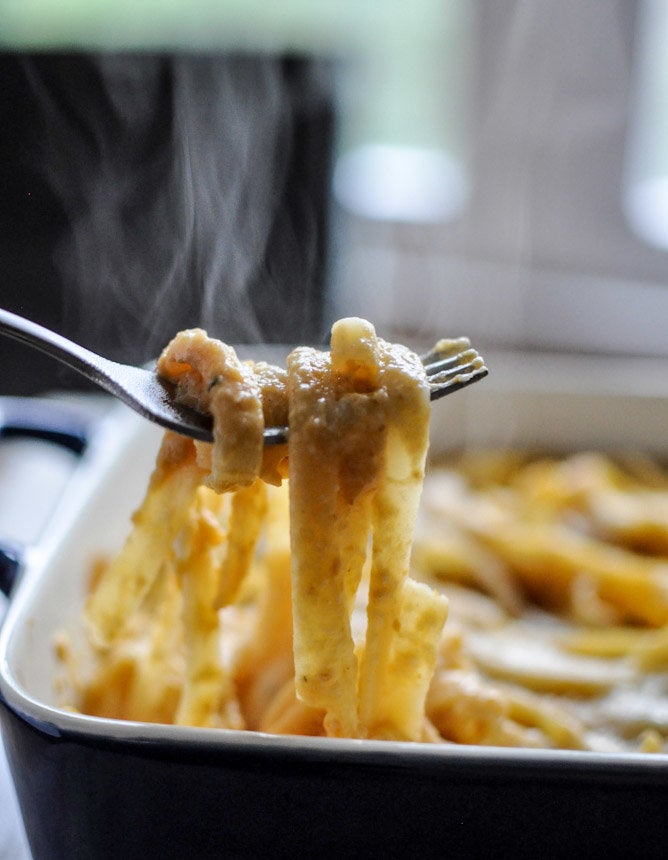 Fettuccine With Sausage And Kale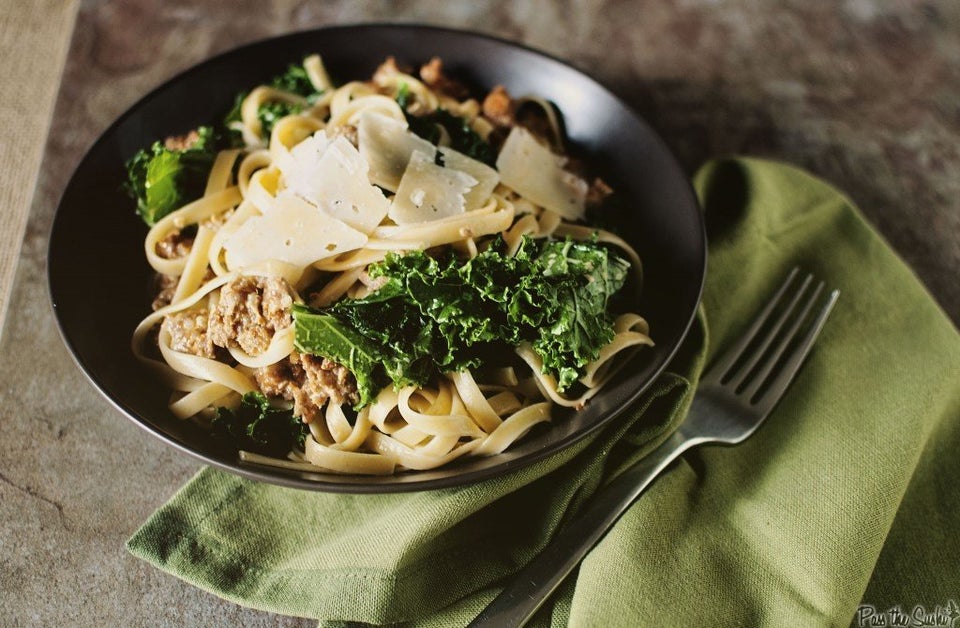 Fettuccine With Peas, Asparagus And Pancetta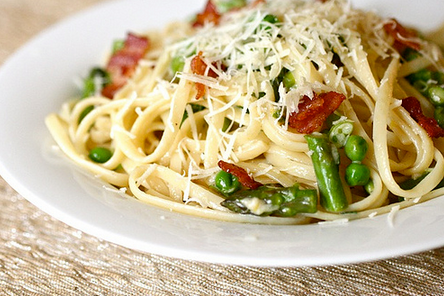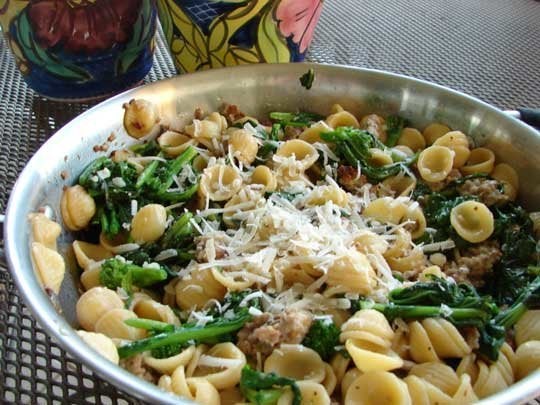 22 Quintessential Pasta Recipes