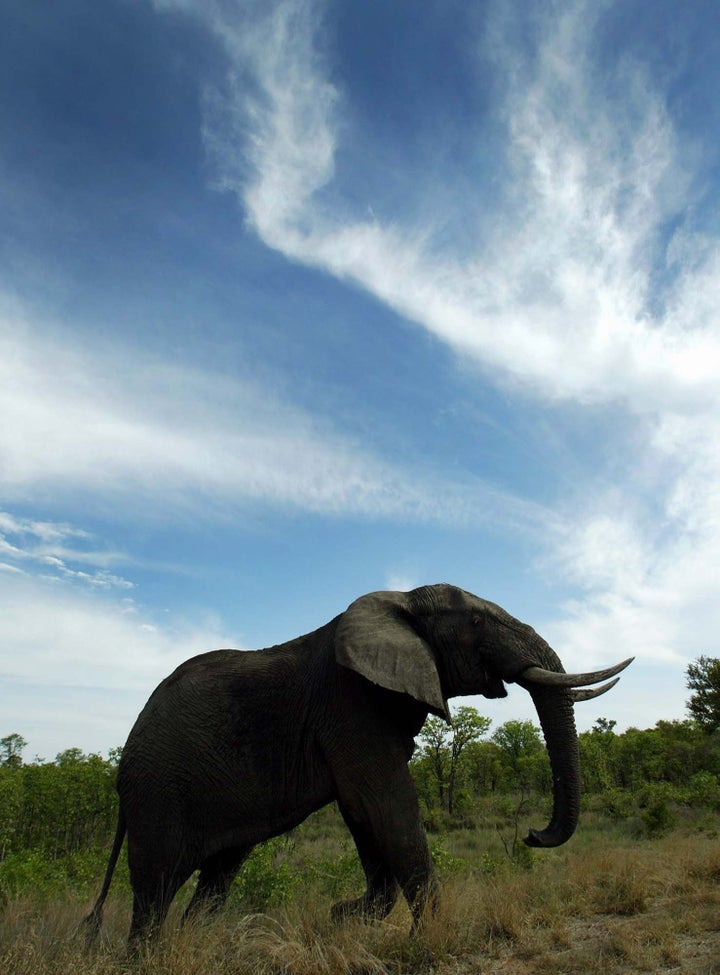 Only 20 percent of respondents identified themselves as Republicans -- the lowest number since 1983.
"These numbers, coming roughly one year before the 2010 midterm elections, show that any celebration on the GOP's behalf is premature as the party has yet to convince most voters that it can be a viable alternative to Democratic control in Washington today," wrote Chris Cillizza.
Only 19% trust Republicans in Congress to make the right decisions for the country's future -- compared to 49% trust in Obama. In addition, President Obama outpaces his fellow Democrats on the Hill -- by 15 points -- in this measure, providing some ammunition to the perpetual White House argument to Democratic members that their political success is inextricably linked to the president's. And unlike other recent polls, ABC-Post give Democrats a 51-39 edge in the generic Congressional ballot.
Popular in the Community