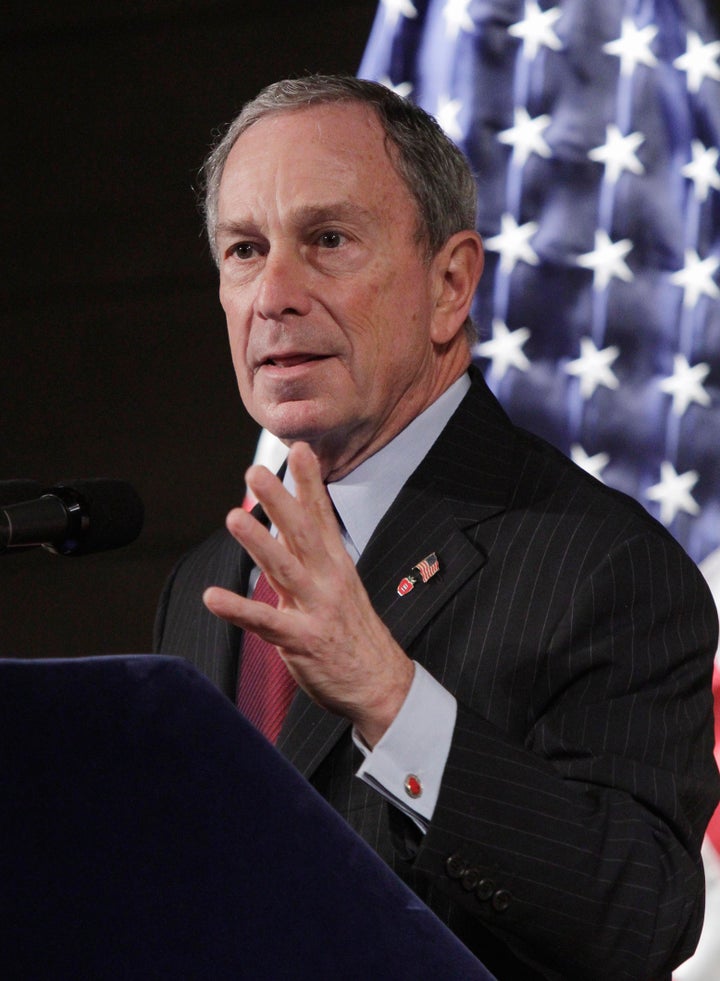 New York City principals have rooted out their worst teachers as tenure numbers dipped to new lows.
Only 58 percent of eligible teachers were granted tenure this year, and 39 percent were given extra year probation, Mayor Mike Bloomberg and Schools Chancellor Dennis Walcott announced Wednesday.
The tenure rate is up just 2 percent from four years ago, as the city has experimented with a remodeled teacher evaluation process for educators up for tenure.
The traditional policy, which guarantees that educators who teach for at least 3 years can permanently hold that post, is something that "has been taken for granted," Walcott said.
While the rate of tenure has improved, the rate of tenure denial has held steady since last year at 3 percent.
"The difference is before, tenure was automatic. Now you have to deserve it," Bloomberg said during a press conference at the Tweed Courthouse Wednesday.
A new pilot model scores teachers on a four-category scale -- "highly effective," "effective," "developing" or "ineffective" based on criteria including in-class observations and student test scores. In line with the previous assessment model, student performance is weighted at 40 percent of the teacher's score. Teachers are eligible for tenure when principals recommend those educators who fall in the top two assessment tiers.
REAL LIFE. REAL NEWS. REAL VOICES.
Help us tell more of the stories that matter from voices that too often remain unheard.