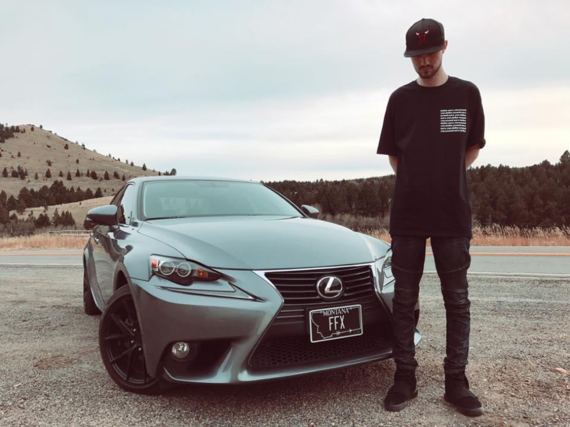 Running a business is no easy task. With the world becoming more and more competitive, it's tougher to be on top of an industry or make a true name for yourself. Behind every driving force comes motives with values. All successful businesses have a mission statement and stick to that business value and although values can vary from cultures to personal motives, FFX AcademyCEO Patrick Kenney explains 3 vital values that all businesses must have to thrive and compete in any industry.
Plain and simple. For your business to achieve great success, you must truly believe in what you represent. It is not enough to tolerate your line of work, but be stimulated by what you do every day to keep you going. If you hate your job or do not like going to work, it's because you could care less about what you are working for. Though simple, it's no easy task. It takes people years to figure out who they are, let alone what their passions truly are. Identifying passion is the main key, so making money off a passion significantly increases success.
Real World Problems or Experience
Any true professional can explain that no matter how much you train or study for a position or market, it never replaces experience. No path to success is a straight line. Many obstacles are faced when starting a business, especially revolutionizing something or creating a new industry.
Ways to prepare for the inevitable is having a budget for the unexpected. Have a budget that is greater than what you anticipate, so when chaos is thrown your way, it does not destroy your business. In just about any industry is someone who has achieved success. Professional mentorship is an investment that could save many costly mistakes.
Living in the times is essential. Learning how to be tech savvy in the 21st century is now a requirement to thrive. The main objective of technology is to alleviate the stresses of all basic business functions, such as accounts receivable, payroll, contracts, and marketing techniques.
The benefits of being engaged online can reap massive rewards. One example is collecting consumer data. Names, emails, and phone numbers are gold mines of information. Creating incentives based on people's' purchase history can retain clients, thus rewards programs and clubs are created. Technology is an investment that will not only save time and money, but will increase overall efficiency.
Support HuffPost
The Stakes Have Never Been Higher
Related
Popular in the Community