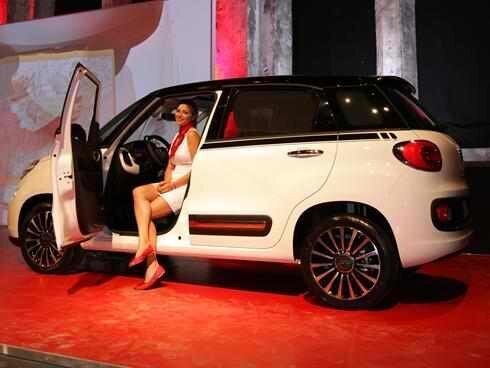 Aside from the fact that spilling scalding coffee is a safety hazard, an extra appliance is a distraction, and drinking espresso will make you have to pee way more frequently, the concept of an in-car espresso maker sounds pretty good.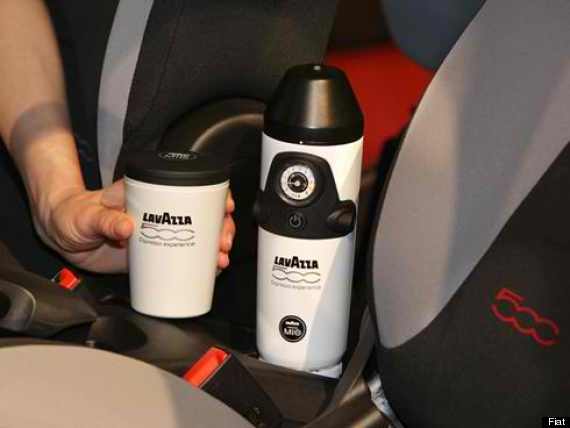 Fiat's release reveals the machine will use "the technology of the 'A Modo Mio' pods" and is being created in collaboration with Italian coffee company Lavazza.
USAToday says the machine will be available in the models that go on sale in Italy in October and the rest of Europe shortly after. Unfortunately, it's looking like in-car espresso machines might be a hard sell for American consumers:
The 500L, which is being built in Serbia, is due in the U.S. in 2013, but the espresso maker seems unlikely in the current climate of concern over driver distractions in cars. You could argue that it would do wonders for driver alertness.