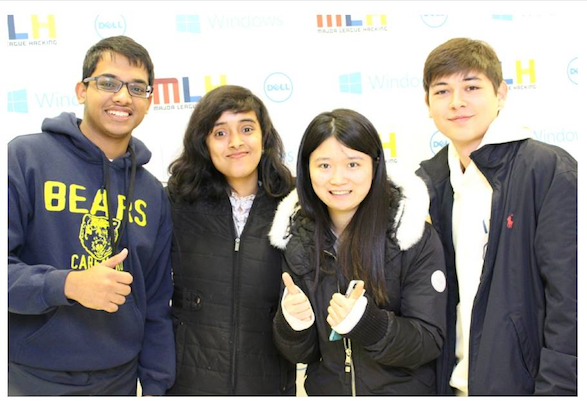 As the influence of fake news on the recent presidential election continues to be a hot topic, one group of students may have found a solution to getting duped by inaccurate sources.
A team of four graduate and undergrad students recently created "FiB," a Google Chrome extension that verifies the authenticity of posts on Facebook to combat the circulation of fake news. What's more, the group created the prototype in under 36 hours at a hackathon last month at Princeton University in New Jersey.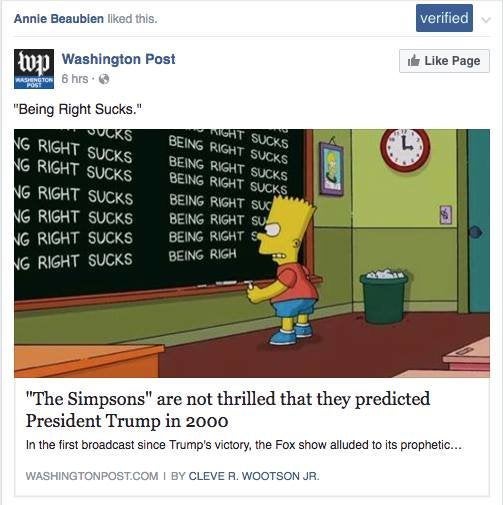 The tool is currently unavailable for public use, but Anant Goel, a freshman at Purdue University who's involved in the project, told The Huffington Post in an email that the team plans to officially release it during the first week of January.
"We wanted to create a proof of concept that the issue of fake news in social media can be tackled at a large scale," Goel told NBC News of the project.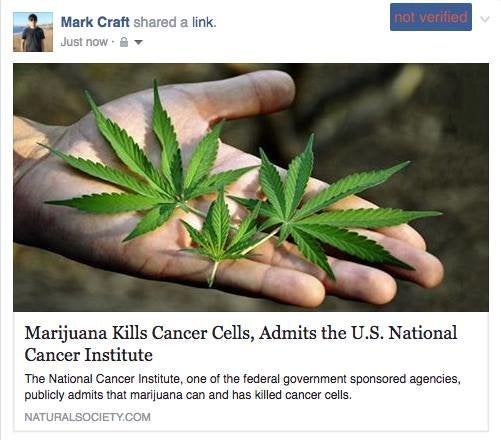 The FiB extension helps users separate the real from the fake through its two verification models, Goel explained to HuffPost. It first gives the source of the news, link or image a confidence score based on the source's past credibility, he said. The extension also takes a step further by looking at the content, extracting keywords, and getting a summary of the article.
"We perform multiple searches on keywords and summaries. Depending on the results of these searches we give it another confidence score," Goel explained, adding that depending on if the scores pass a certain threshold, they're marked either "verified" or "unverified."
Following the election, companies like Facebook and Google came under fire when the propagation of fake news, which was hosted on the platforms, was said to have had a hand in swinging the decision in Donald Trump's favor. Some fake news stories, like one claiming that Denzel Washington had supported Trump, even went viral and began to trend on the social media site.
While both companies said they'd take steps to mitigate the spread of false news, Facebook CEO Mark Zuckerberg has insisted that his site did not have a role in influencing the election's outcome. However, a Buzzfeed News analysis discovered that the top fake news stories from hoax websites and hyperpartisan blogs outperformed the top news stories from major news outlets on Facebook.
The extension, which is now an open source project so that other developers can help perfect it, has been released before. It drew in almost 50,000 user requests per second at one point, though it was designed to service 1,000 users. The team took it down to make the tool more efficient for a higher volume of users, according to NBC News.
The group's admirable work hasn't gone unnoticed and at the hackathon. They received the Best Moonshot award from Google ― a distinction that honors the most ambitious project, NBC News reported.
Popular in the Community