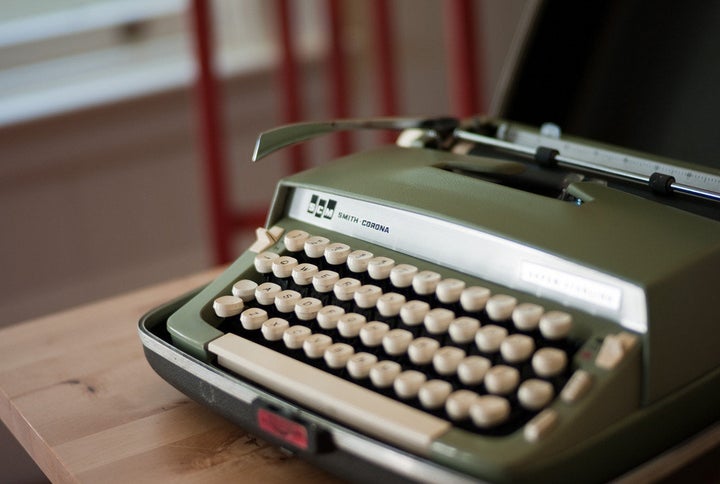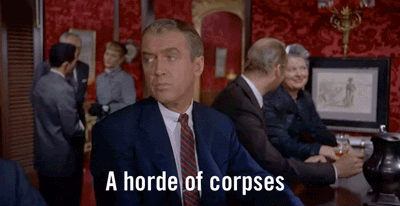 During the recent Twitter Fiction Festival, writers were encouraged to publish new work within the platform's 140 character limit. From mysteries to stories that read like PSAs for the "life-impaired" (zombies), the Festival created a frenzy of creativity on feeds across the world. At a celebration and reading hosted by the New York Public Library, author Teju Cole described Twitter as the "real stream of consciousness," comparing it to the aspirations of modernist writers like Virginia Woolf and James Joyce.
While writers may welcome the Oulipian challenge of crafting prose fit for a tweet, Twitter isn't the first outlet for experimental publishing. And it likely isn't the last.
In recent years we've seen Jennifer Egan tell a story through PowerPoint and Alex Epstein release a book through Facebook photos. Magazines like Abe's Penny publish to postcards, and sites like Red Lemonade and WattPad invite online communities to connect and collaborate on novels.
The latest issue of Recommended Reading, a magazine published directly to Tumblr, features more fiction in unconventional forms. "White Dialogues" by Bennett Sims is a "story that reads like film criticism or film criticism that reads like fiction," writes editor Halimah Marcus in her introduction. Narrated by a depressive film scholar with a deep-rooted inferiority complex, the story explores the afterlife of extras in Hitchcock's Vertigo and Rear Window.
Enhanced with animated gifs from the films, and accompanied by an animation inspired by a sentence from the story, "White Dialogues" stretches what we currently conceive of as fiction. And the genre is certain to continue to evolve into new forms and explore new territories, because, as Halimah writes, in fiction "there are no rules."
Read "White Dialogues" for free here.
REAL LIFE. REAL NEWS. REAL VOICES.
Help us tell more of the stories that matter from voices that too often remain unheard.