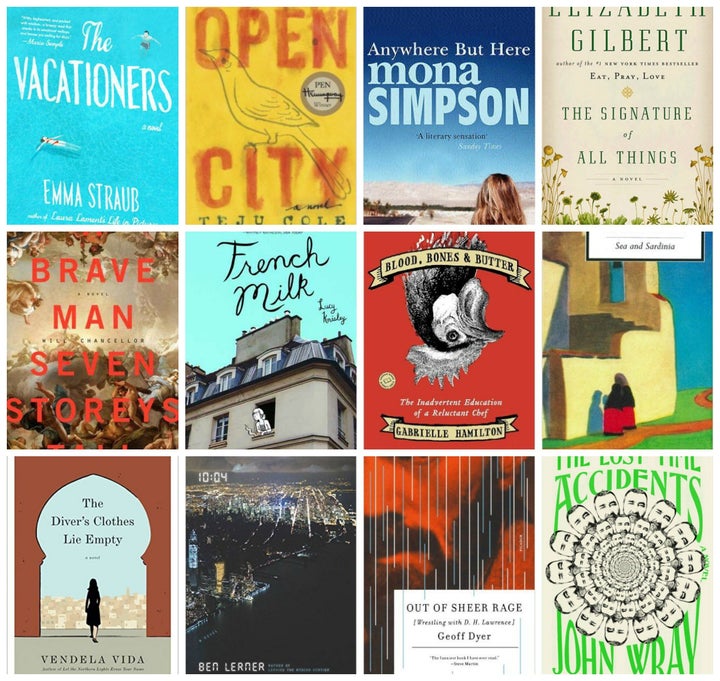 A shift in perspective, or at least a quick, cool dip into the mind of another person, is the objective of travel, and also of reading great books.
So if you're both knowledge-hungry and couch-bound, pick up a road trip saga or family drama set during a listless beach vacation. Here are some options: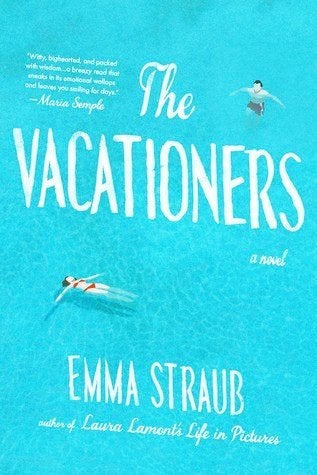 The Vacationers by Emma Straub
It's not all smooth sailing on the island of Mallorca in Emma Straub's 2015 beach read. A family sets off from Manhattan, hoping to bask in the sun in celebration of a major anniversary. Franny, Jim and their daughter Sylvia may be sorting through old grudges and wounds, but the backdrop of this familial drama is still enviable -- warm winds and gorgeous vistas frame the fast-paced story.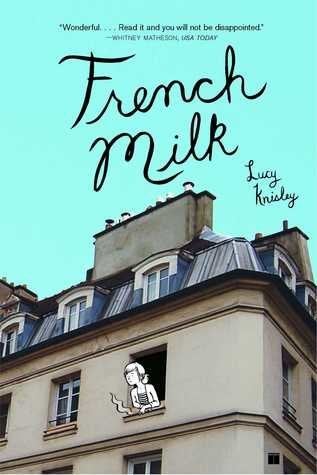 French Milk by Lucy Knisley
Francophiles will tell you that Paris is a city to be seen, not just discussed, which is why Lucy Knisley's graphic novel is a great medium for exploring the city on the page. It follows a mother and daughter on their six-week stay in the City of Light. Knisley's mother is a chef, so expect sensory stimulation out the wazoo, and a generally delightful romp through Paris.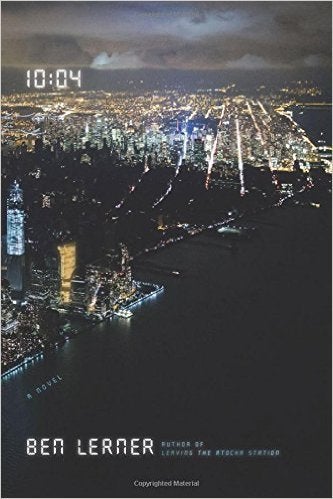 When narrator (and, by proxy, author of this book) Ben Lerner goes to Marfa, Texas, on a writing fellowship, he doesn't make the best use of his time. He dallies, keeps a weird sleep schedule, and almost misses out on the wonders of the unique art oasis altogether. But, urged by a friend, he goes to see Donald Judd's rows and rows of aluminum structures, reflecting the big Southern sky on their well-preserved surfaces, and his procrastination pays off.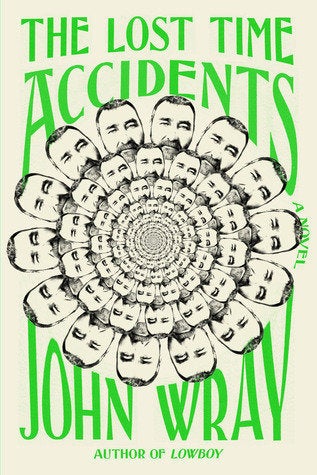 The Lost Time Accidents by John Wray
Rich music, quaint pastry shops and stunning architecture populate the city, so it's no wonder Wray wanted to explore its streets, its people and its politics. Parts of his wild new novel are set in a Viennese university, circa Einstein's relativity discovery, and others are set in today's Austria. You can romp around its streets at a quick clip, comfortably aware that your circumstances are less dire than his poor protagonist's.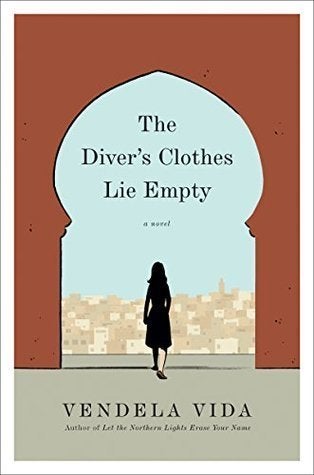 The Diver's Clothes Lie Empty by Vendela Vida
A jarring reminder that traveling abroad often involves last-minute changes of plan, Vida's screwbally novel is a fun read for anyone who can laugh along with overseas mishaps. The narrator takes a last-minute trip to Casablanca, having romanticized the city without really reading up on it, and winds up losing her backpack full of necessities immediately. She constructs a new identity, winds up at a Patti Smith concert, and steps in as a stunt double on a movie set, before finally making her way back home.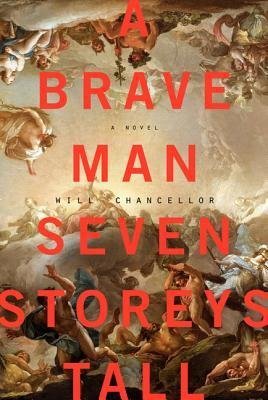 A Brave Man Seven Storeys Tall by Will Chancellor
A tragically thwarted Olympic career leaves Owen Burr feeling lost. At the start of Chancellor's novel, the idiosyncratic protagonist suffers from a career-ending injury. In desperate need of a new pursuit, he flees to Berlin with vague ambitions to become an artist. This book's conception of the city makes it feel a little like NYC at the height of the abstract expressionist movement -- a place any art fiend wouldn't mind spending some time, even if the freewheeling experience is a little overwhelming.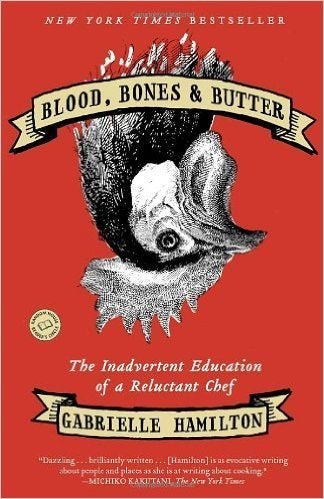 Blood, Bones and Butter by Gabriella Hamilton
Hamilton is a chef first, an author second -- a descriptor she grapples with throughout her memoir, which is about so much more than how to navigate a hectic kitchen. The owner of New York City restaurant Prune picked up a few of her cooking chops in Italy, and her descriptions of the scenery are warm and supple. If you're dreaming of a food-centric escape, a few pages of this book may be enough.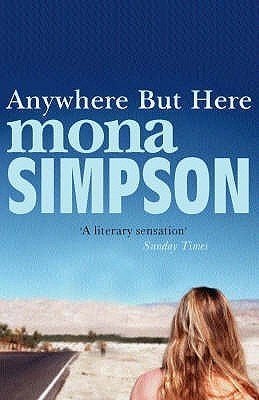 Anywhere But Here by Mona Simpson
The characters in Mona Simpson's first novel are fuelled mostly by hope, but also by the credit card they took from the husband and father they're living behind. Ann and Adele flee their native Wisconsin to head West, hoping to find instant success in Los Angeles, a city they presume will be life-changing. It's a critical examination of our ideals surrounding Hollywood, but also a charming take on the cross-country road trip.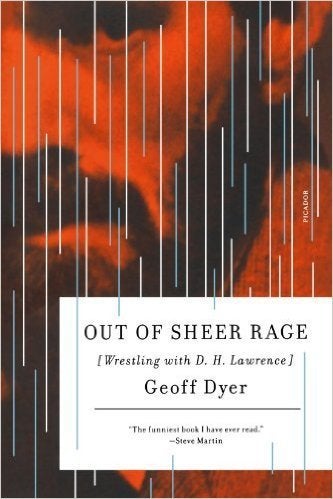 Out of Sheer Rage: Wrestling With D.H. Lawrence by Geoff Dyer
Out of Sheer Rage is what happens when a writer with a hefty travel stipend and a penchant for procrastinating tries his darndest to turn in his manuscript on time. Rather than writing a somber academic study of D.H. Lawrence, or perhaps a novel based on the writer's life like he set out to do, Dyer hangs around Paris and Rome and books a lengthy stay in Greece, where he bikes on winding roads and meditates on the art of procrastination.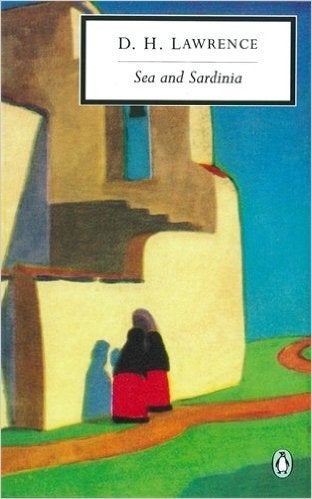 Sea and Sardinia by D.H. Lawrence
Before you read Dyer's wry book about D.H. Lawrence, you might do well to read the source material. You might've read Sons and Lovers in high school English class, but Lawrence was a traveloguer, too. Sea and Sardinia is the writer's account of Sicily after World War I, written while he was living there in 1921. As much as an account of the place, it's an examination of its politics, so be prepared for deft commentary on burgeoning fascism.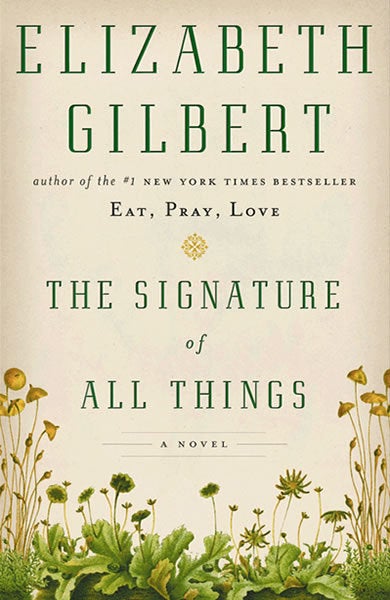 The Signature of All Things by Elizabeth Gilbert
The same author who flew readers to Italy, India, and Bali explores Peru, Philadelphia and Amsterdam in her most recent work of fiction. It's not a journal of self-exploration, but a work of historical fiction set during the 1800s, centering on the mystical world of botany. If you're a nature-loving traveler, The Signature of All Things might transport you to more fascinating places than Eat, Pray, Love.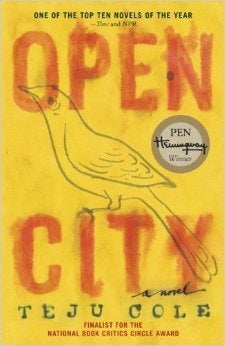 Travelers may disagree on hostels versus hotels or guidebooks versus more spontaneous exploration, but it's pretty well agreed upon that the best way to explore an unknown city is on foot. In the spirit of the flaneur -- only less self-consciously leisure-obsessed, and more focused on broadening his social perspectives -- Teju Cole's narrator wanders the streets of New York City. The meandering style of Cole's prose mimics the act of taking an open-air stroll, and will make you feel like you've roamed around the city too.
PHOTO GALLERY
Adult Coloring Books For Everyone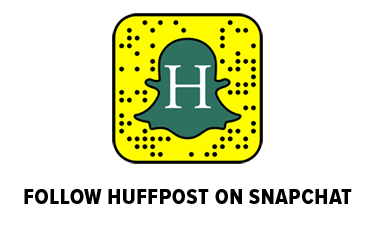 Calling all HuffPost superfans!
Sign up for membership to become a founding member and help shape HuffPost's next chapter