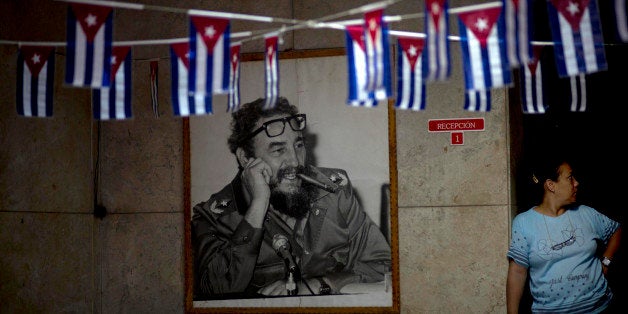 Once again rumors of the death of former Cuban leader Fidel Castro have spread across the exile community and across social media.
The Cuban government's lack of transparency and the lack of an independent mass media on the island have long provided fertile ground for rumor's of 88-year-old Castro's death since he fell ill in 2006.
As Univision news anchor Jorge Ramos warned, this is not the first time Fidel Castro's alleged death has taken over the internet. In 2012 rumors of his death began circulating after news that Venezuelan doctor, Jose Rafael Marquina, said the former leader had suffered cardiac arrest and was in a vegetative state.
Venezuelan President Nicolás Maduro was the last head of state to meet with Castro in August 2014 and published photos of their meeting. Maduro stated that he found Castro had an "impressive lucidity, an impressive train of thought and exceptional wisdom."
Correction: An earlier version of this article stated that Fidel Castro's last column was published in August 2013. It was actually published in October 2014.