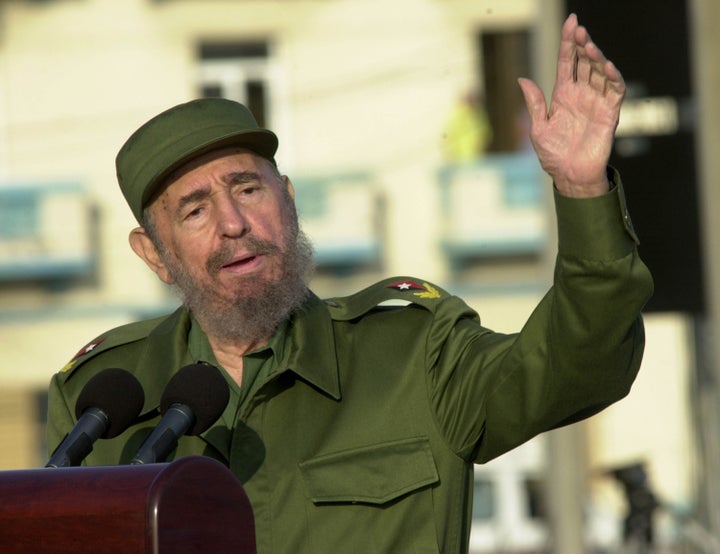 HAVANA (The Borowitz Report) - Fidel Castro's decision to make a rare television appearance tonight means that the Cuban leader is about to sign with the Miami Heat, a consensus of NBA insiders believe.
Former NBA great Charles Barkley is only one of a chorus of experts who expect Castro to join Dwayne Wade, Chris Bosh and LeBron James in the star-studded Heat lineup.
"He's been running Cuba since 1959, but he's accomplished all he can there," Barkley told ESPN yesterday. "Right now what he really wants is a ring." More here.
The Los Angeles Times says Andy Borowitz has "one of the funniest Twitter feeds around." Follow Andy on Twitter here.

Popular in the Community