 Jose Marquina, who spoke with El Nuevo Herald and claims "firsthand sources and information" about Castro's health, described the former leader's condition as "very close to a neurovegetative state." Castro is reportedly incapacitated, and "has trouble feeding, speaking and recognizing faces," Marquina said.
Rumors about the former dictator's supposedly failing health have surged in recent weeks. On Oct. 11, Venezuelan journalist Nelson Bocaranda said his death was imminent. Cuban state media released a statement on Wednesday that was purportedly written by Castro.
Castro is in his home in El Laguito, Havana, receiving constant and specialized medical care, Marquina said. The idea of the Cuban authorities and Castro's family is to maintain him alive and far from public view, the doctor said.

'He could last weeks like that, but what I can say is that we'll never again see him in public,' said Marquina in a telephone interview from Naples.
The one-time revolutionary's last public appearance was in March, when he had an audience with Pope Benedict XVI.
Related
Before You Go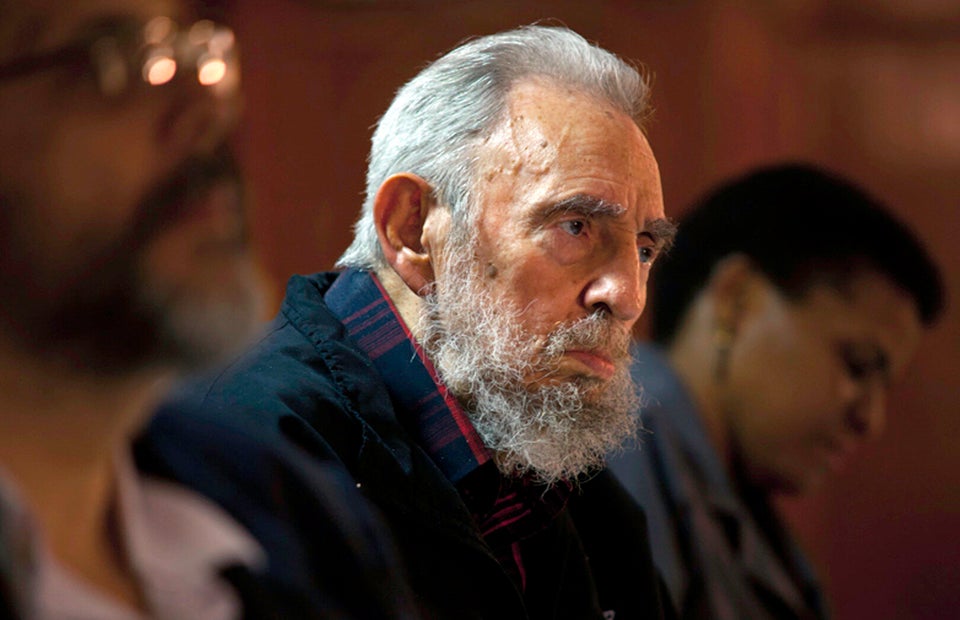 Fidel Castro
Popular in the Community