While there's certainly nothing wrong with wanting to wear a princess costume for Halloween, kids have limitless imaginations and deserve more options.
Here are 57 fierce costume ideas that can empower girls -- and boys, too, of course! From female icons to superheroes to beloved literary heroines, these outfits bring the Halloween costume game to the next level.
Katniss Everdeen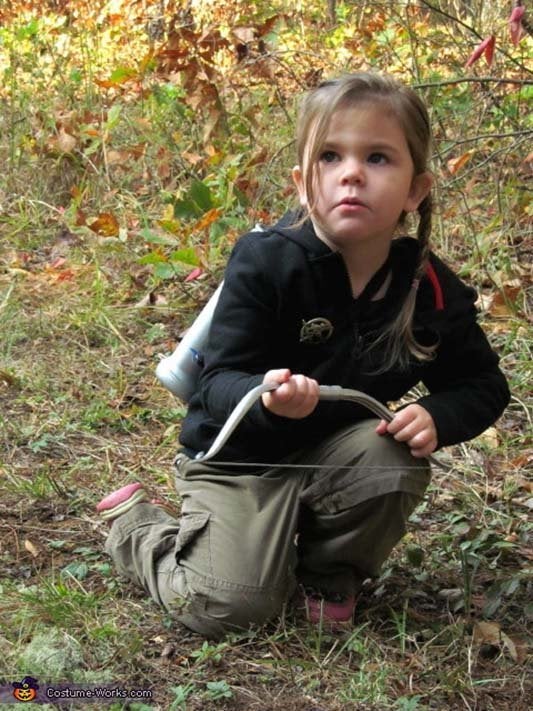 Frida Kahlo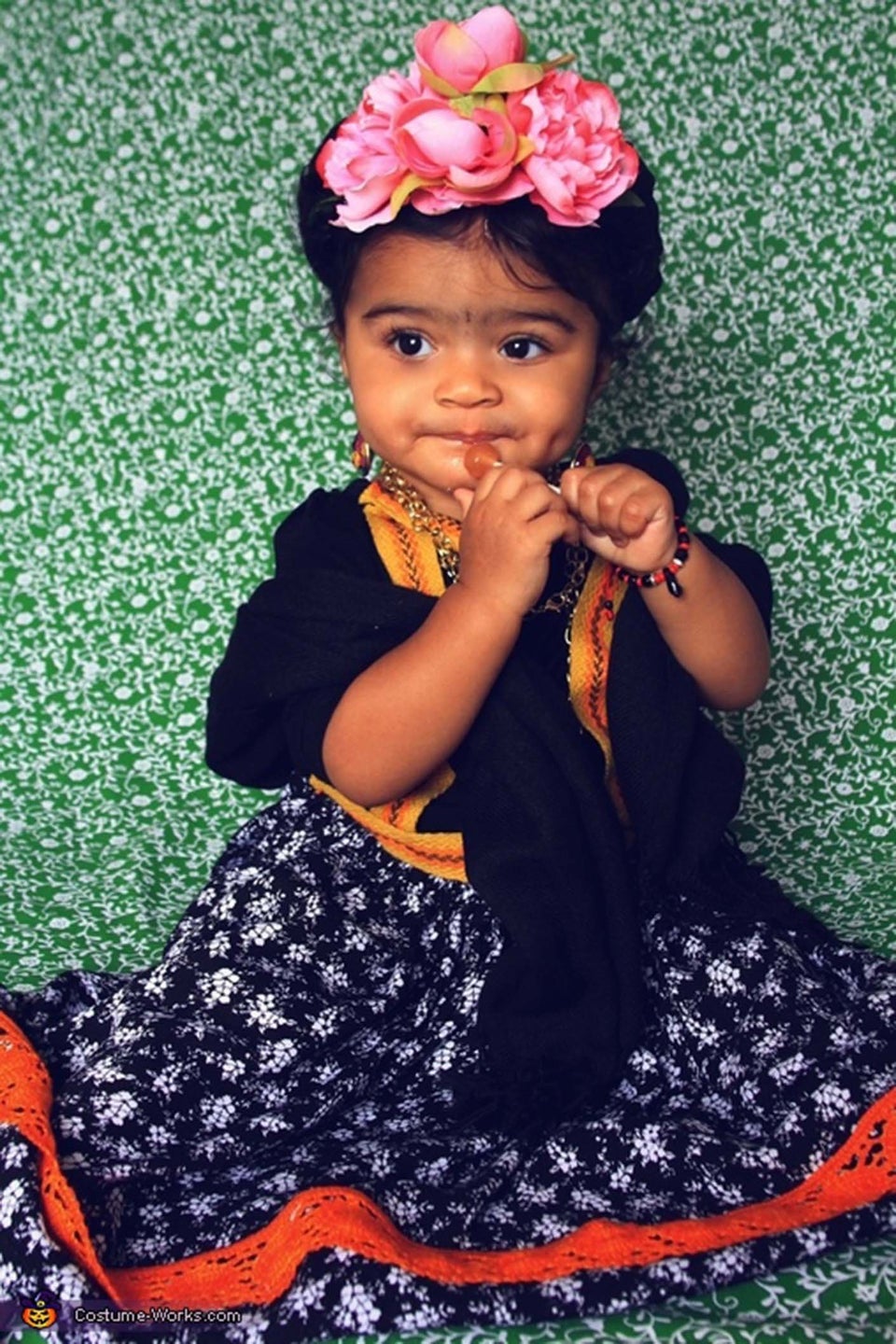 Sally Ride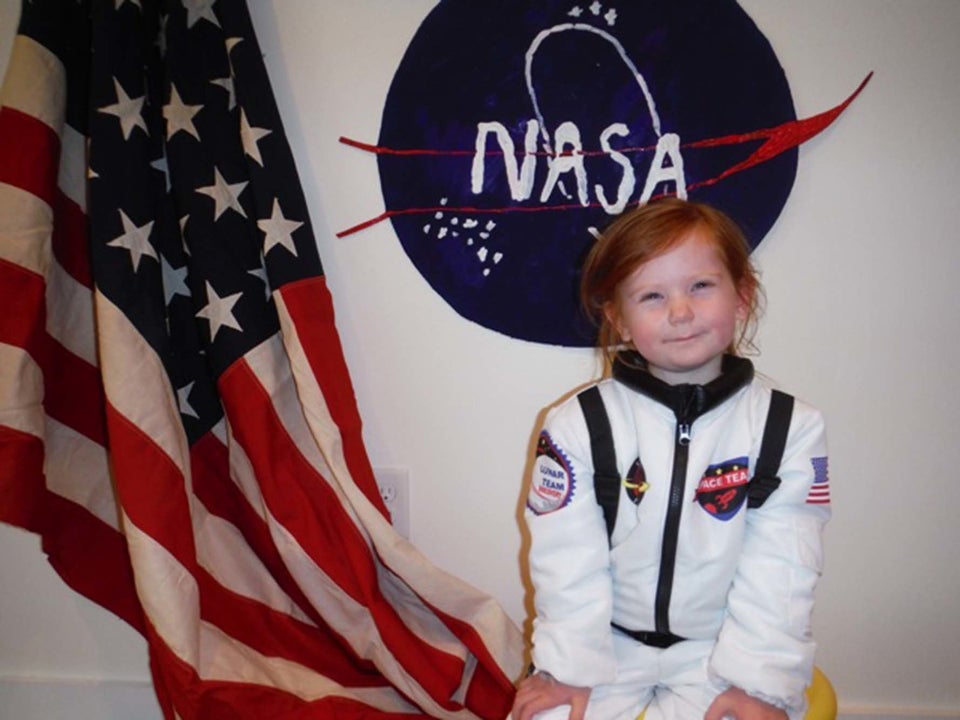 Slash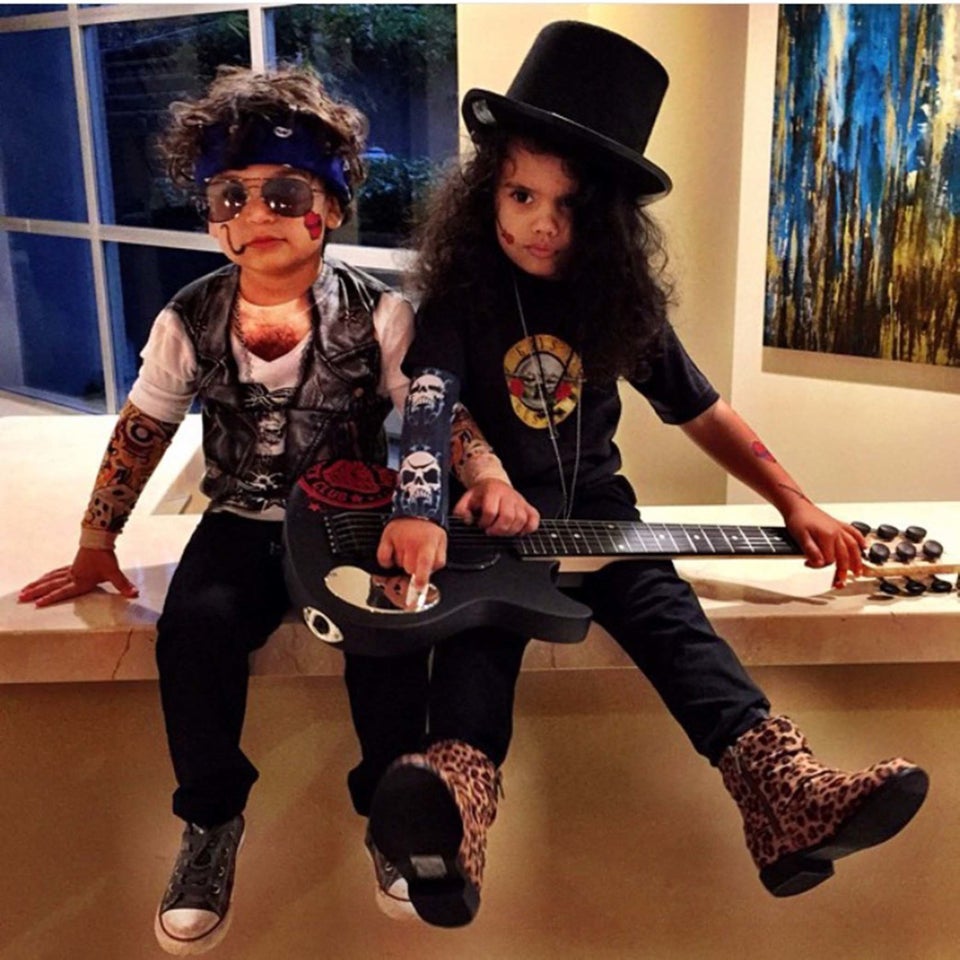 Wednesday Addams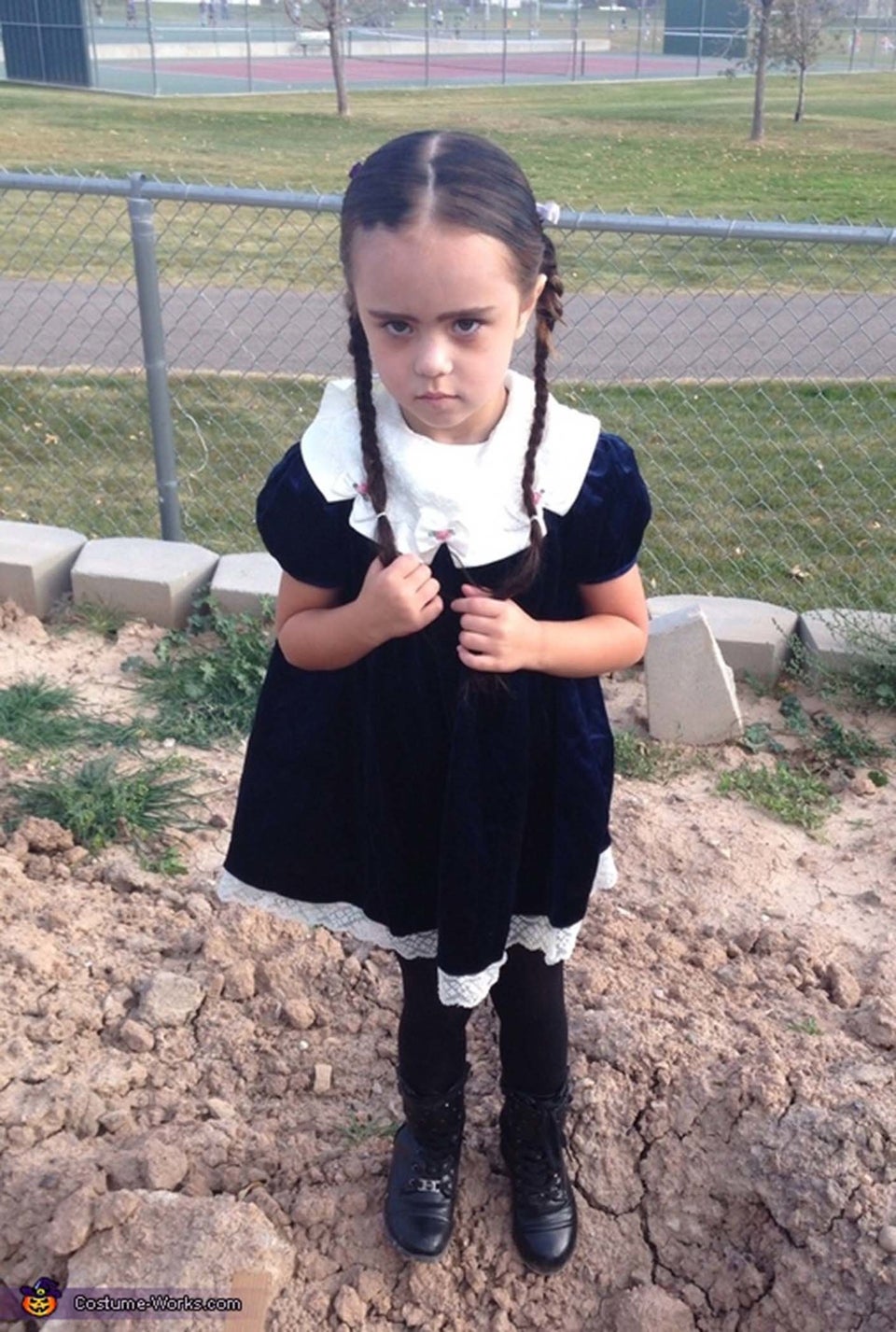 Doc McStuffins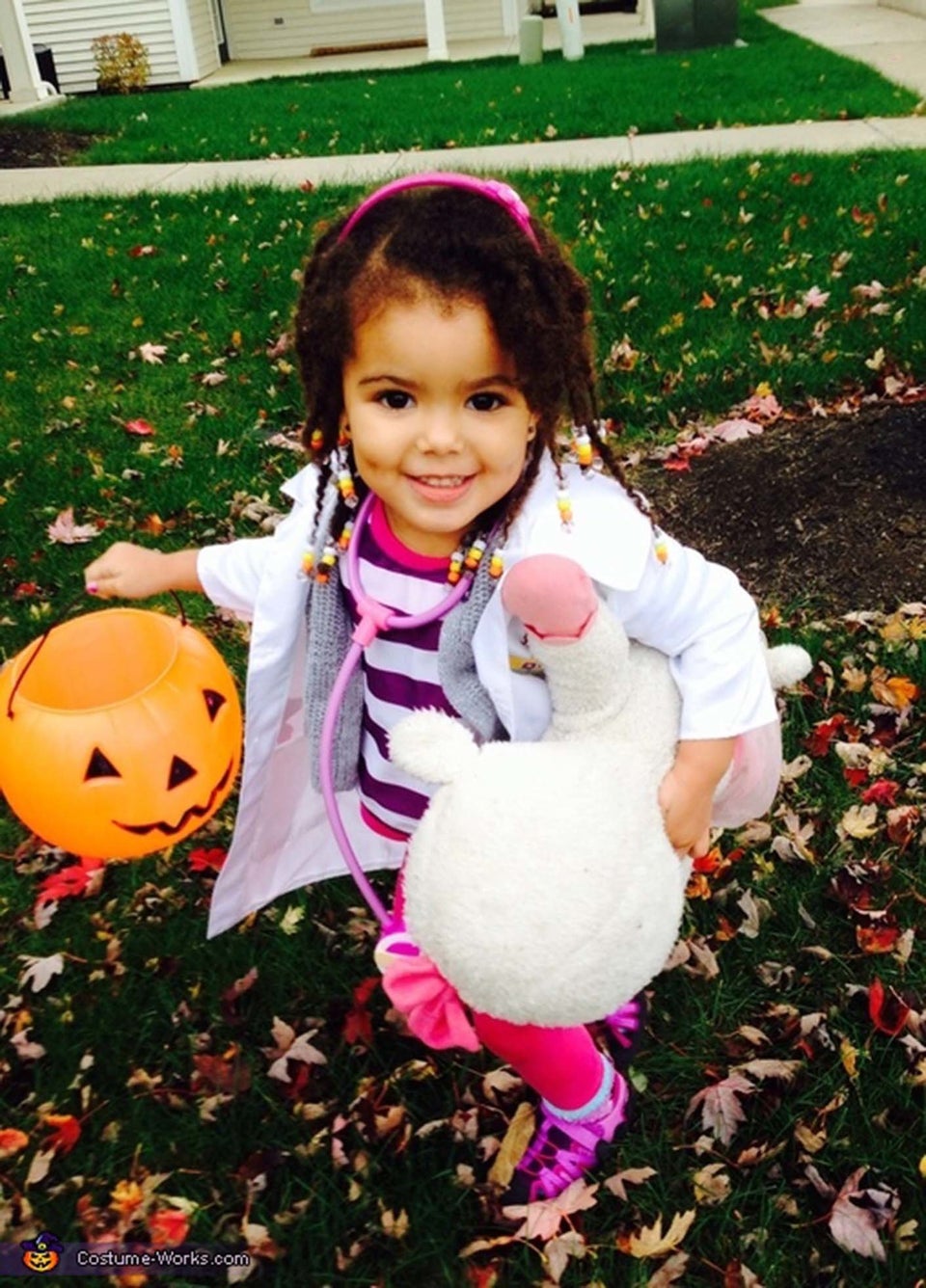 Pippi Longstocking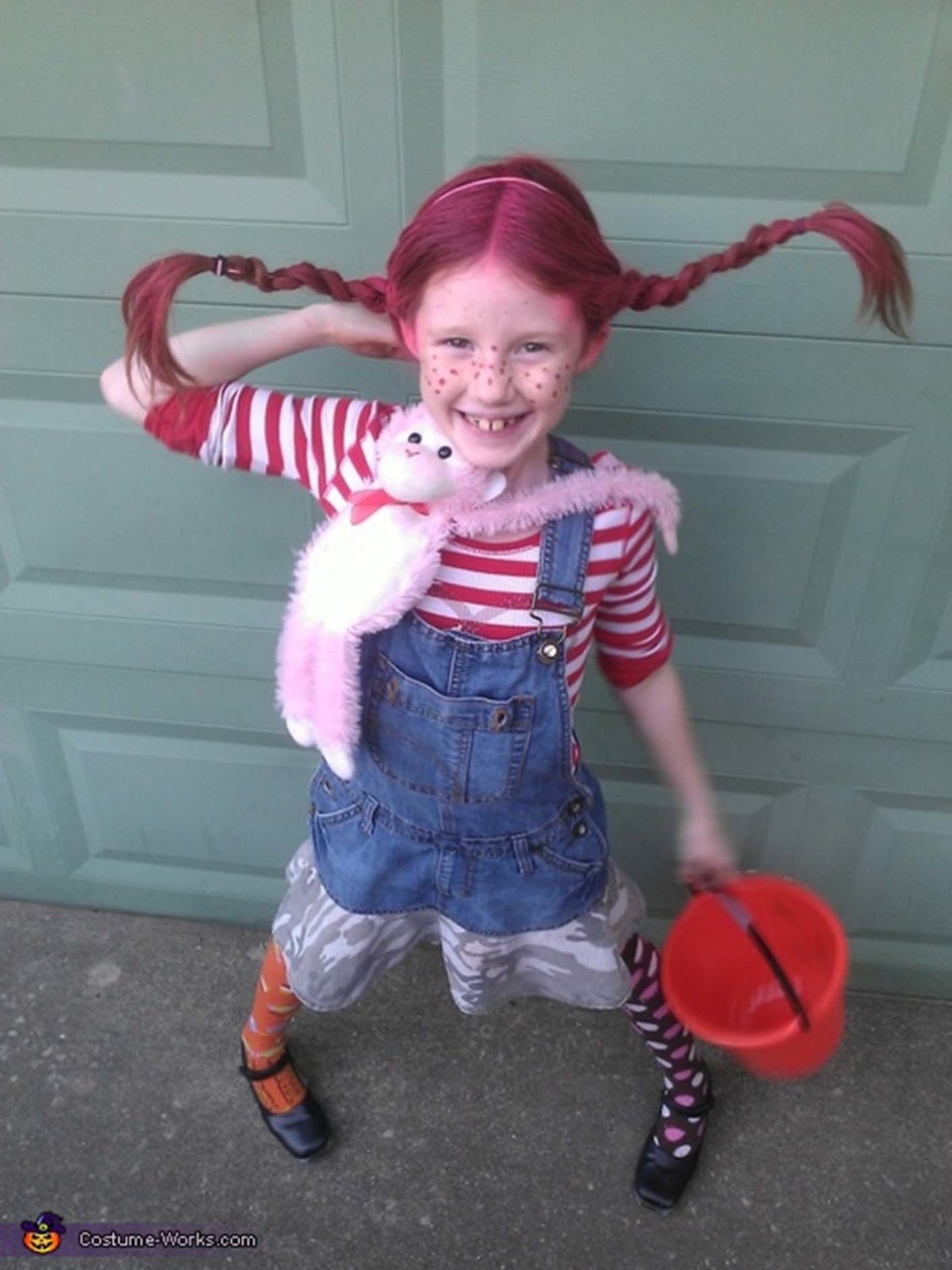 Rosie the Riveter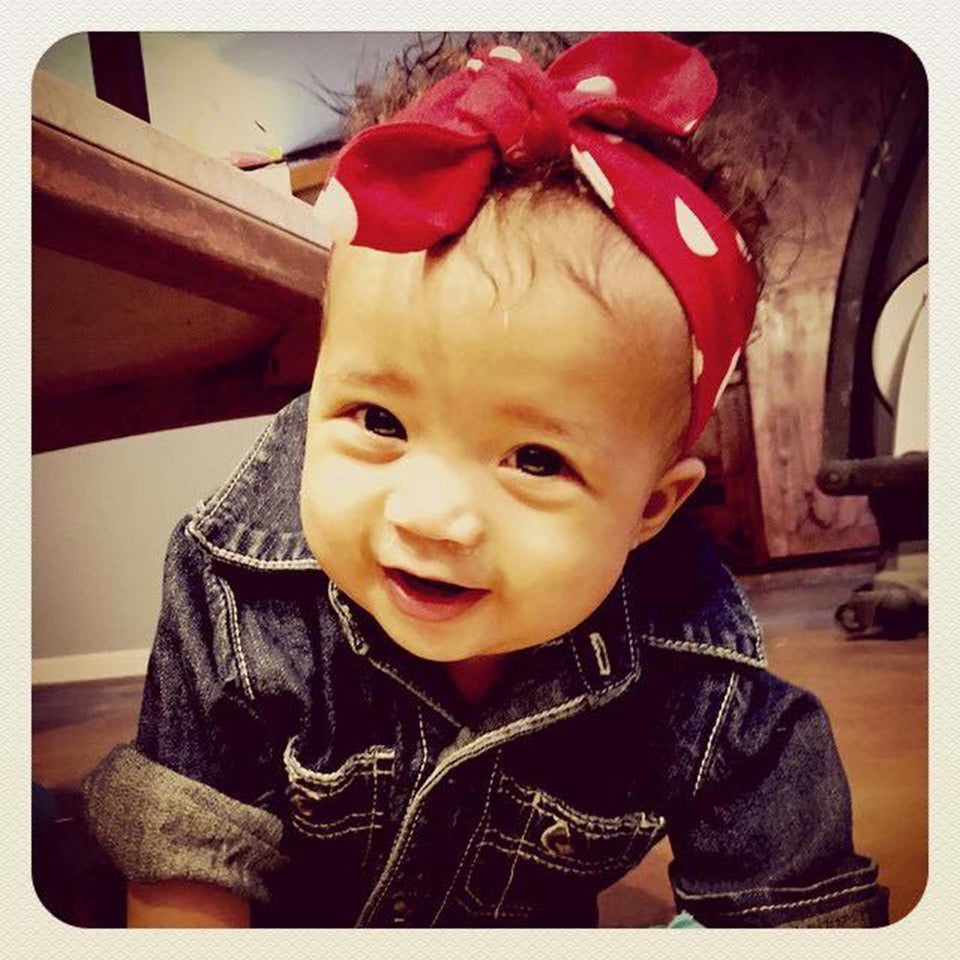 Hillary Clinton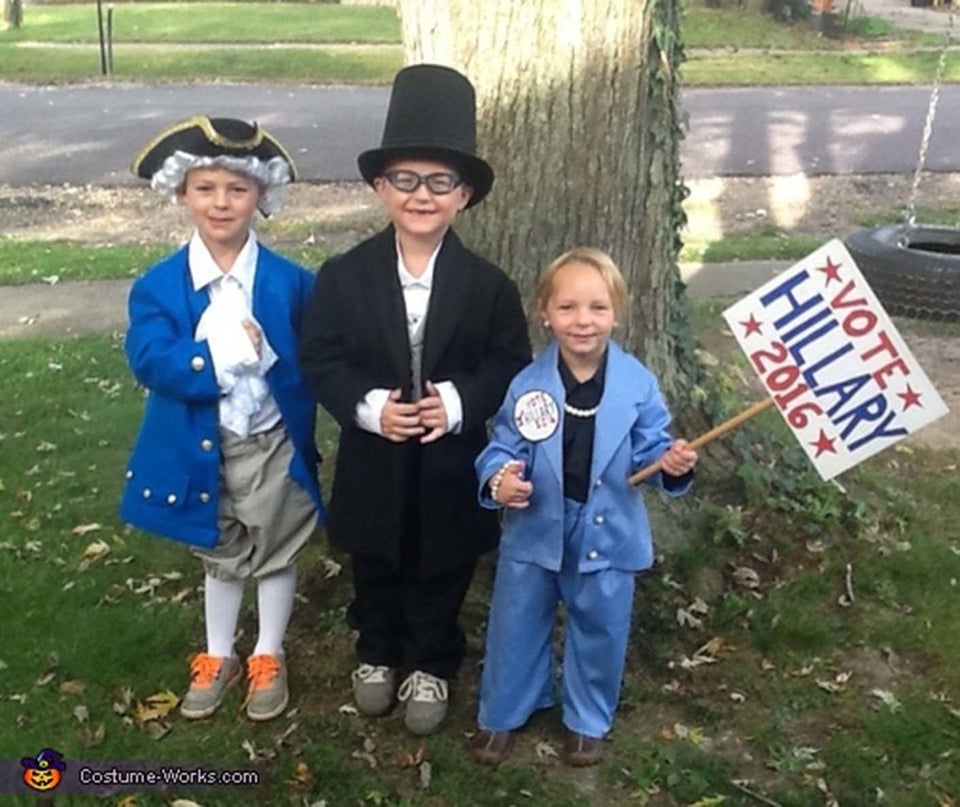 The Sanderson Sisters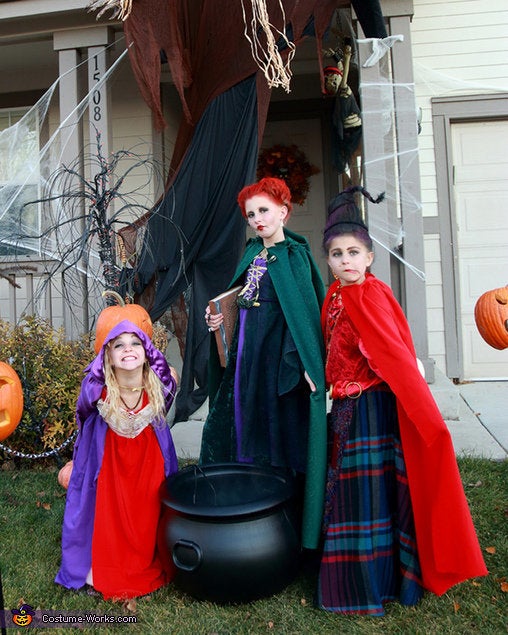 Roller Derby Girl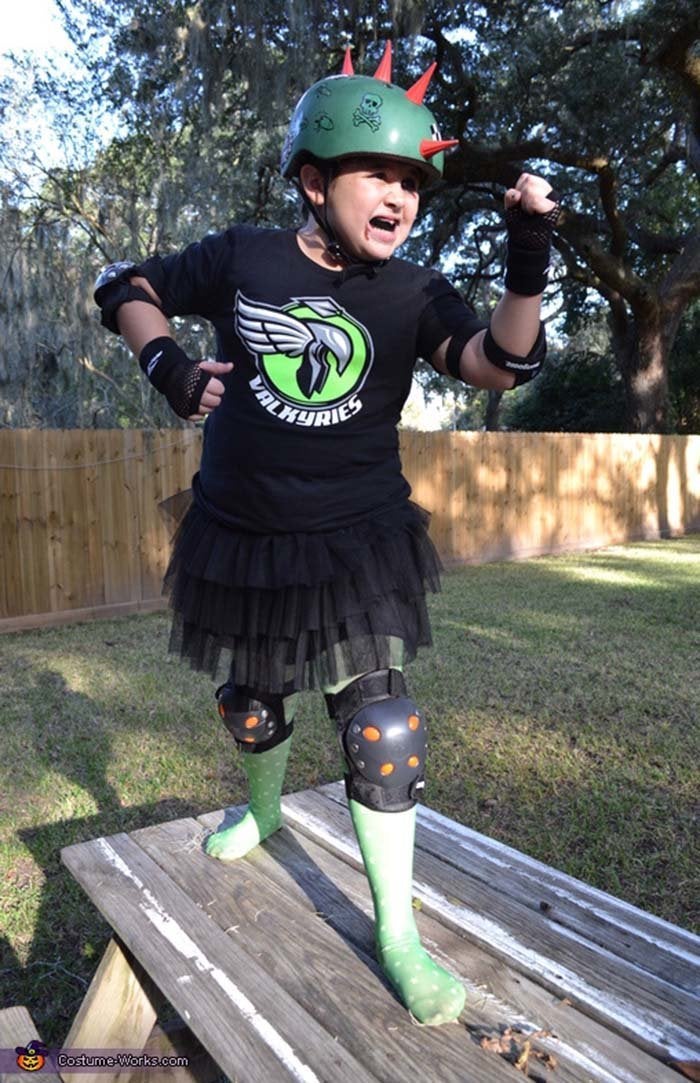 Junie B. Jones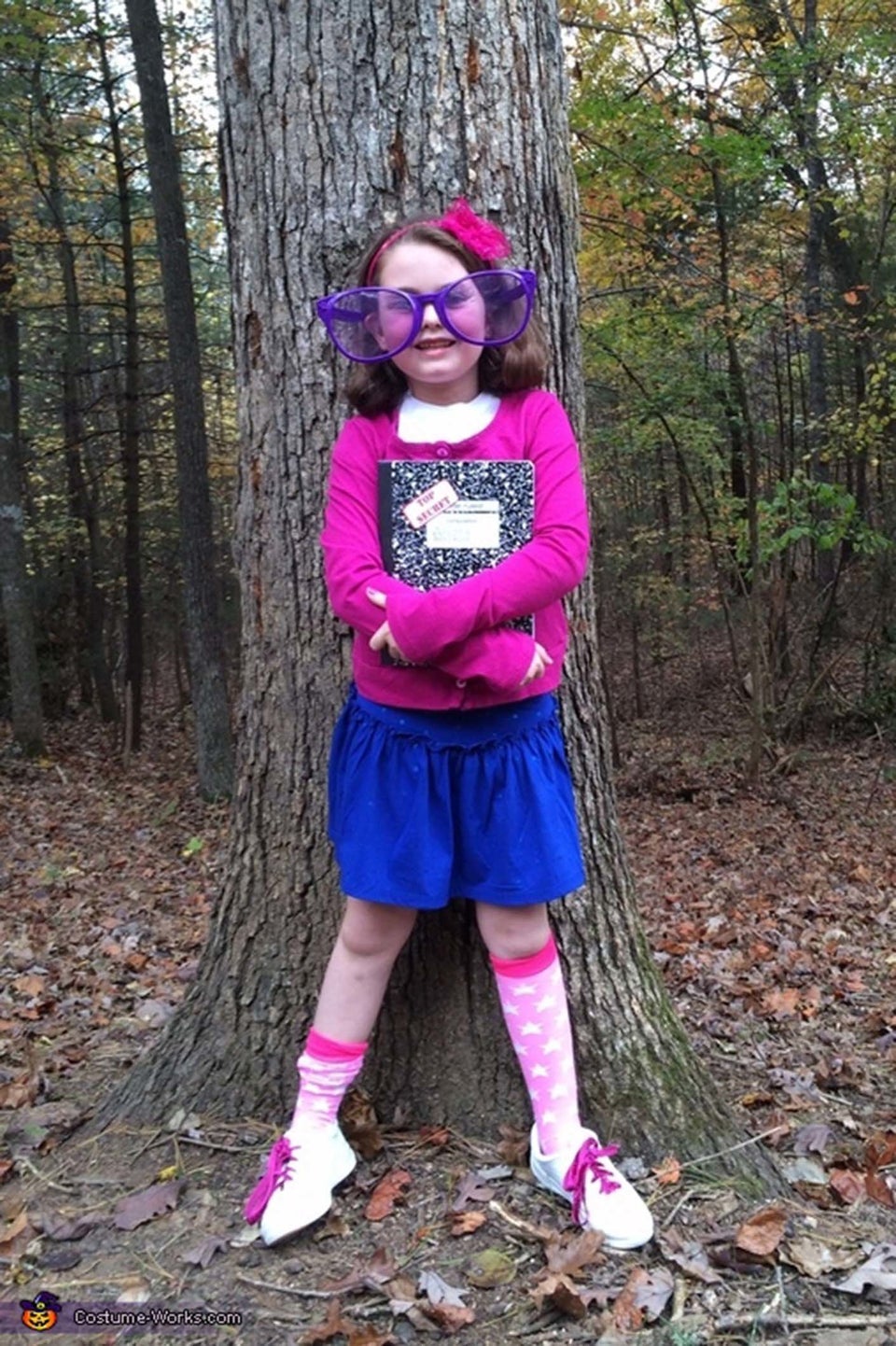 Jane Fonda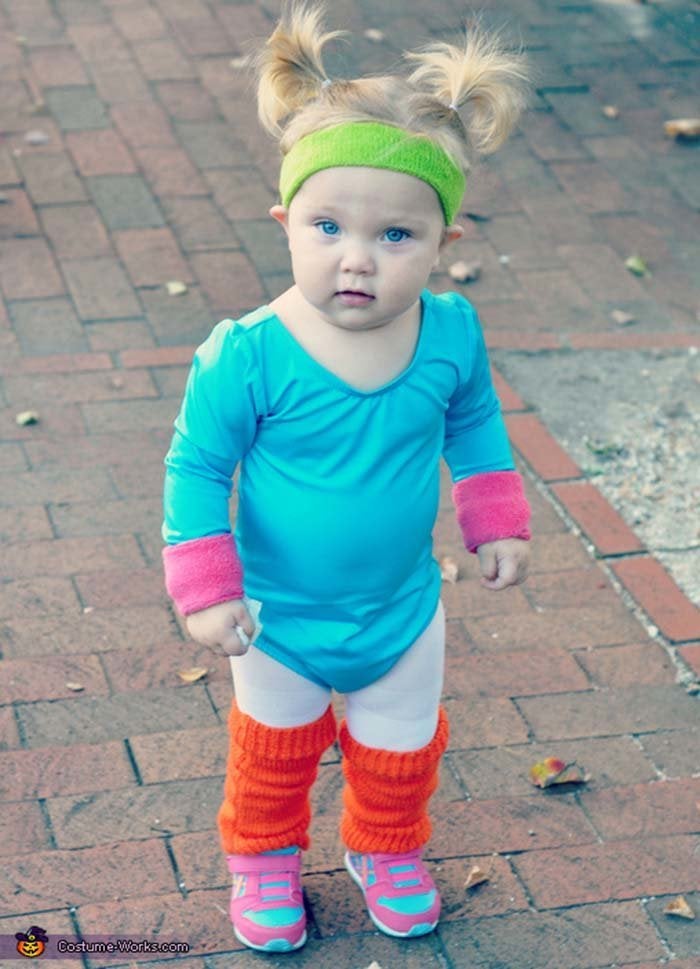 Audrey Hepburn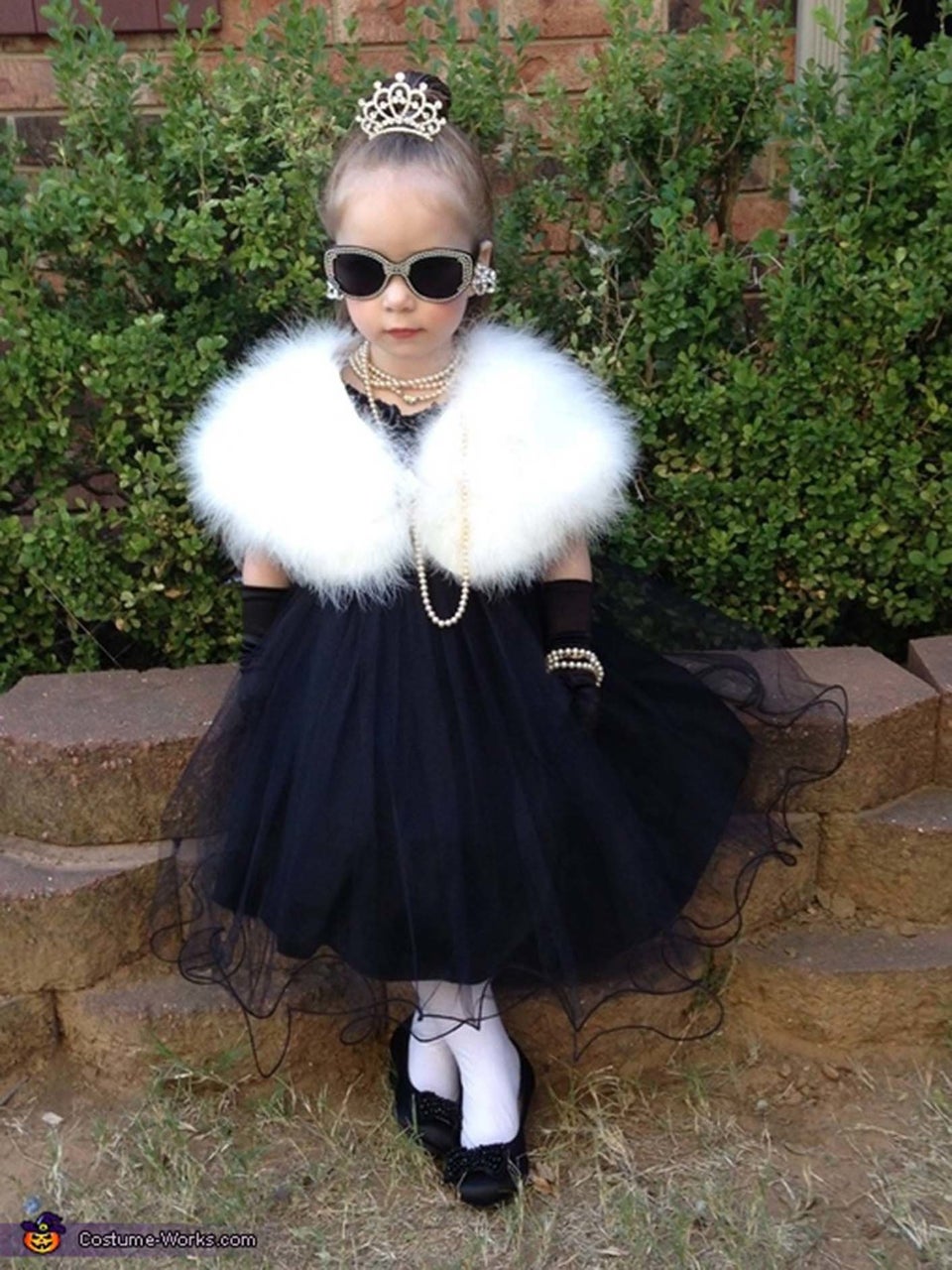 Effie Trinket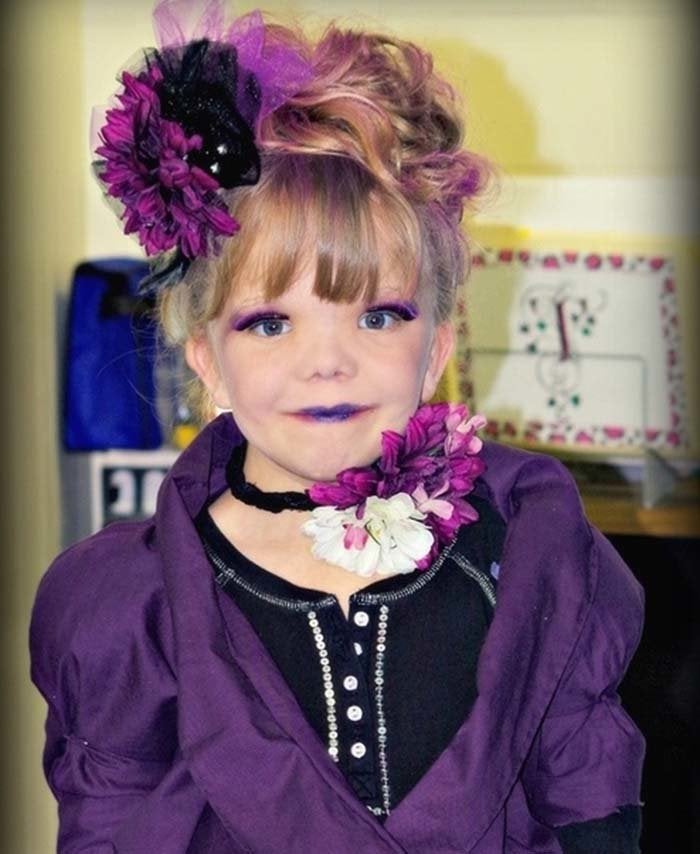 Amelia Earhart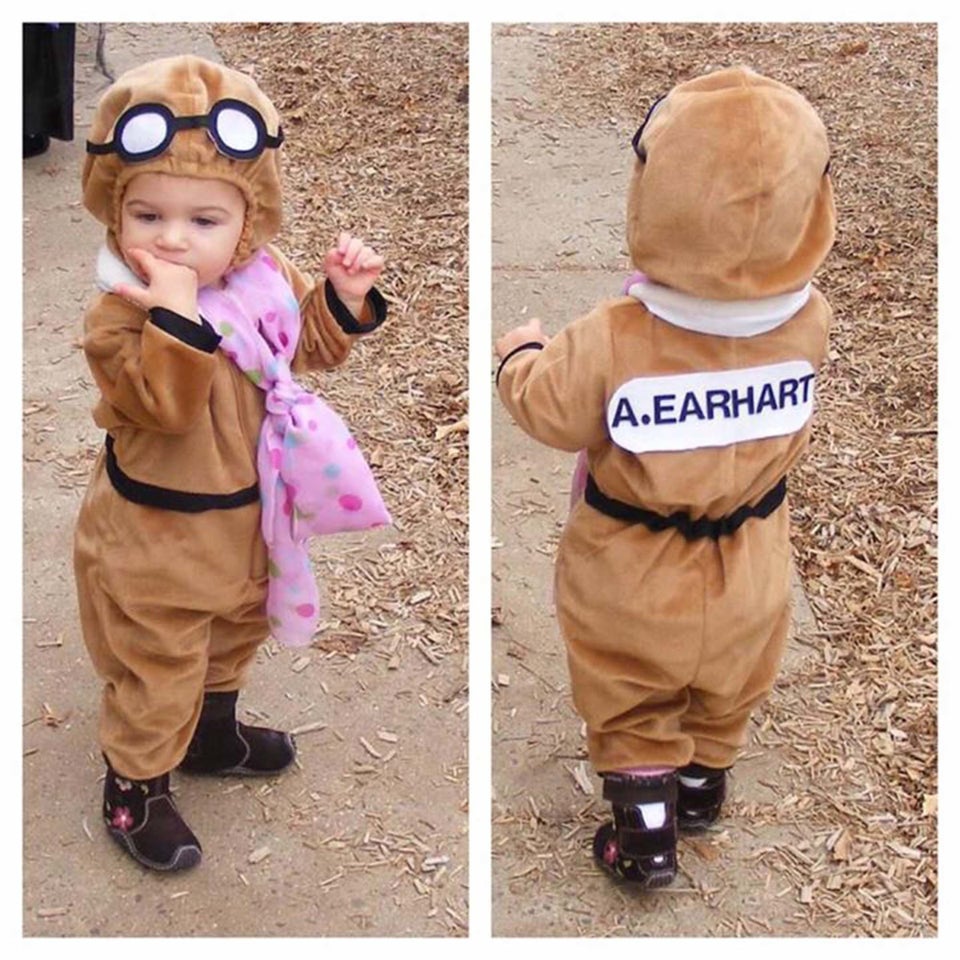 Ace Ventura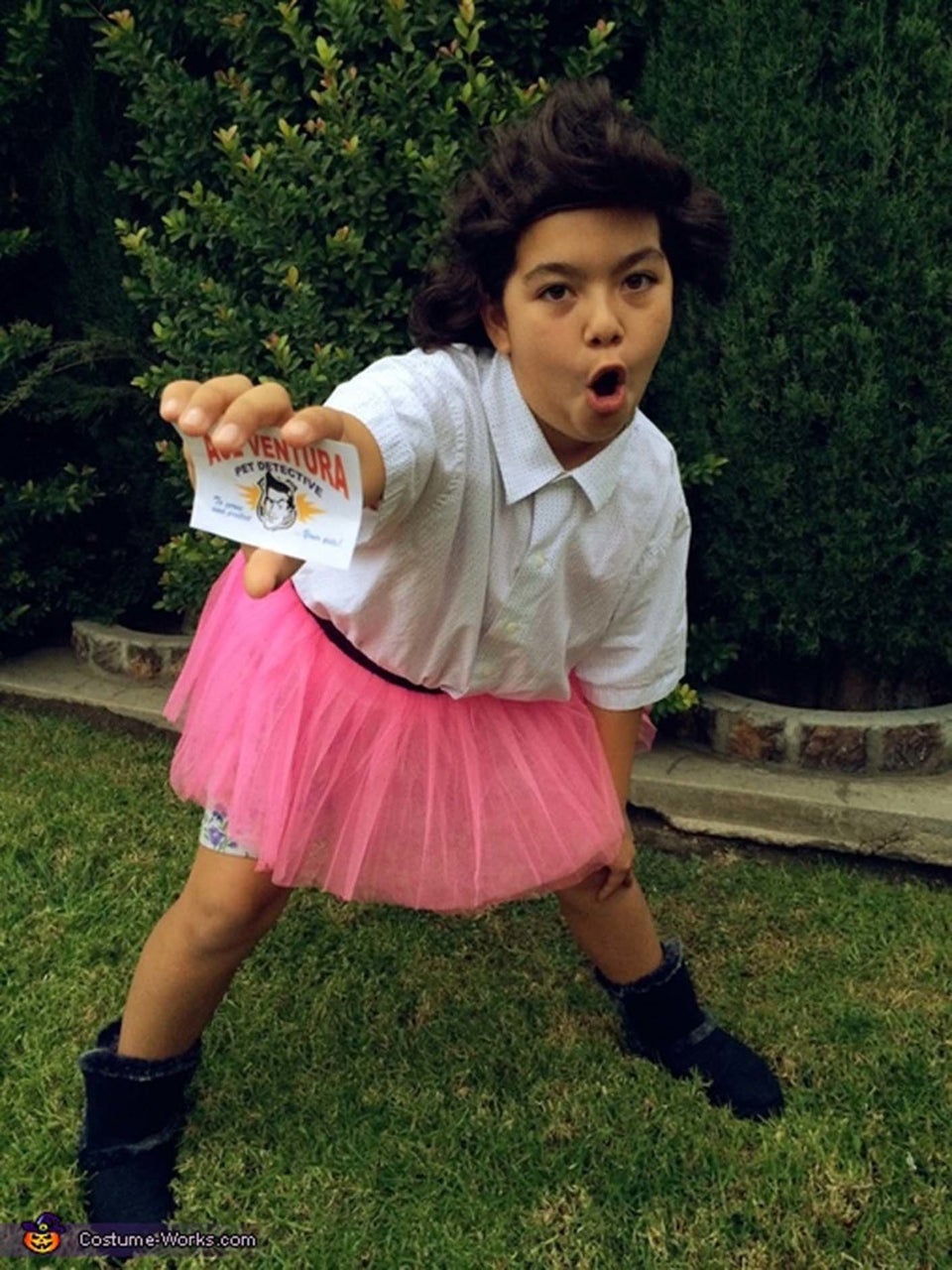 Mother Nature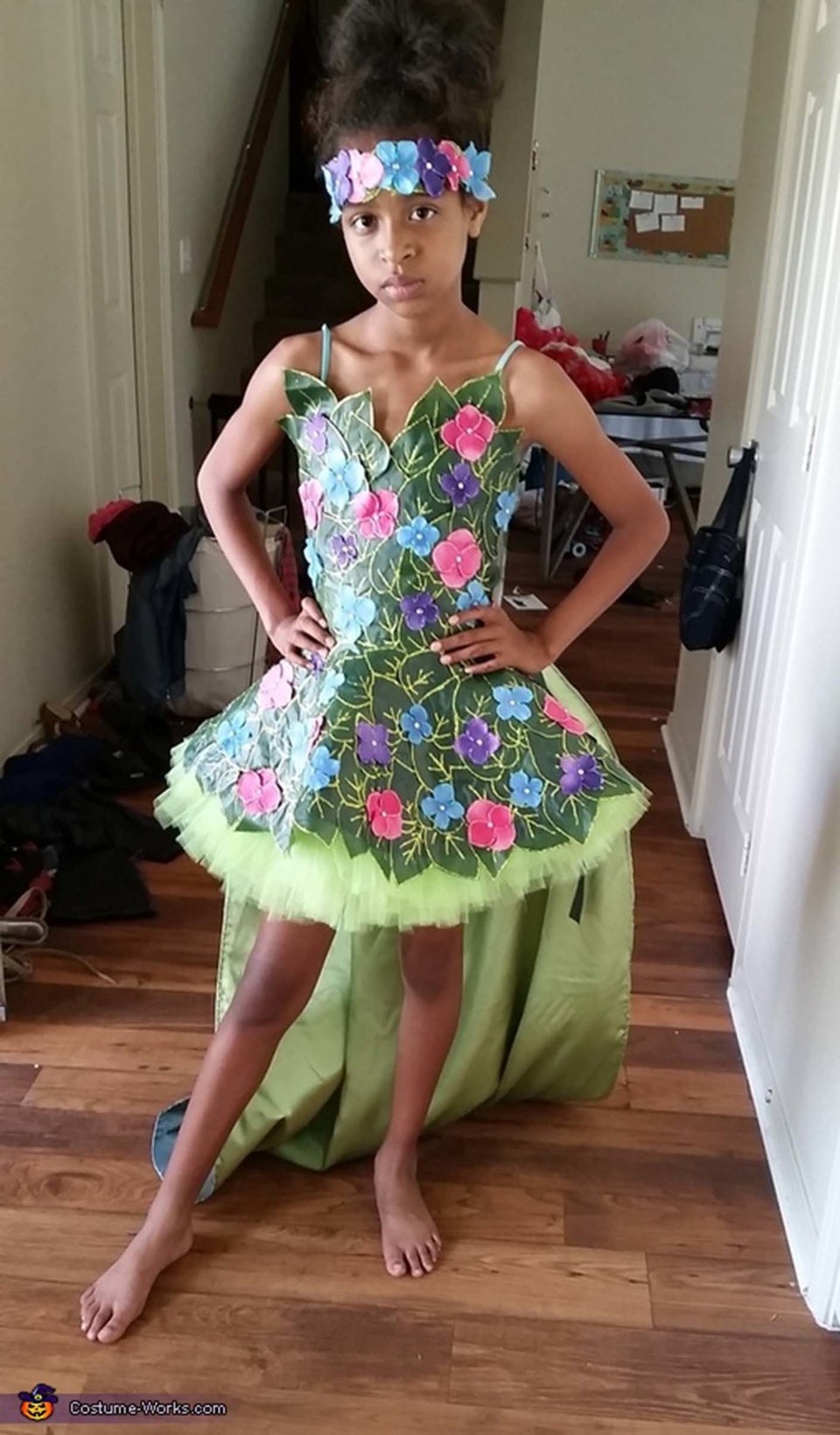 Nicki Minaj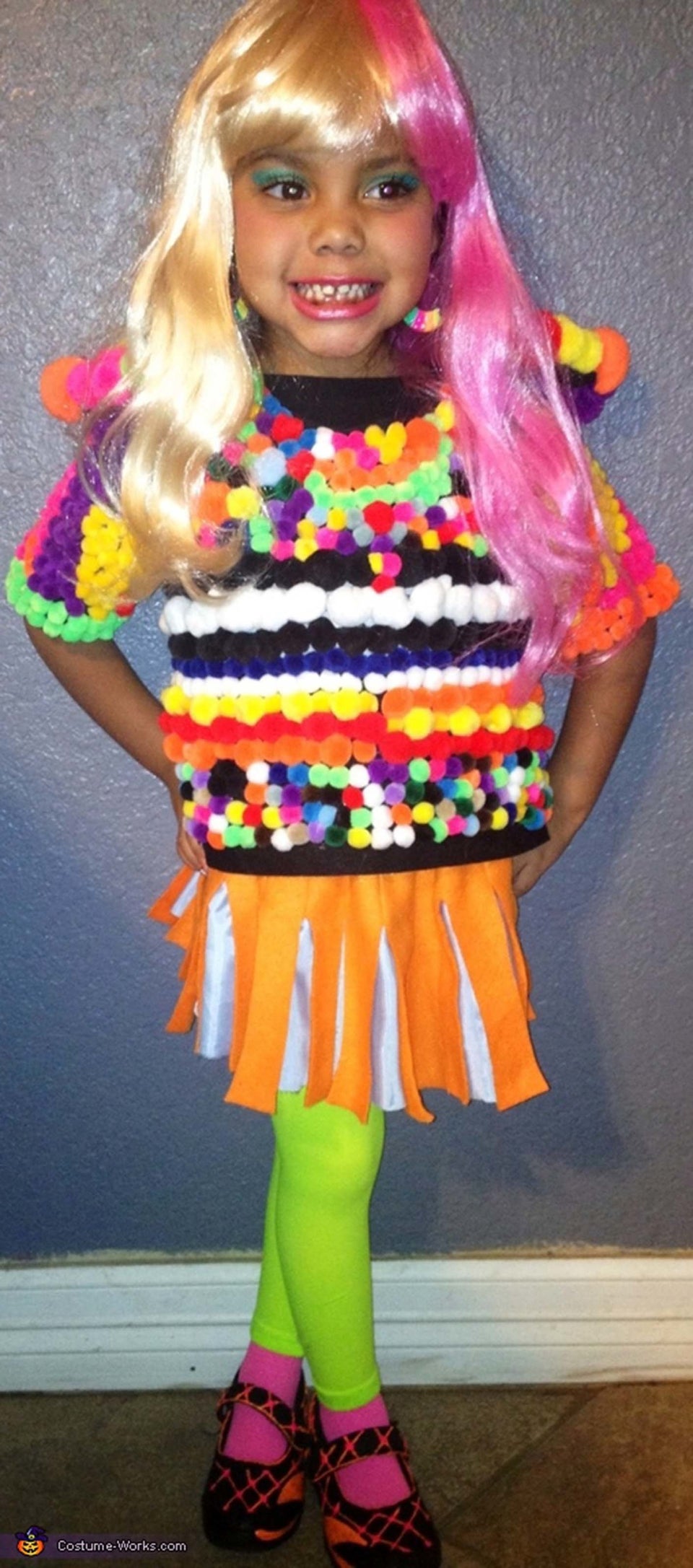 Dalek Caan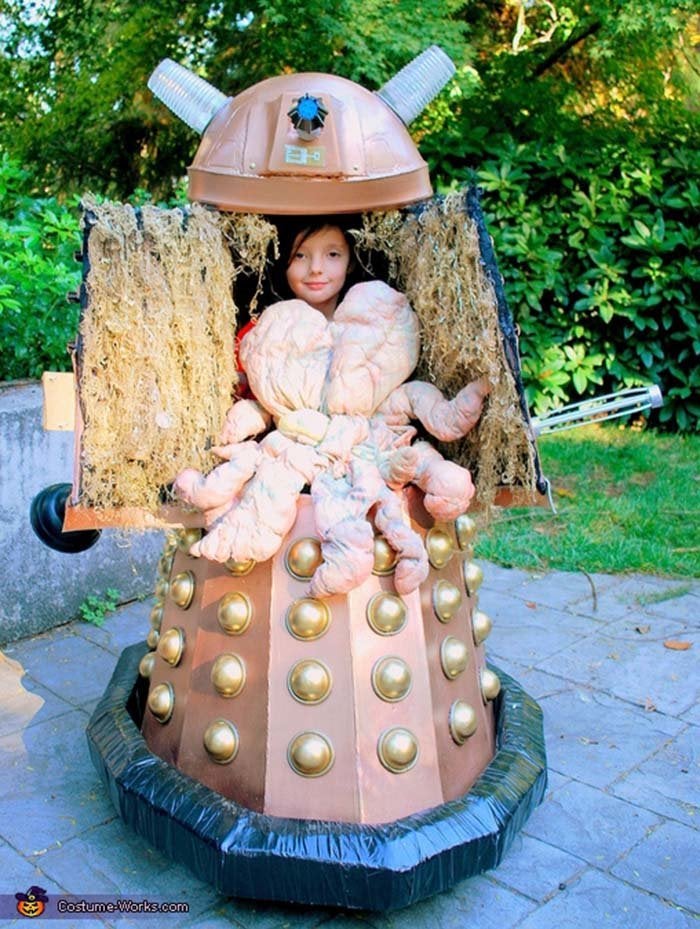 Rockford Peach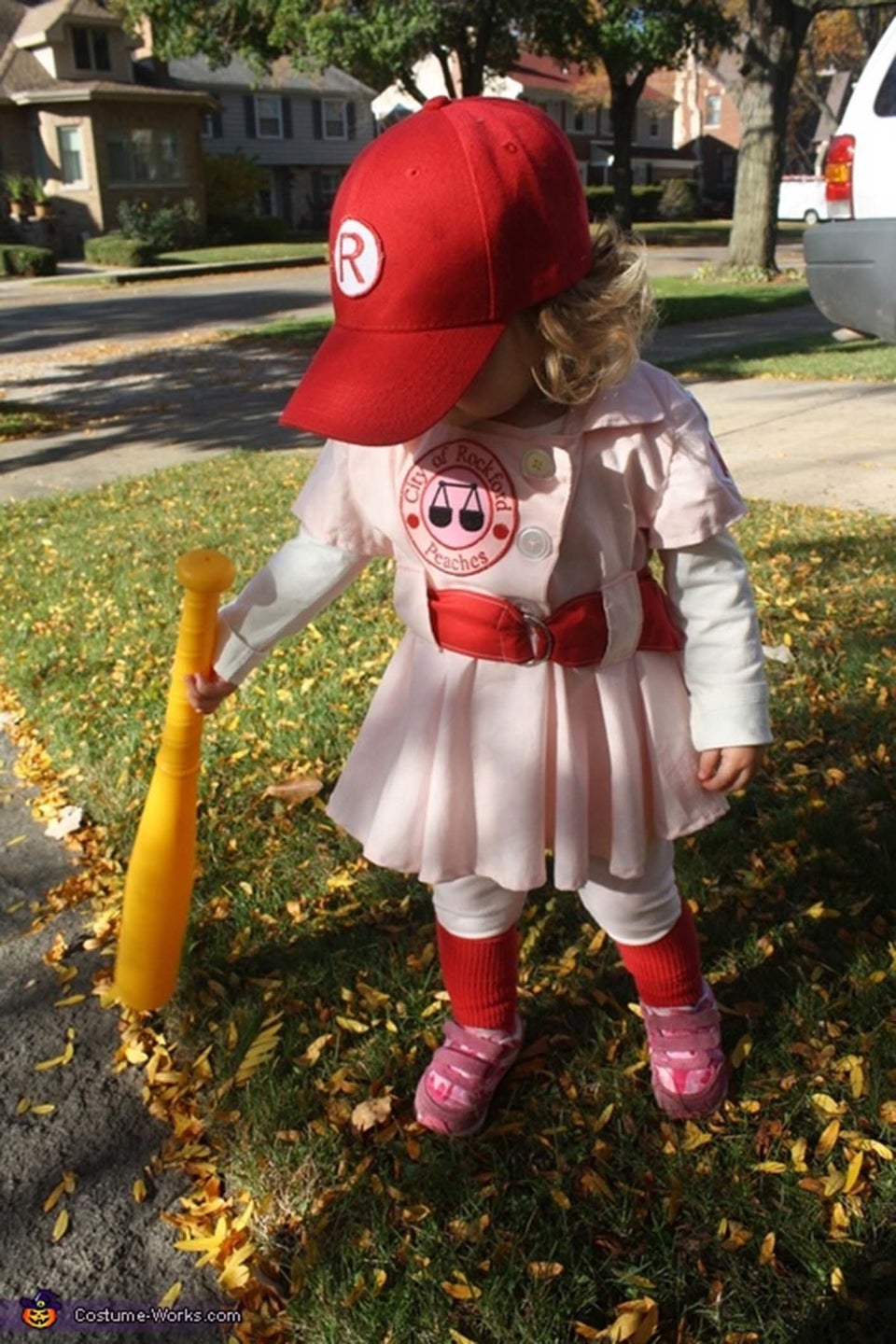 Jessie The Yodeling Cowgirl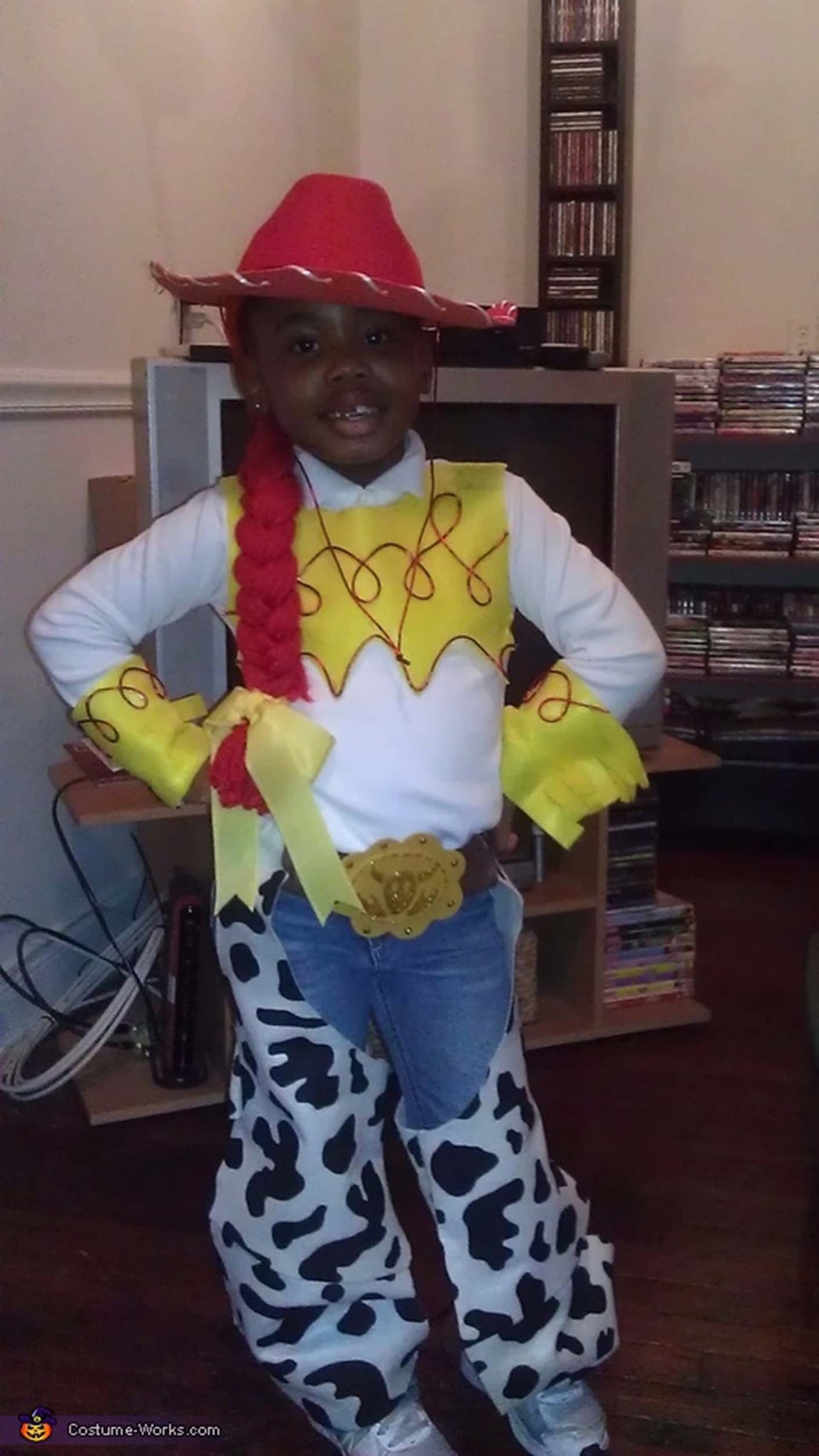 Maleficent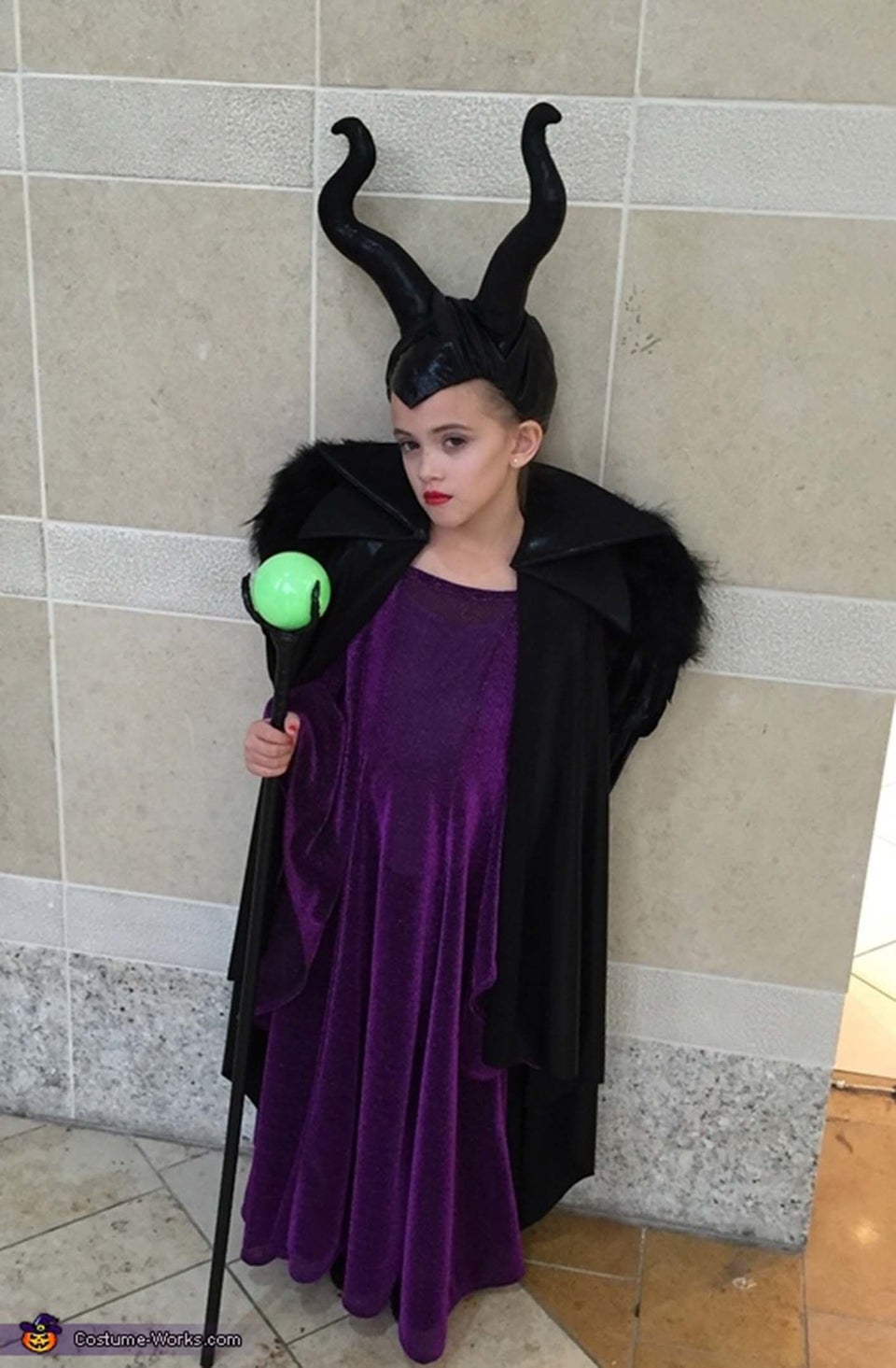 Astrid Hofferson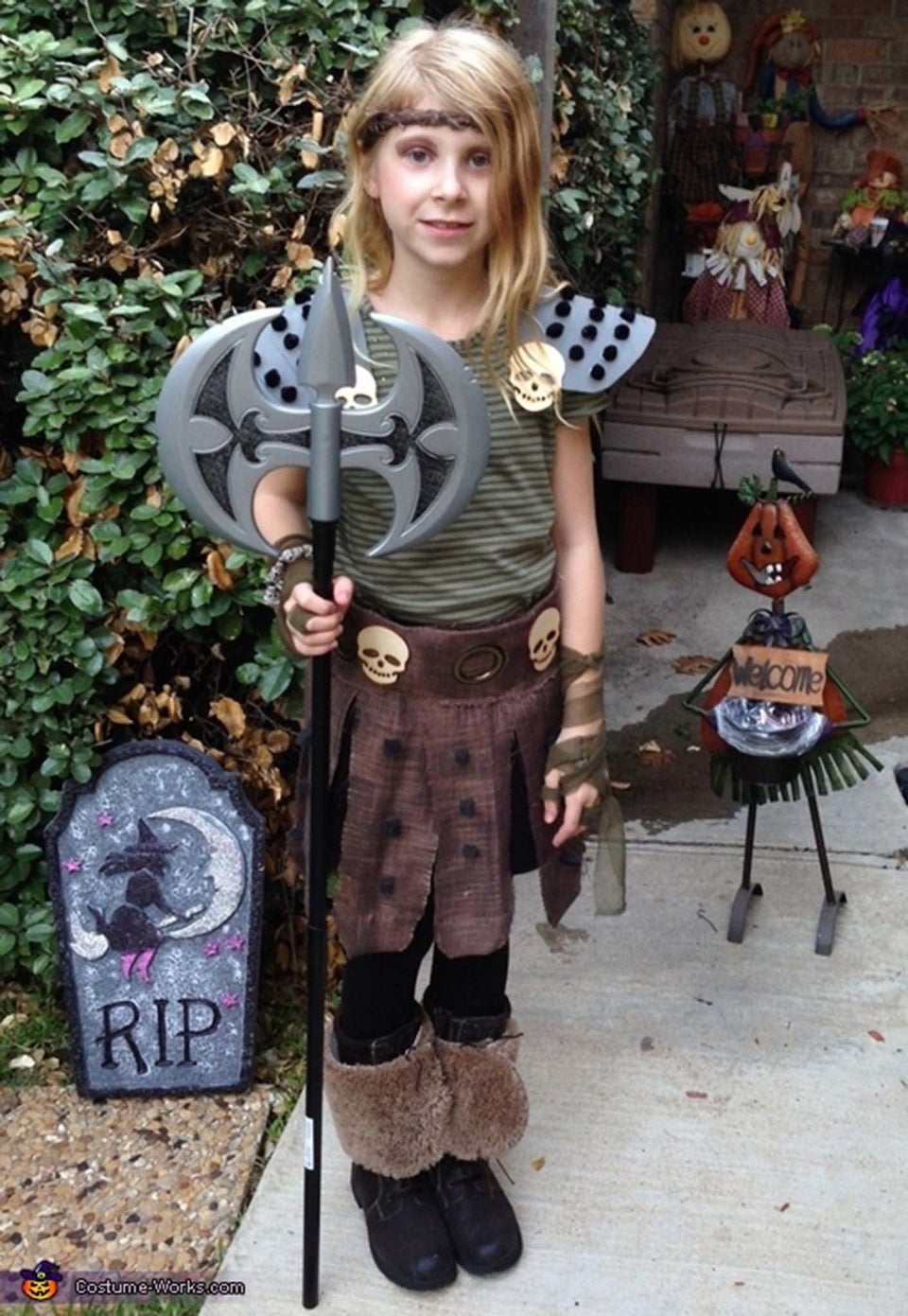 Cyndi Lauper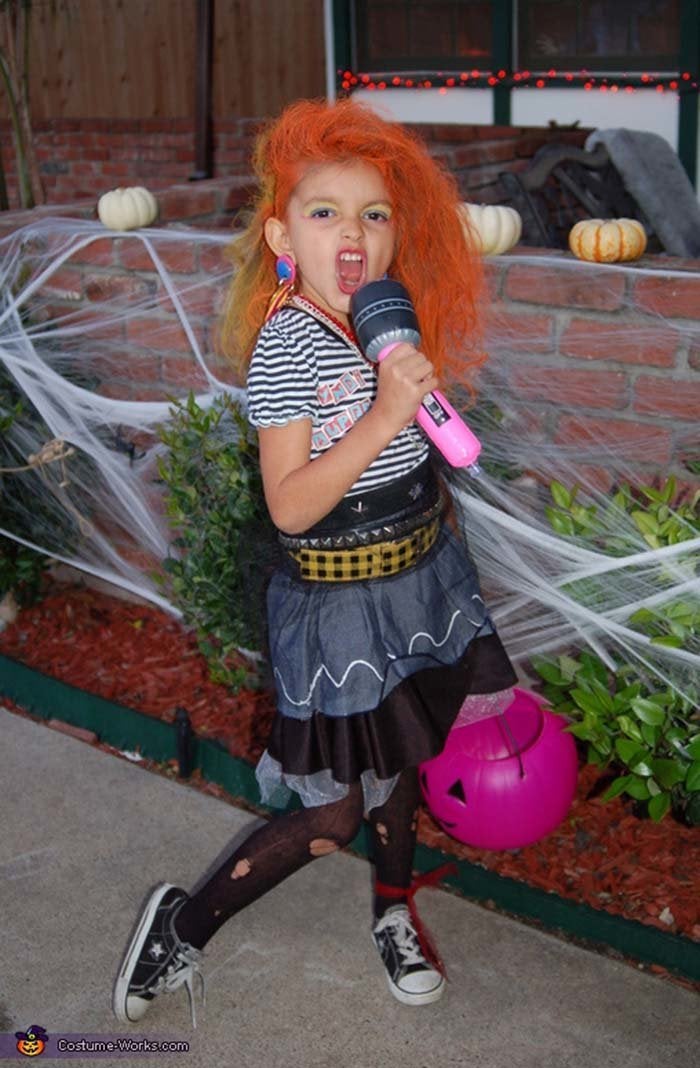 Braveheart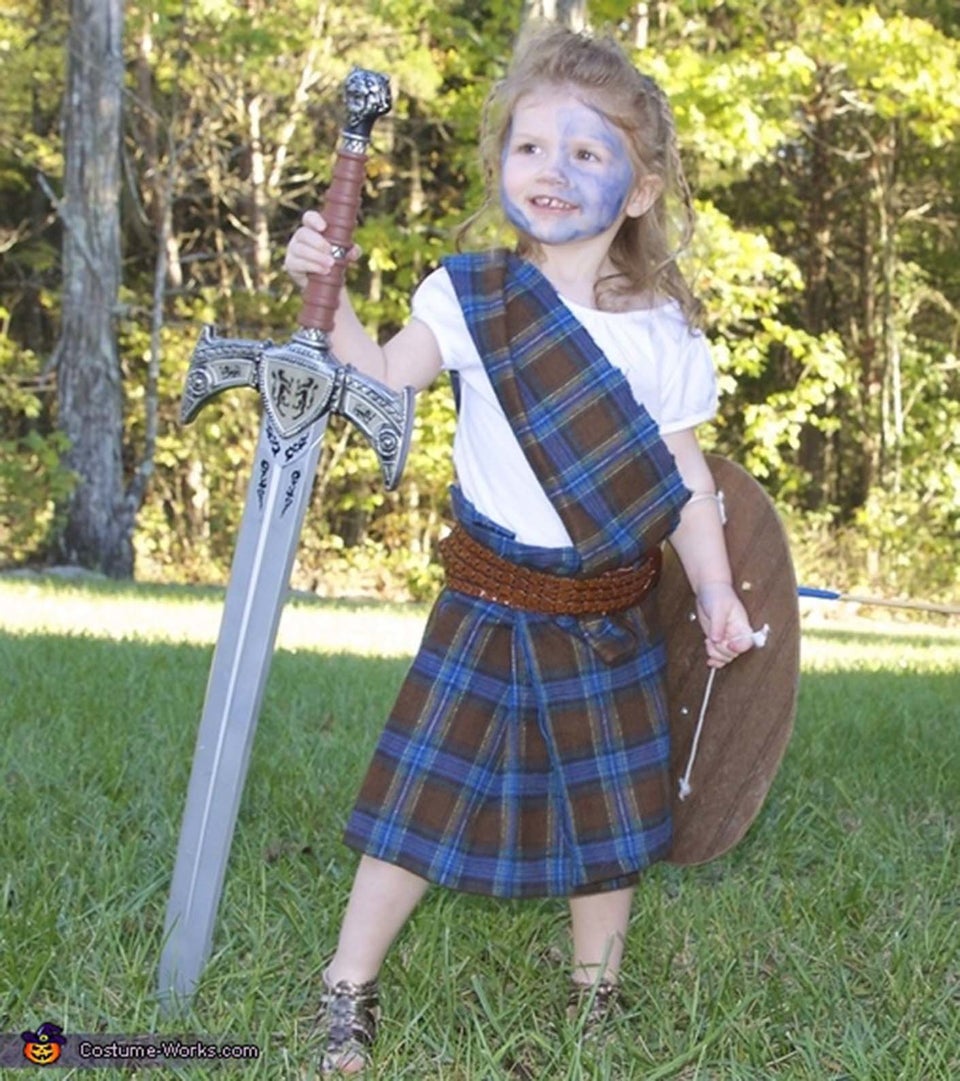 Big Bad Wolf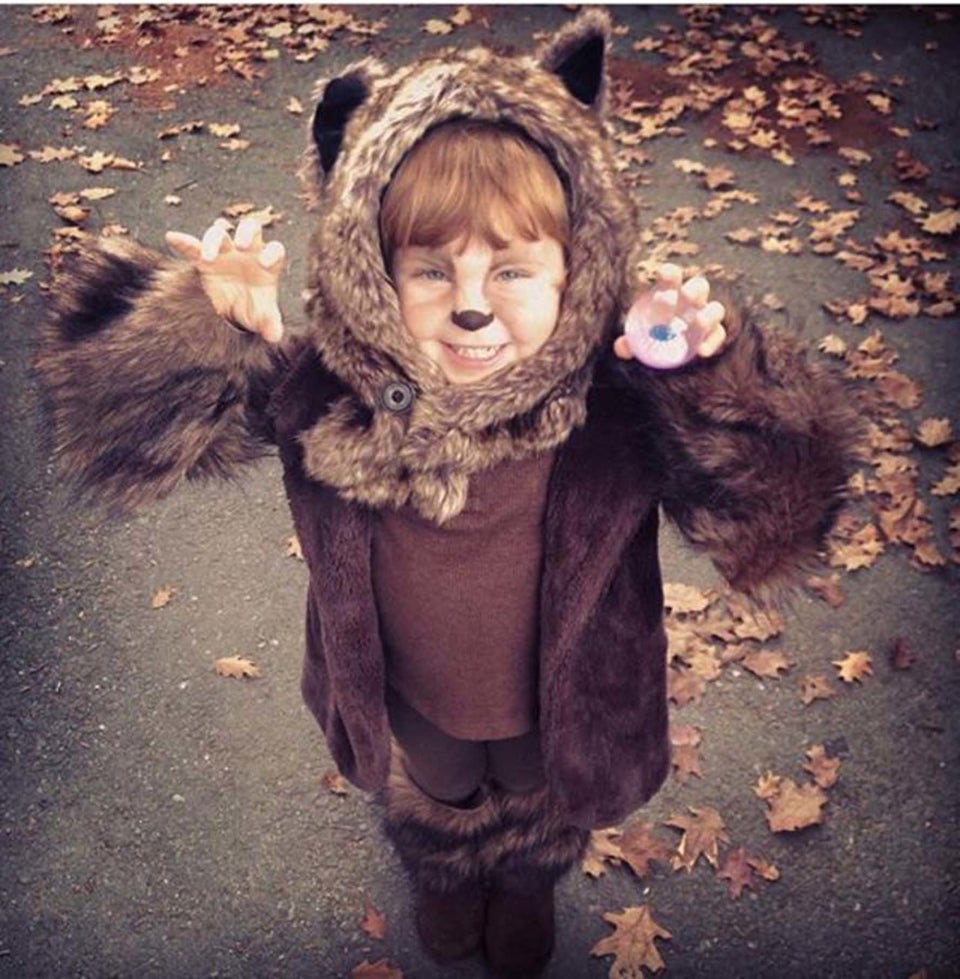 Wonder Woman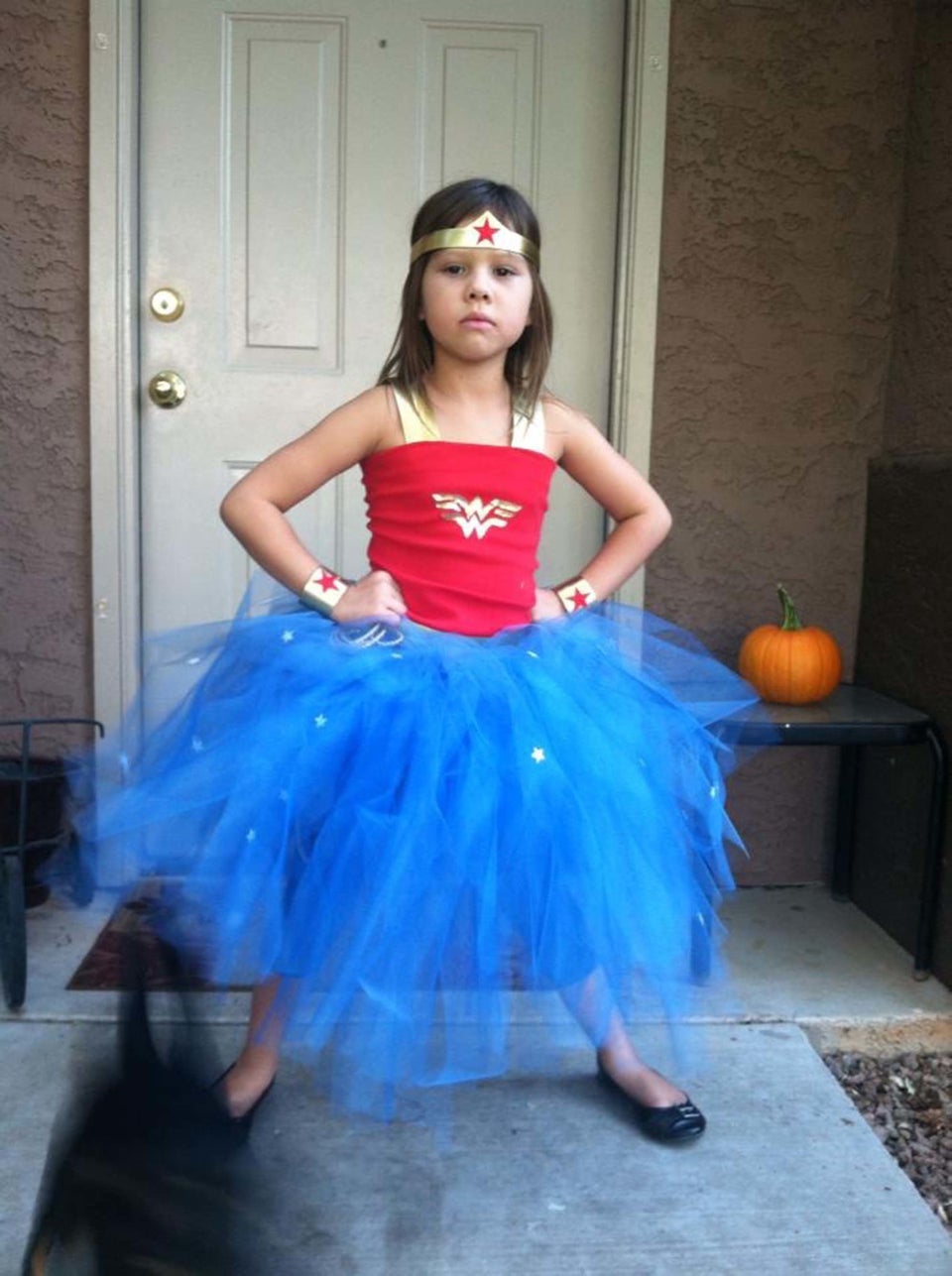 Medusa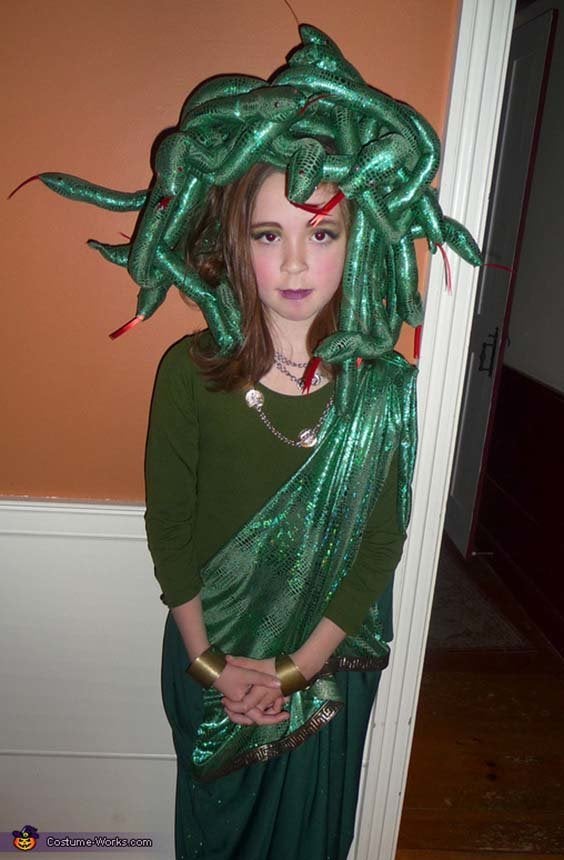 Raven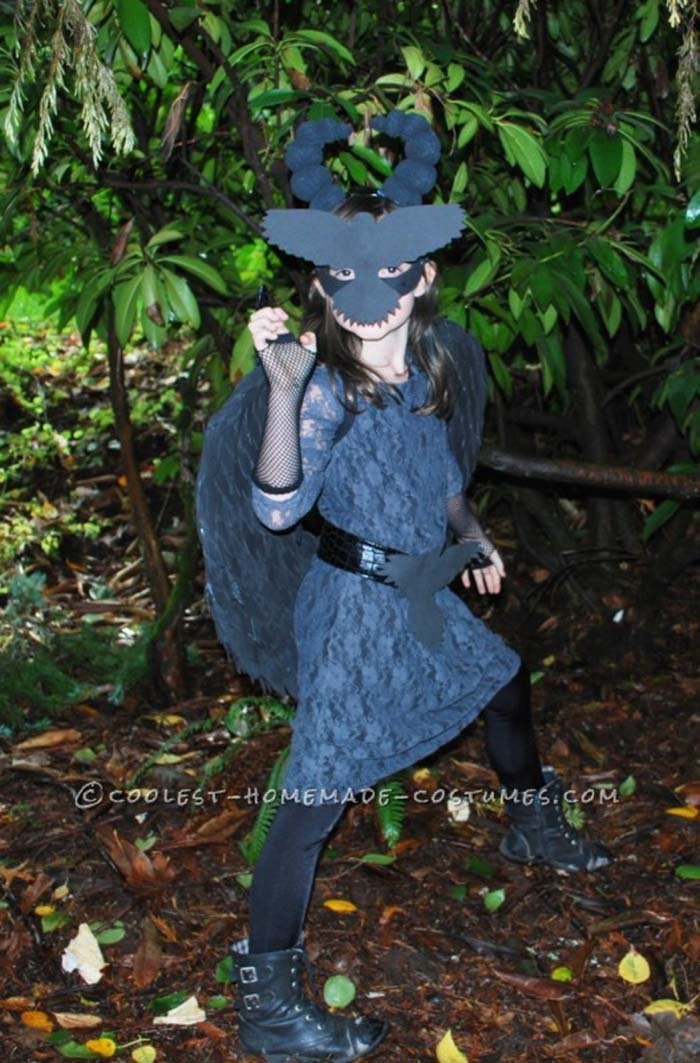 Coolest Homemade Costumes
Mad Hatter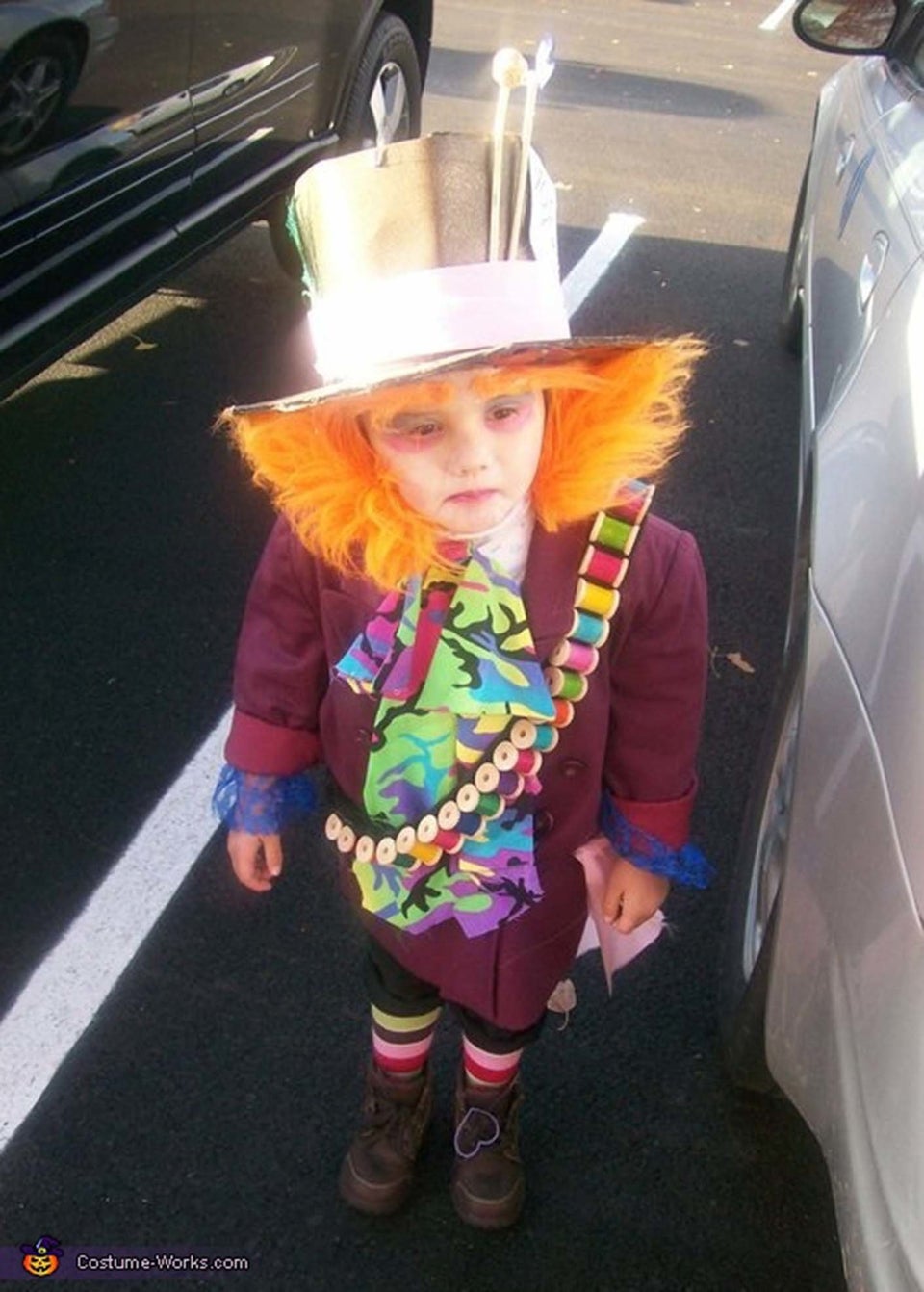 Rita Repulsa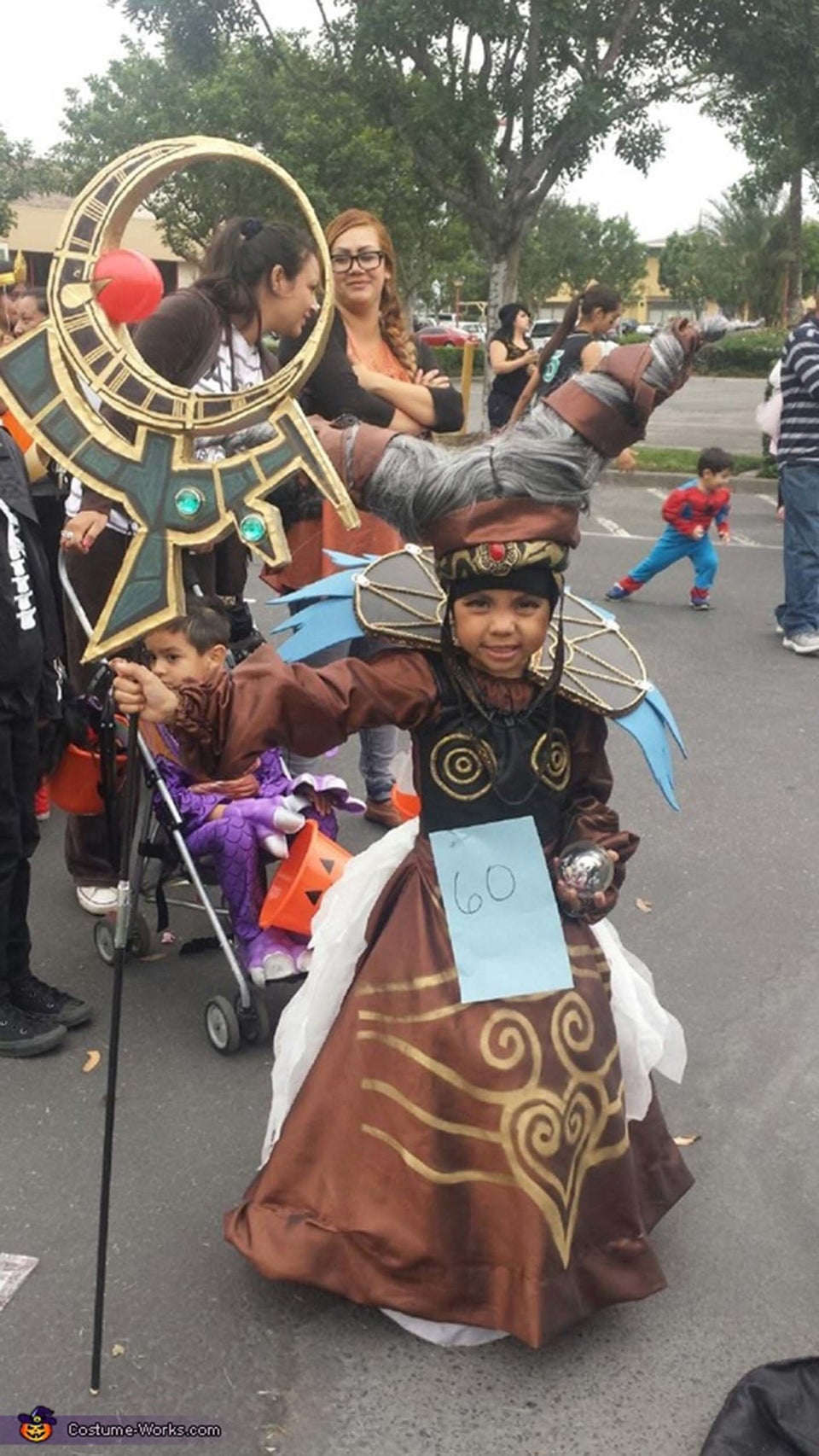 R2-D2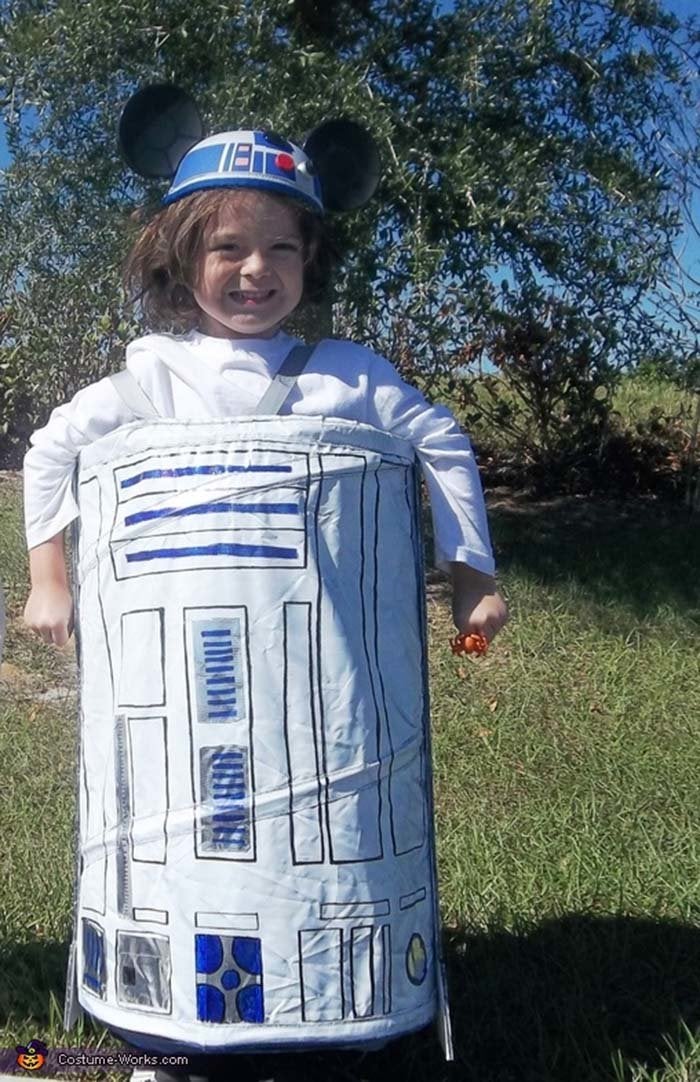 Ursula the Sea Witch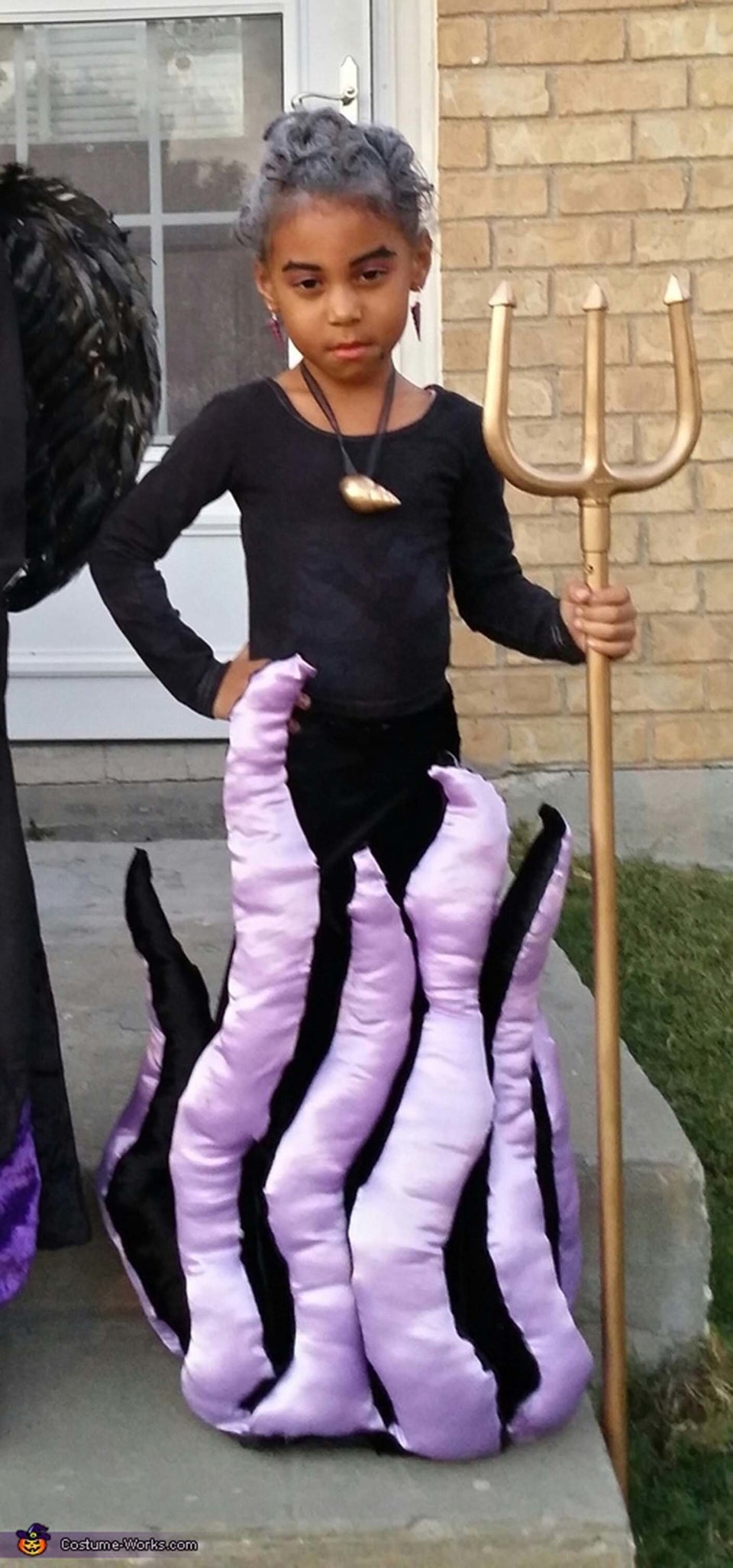 Sally Finkelstein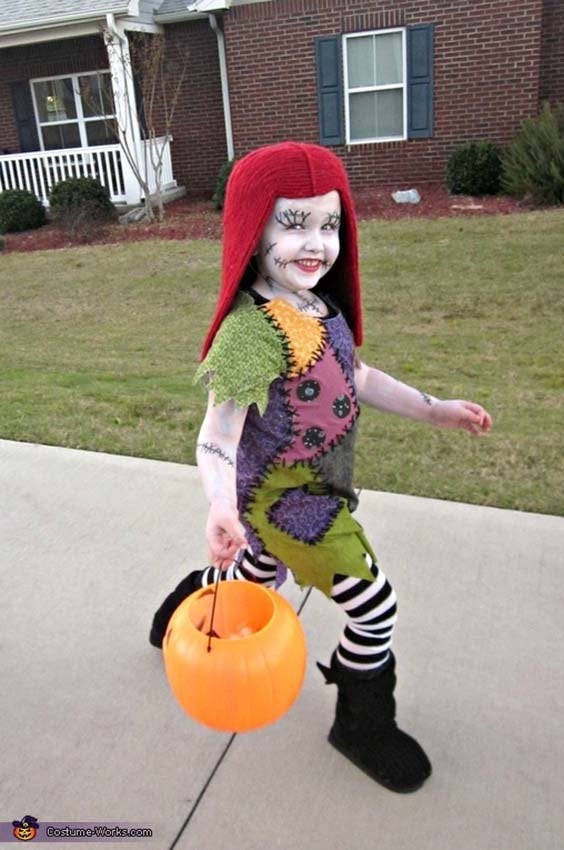 The Red Queen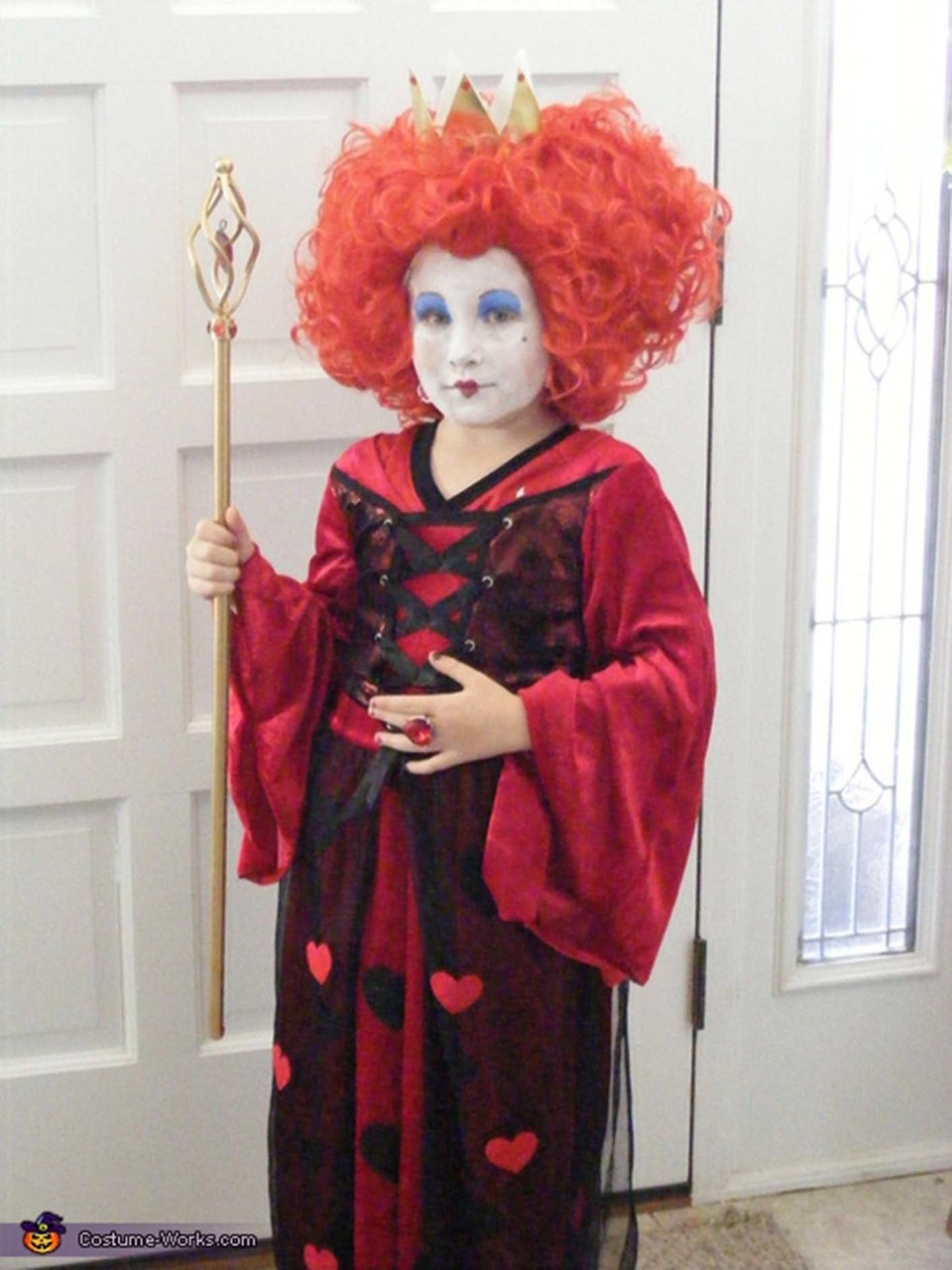 Avatar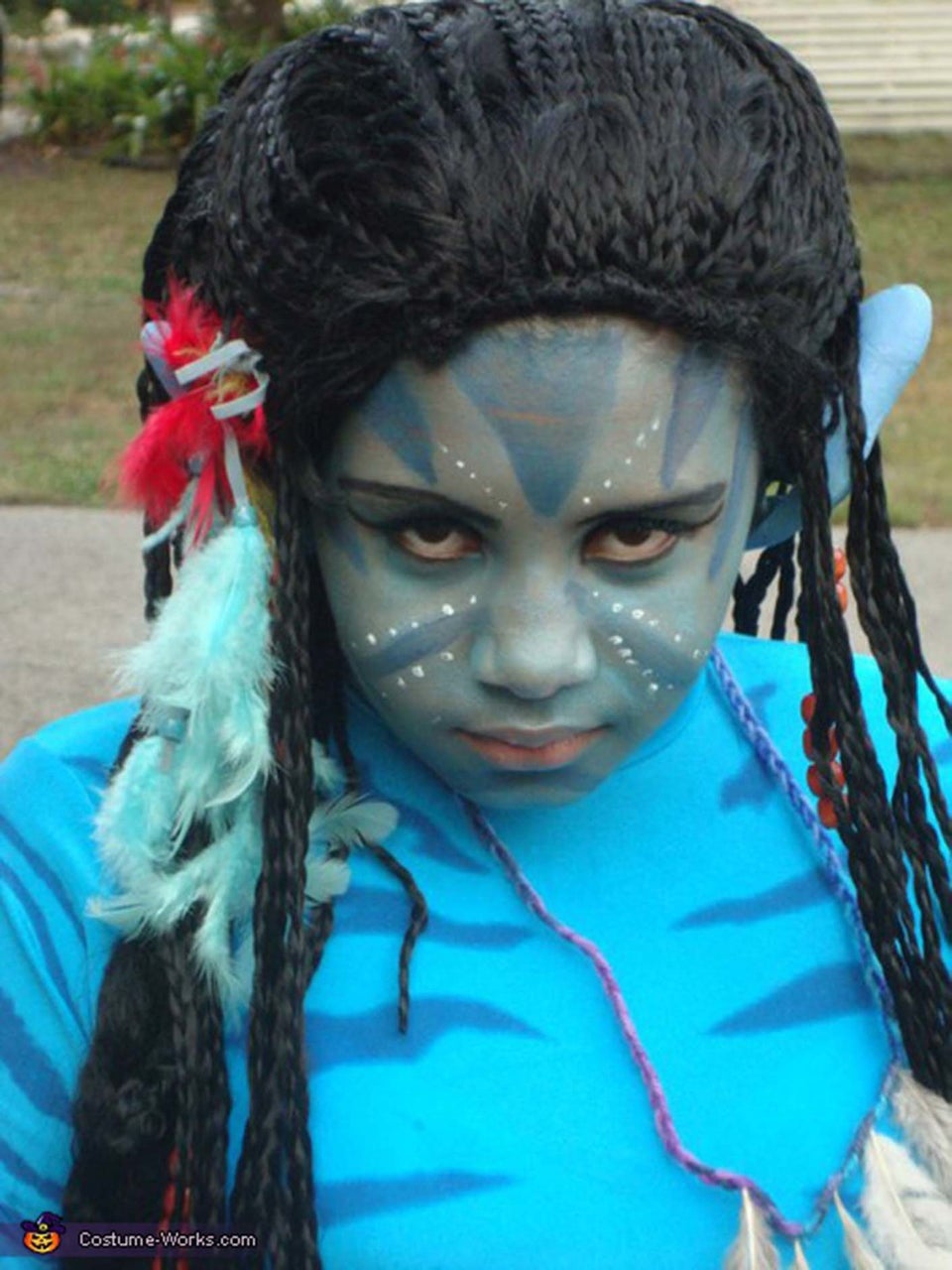 Biker Chick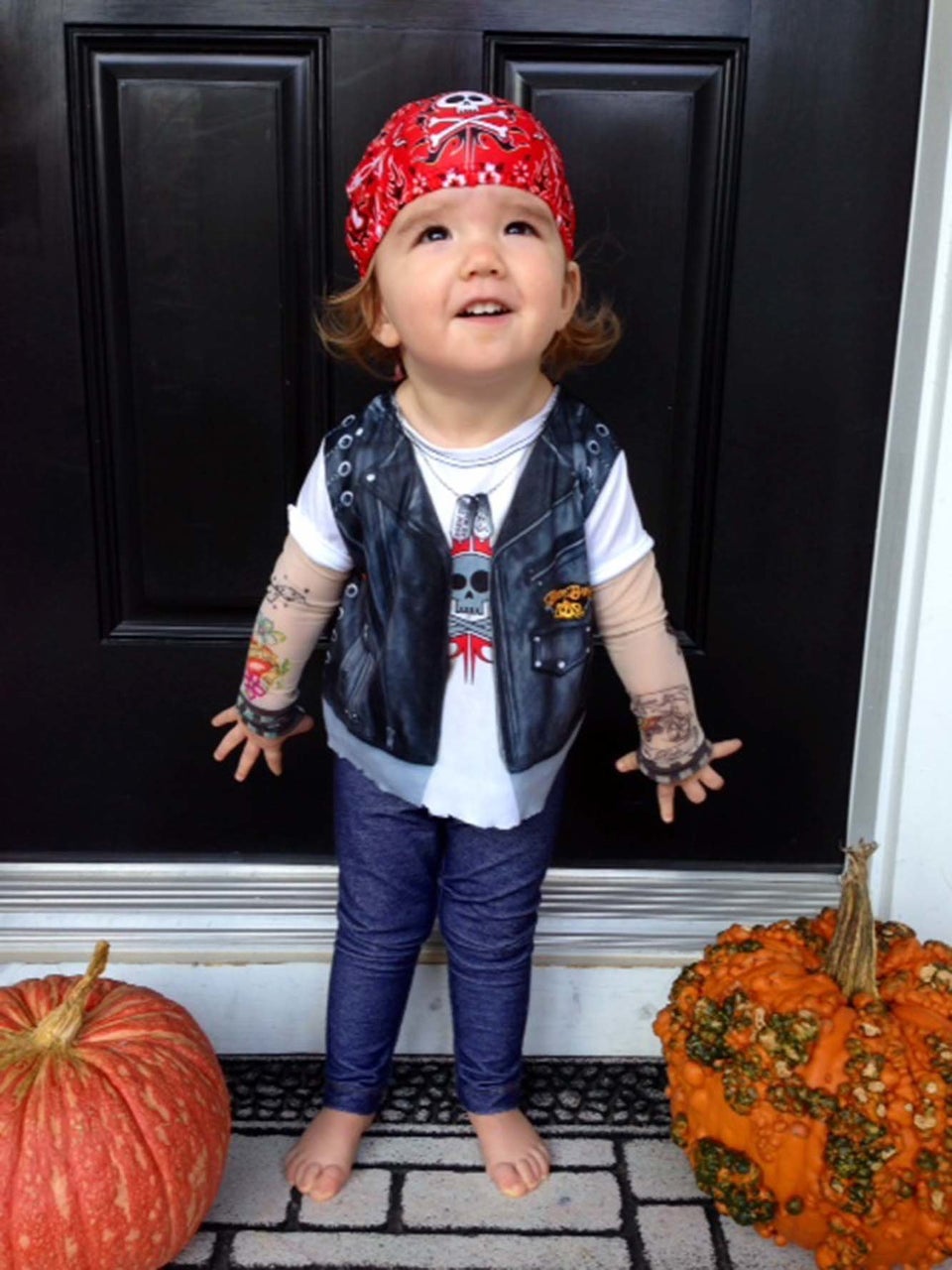 Merida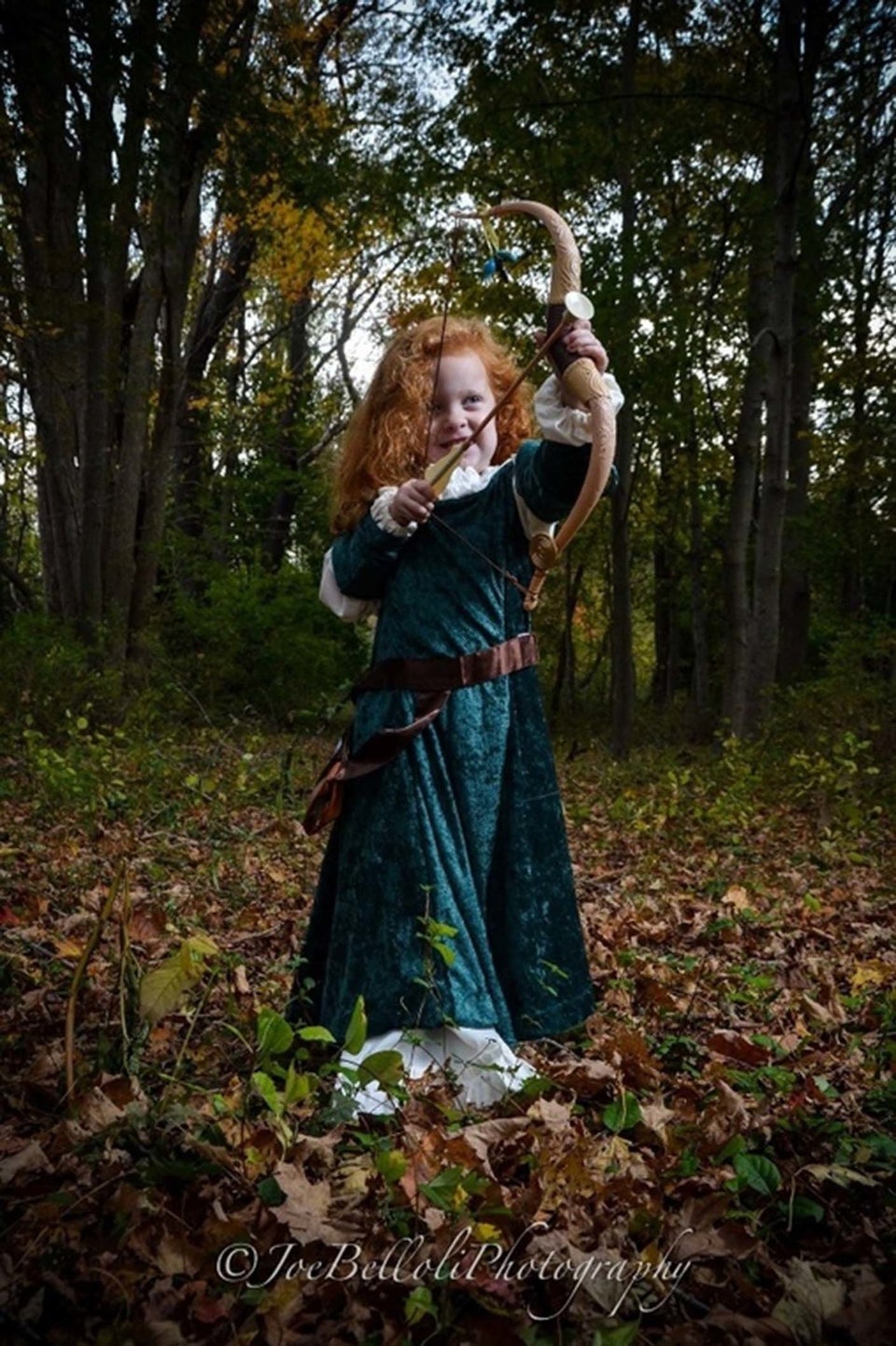 Eagle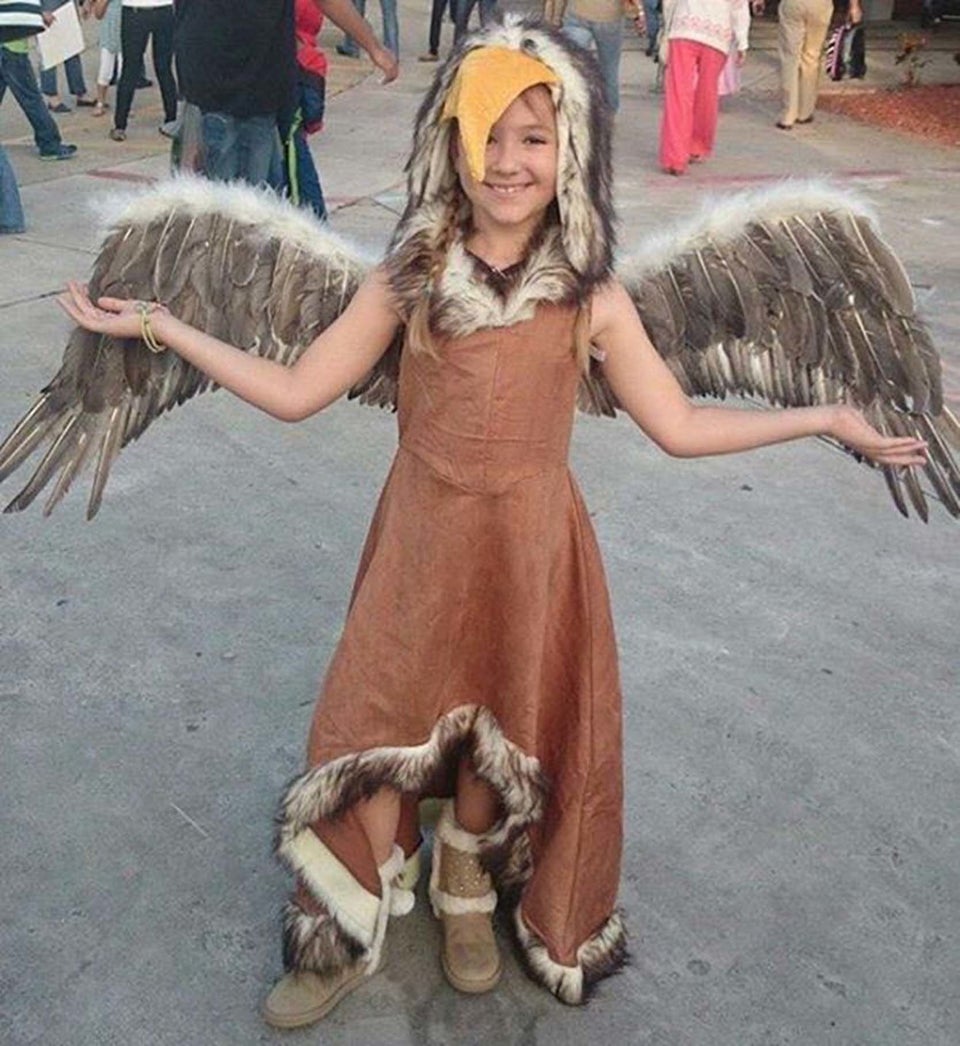 The Joker
Dee Snider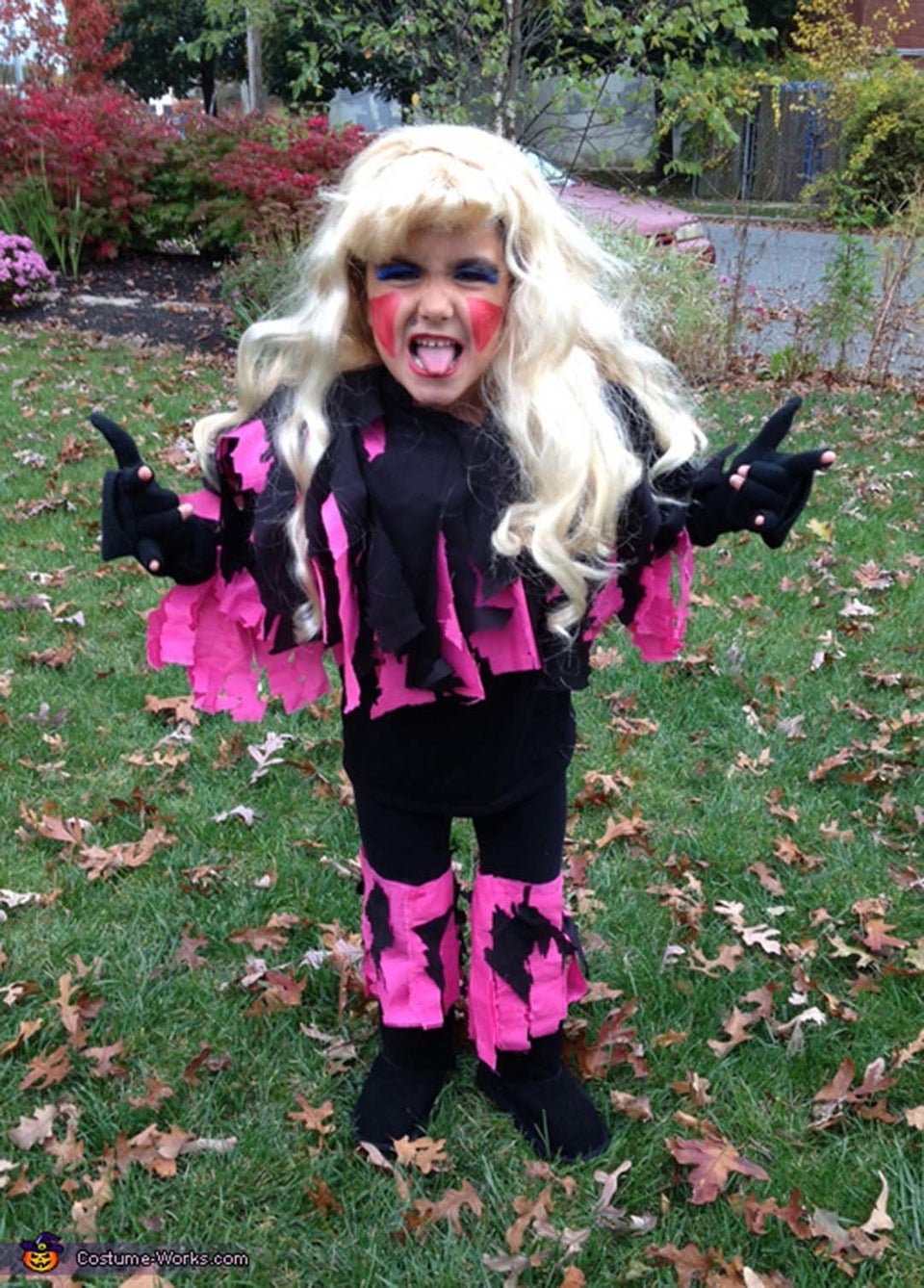 Superhero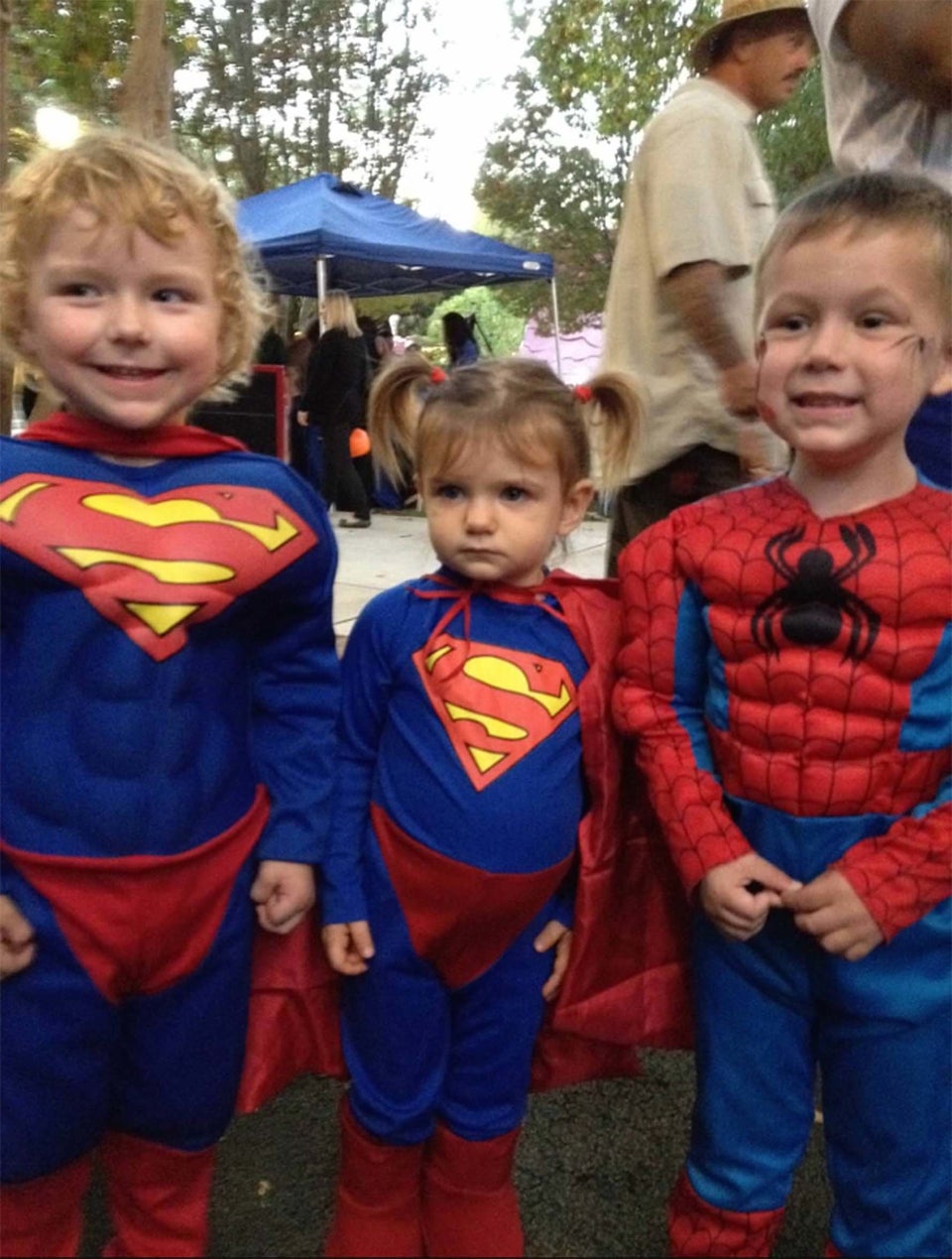 Cruella de Vil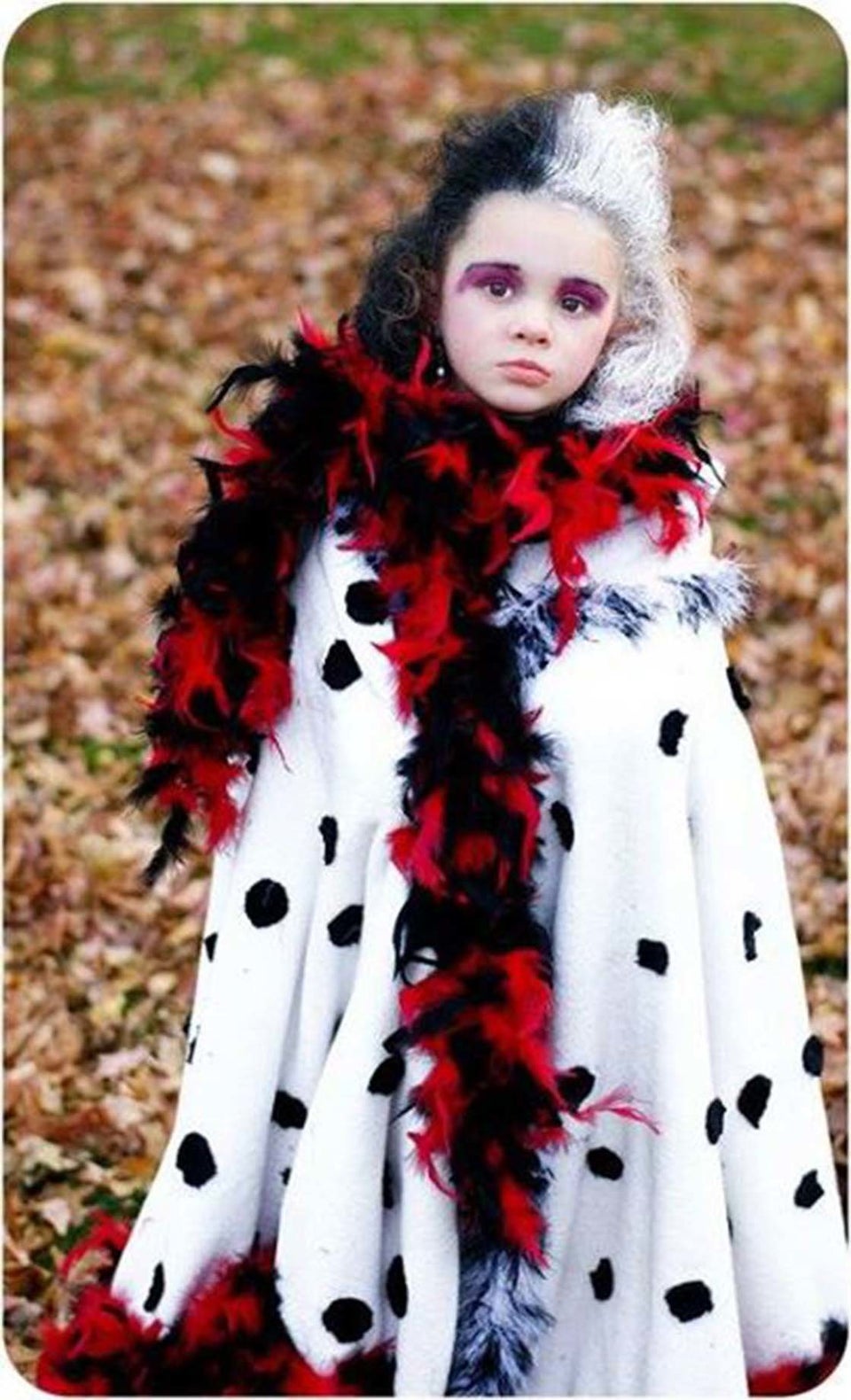 The Hulk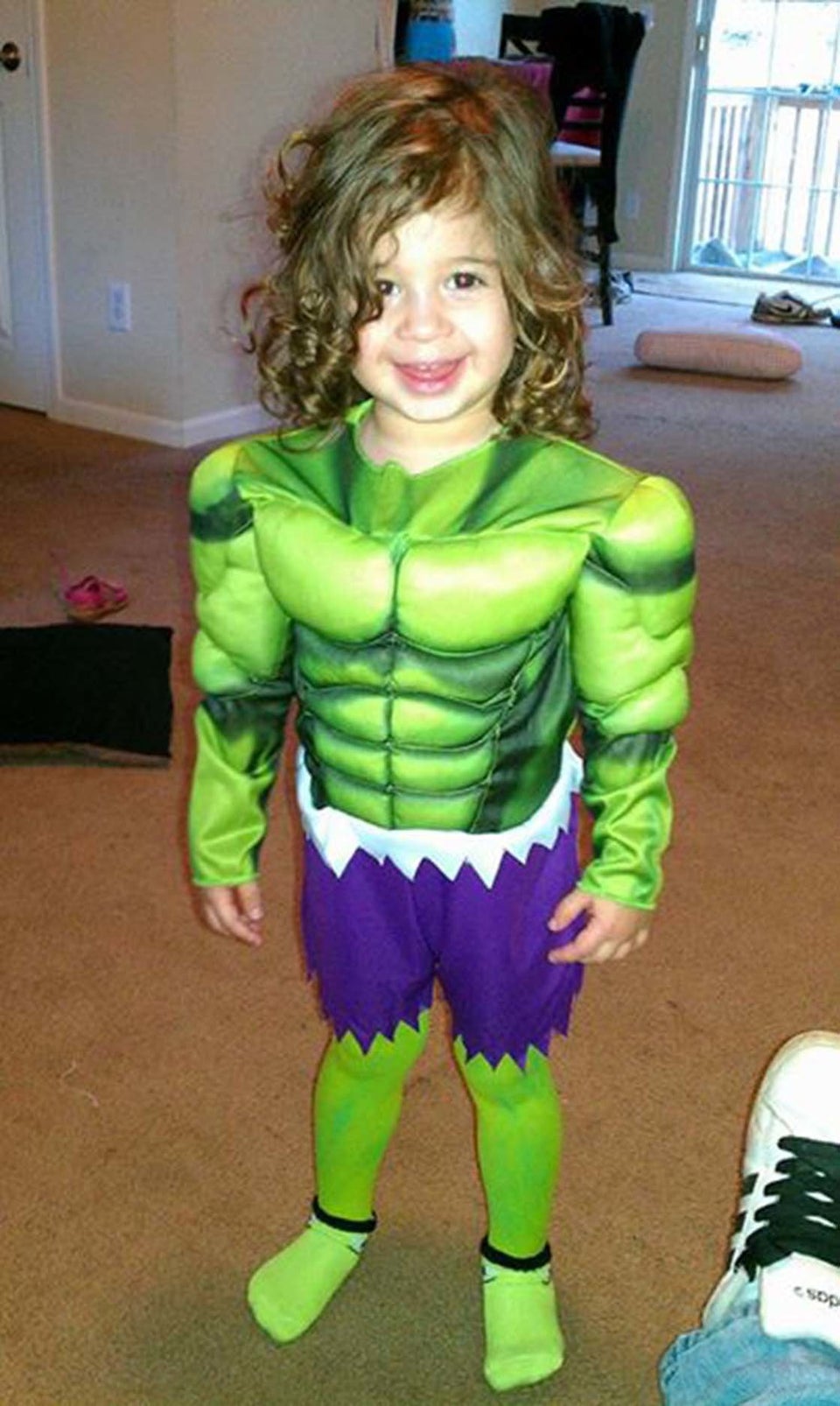 Dorothy/The Wicked Witch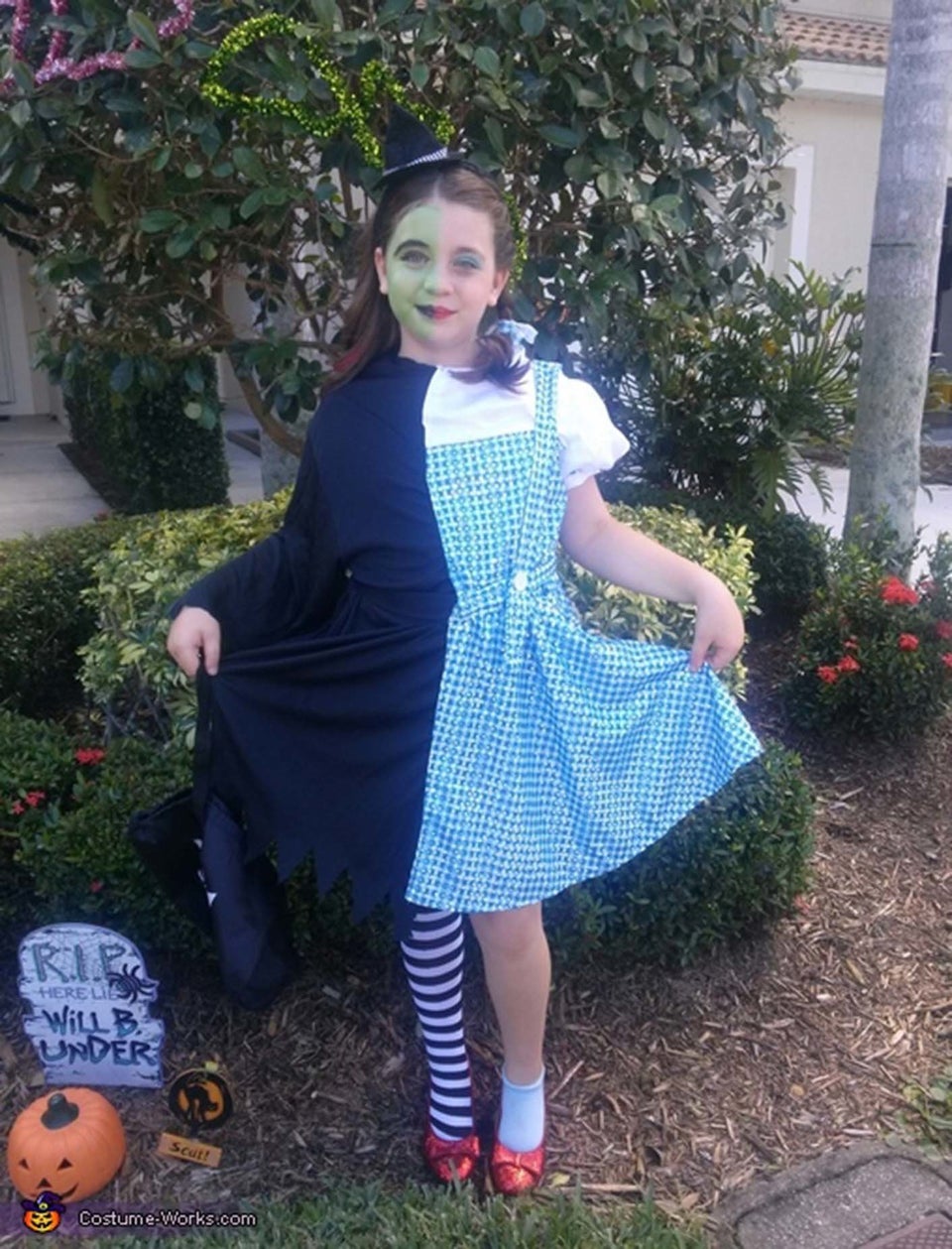 Amelia Earhart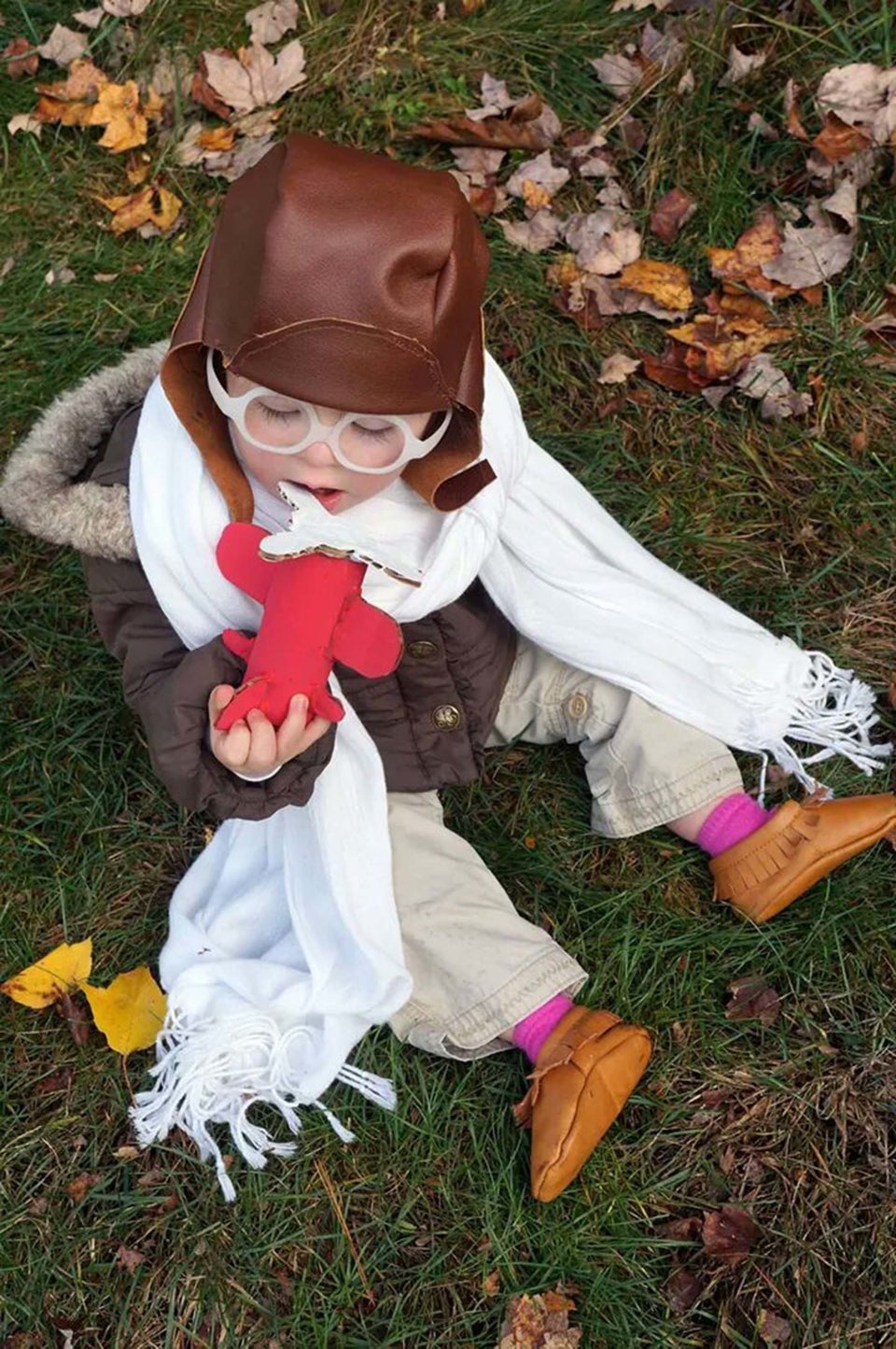 Lady Tremaine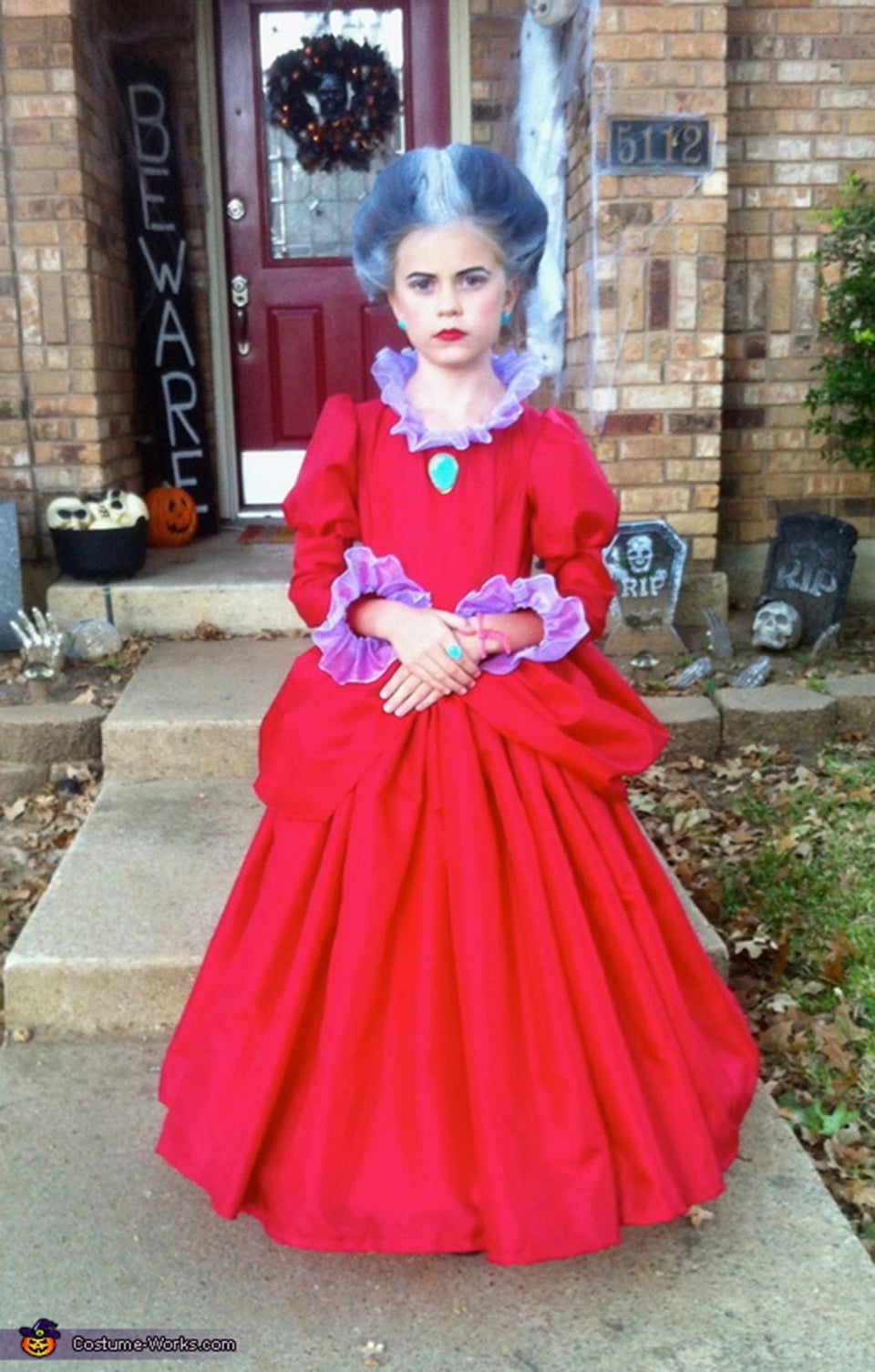 Link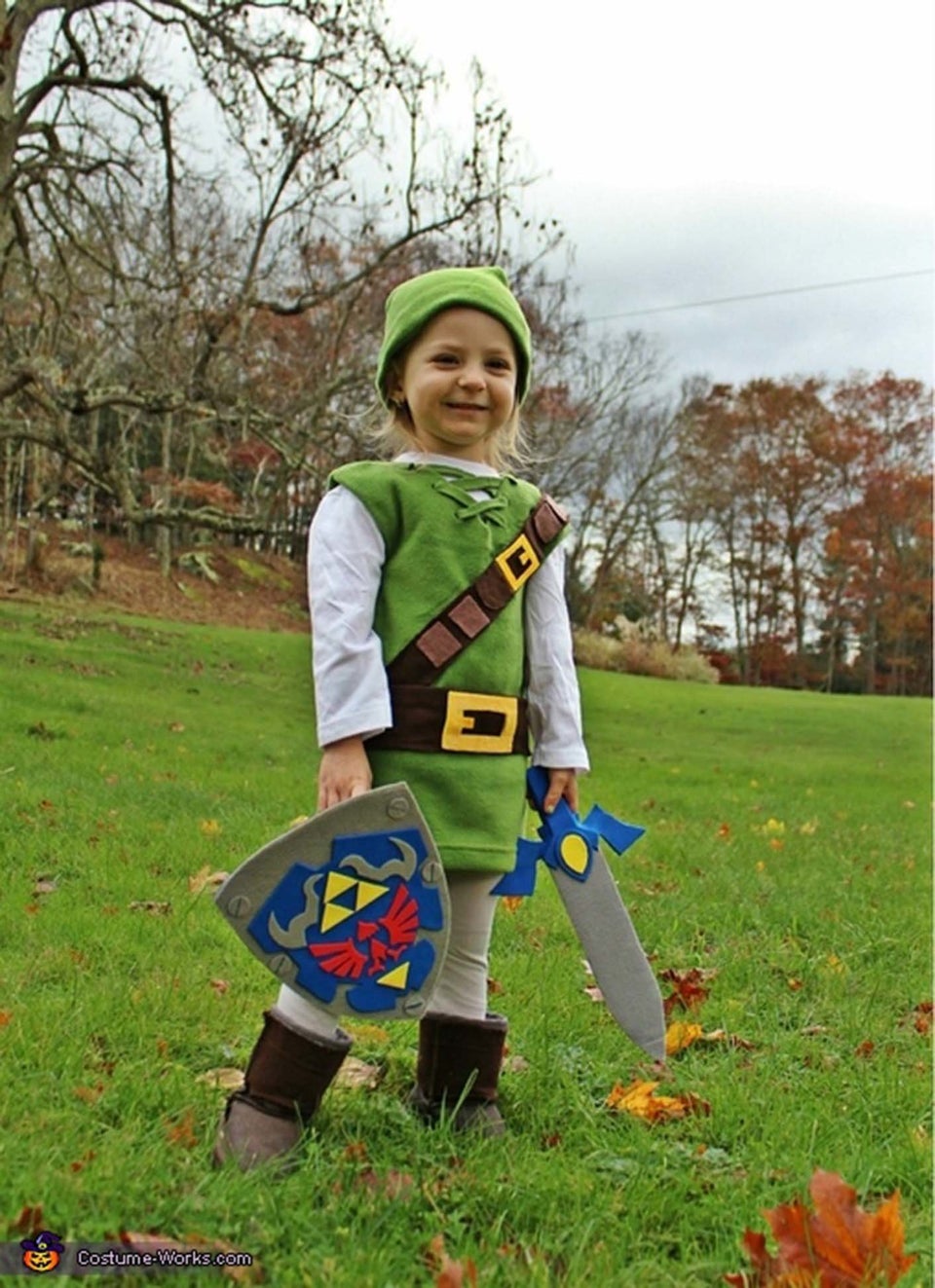 Darth Vader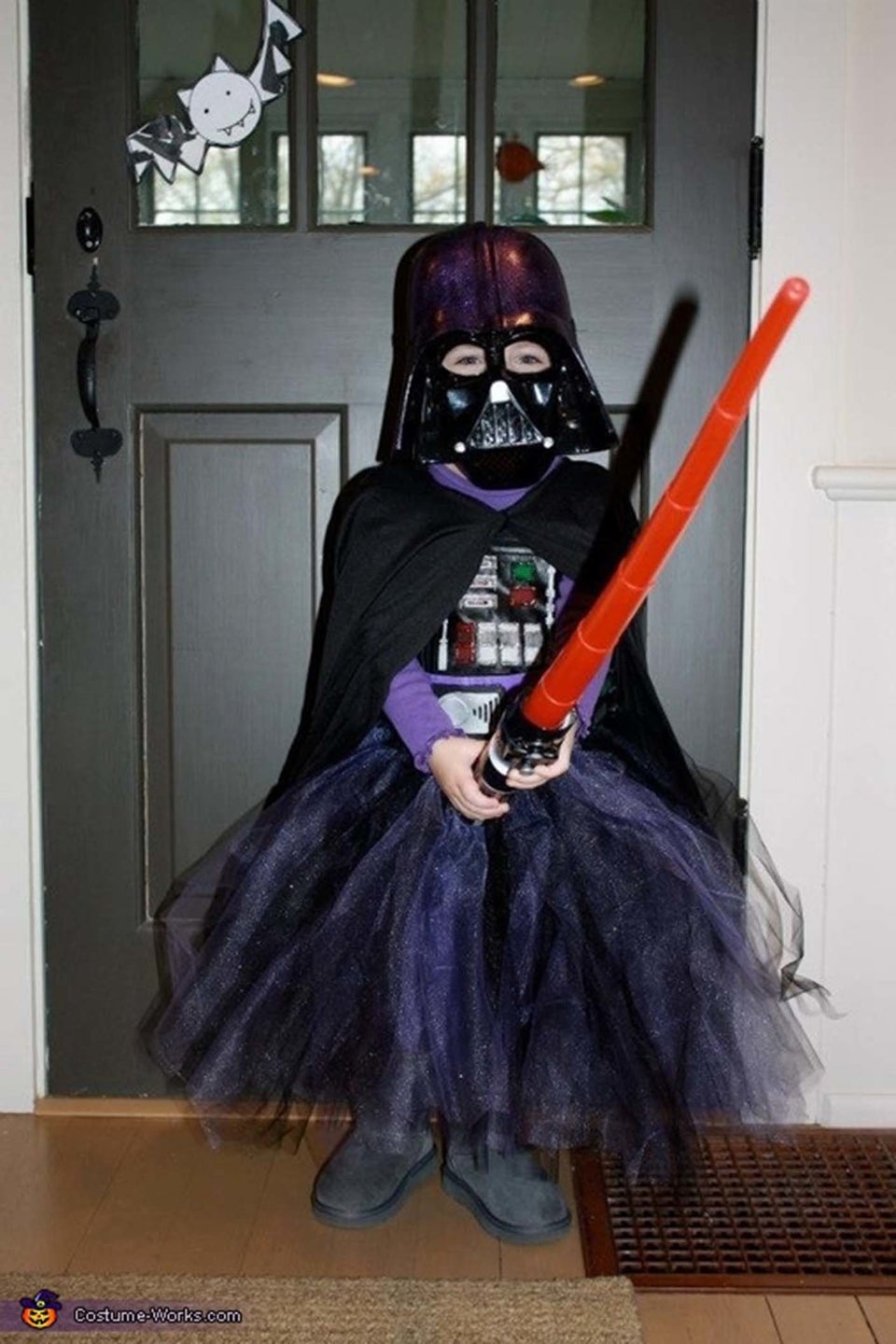 Thor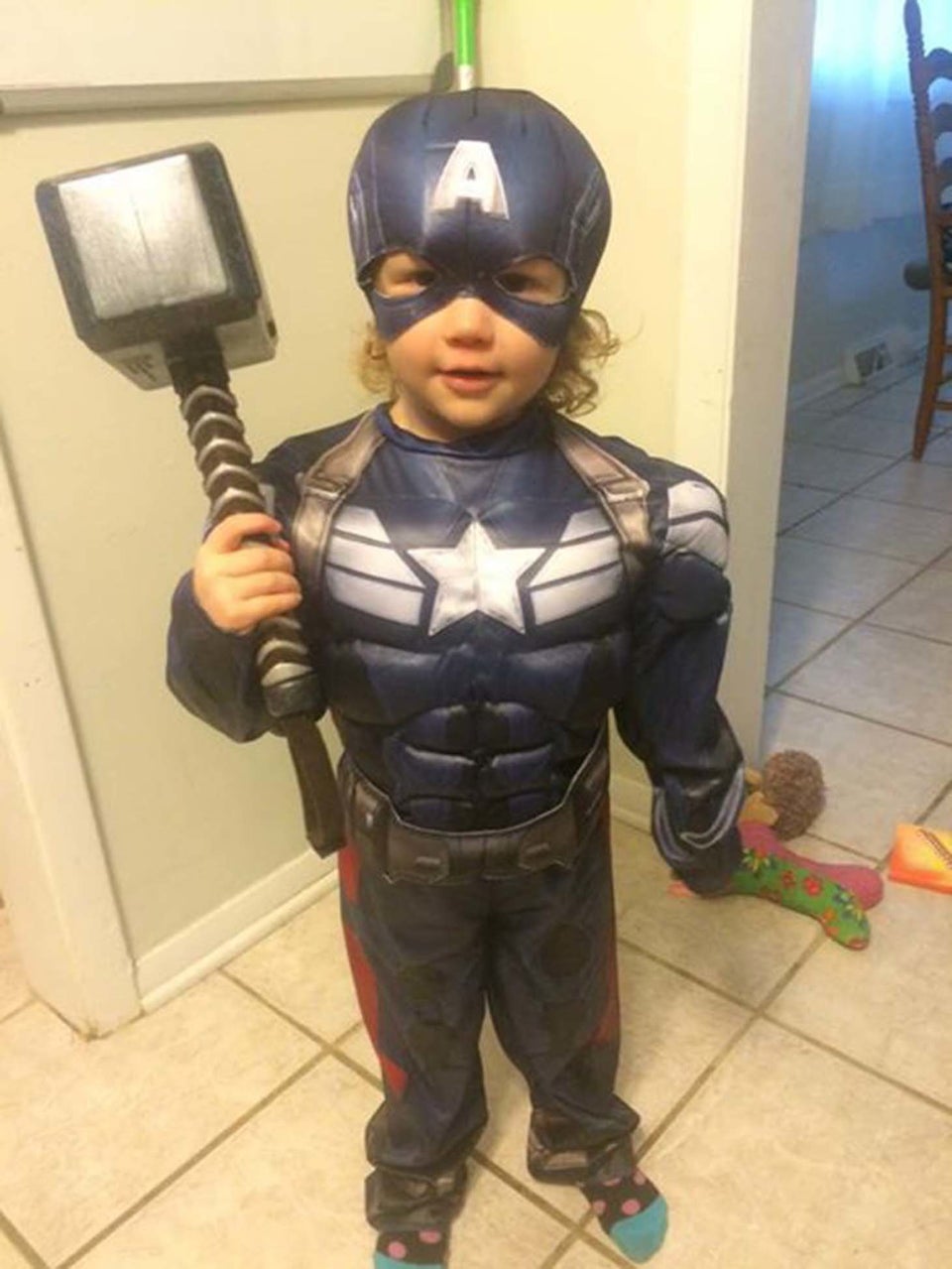 Zombie Princess Anna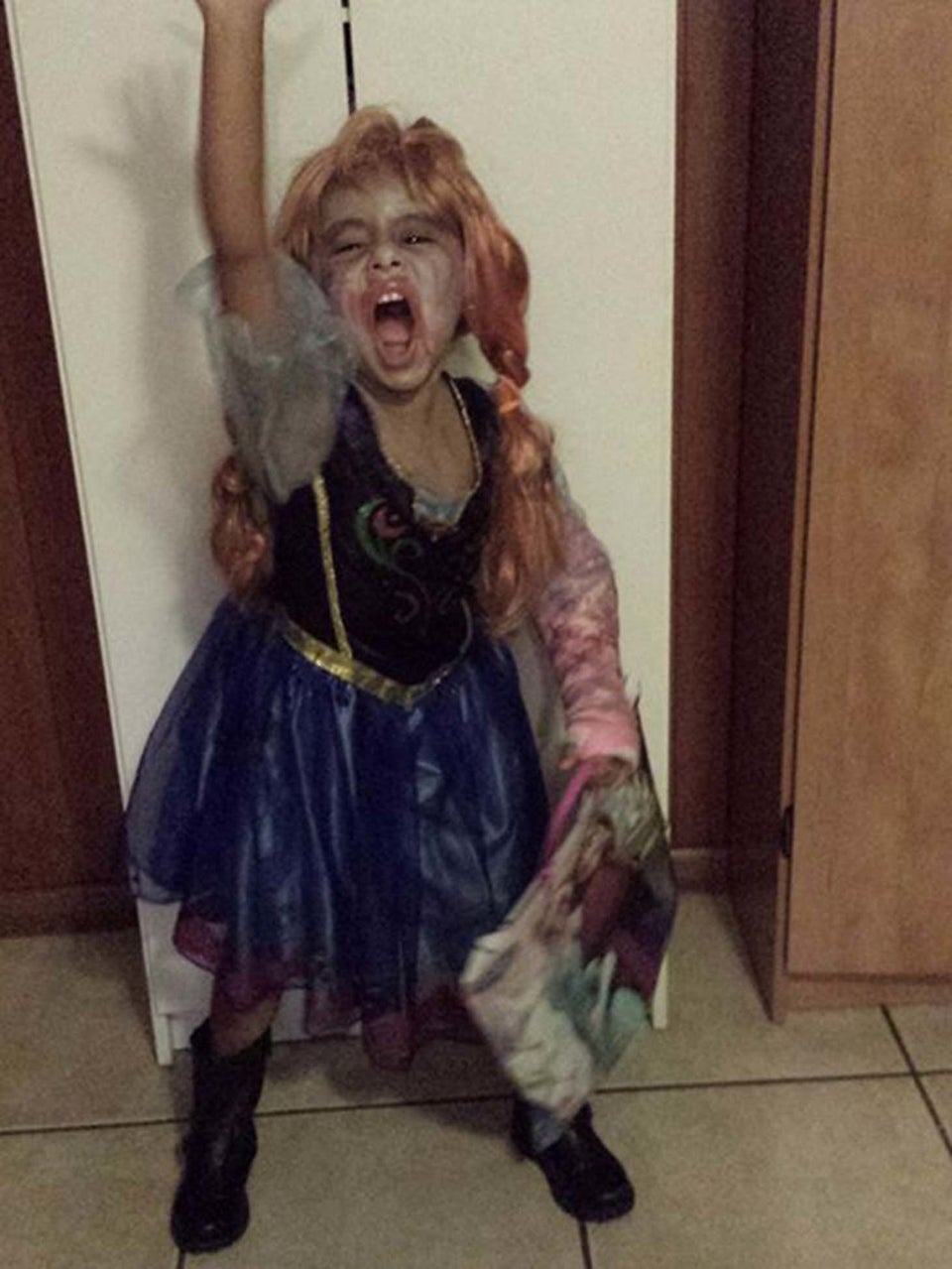 Rainbow Brite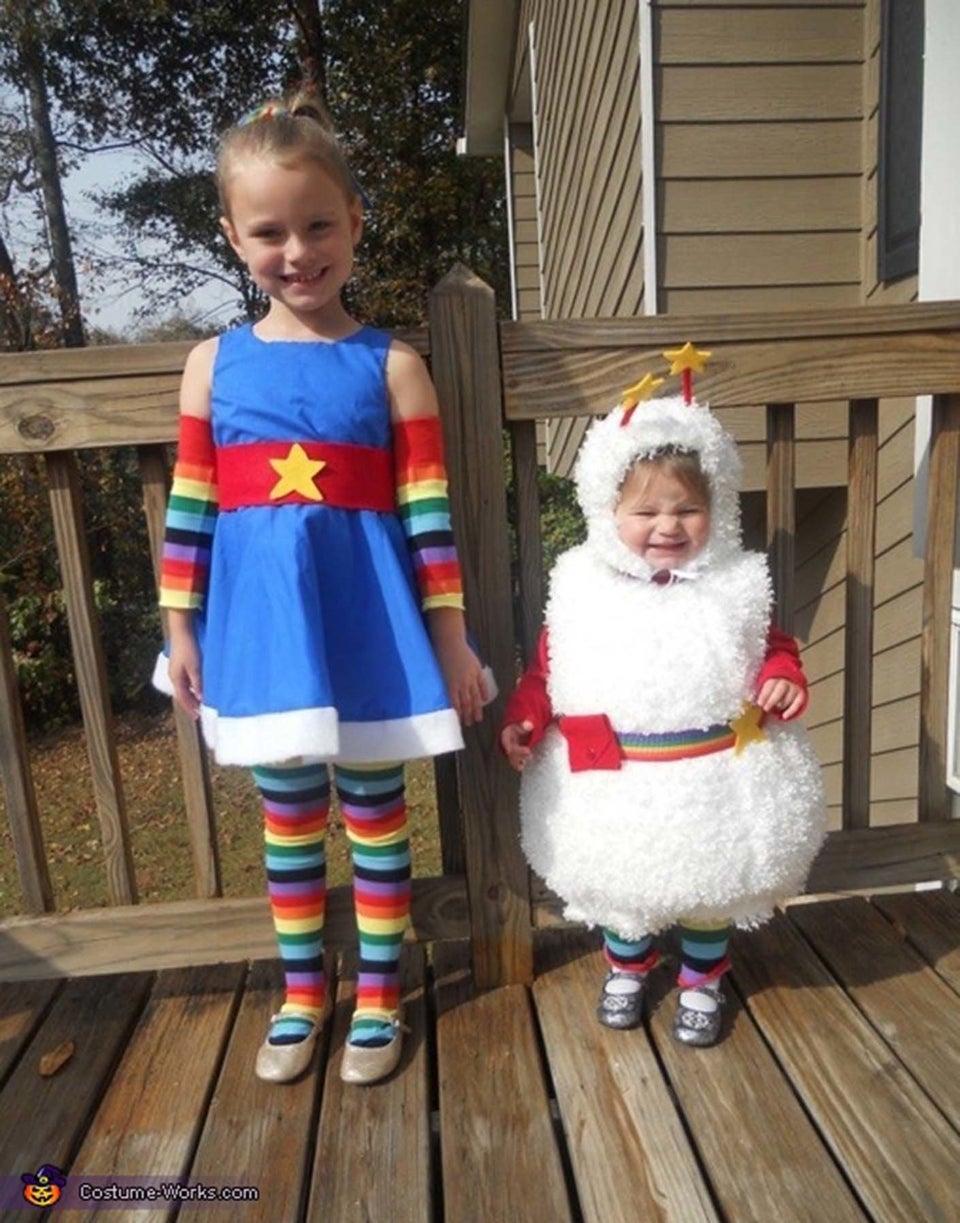 Yoda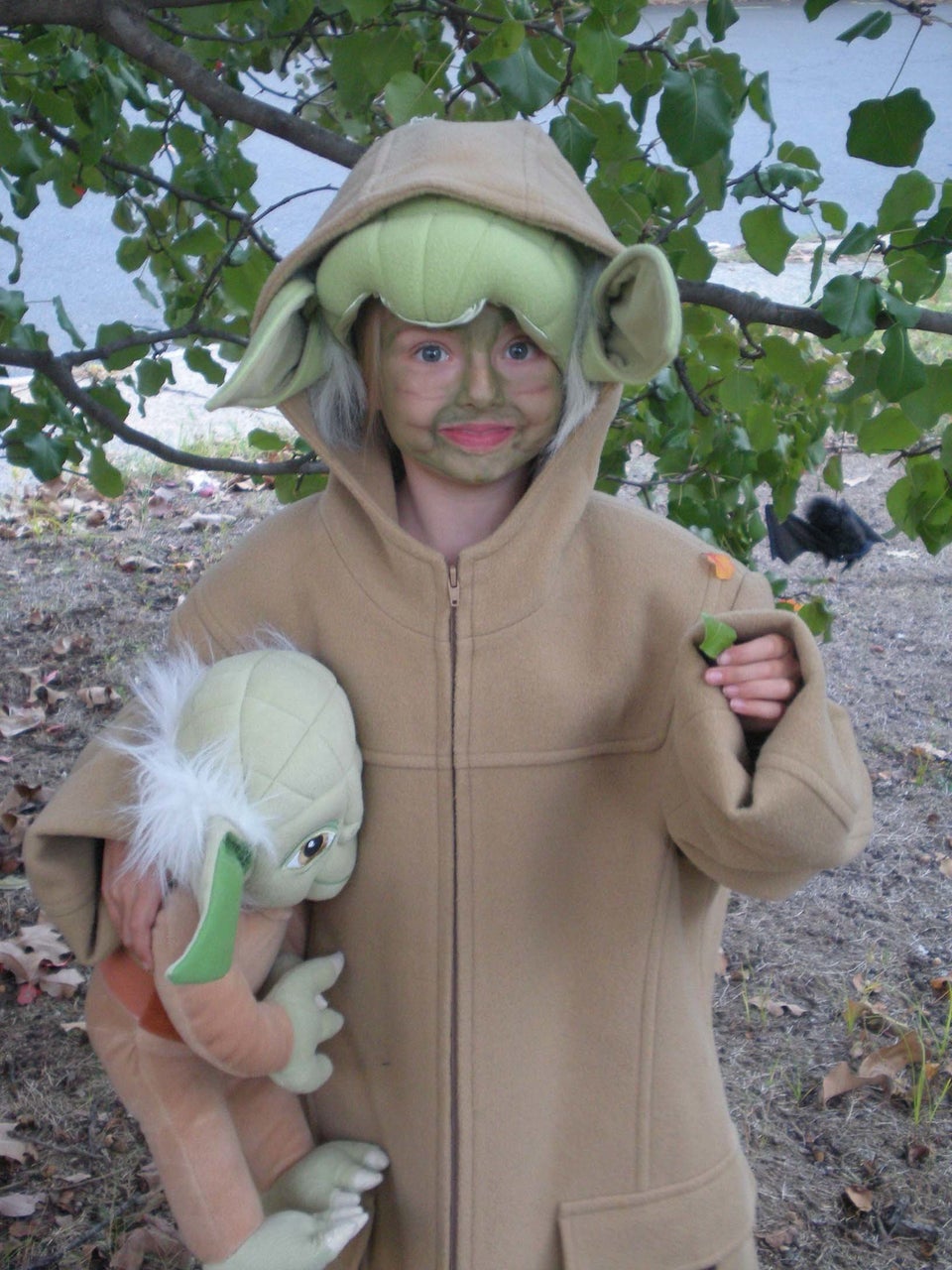 Unicorn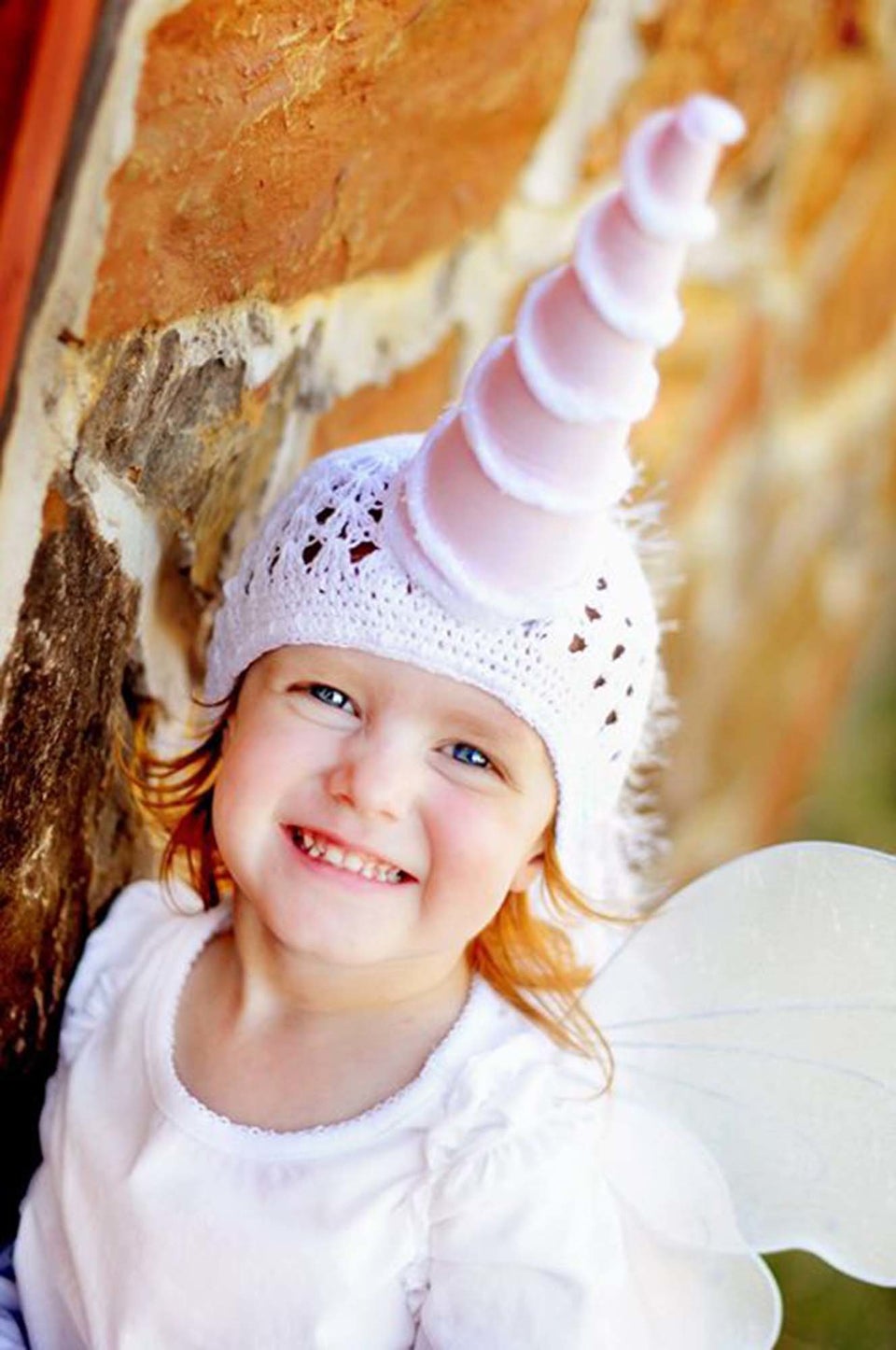 The Tin Man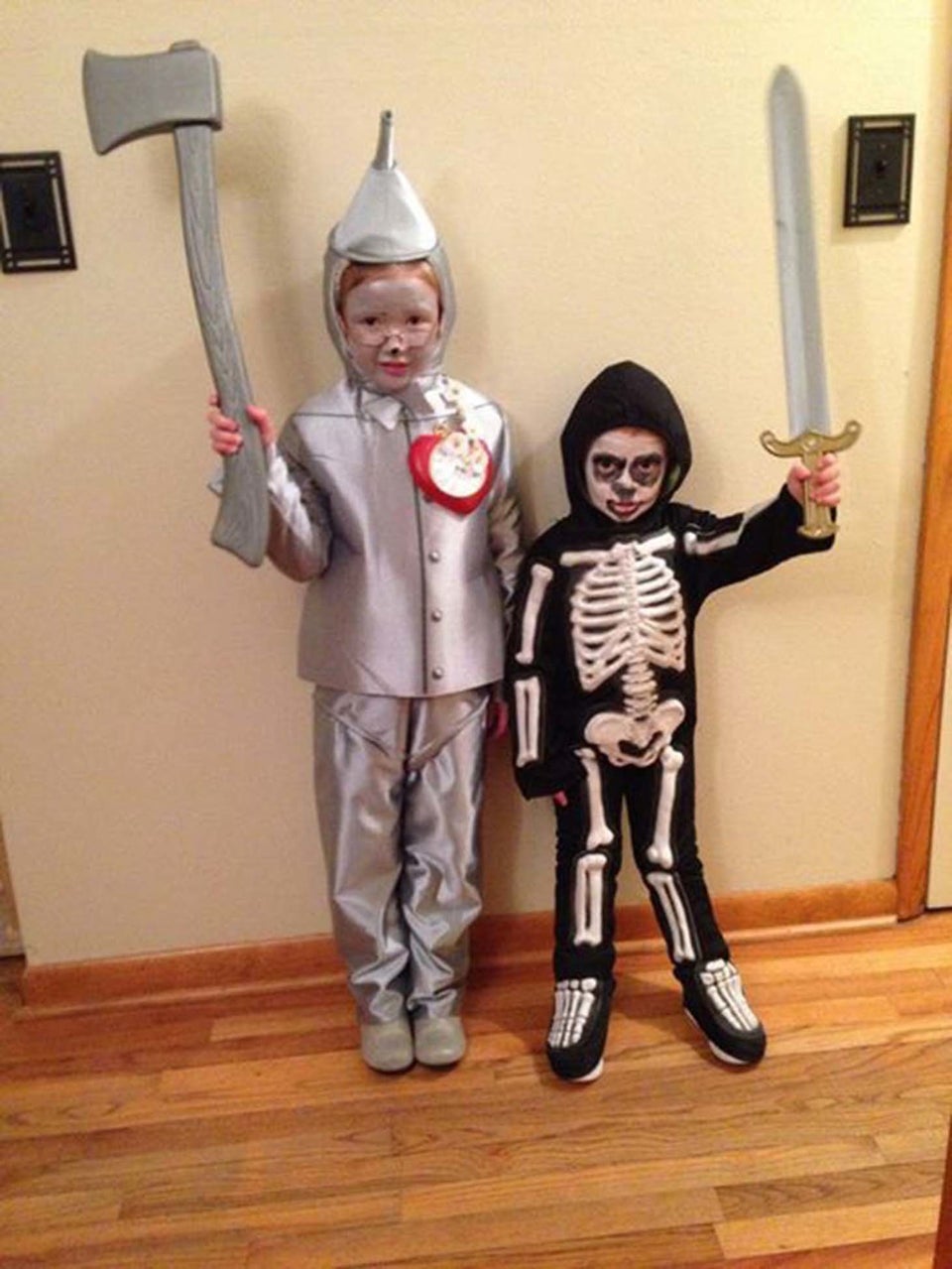 Cowgirl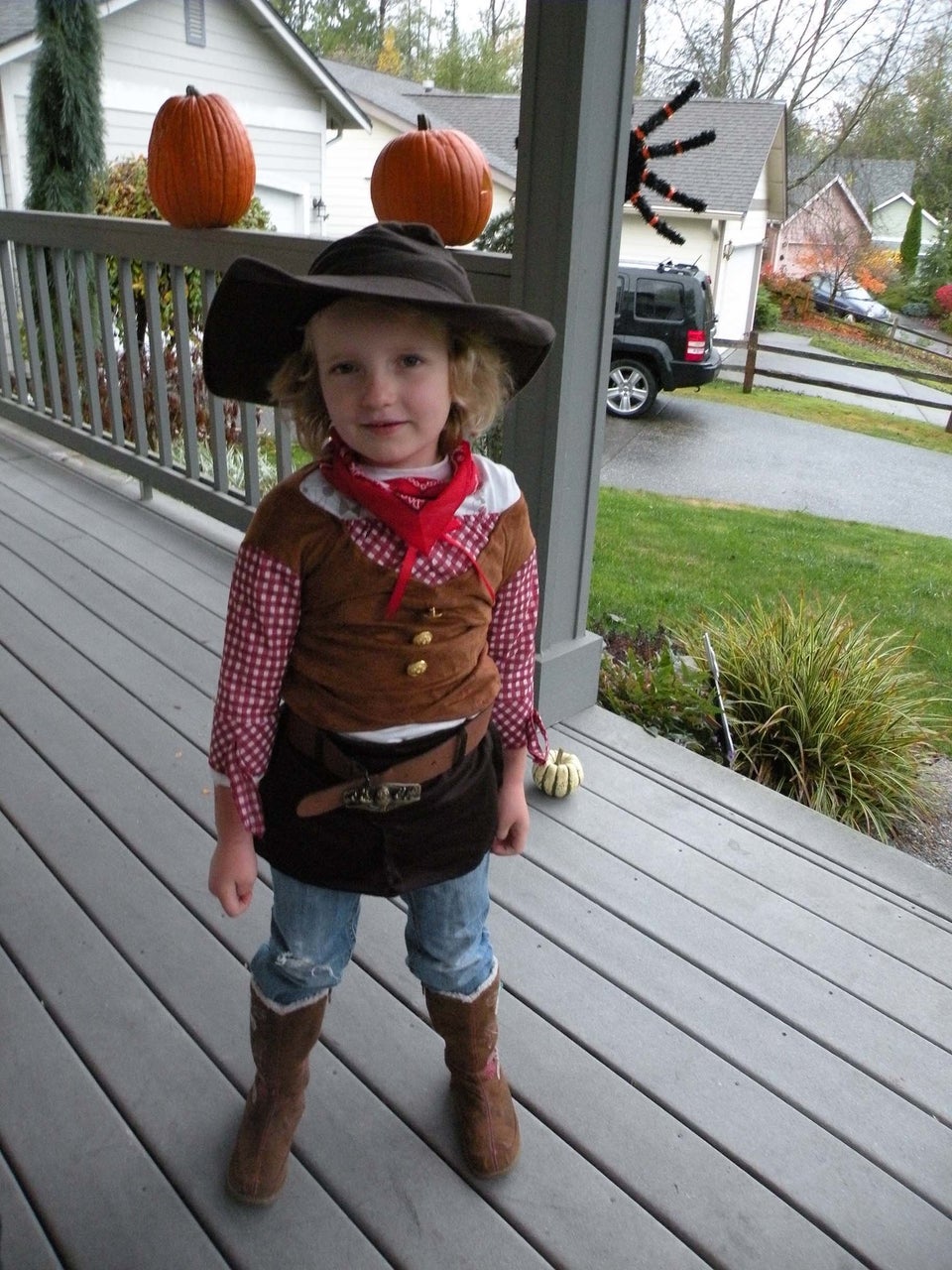 Have a costume you want to share? Send a photo to HPPHalloween@huffingtonpost.com and you may be in an upcoming feature.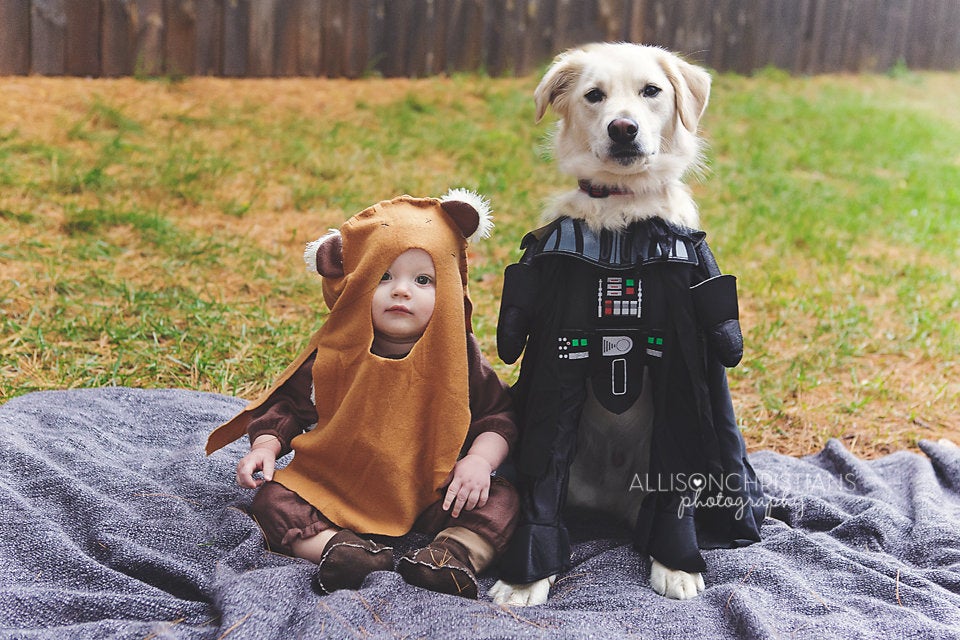 Costumes For Babies And Dogs