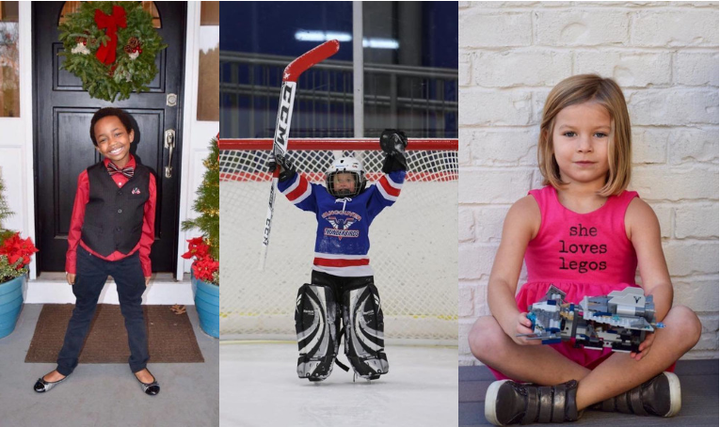 An earlier version of this story was published in September 2017.
We at HuffPost Parenting value a girl's ability to be multidimensional and to be passionate about what she loves, whether that means adoring princesses, loving dinosaurs, worshipping superheroes or all of the above.
We asked members of our parenting community to send in photos of their daughters proving that girls are more than what's often marketed to them in the toy aisle and what's demonstrated to them through sometimes limiting societal norms.
Here are 44 photos of girls who want nothing to do with gender stereotypes: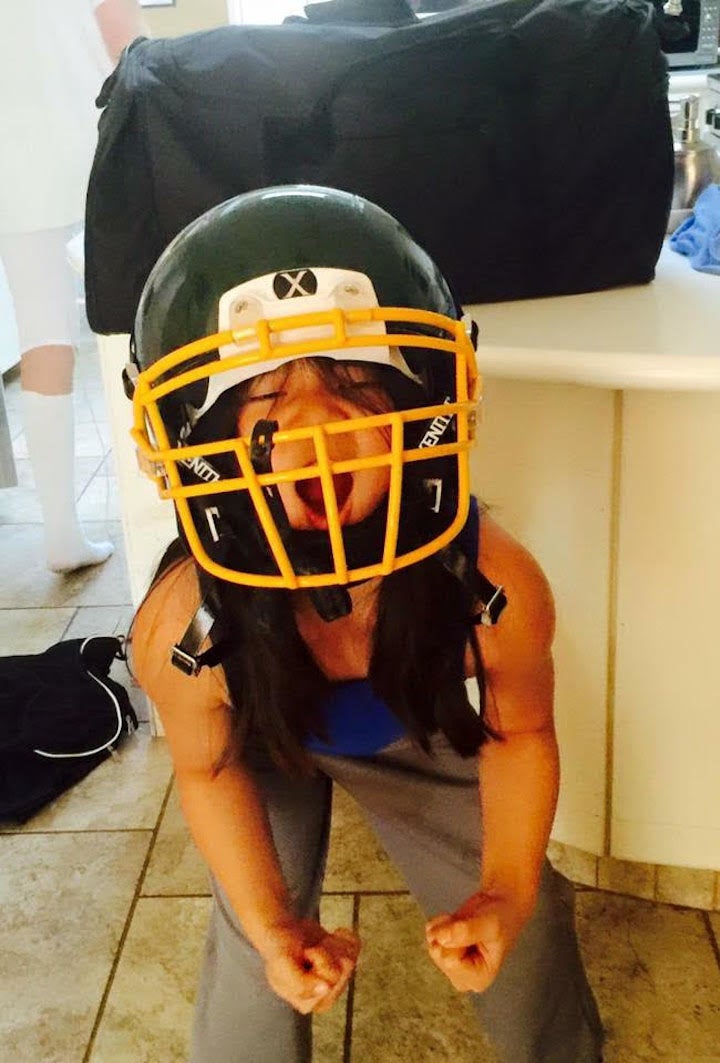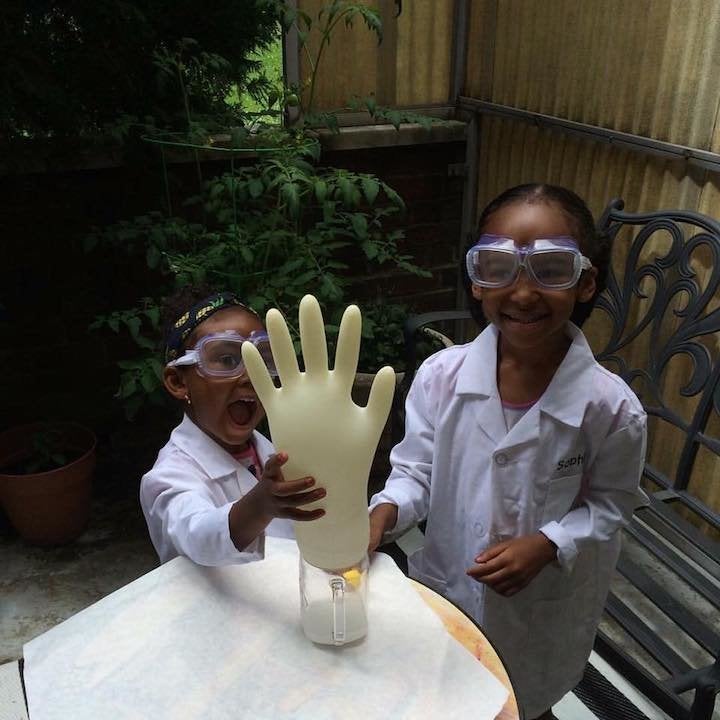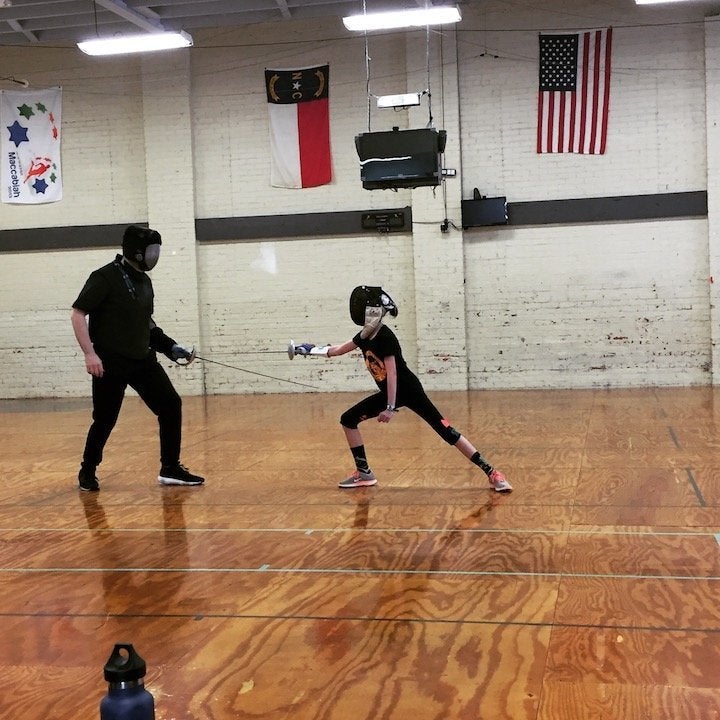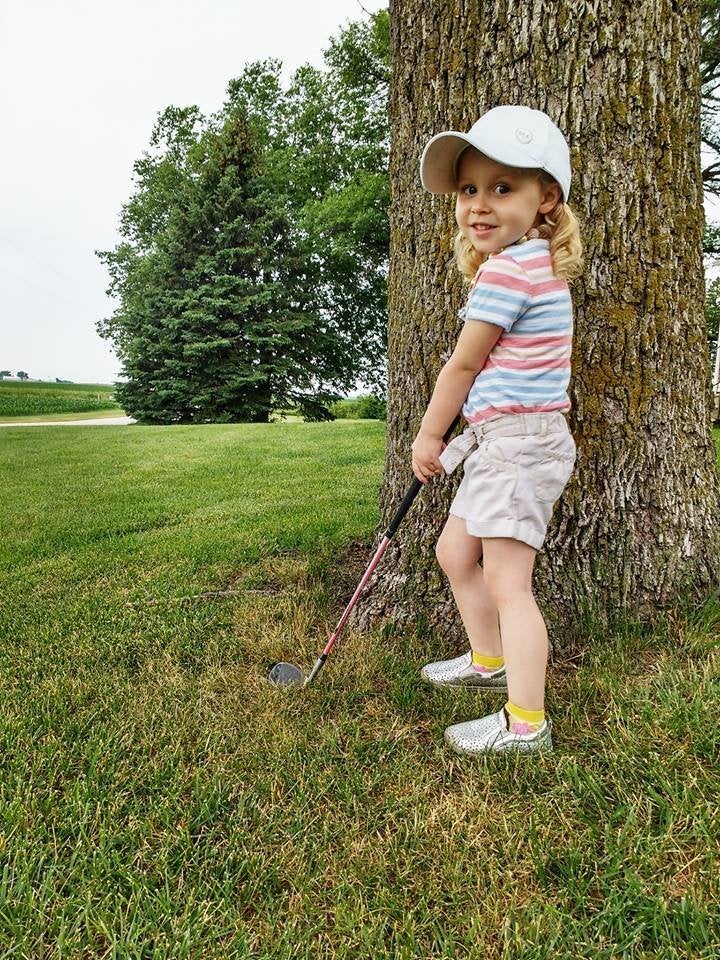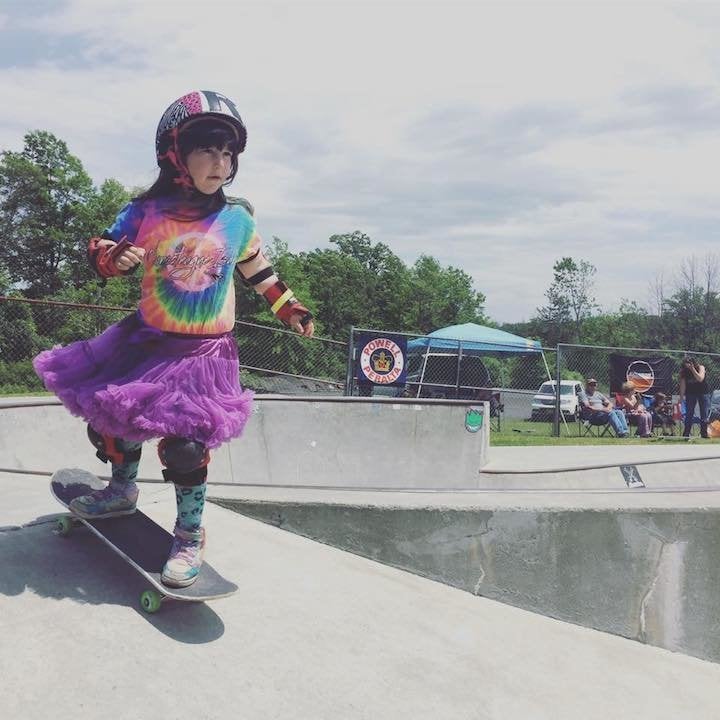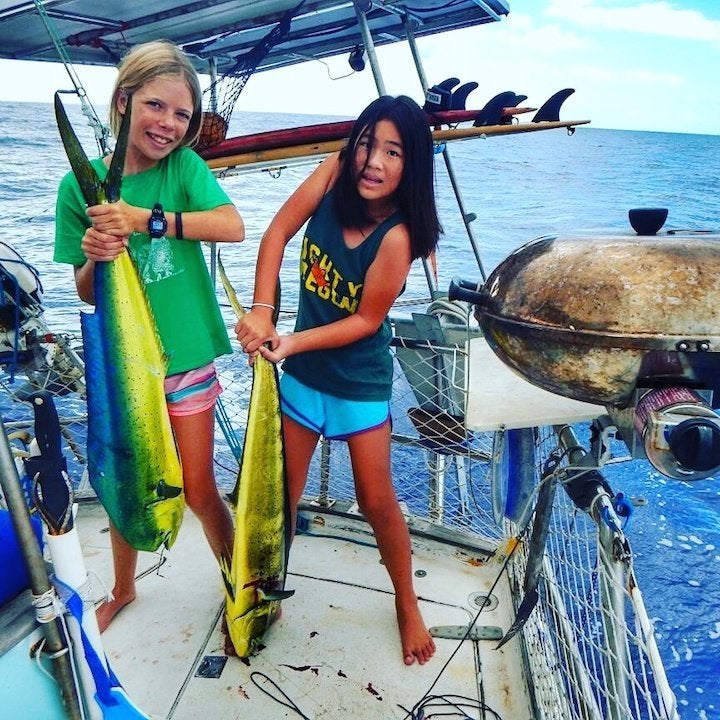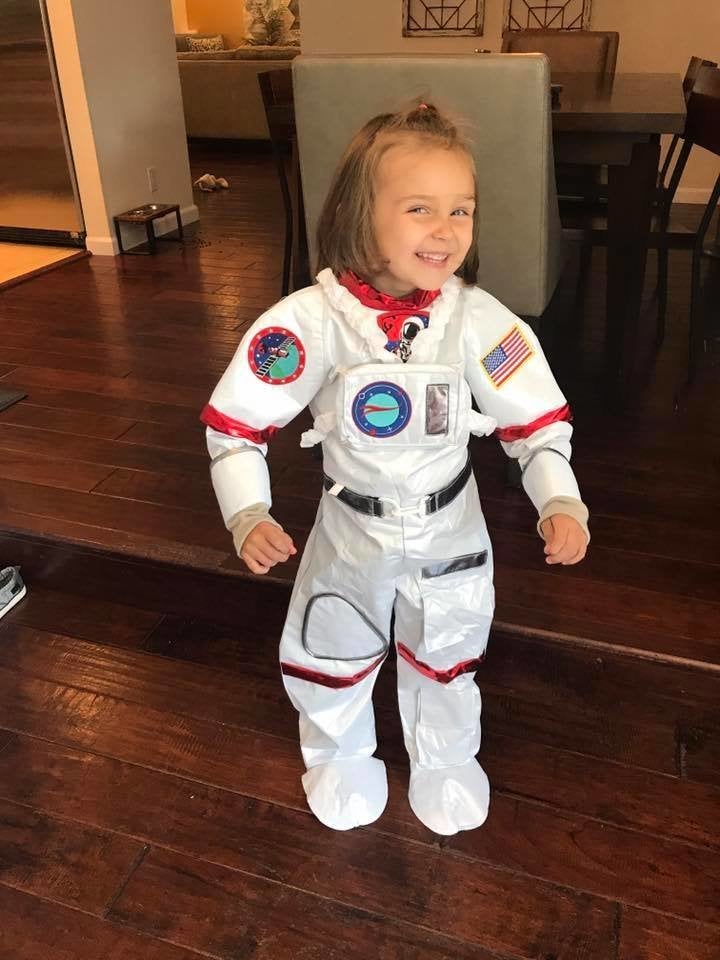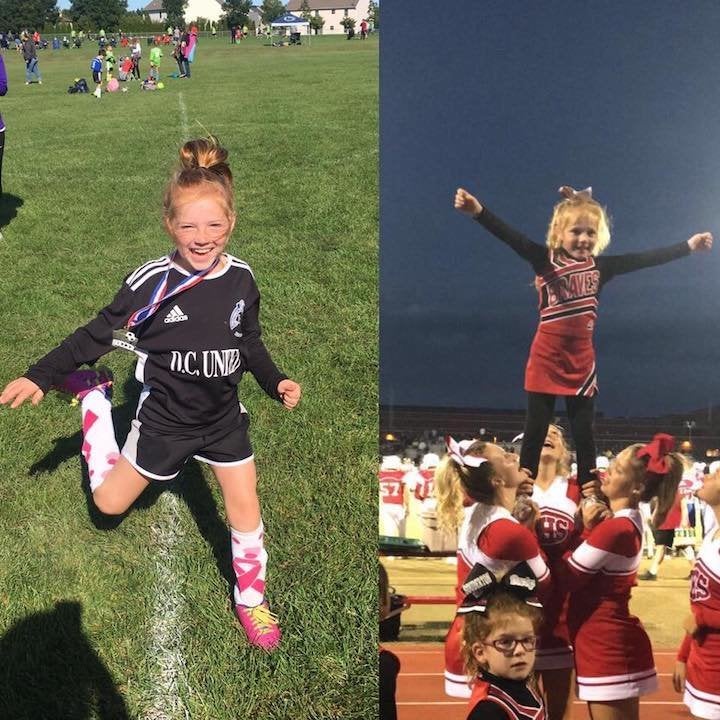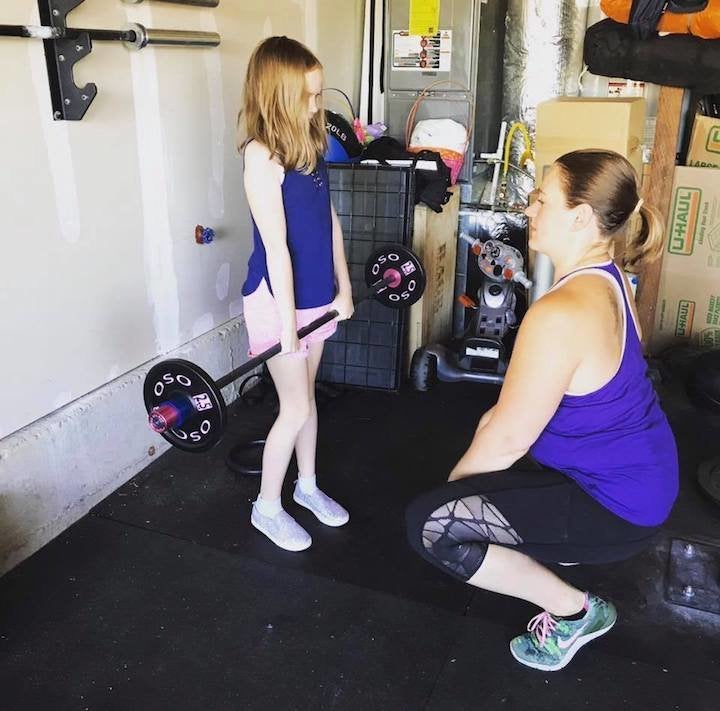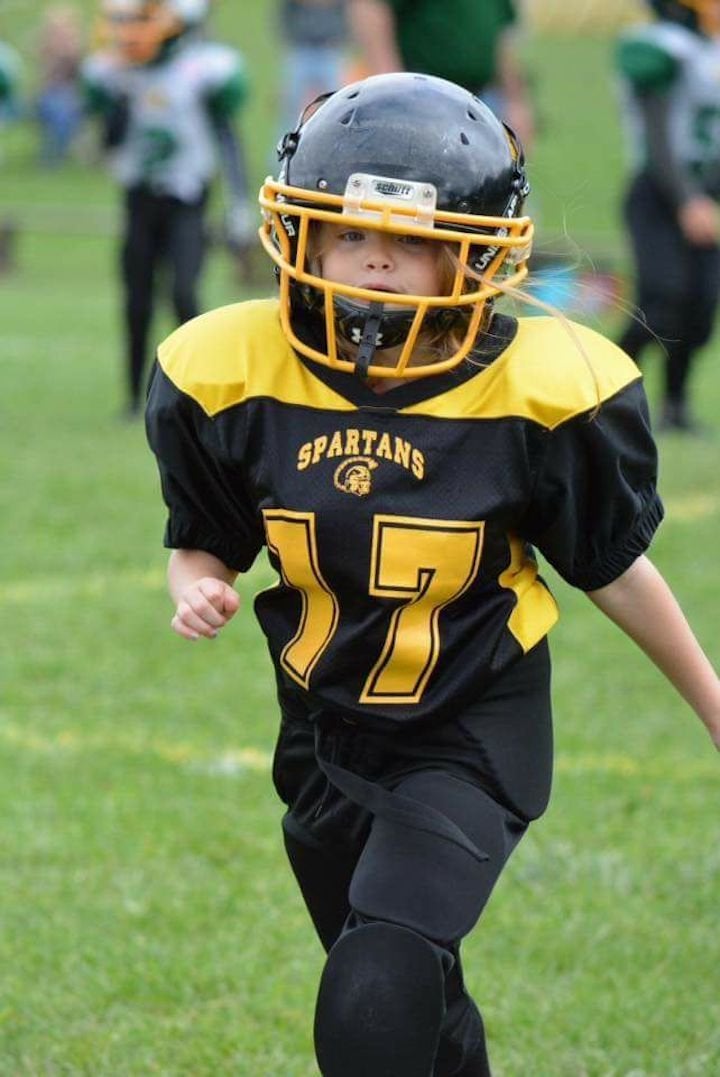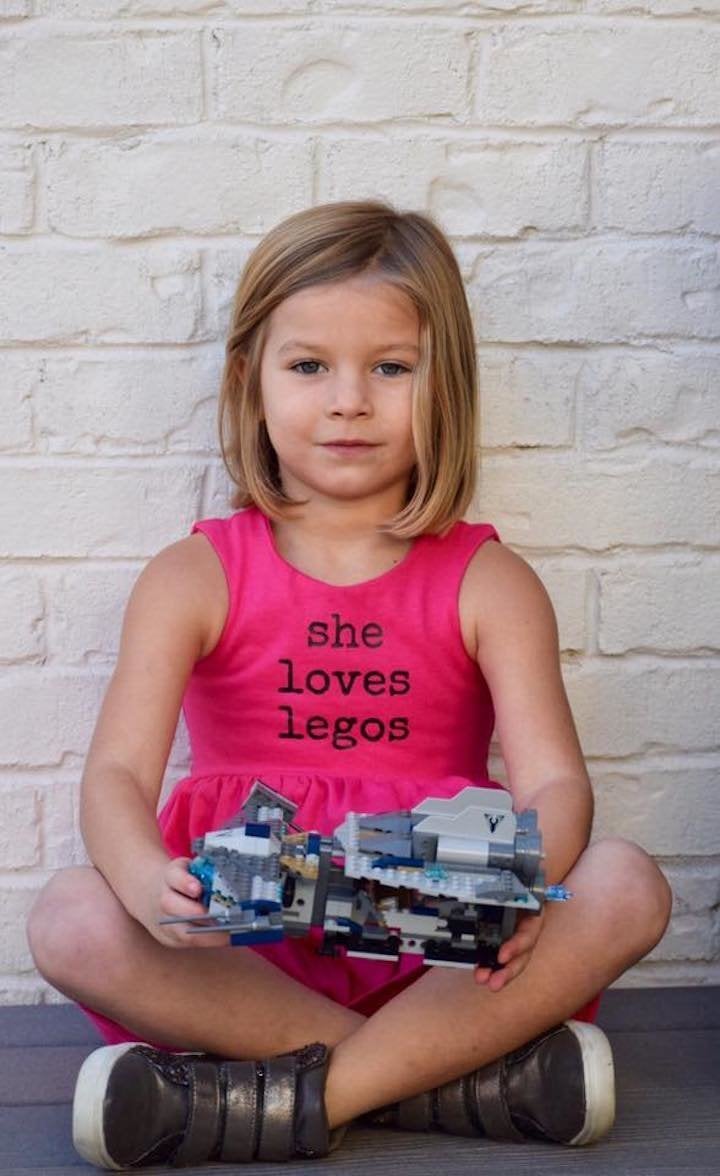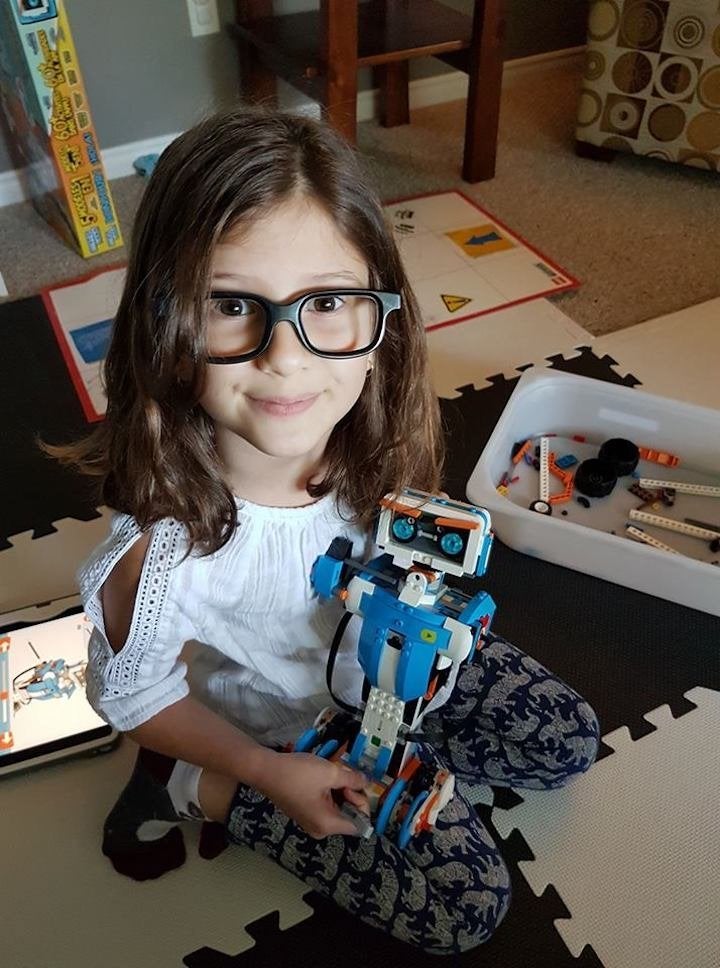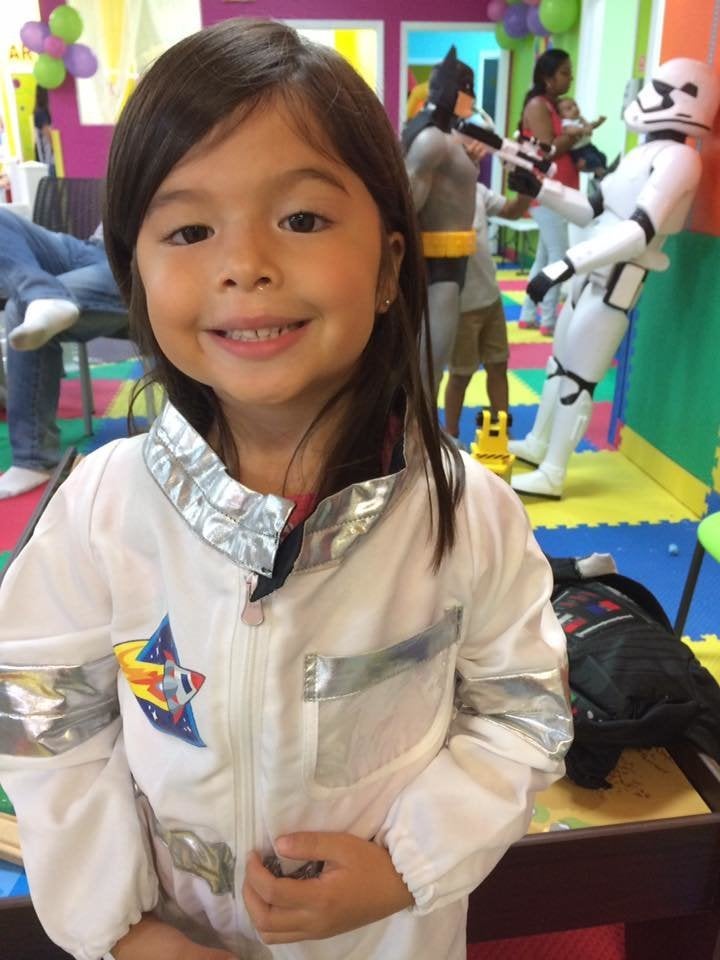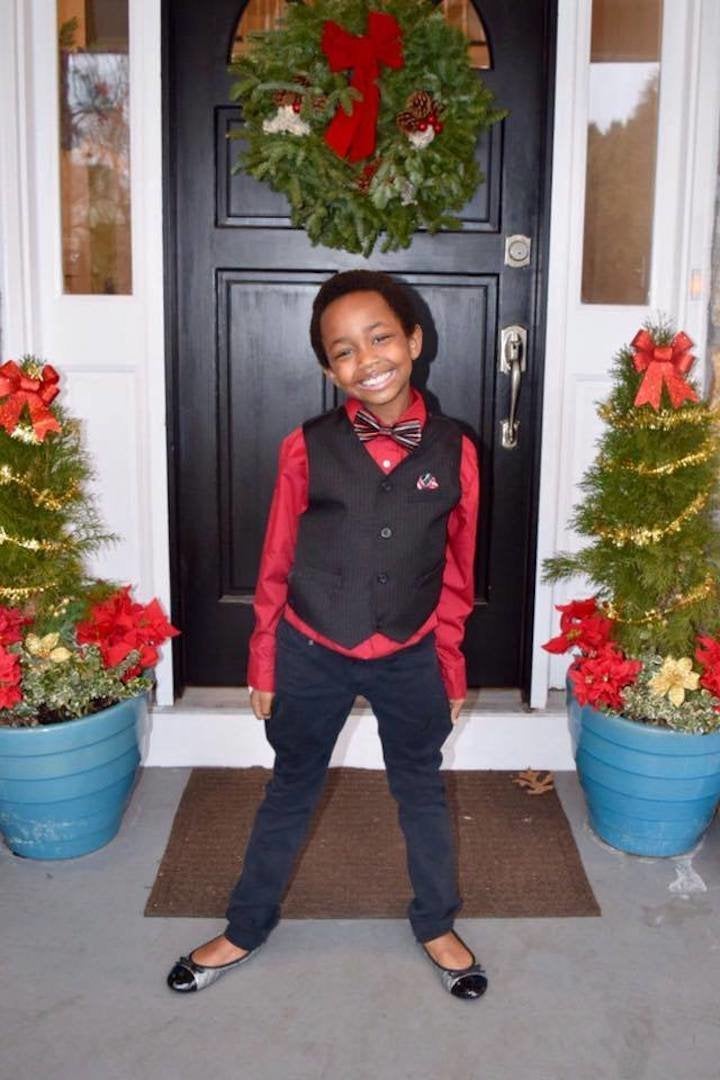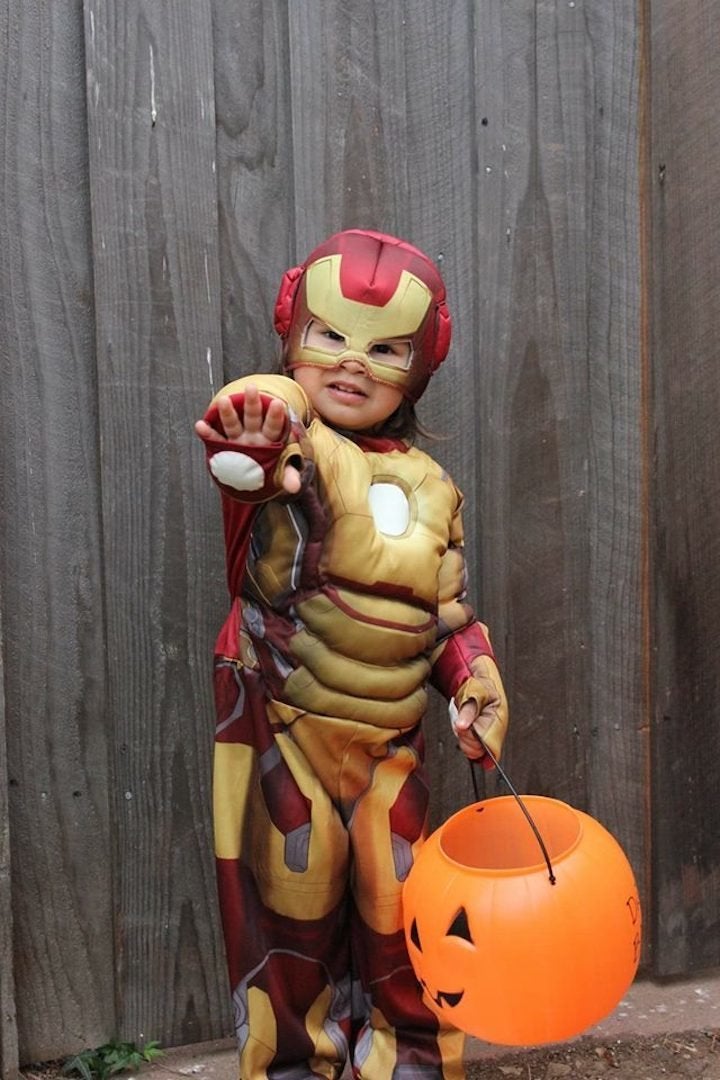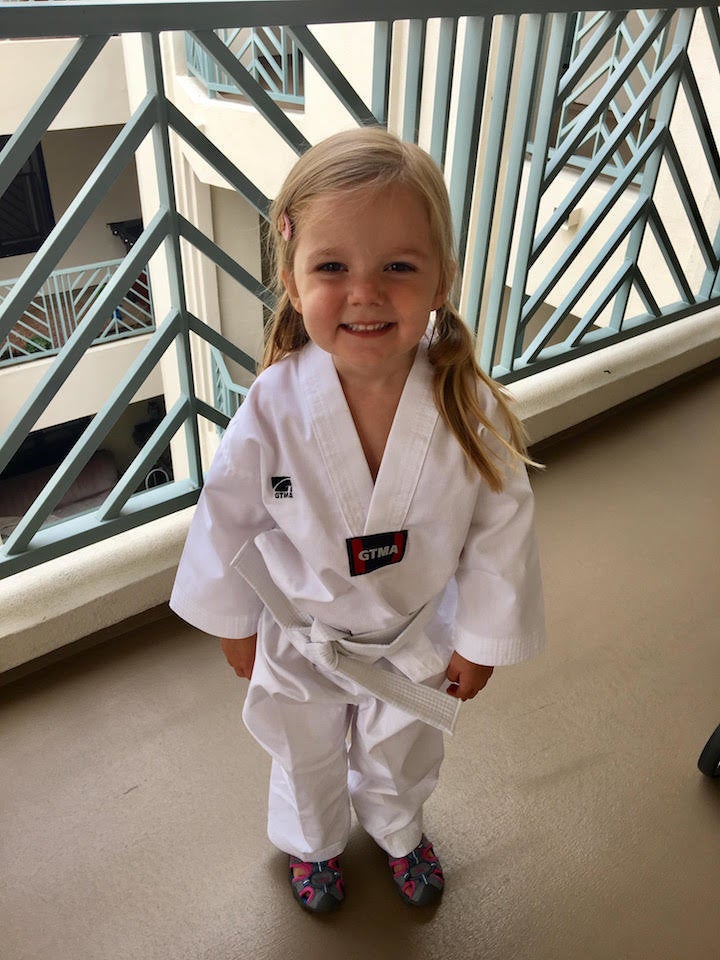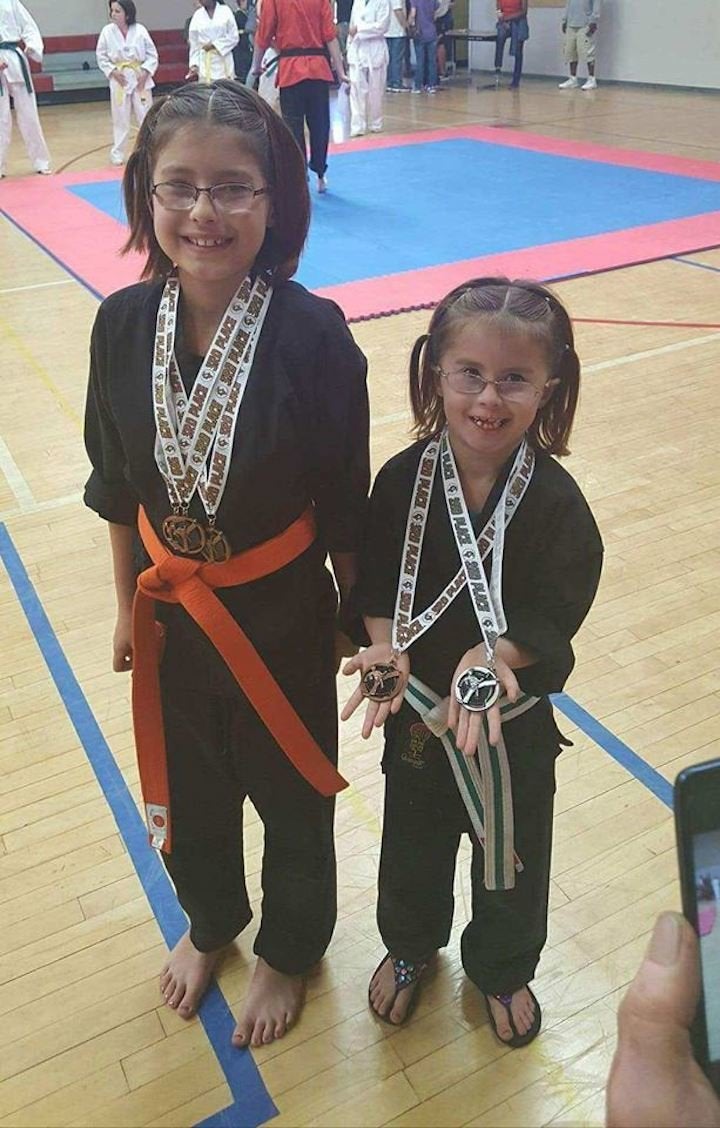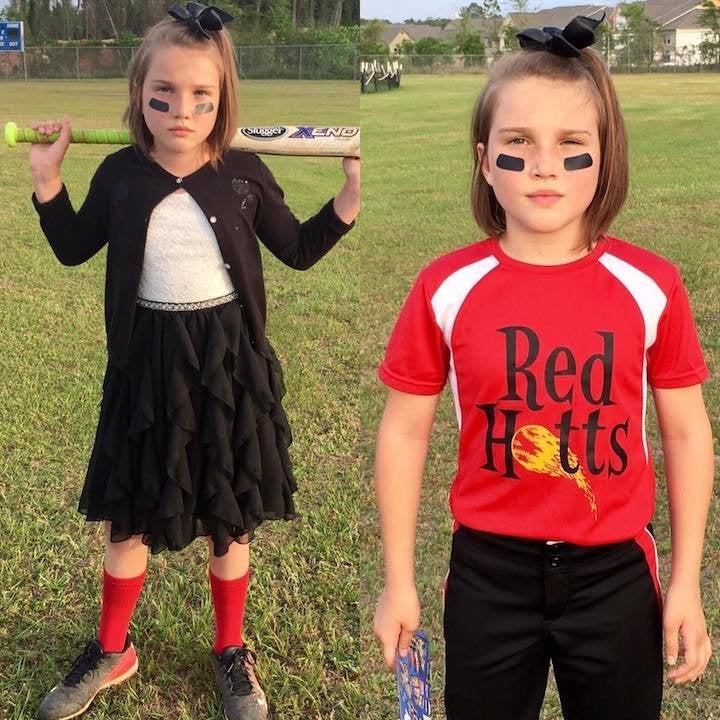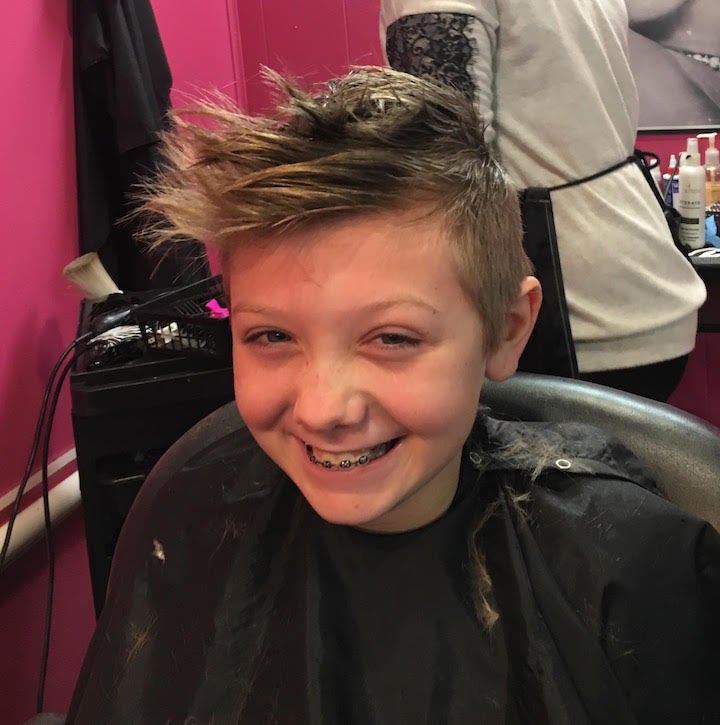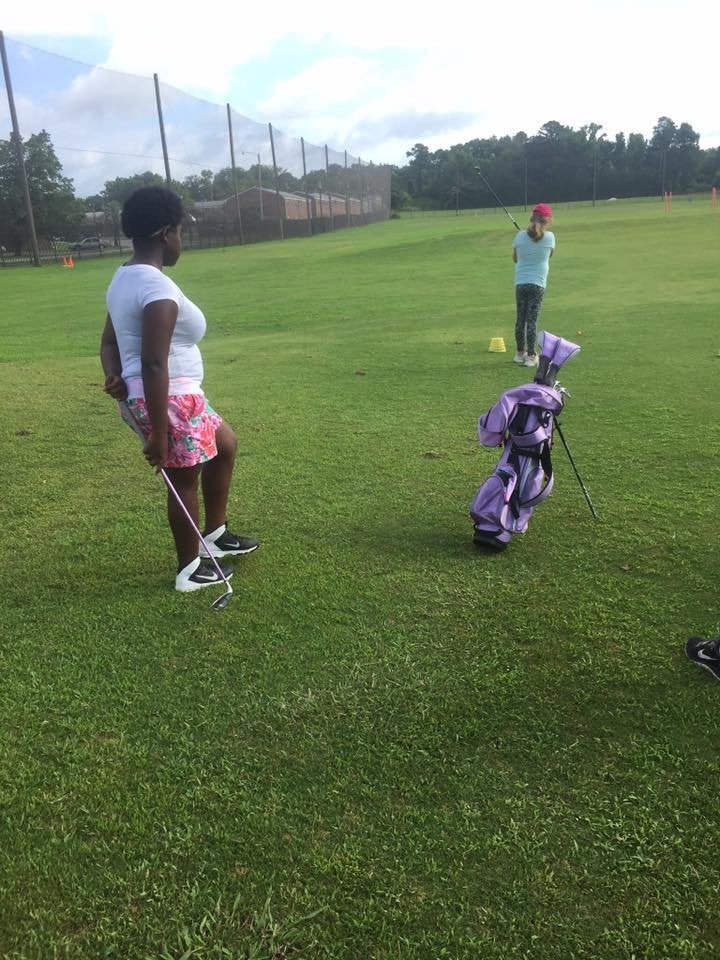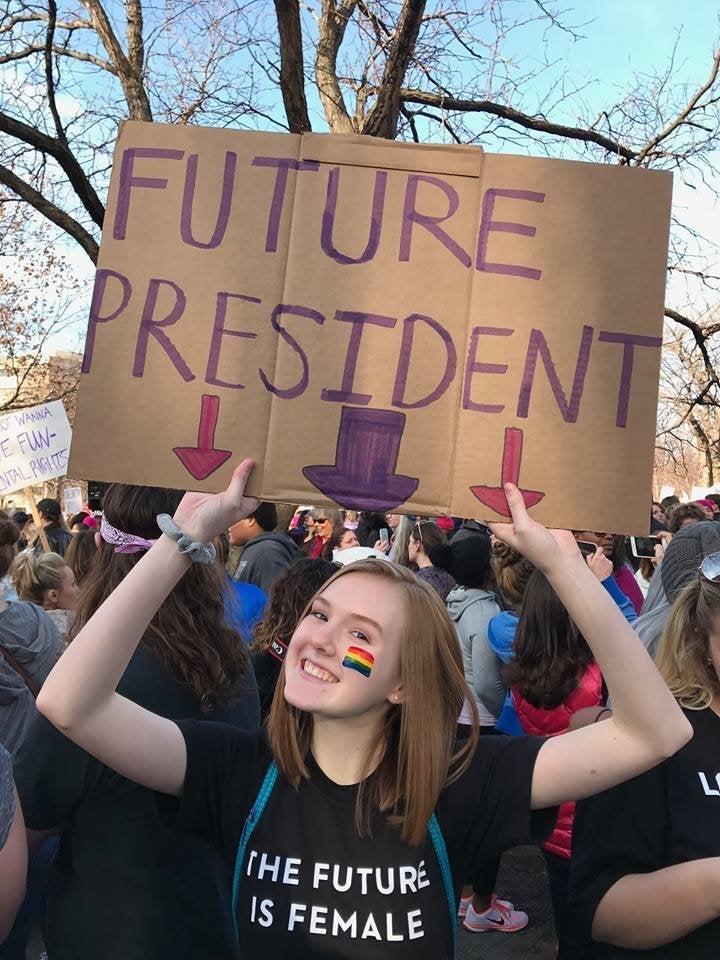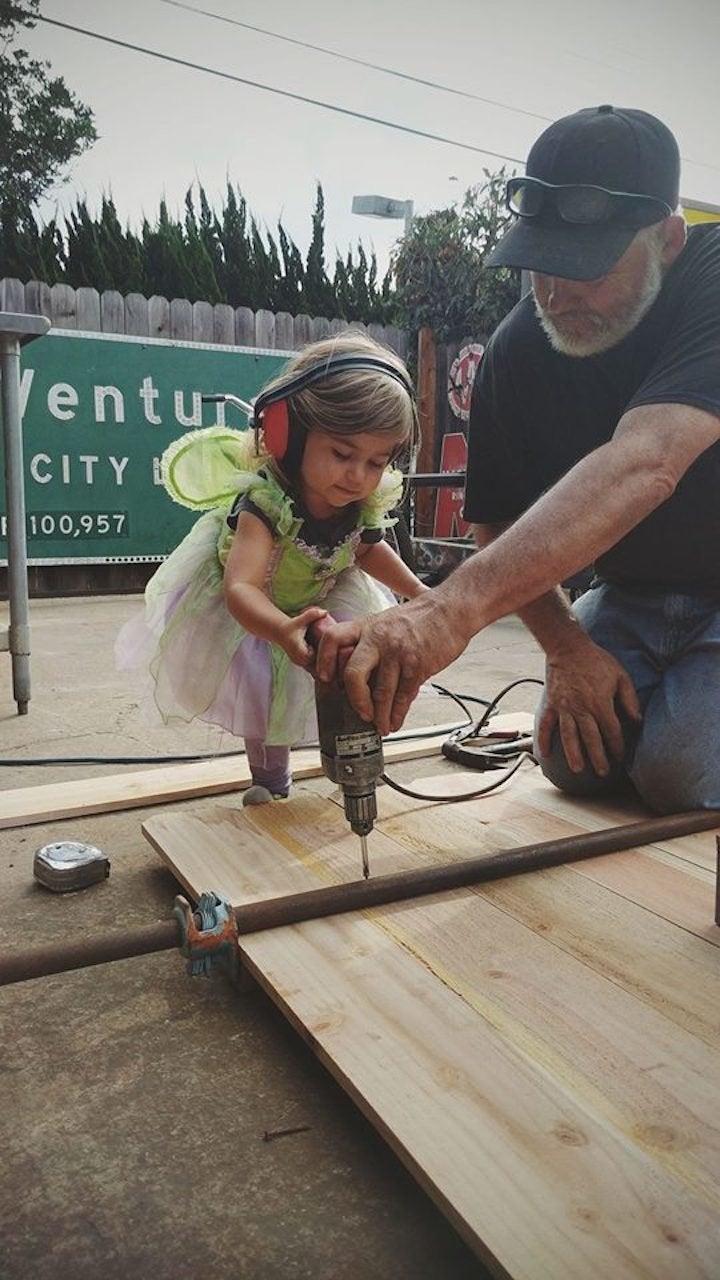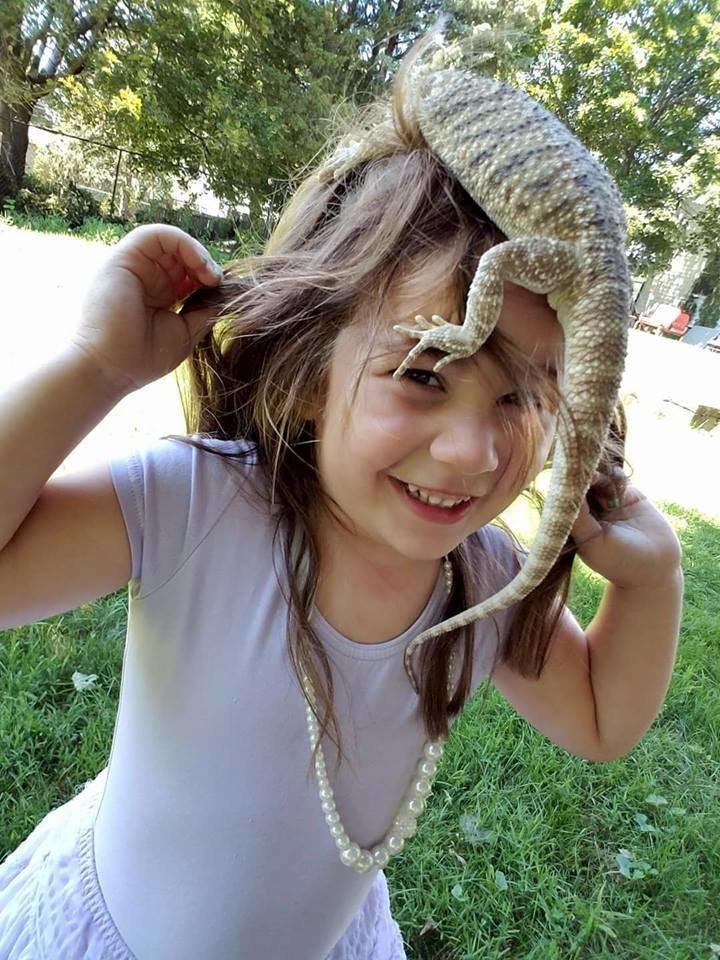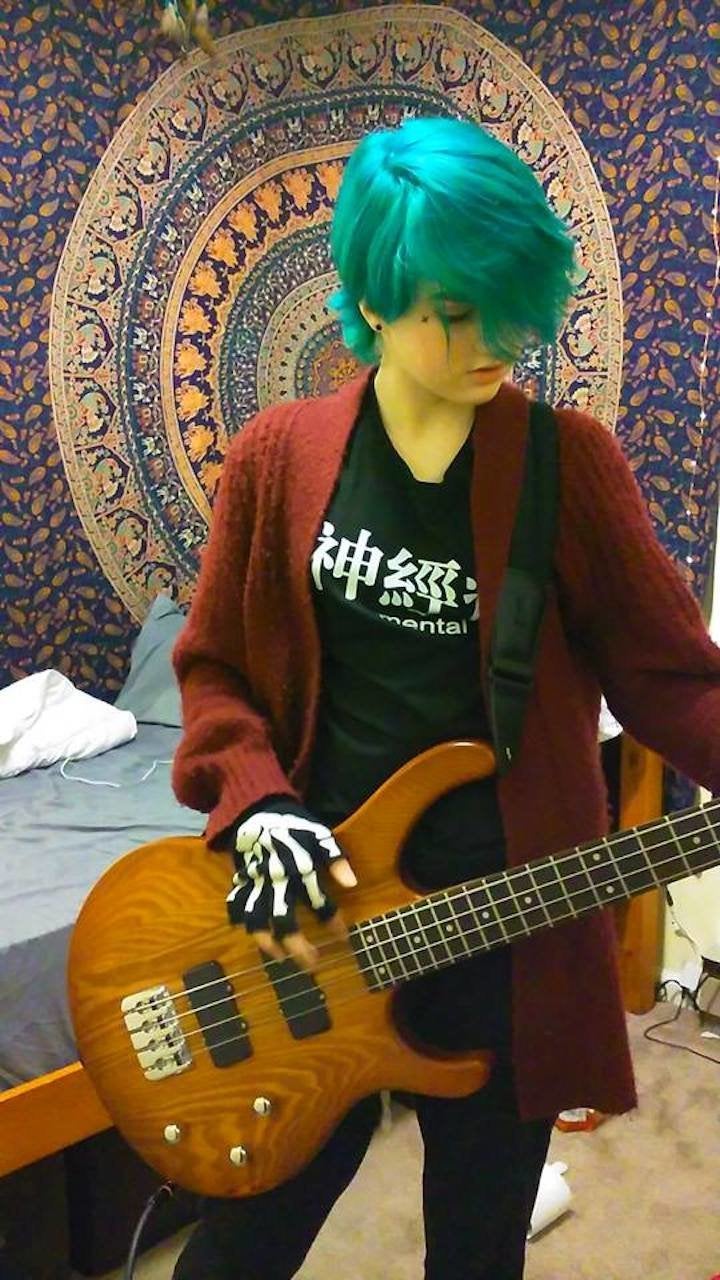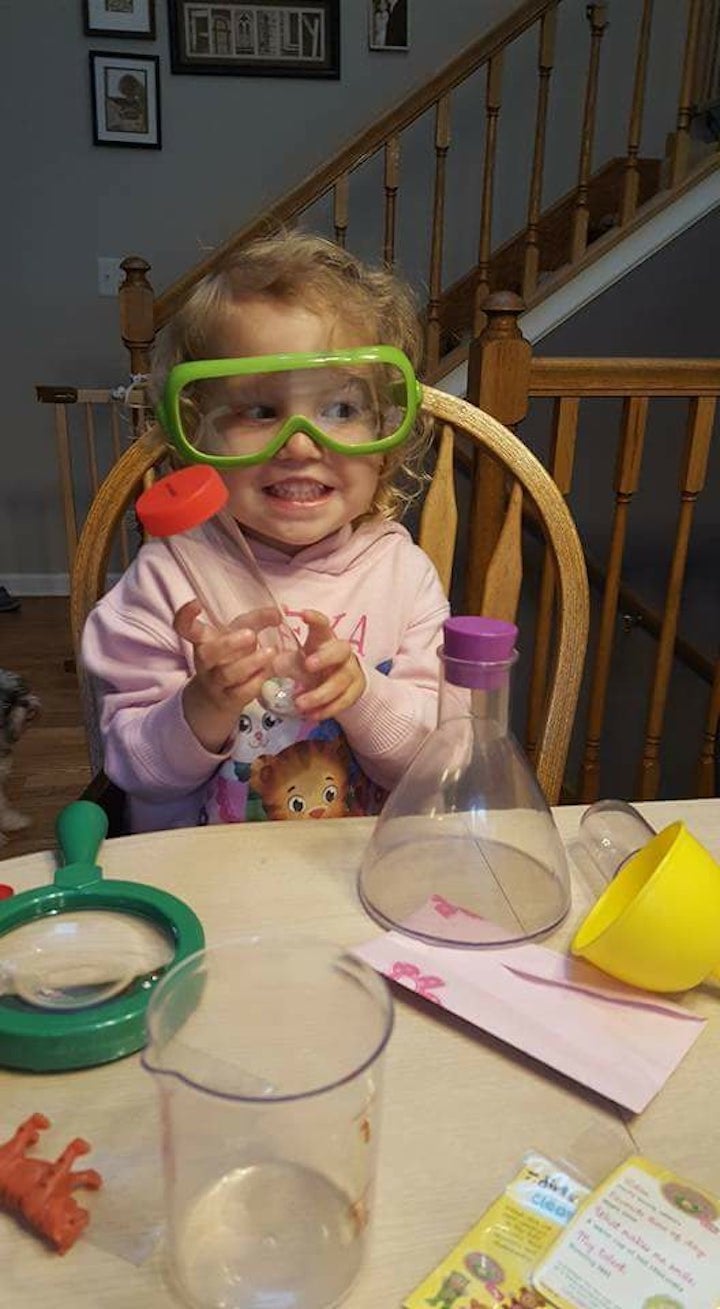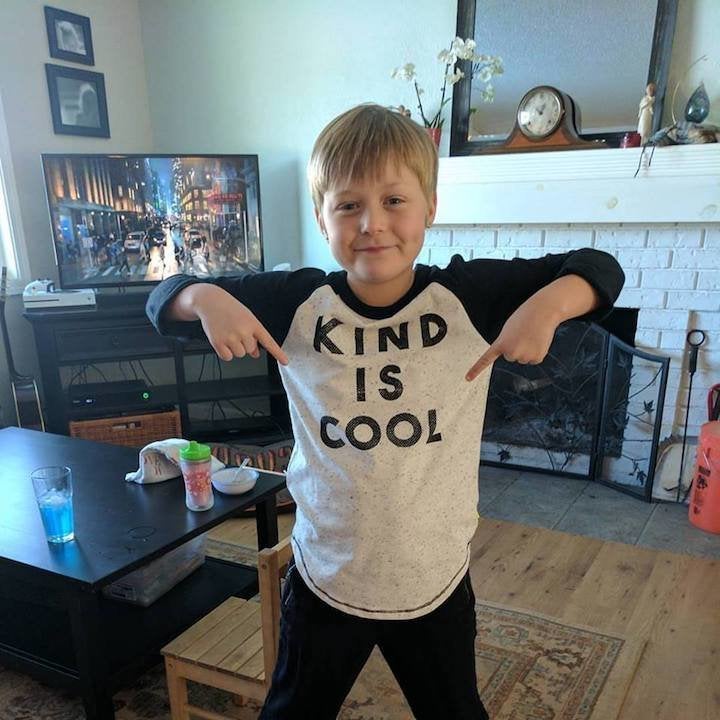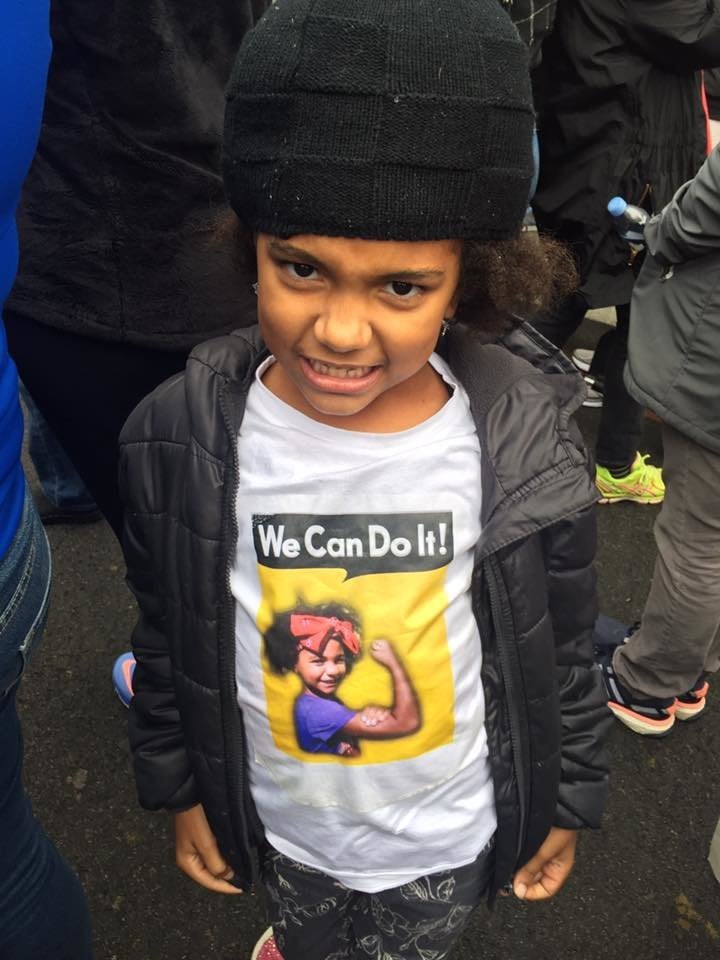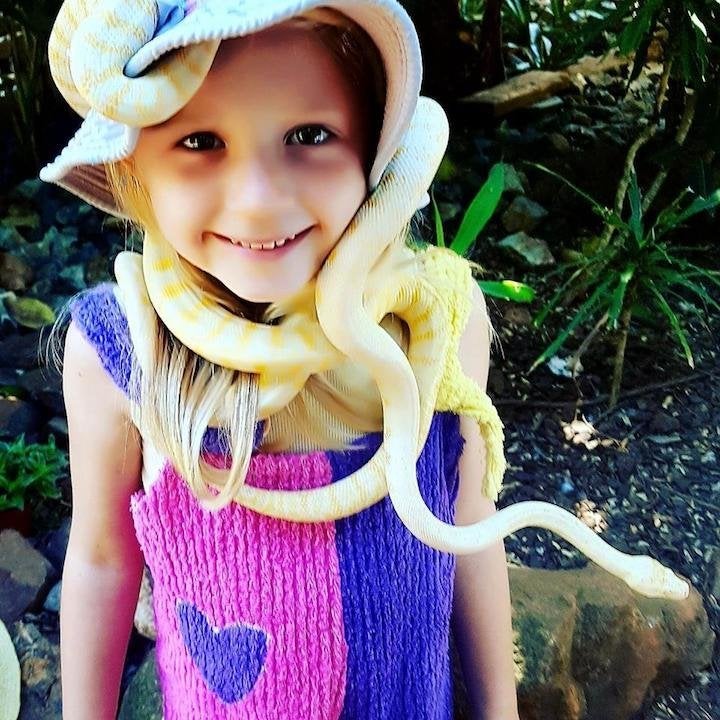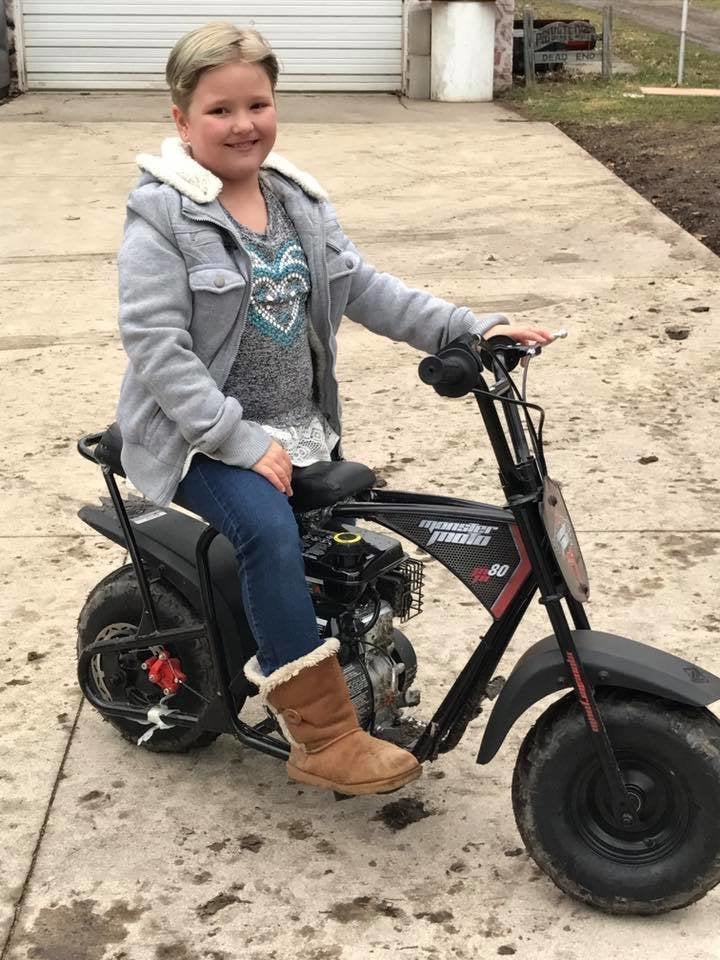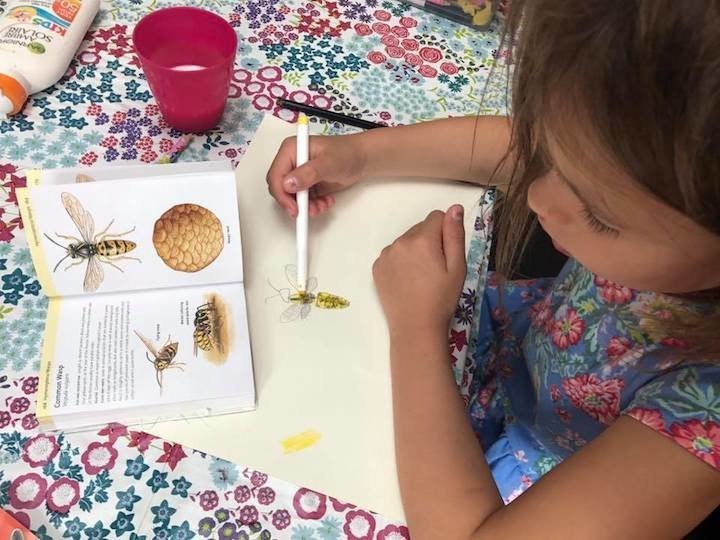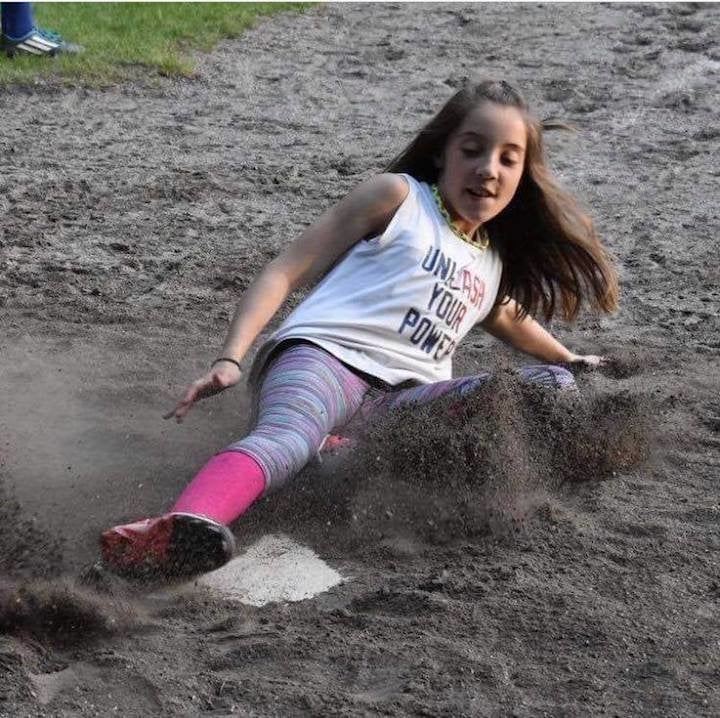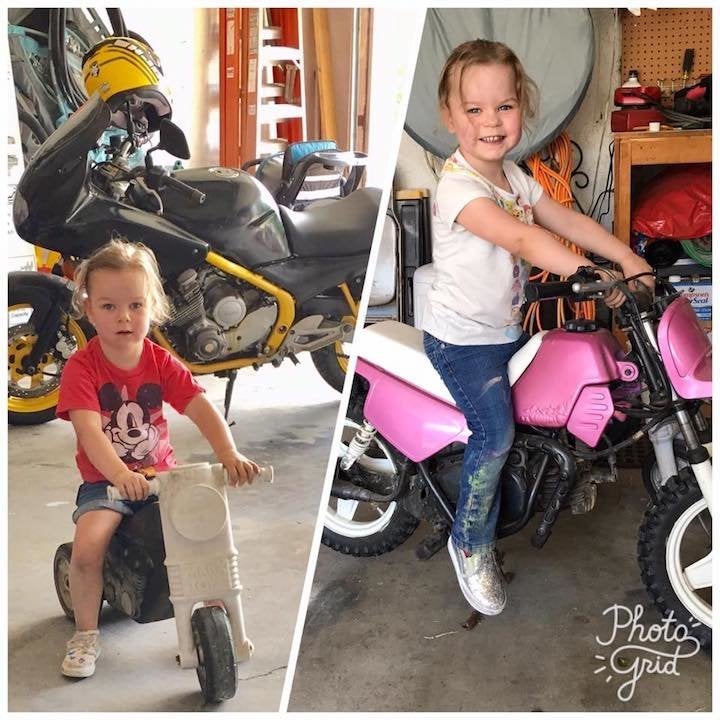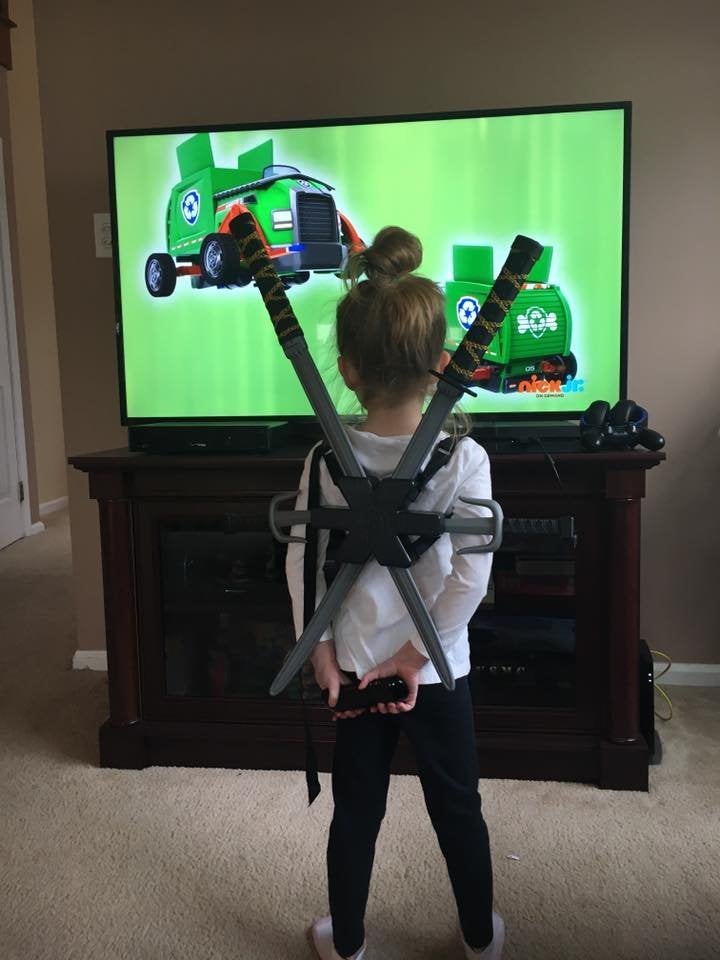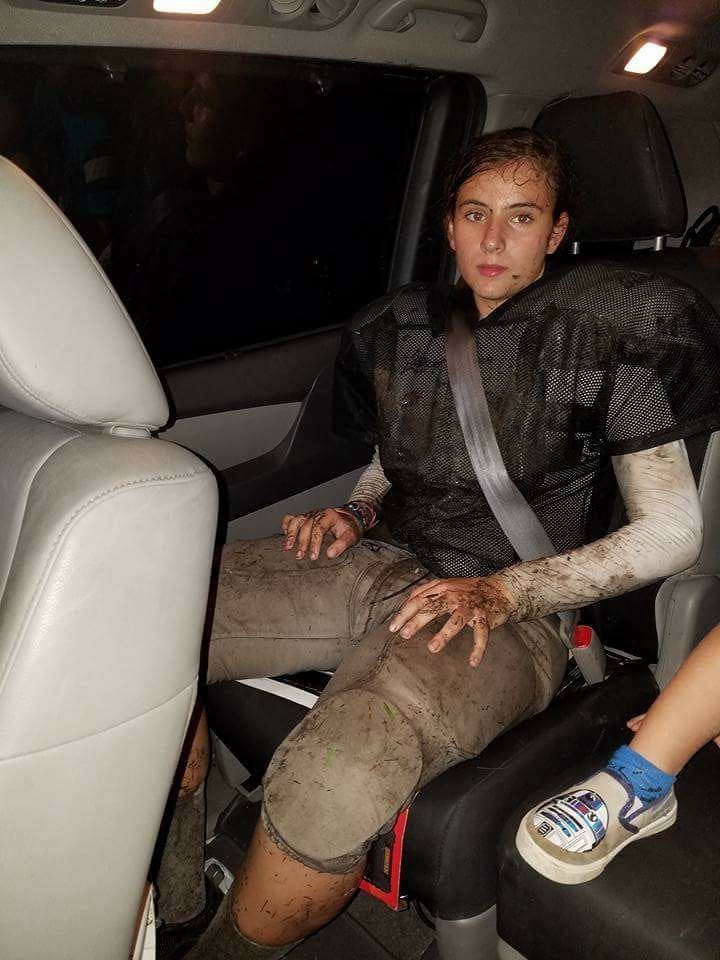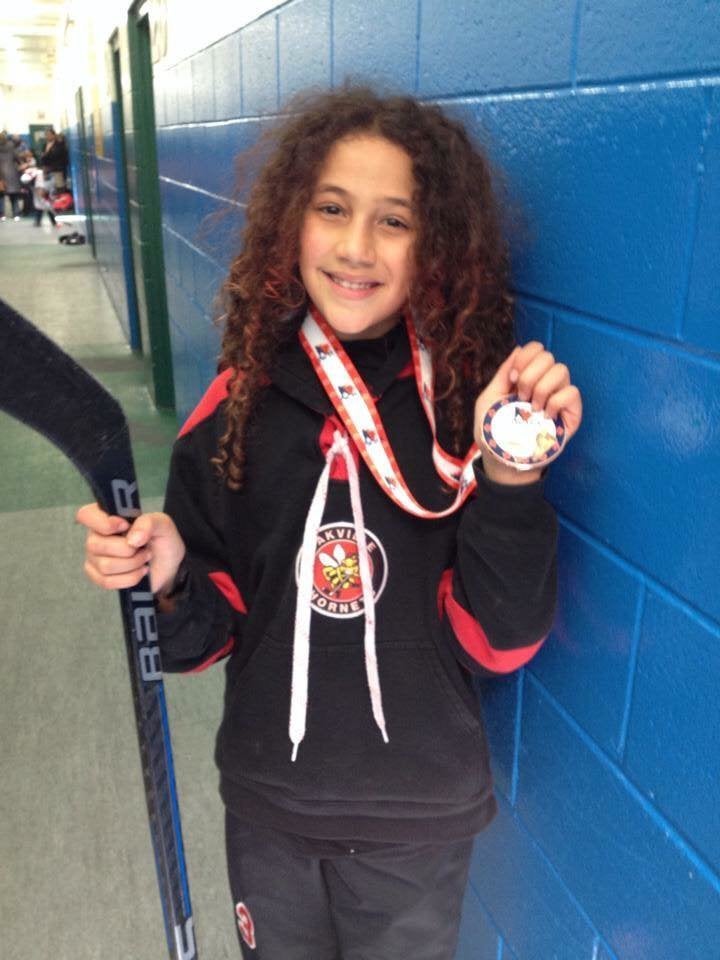 Christina Vandermeer-Walker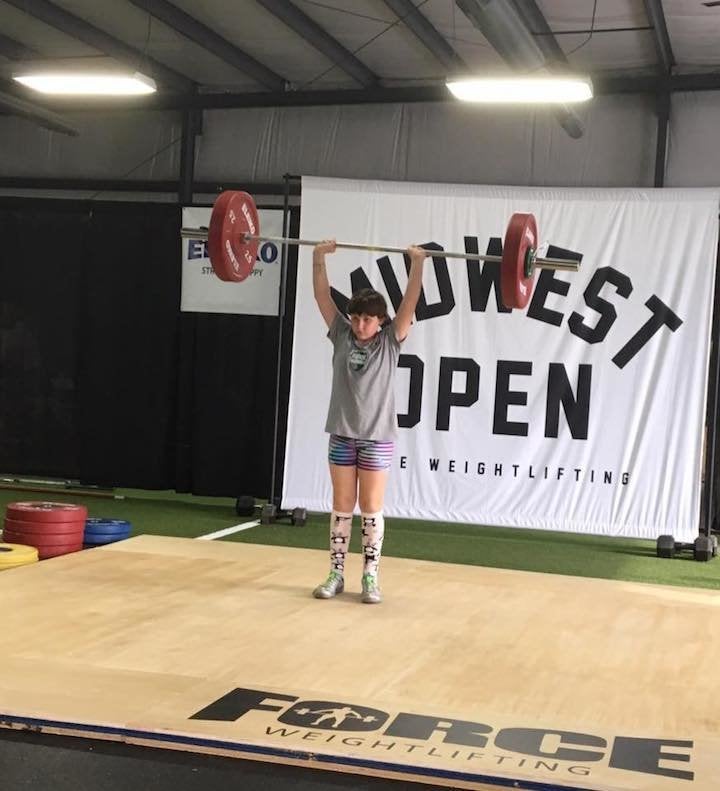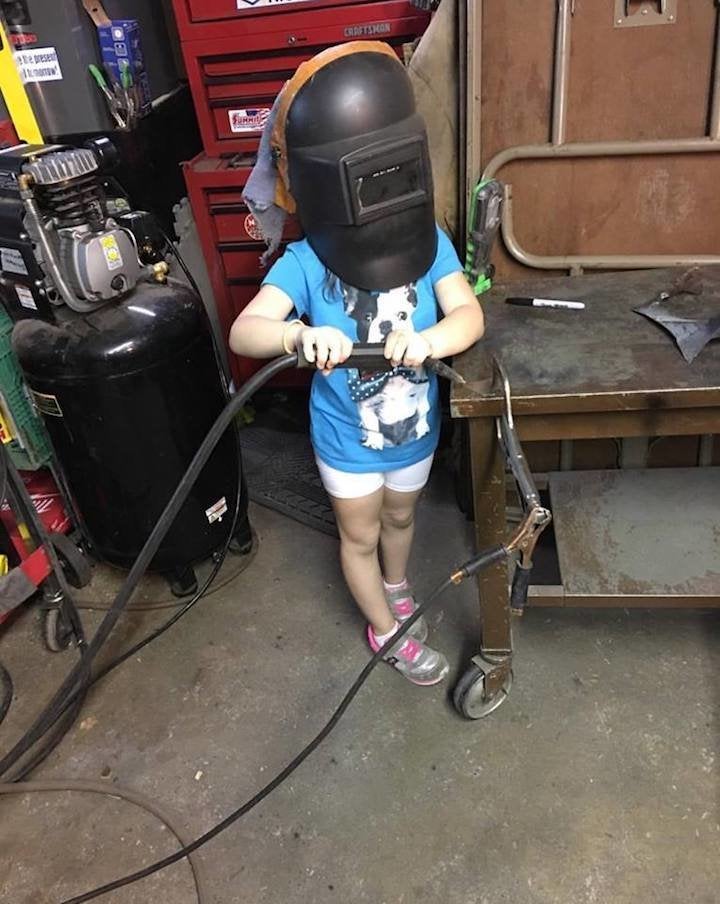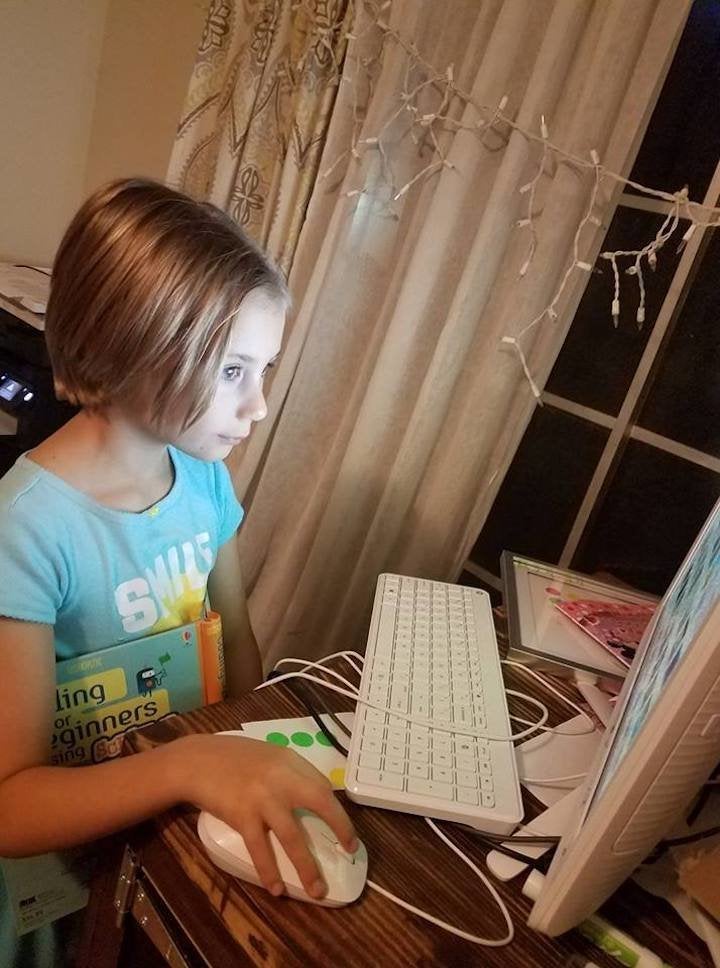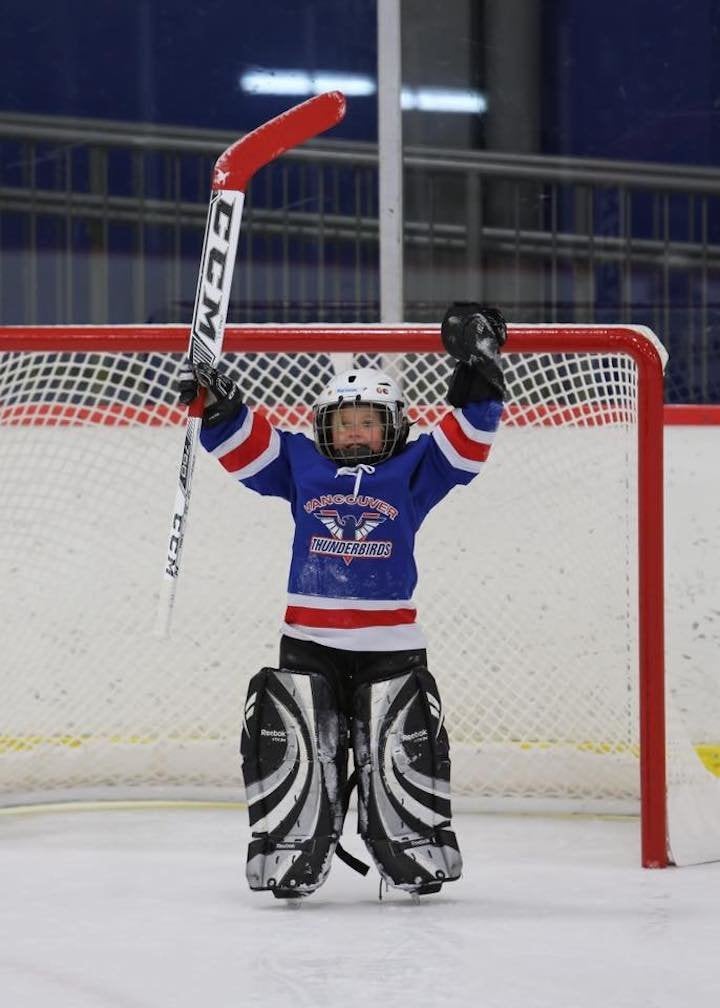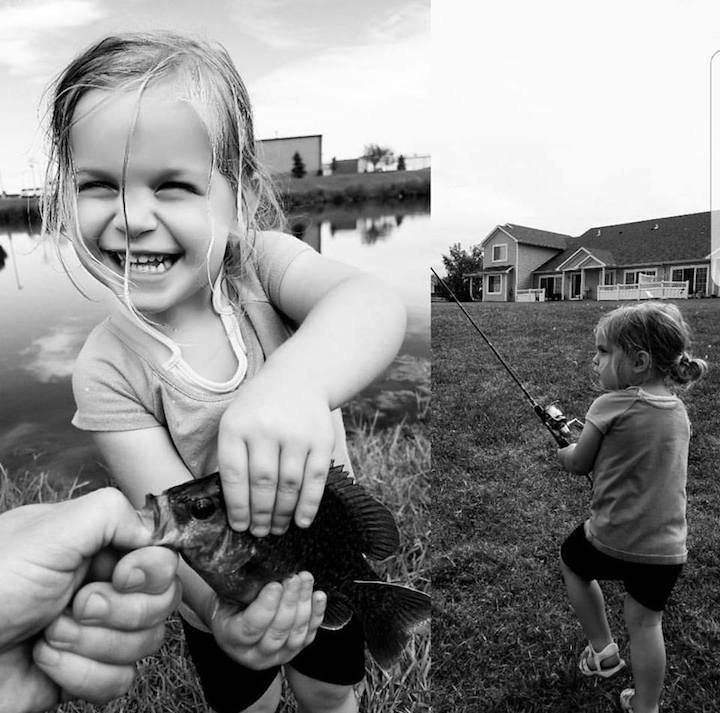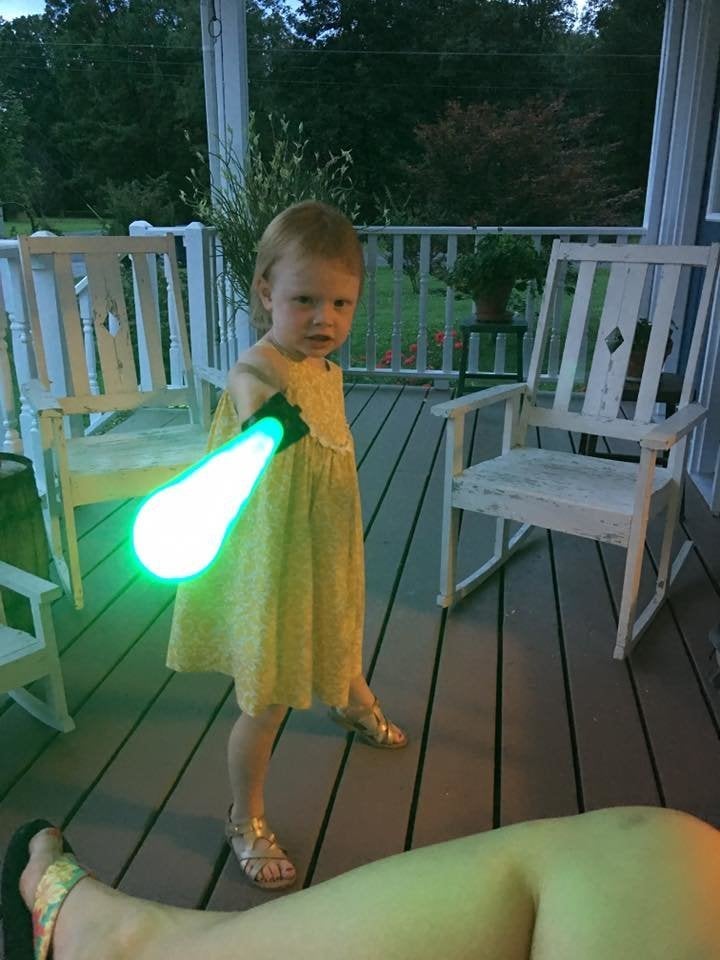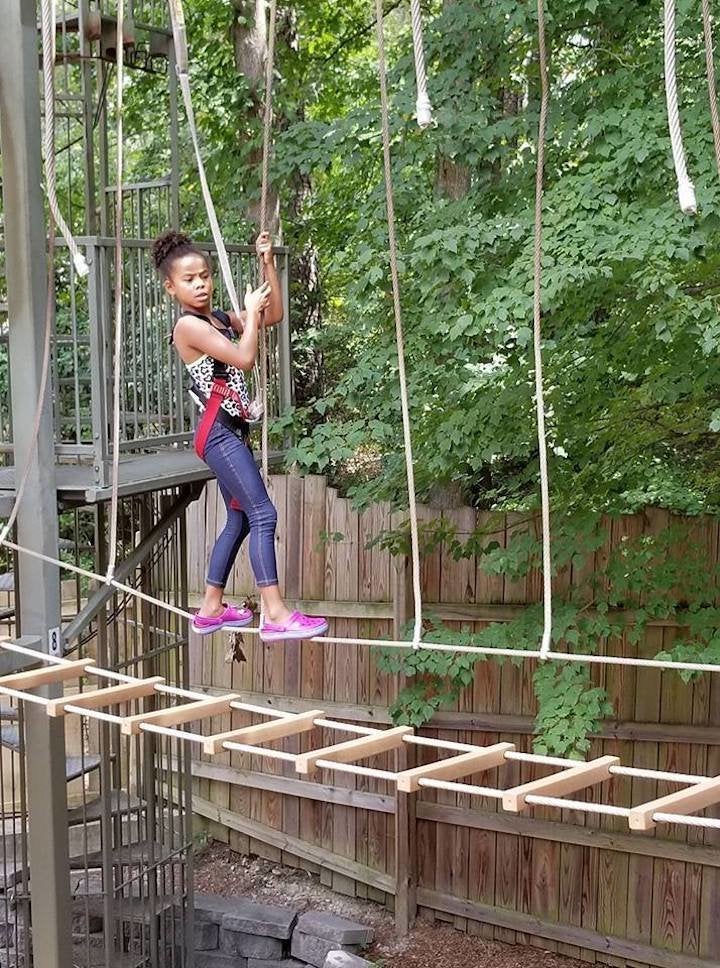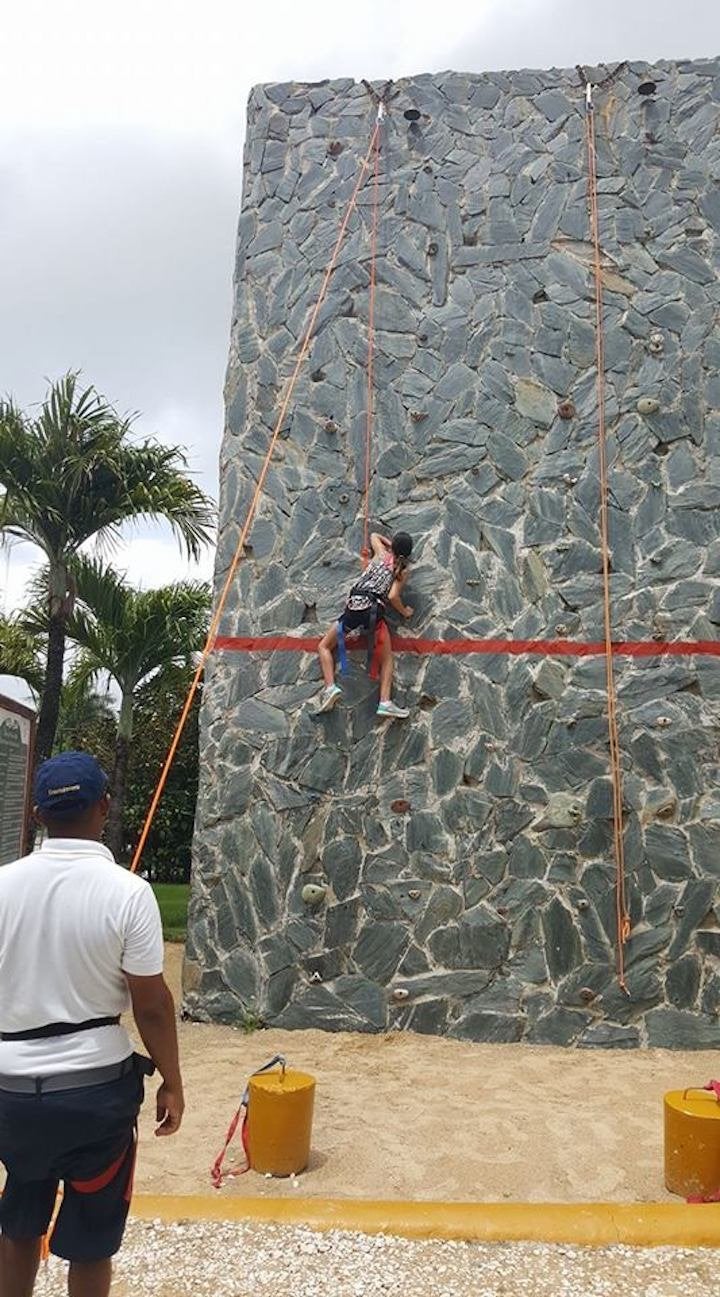 Related