Halloween costume shopping is typically fun, but sometimes, the options for girls are anything but.
Often, parents shopping for their daughters for Halloween are faced with sexualized outfits or stereotypical costumes, like princesses and other so-called "girly" ideas.
While there's nothing wrong with being a princess (especially in the age of Disney's newest heroines), girls should also be given the option to creatively show off their fierceness beyond stereotypes.
Here are 40 empowering costumes for girls (or boys!) to wear this Halloween:
A Ghostbuster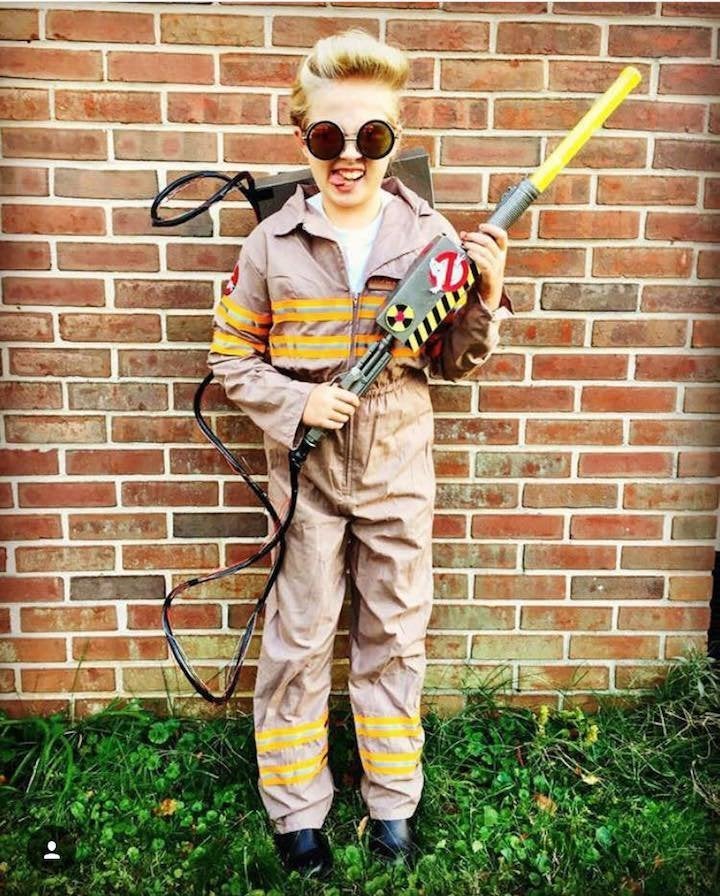 Gertie from "E.T."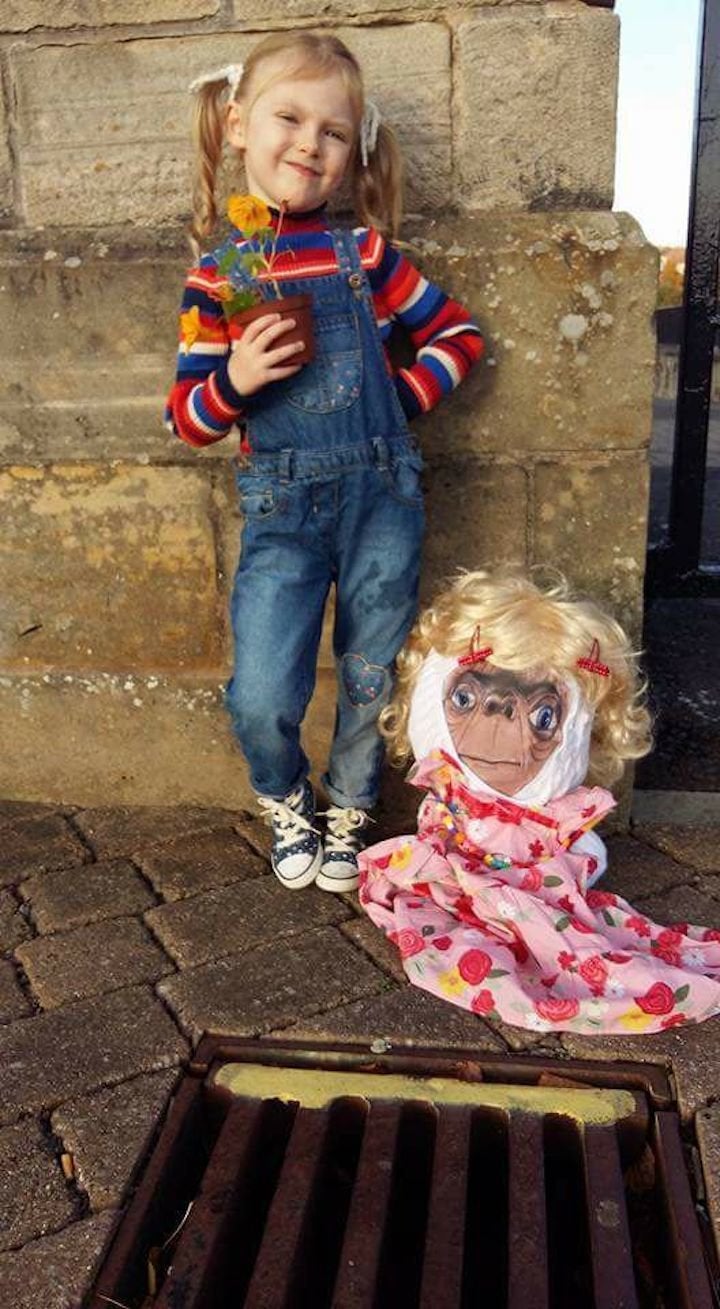 Wonder Woman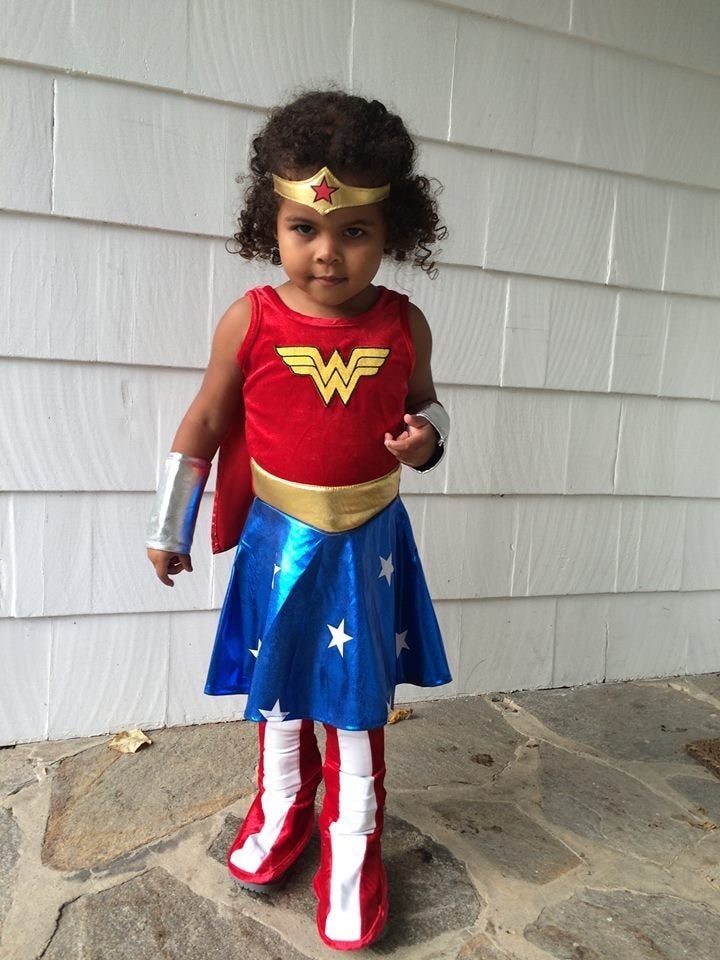 Hermione from the "Harry Potter" Series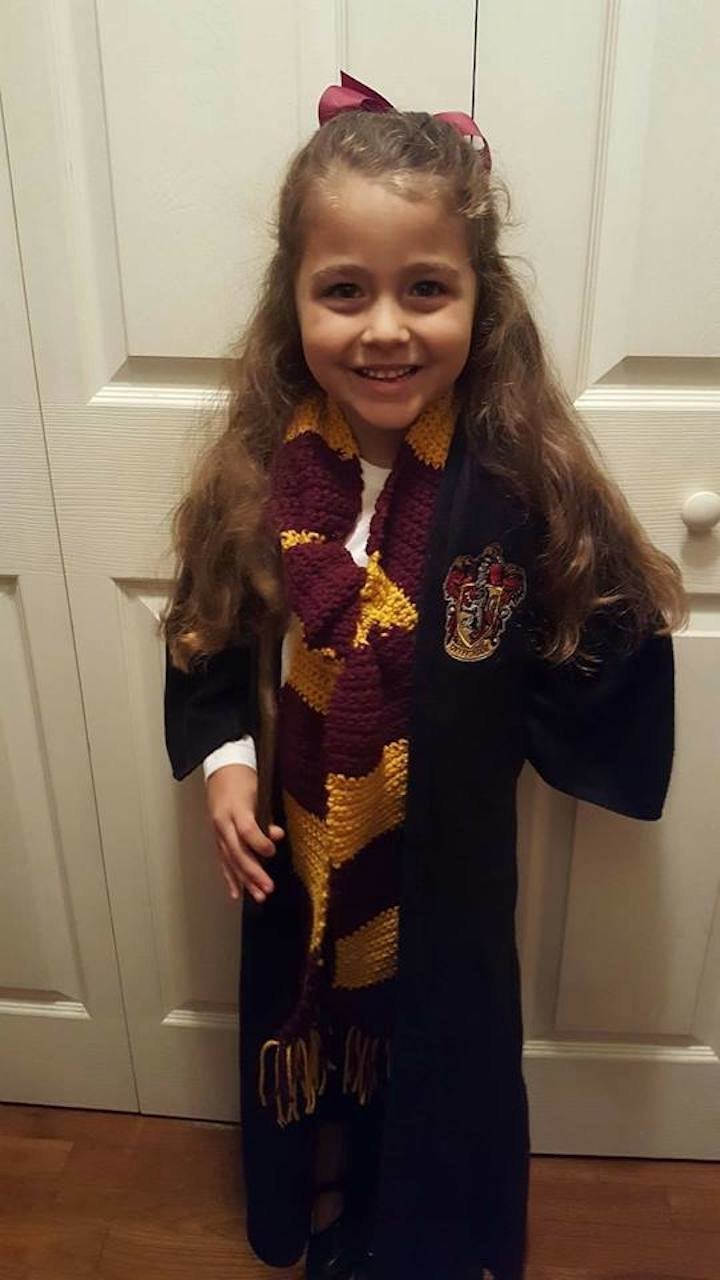 Coraline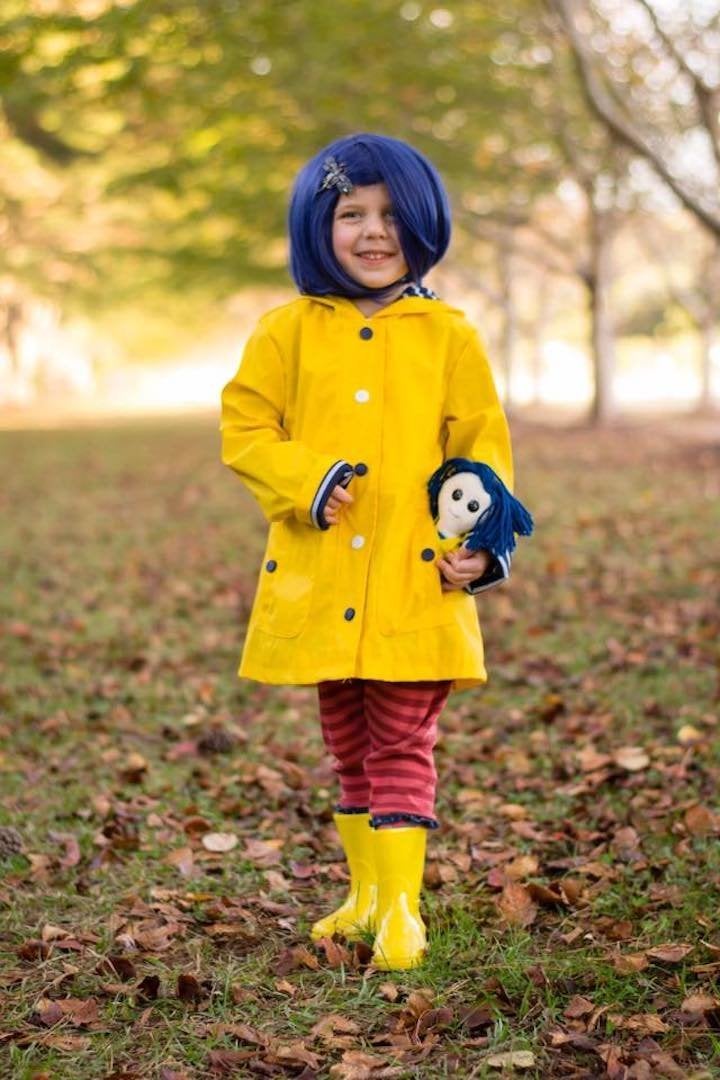 Frida Kahlo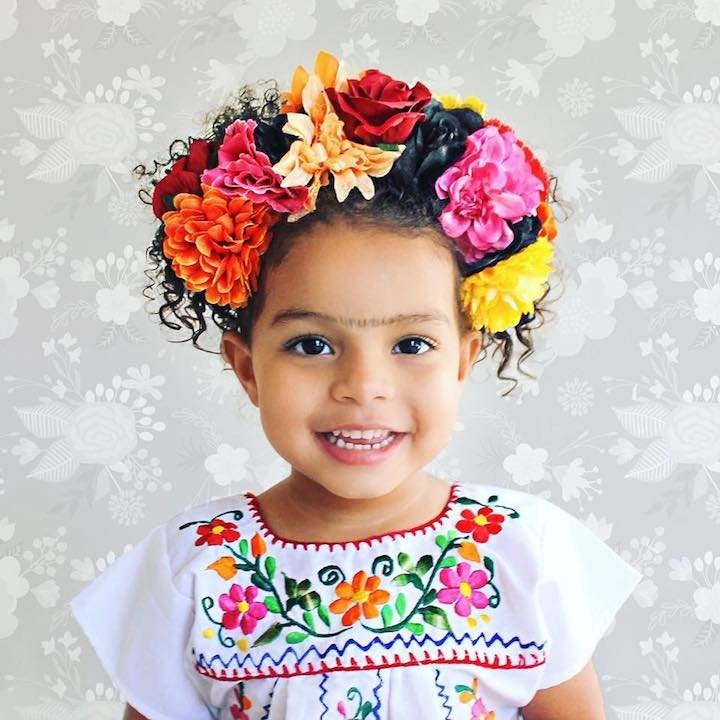 Wednesday Addams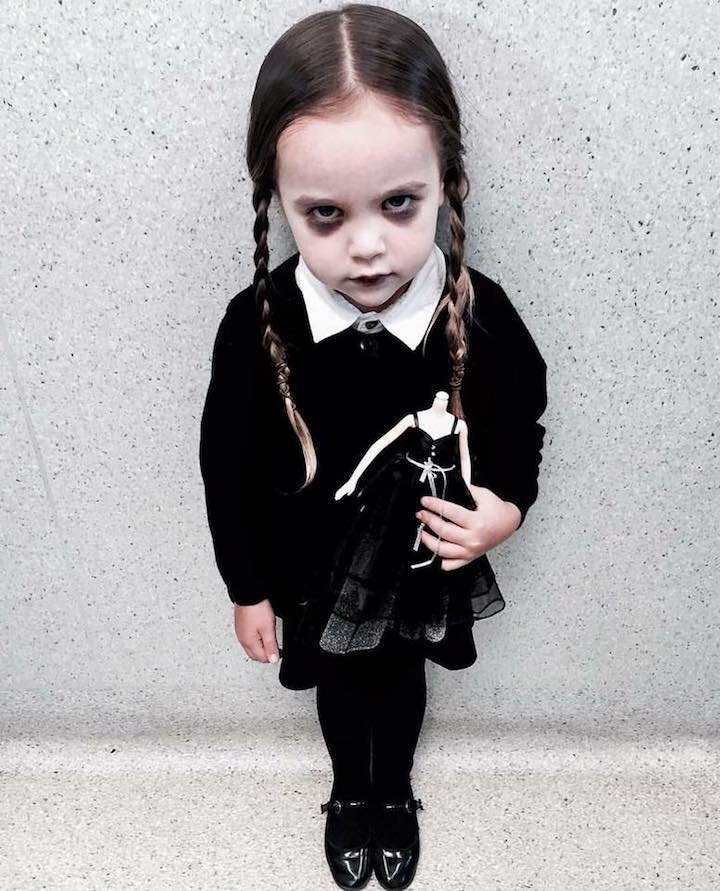 A Tater Tot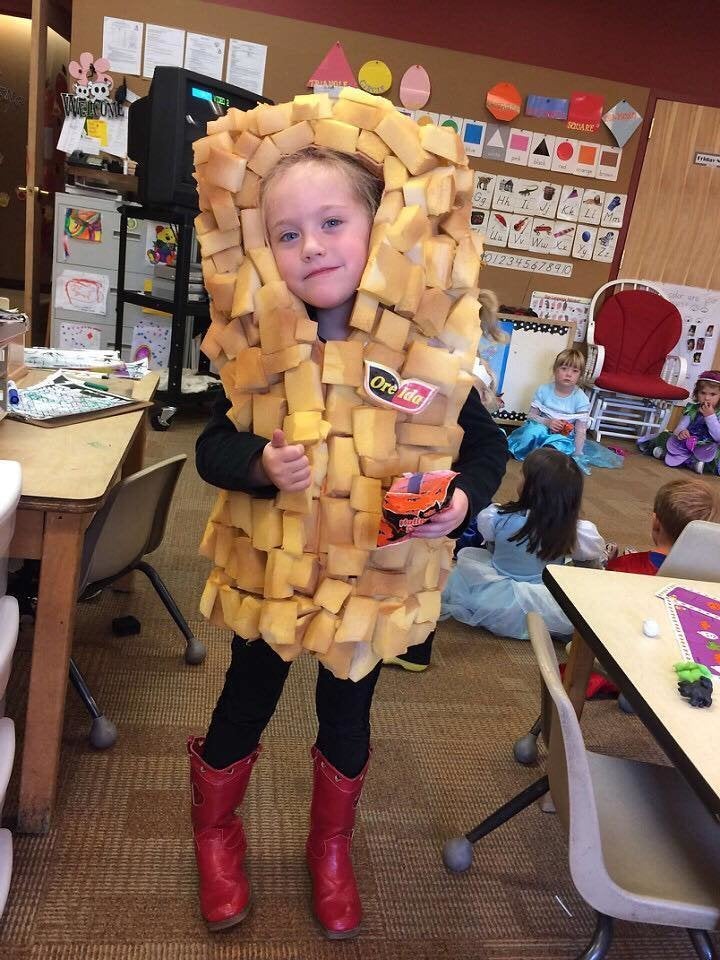 Winifred Sanderson from "Hocus Pocus"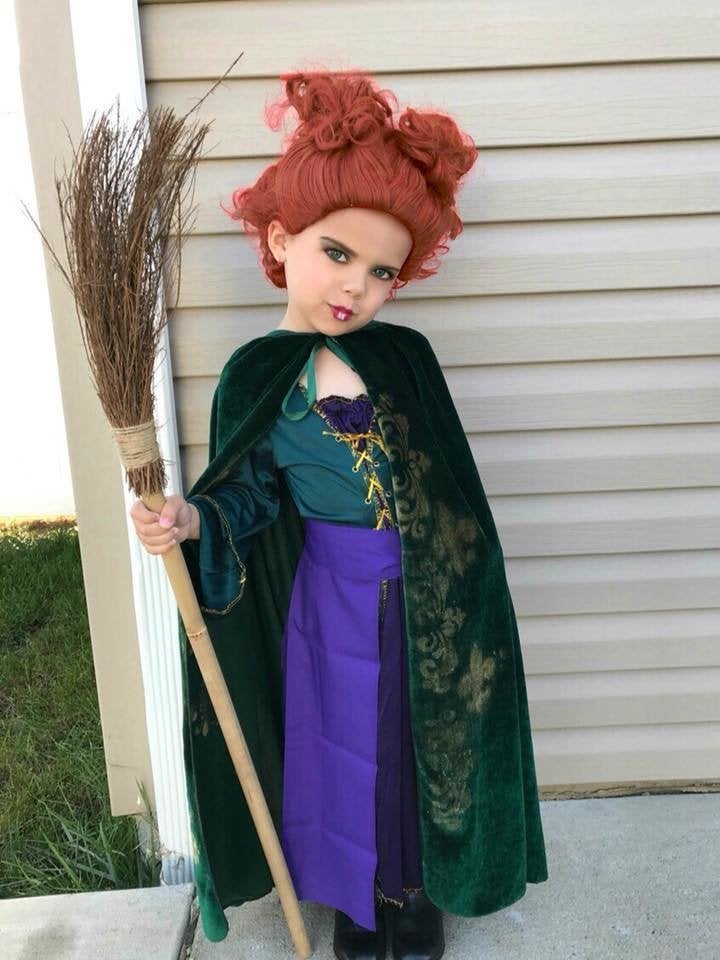 Mary Poppins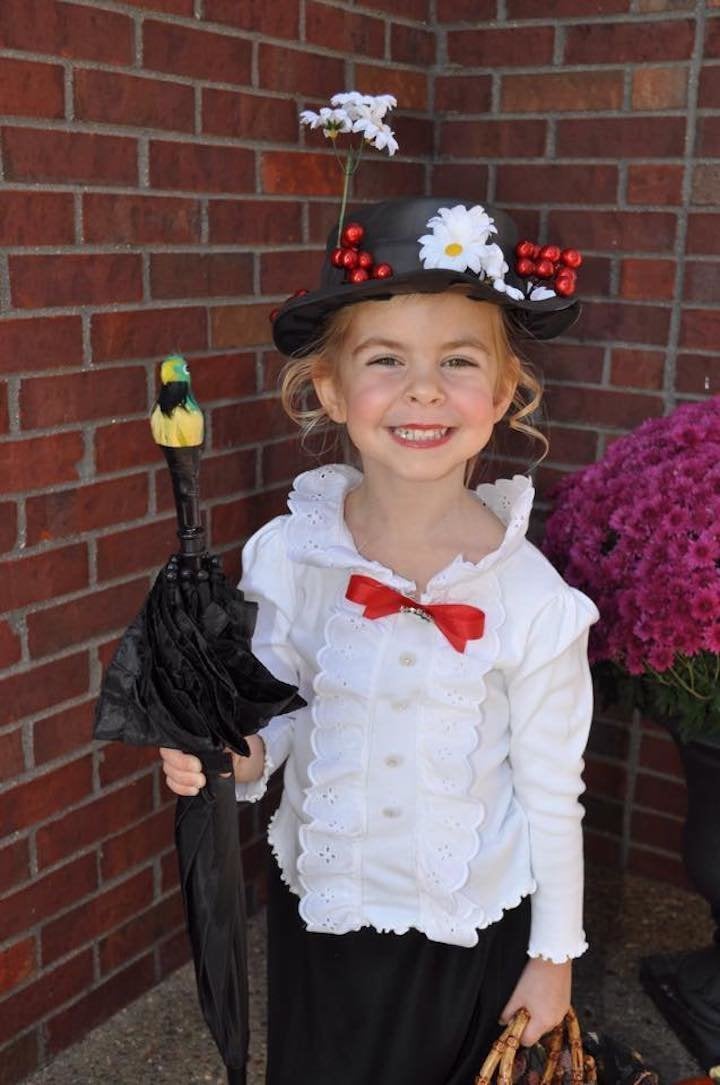 Katniss Everdeen from "The Hunger Games" Series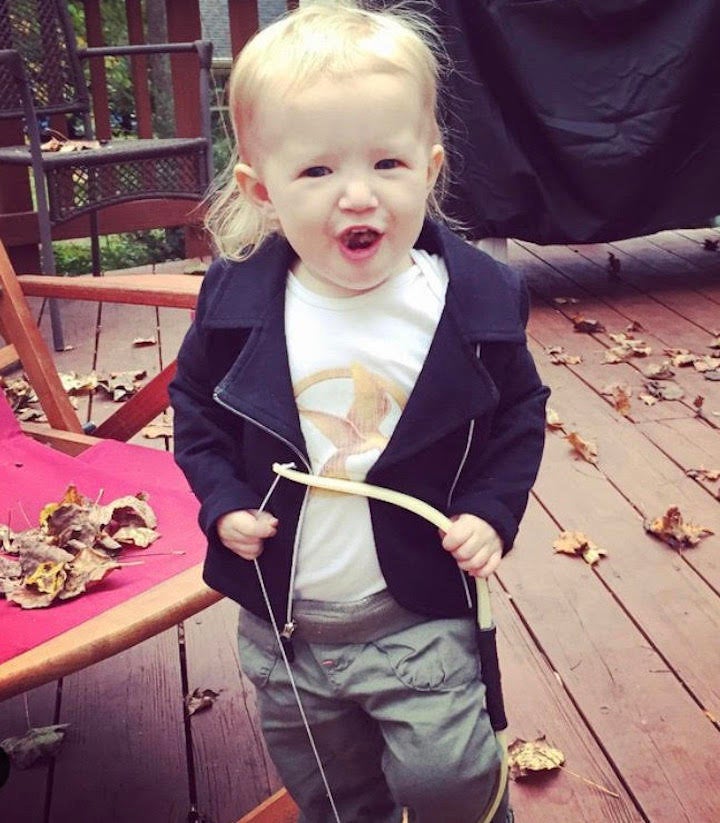 Batgirl (On A Skateboard)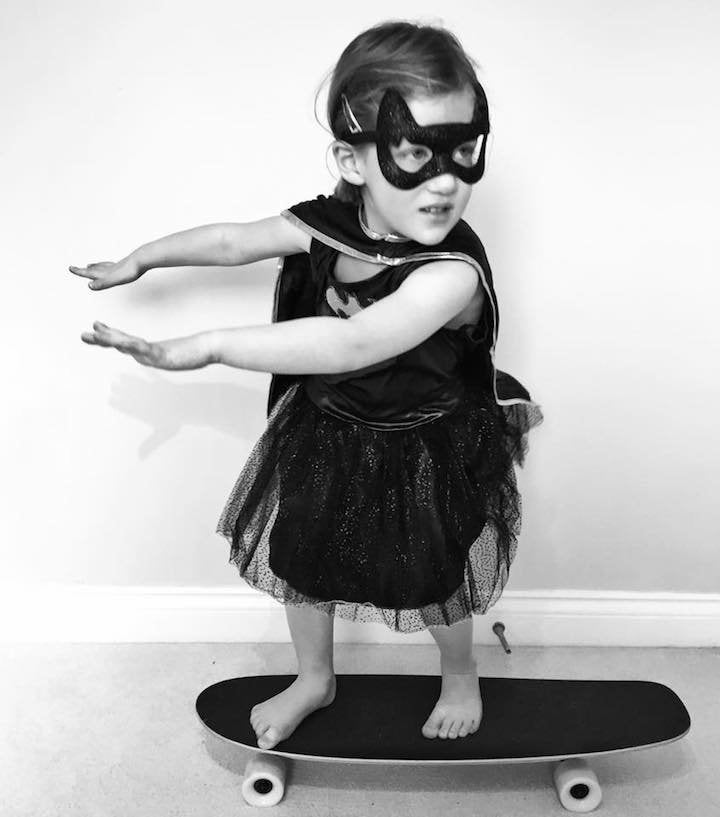 "Freeze Rey" (a take on the character from "Star Wars")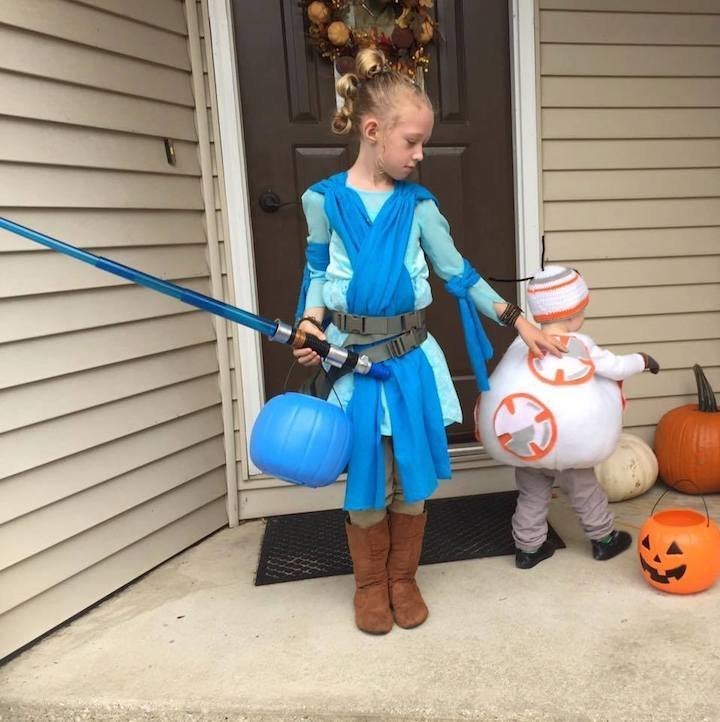 Astrid from "How To Train Your Dragon"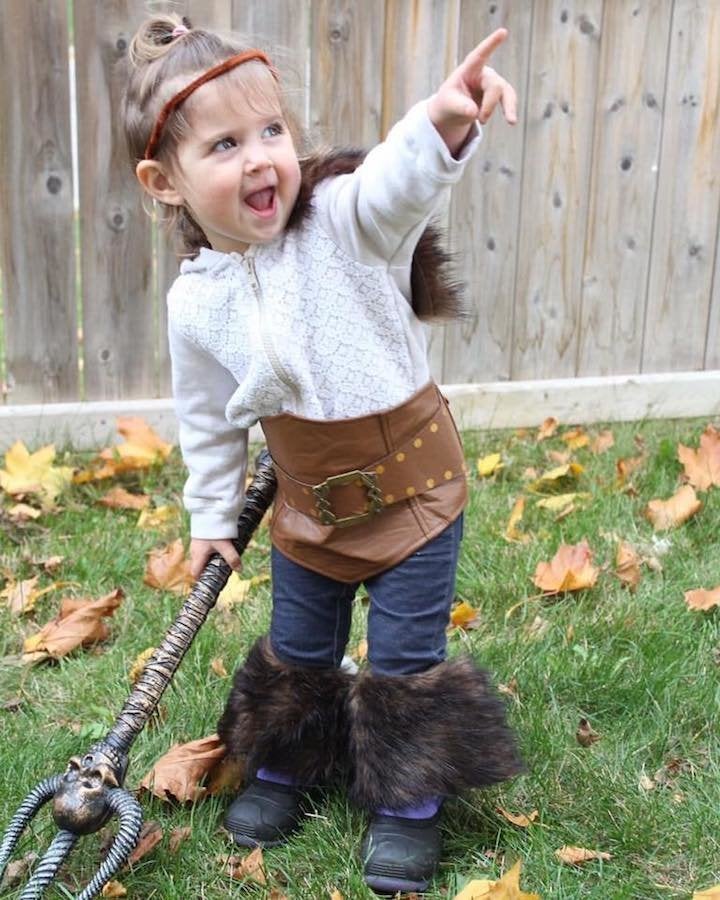 Spider-Man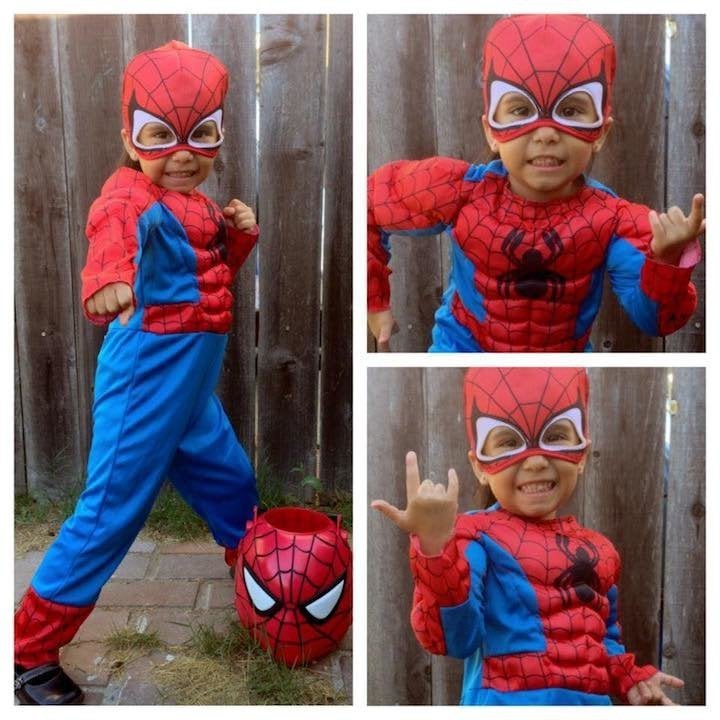 Judy Hopps from "Zootopia"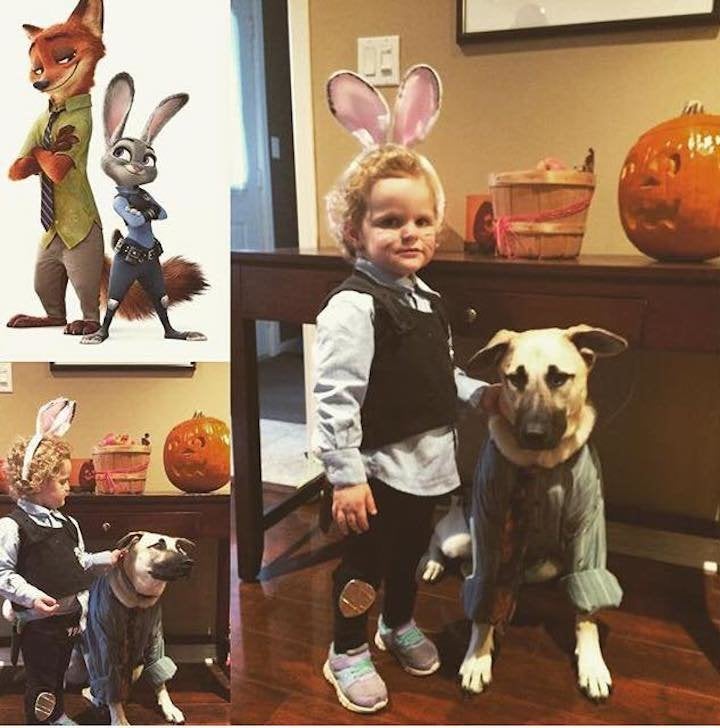 Darth Vader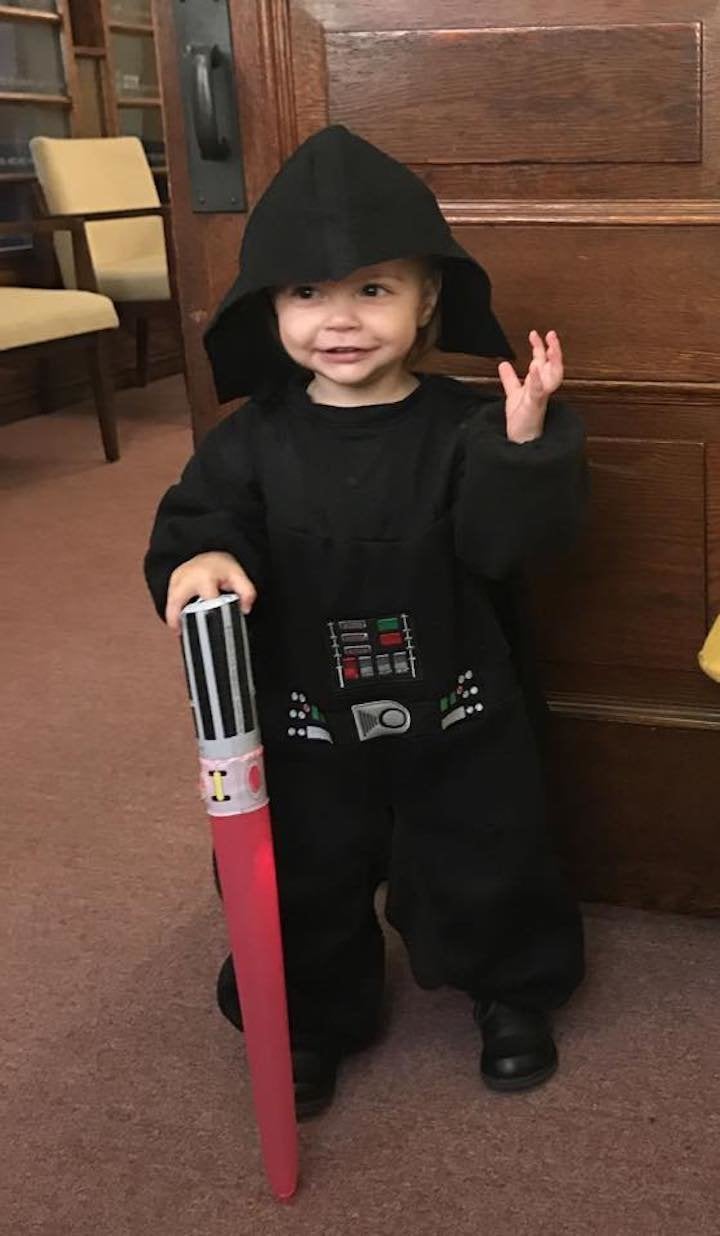 Chewbacca from "Star Wars"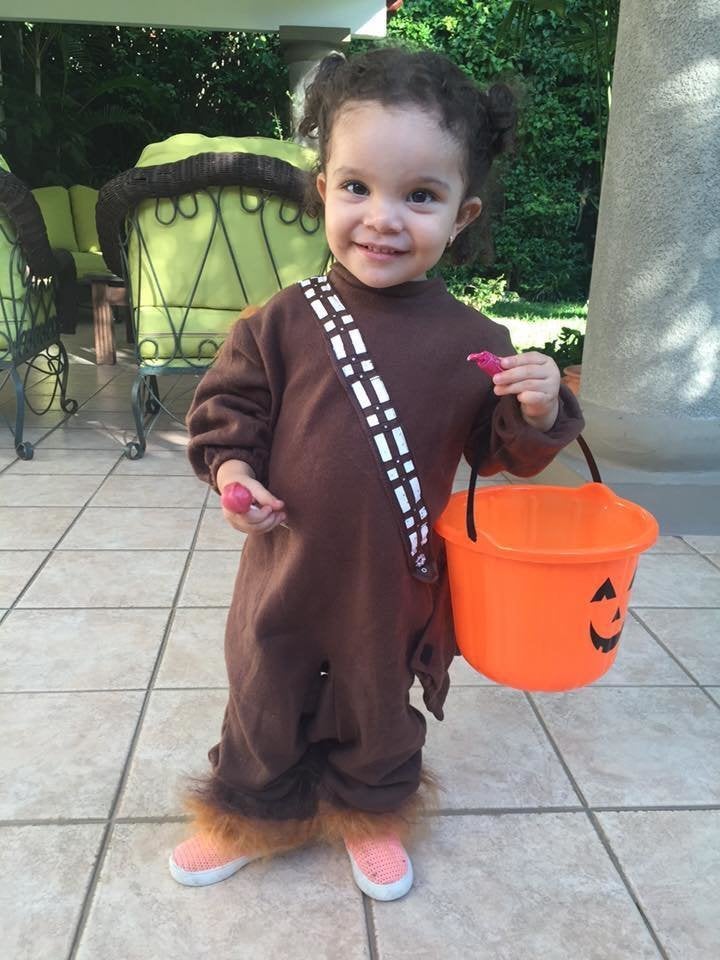 A UPS Delivery Person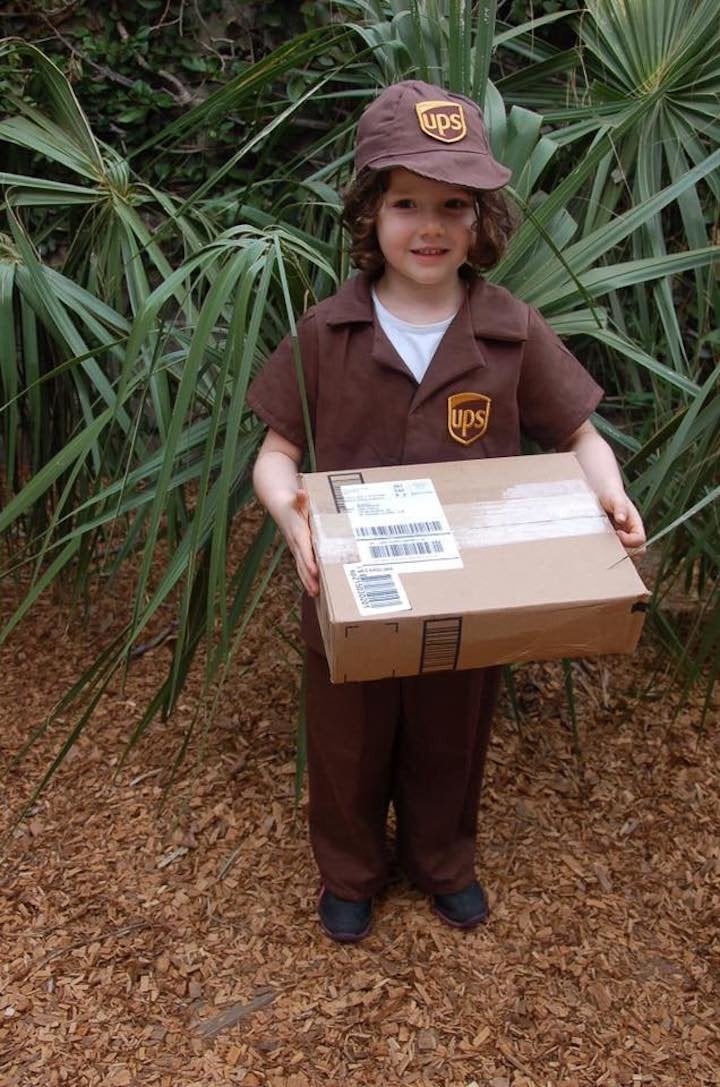 Merida from "Brave"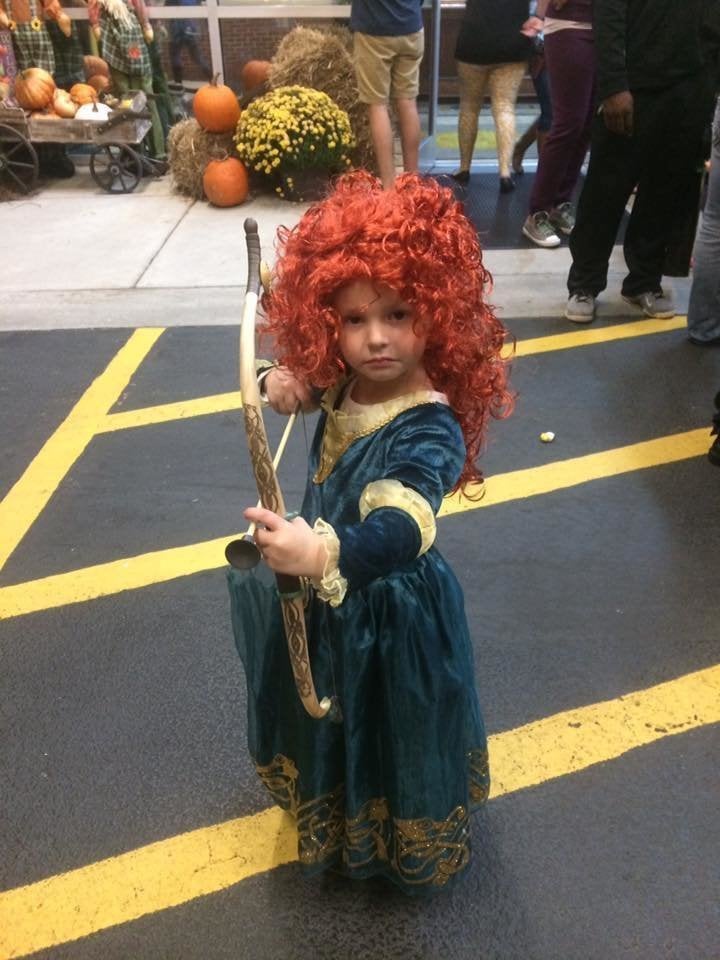 A Presidential Candidate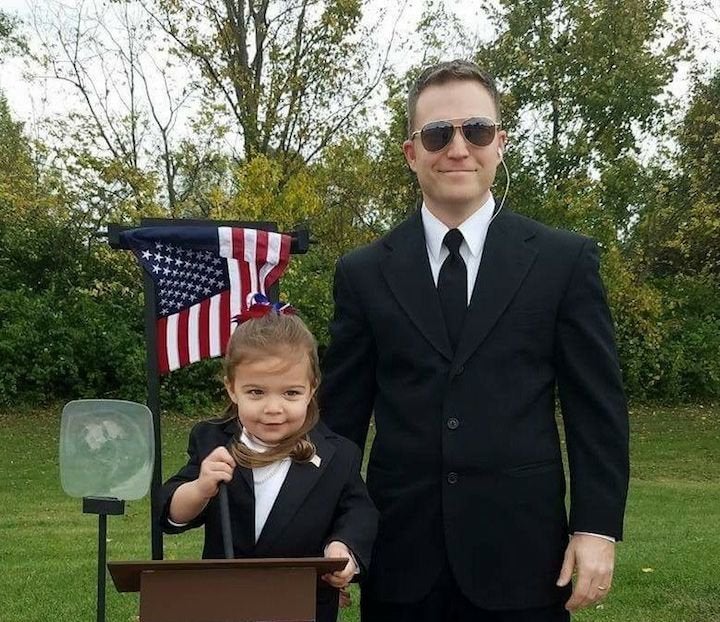 Maleficent from "Sleeping Beauty"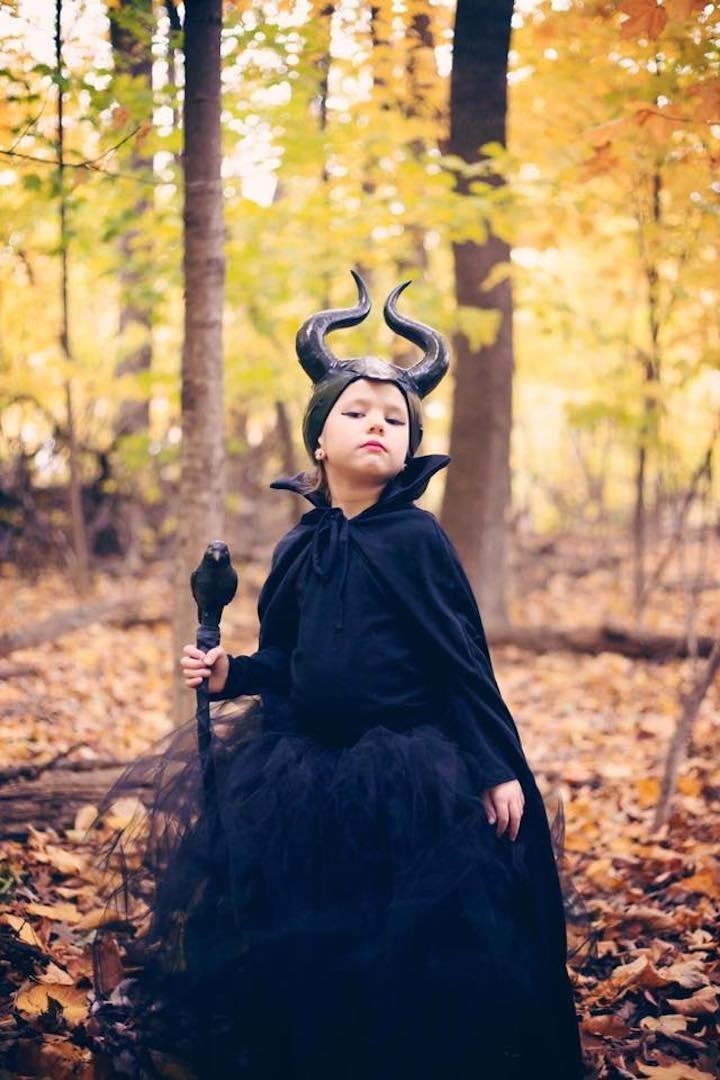 Jane Goodall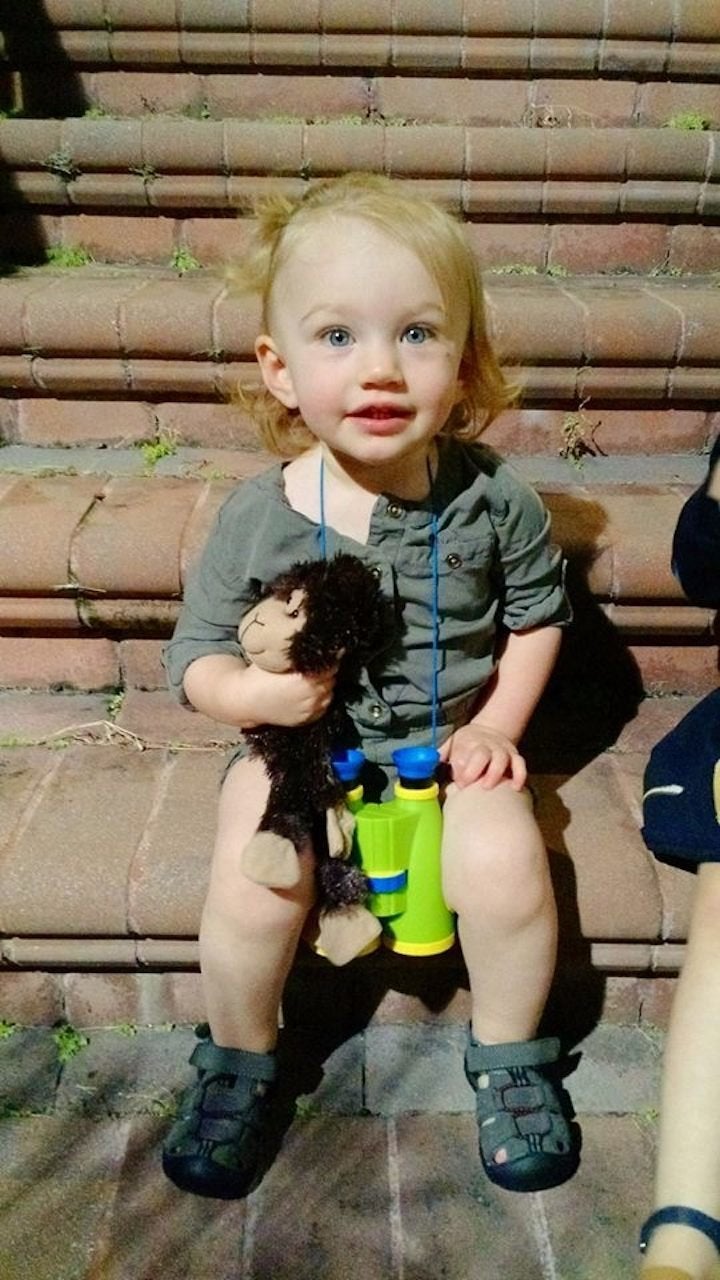 Elizabeth Sheagren Edsall
A Soldier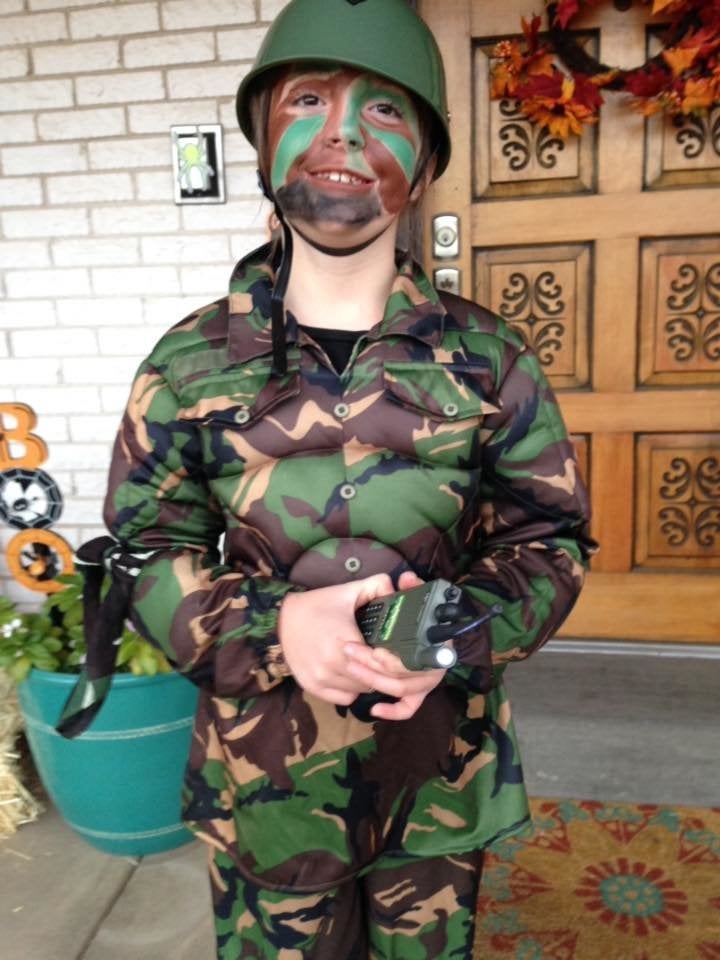 The Queen of Hearts from "Alice in Wonderland"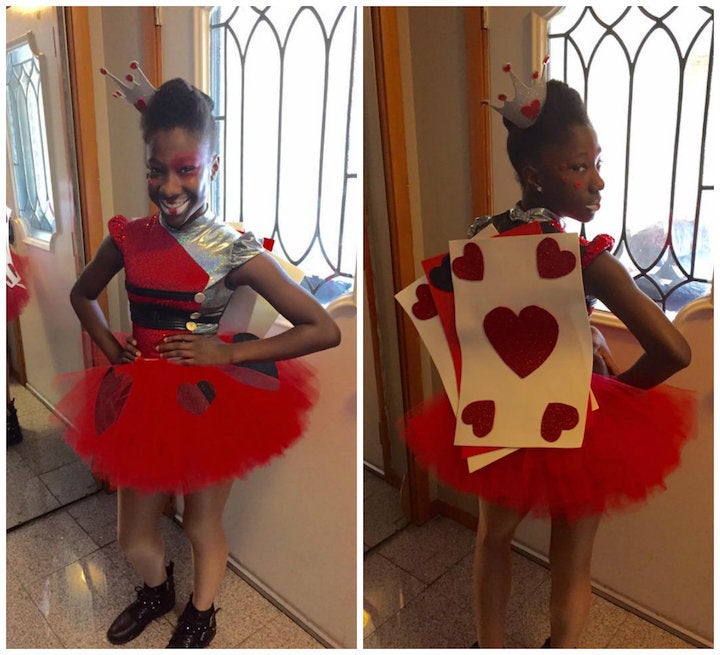 Black Widow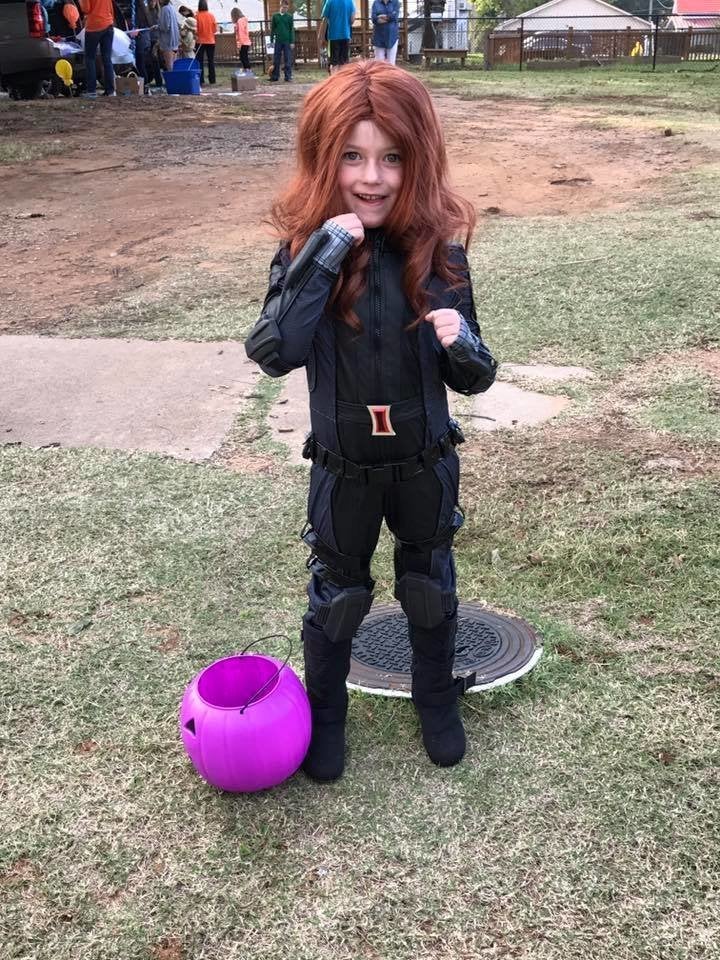 Catwoman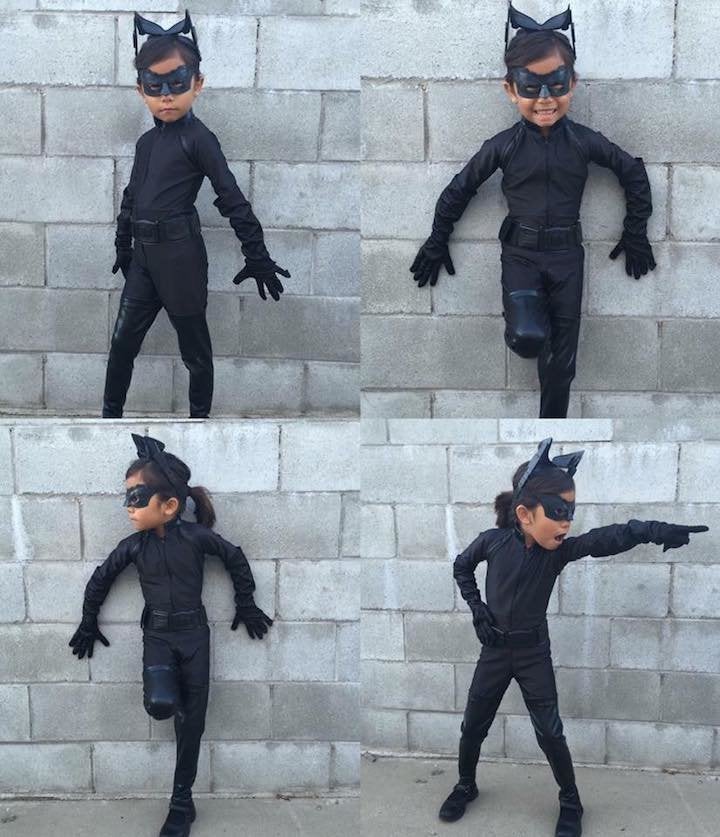 Mavis Dracula from "Hotel Transylvania"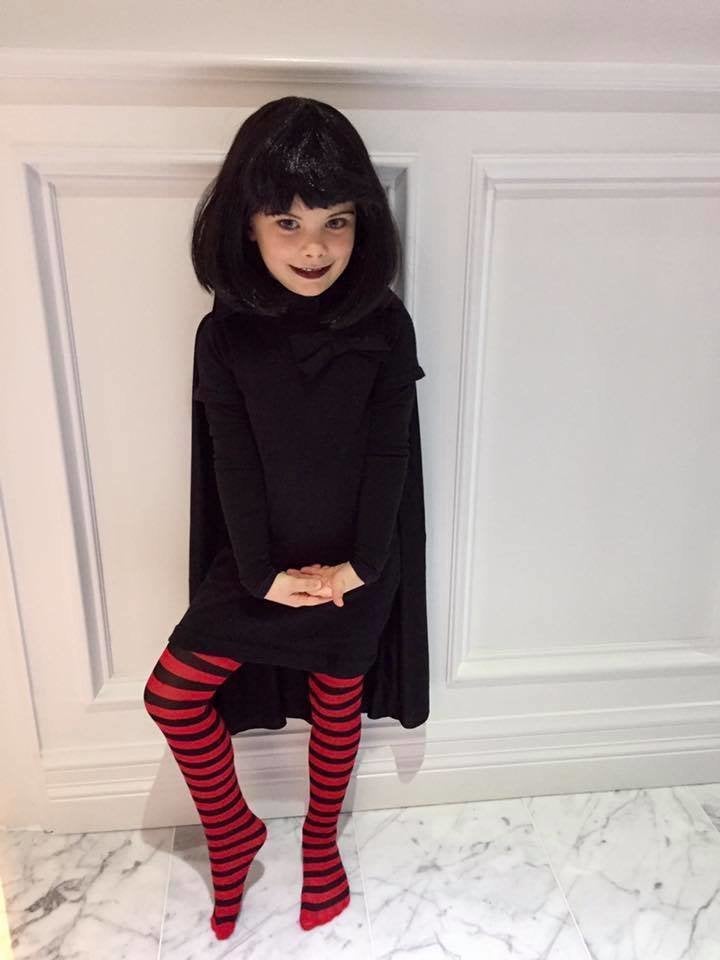 Audrey Hepburn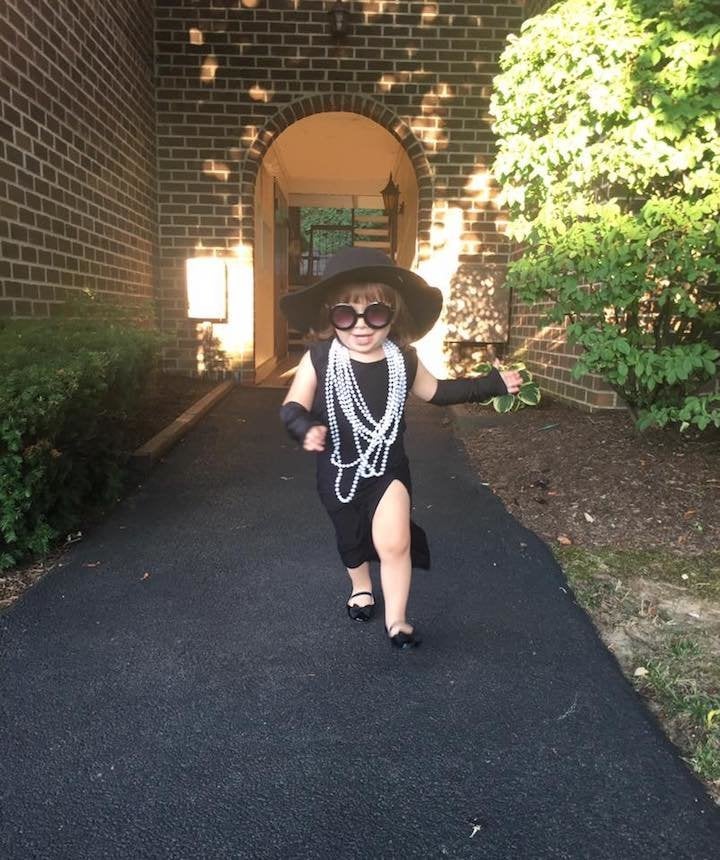 A Construction Worker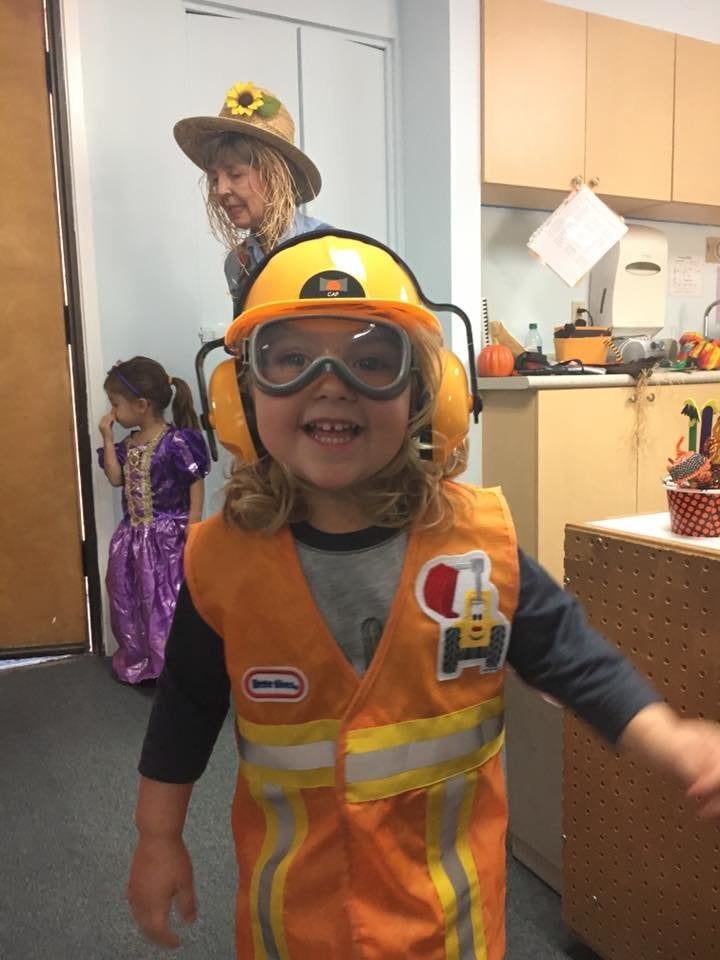 A Hot Dog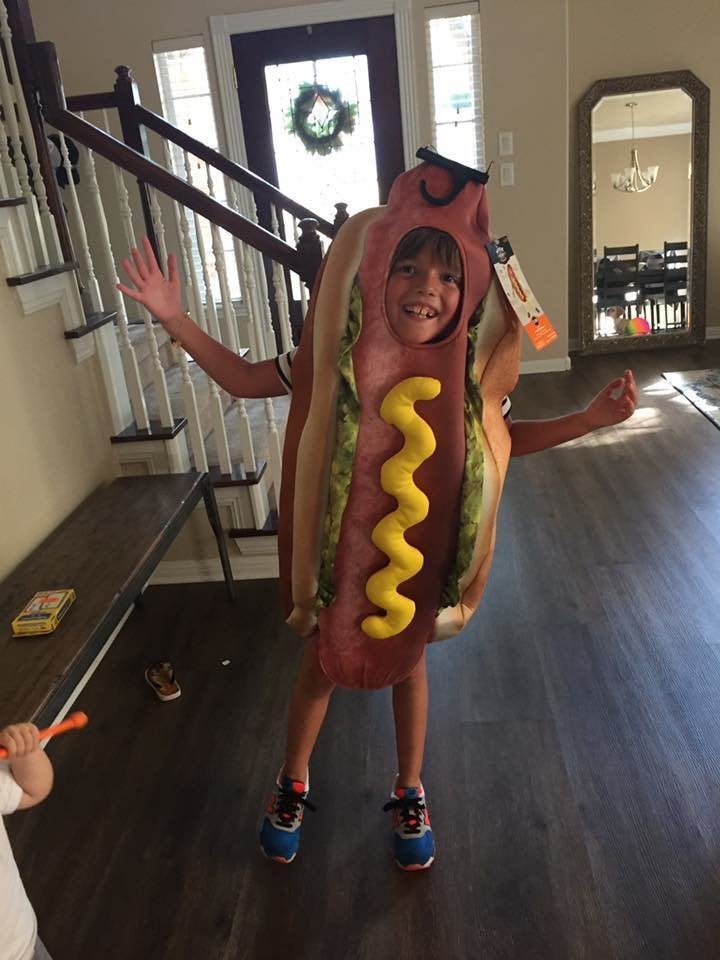 Olaf from "Frozen"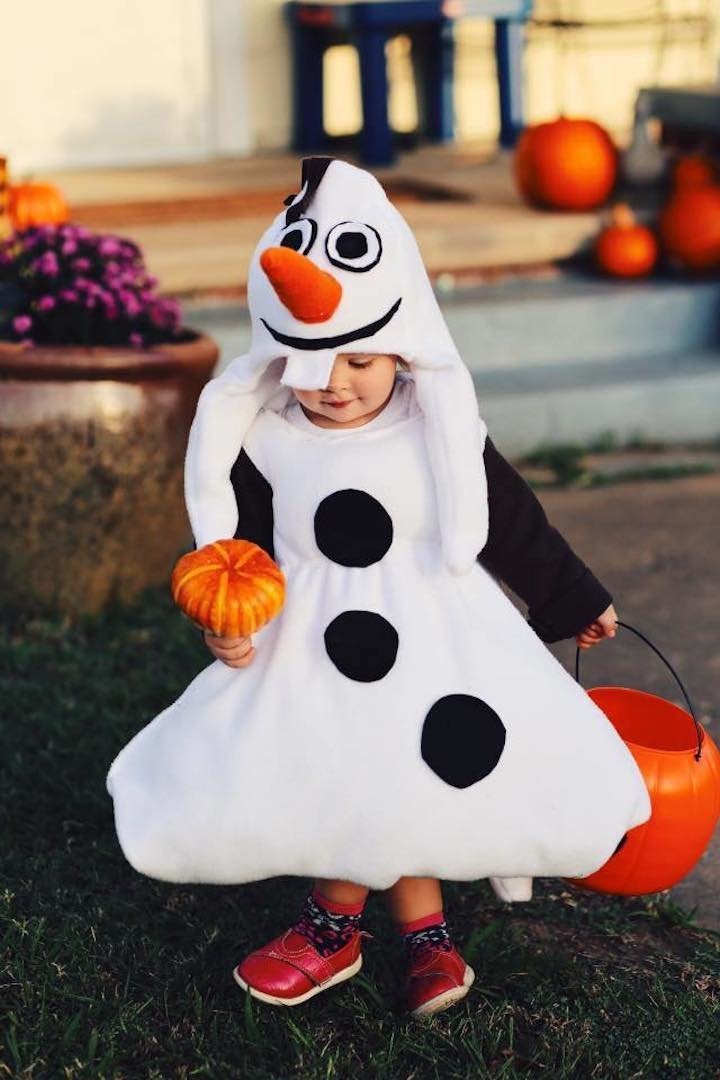 A Zookeeper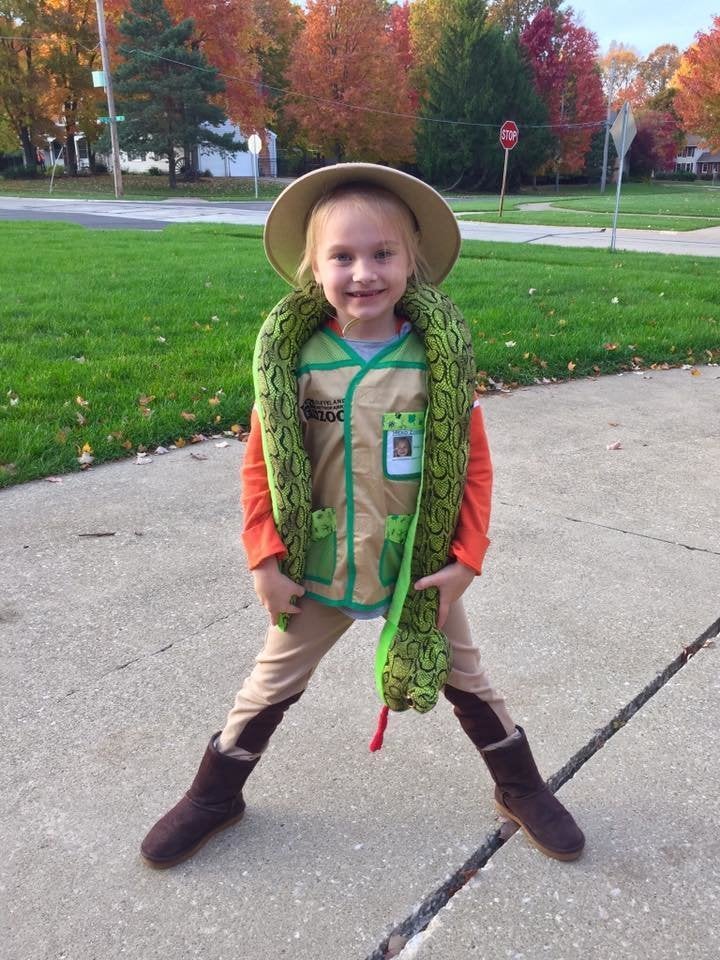 An Astronaut
Little Red Riding Hood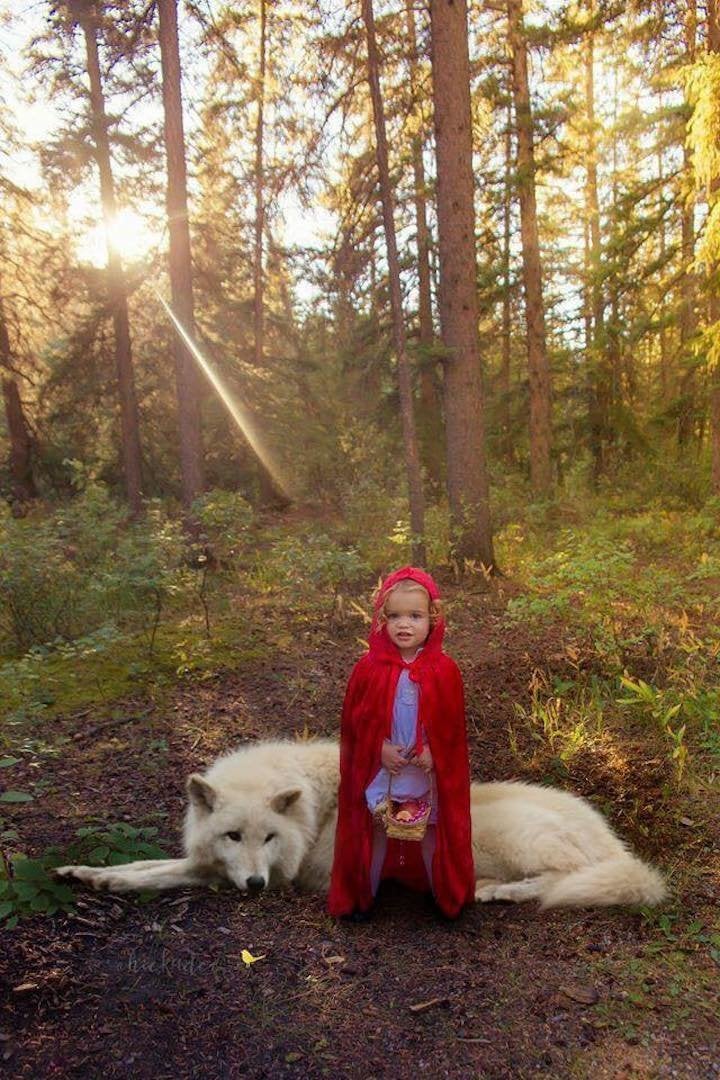 Rocket Raccoon from "Guardians of the Galaxy"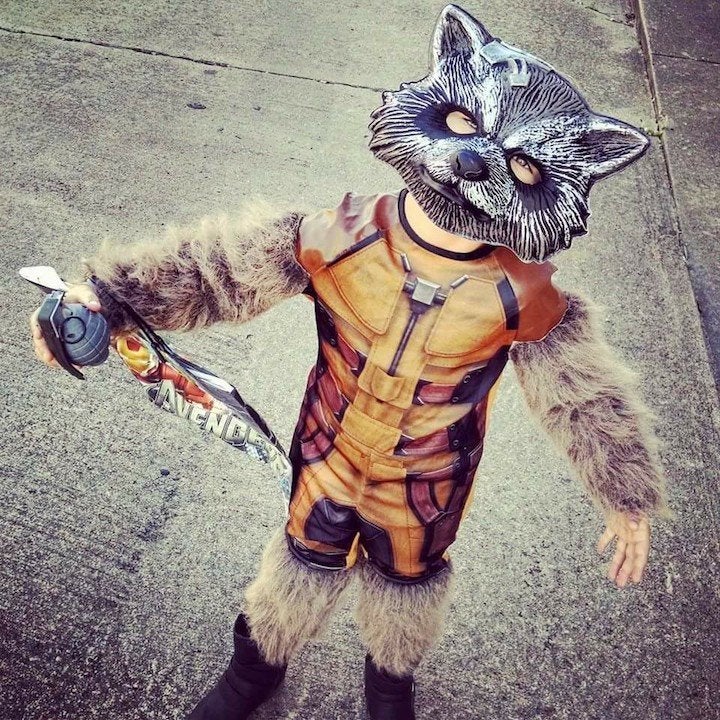 Rosie the Riveter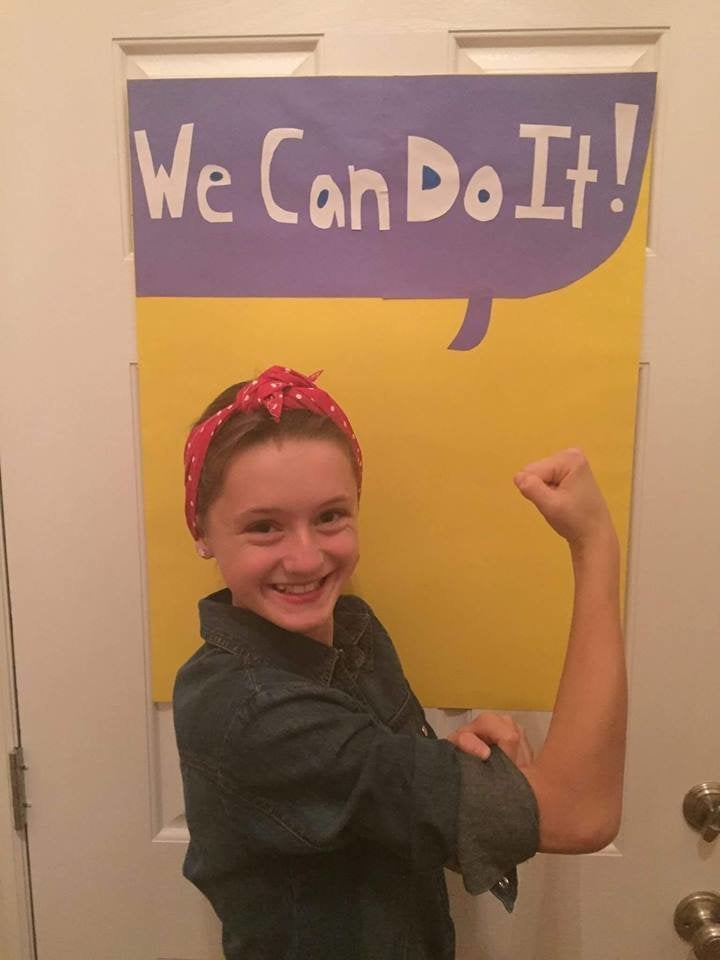 Batgirl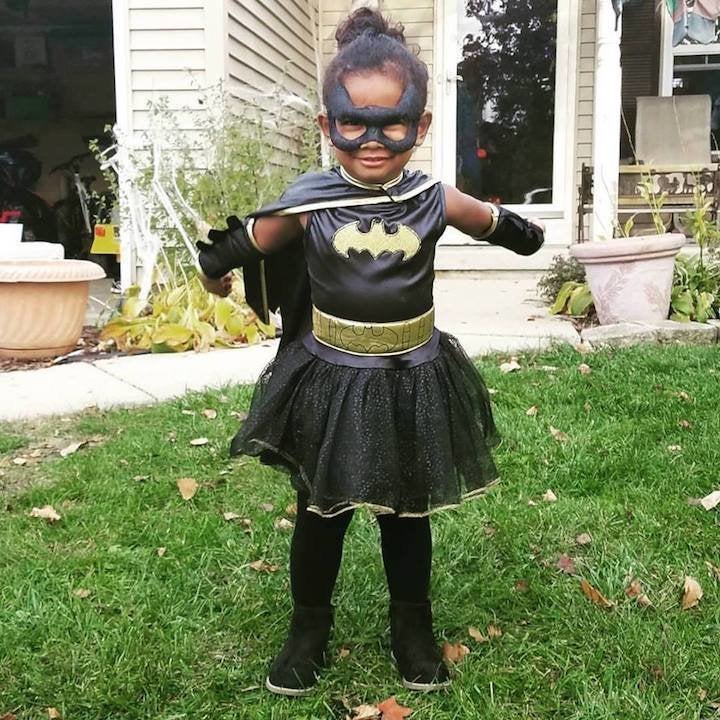 Romeo from "PJ Masks"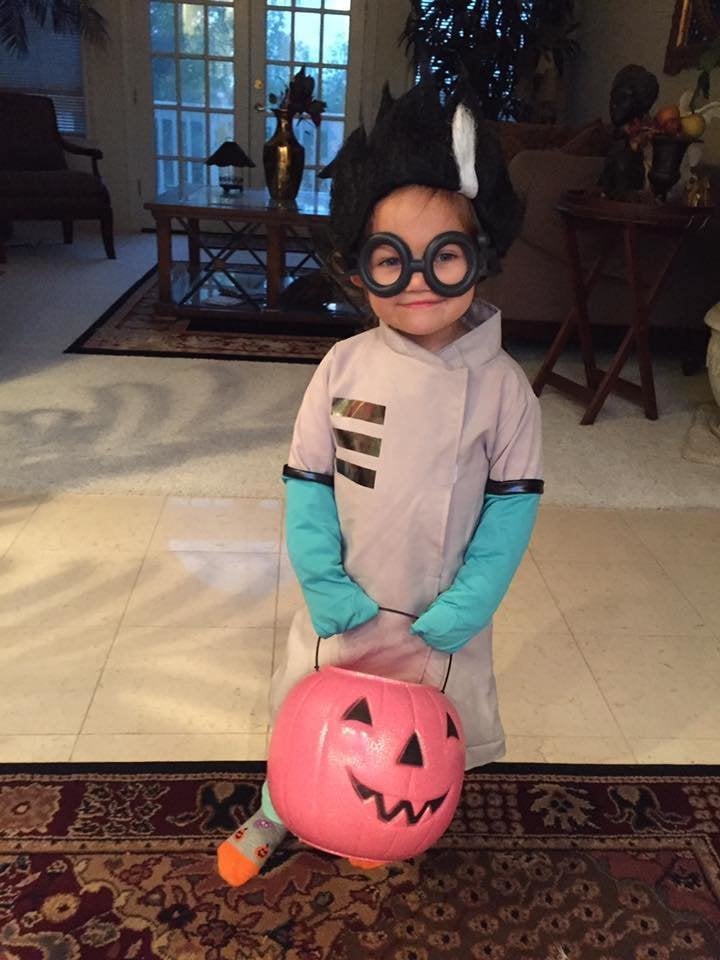 An Olympic Gymnast