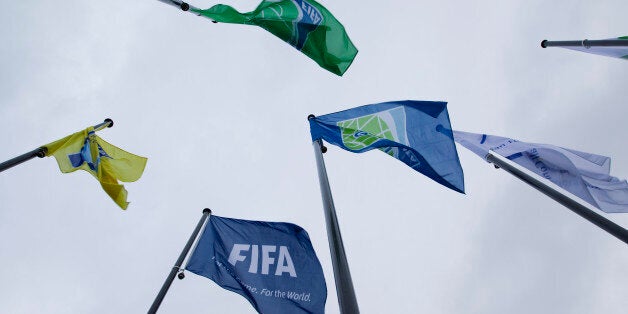 As the 2014 World Cup in Brazil grips soccer fans around the globe, many look on in bemusement at some of the quirks of the tournament.
And then there is FIFA, soccer's international governing body tasked with organizing major world tournaments. It launched as a small voluntary organization a century ago, and has grown into a complex body that commands the resources of a small country. Below, The WorldPost takes a look at how the organization stacks up against nations around the globe.
1) FIFA expects more revenue from the 2014 World Cup than Malta made in a year.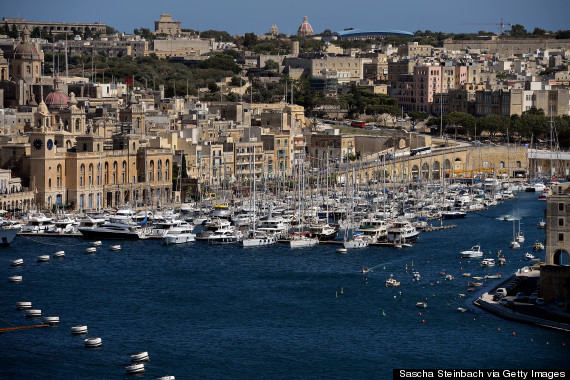 A view from St. Peter's Bastion across Grand Harbour in Valetta, Malta, on May 15, 2014. (Sascha Steinbach/Getty Images)
Despite this huge sum, FIFA also gets generous tax exemptions from World Cup host countries. Brazil's Internal Revenue Service says the exemptions will cost Brazil $248.7 million, CNN reports.
2) FIFA's president has been in power longer than Algerian autocrat Abdelaziz Bouteflika and Russia President Vladimir Putin.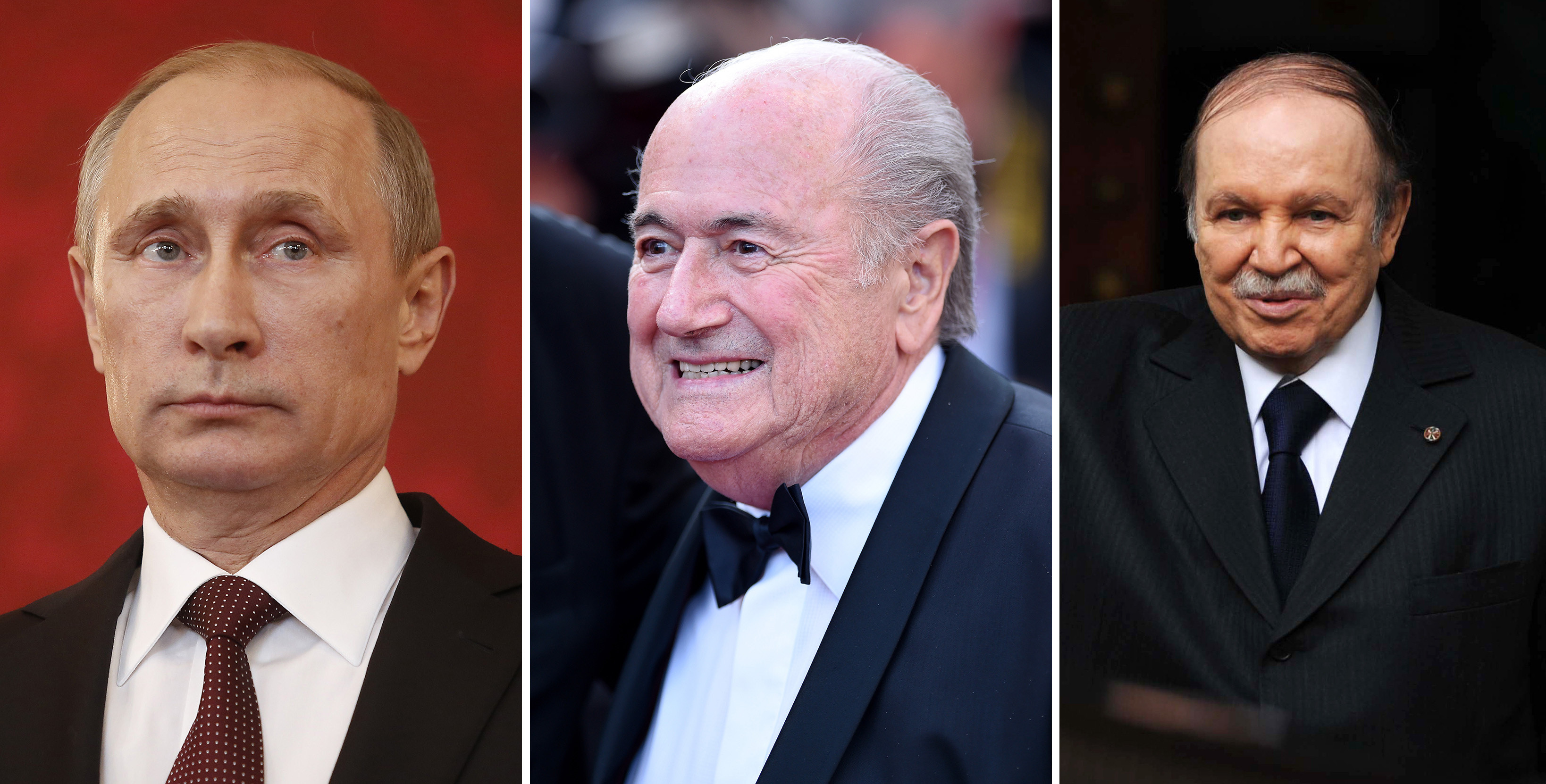 From left, Russian President Vladimir Putin, FIFA President Sepp Blatter and Algerian President Abdelaziz Bouteflika. (Getty Images)
FIFA President Sepp Blatter took office on June 8, 1998, a few days before the 16th World Cup kicked off in France. He ran unopposed in the last election in 2011 and promised his fourth term in office would be his last. However, he changed his mind and now plans to seek a fifth term in 2015. In June, FIFA voted down an attempt to implement age and term limits for its executives. Blatter could now theoretically serve as FIFA president forever.
Blatter has been in power longer than 77-year-old Algerian President Abdelaziz Bouteflika, one of the few autocrats to survive the Arab Spring. He has also served longer than Russian President Vladimir Putin, who was first elected in 2000 and bypassed Russia's limit of two consecutive terms by becoming prime minister for four years before his 2012 election.
3) There are fewer women in FIFA's governing body than in the Somali government.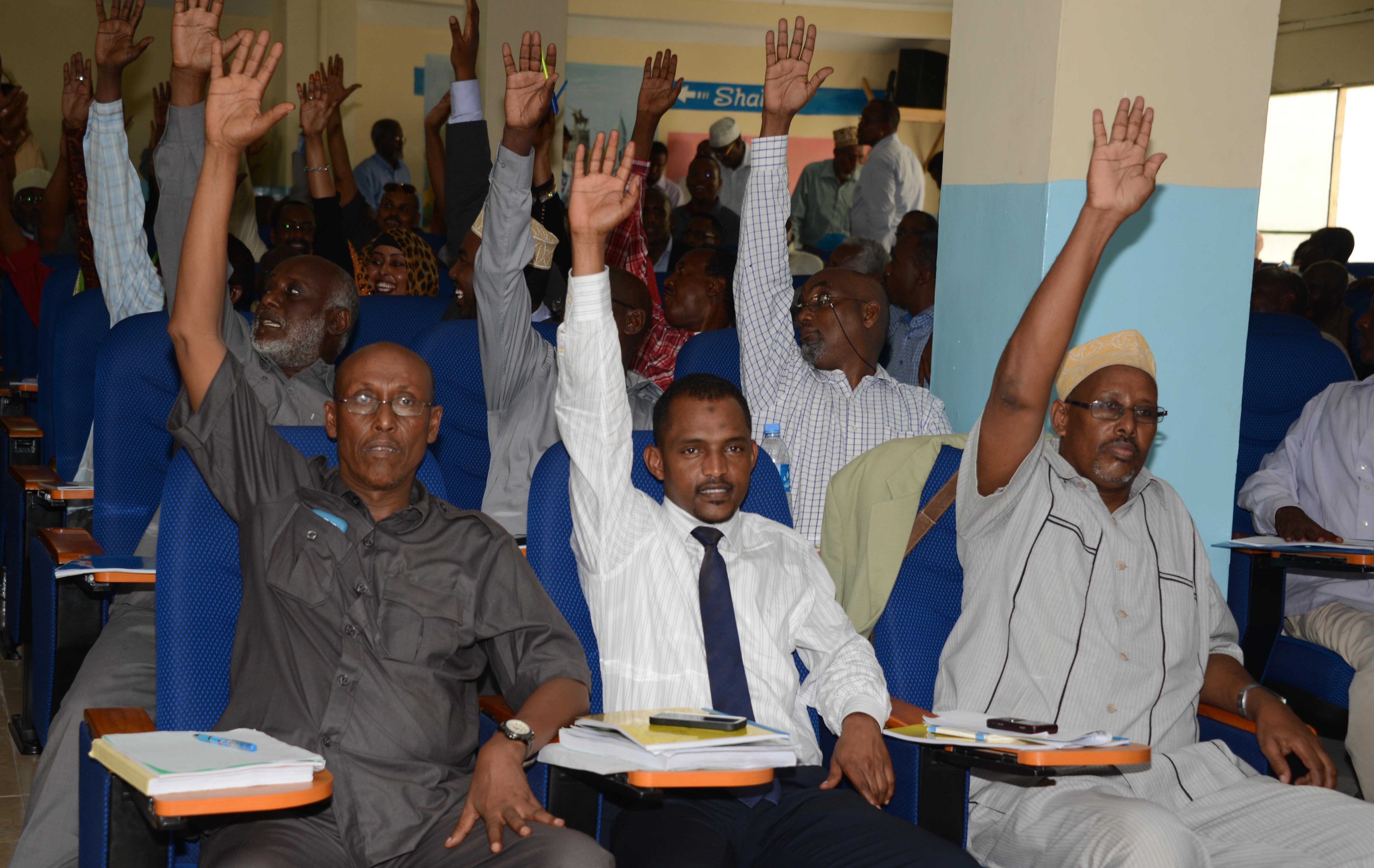 Somali lawmakers raise their hands during a parliament session in Mogasishu on Dec. 2, 2013. (Mohamed Abdiwahab/AFP/Getty Images)
In 2013, Lydia Nsekera became the first-ever woman elected to FIFA's governing body, the Executive Committee. While two other women were also appointed in 2013 as short-term "co-opted members" without voting rights, Nsekera remains the sole female executive on the powerful 25-member committee.
By contrast, conflict-ridden Somalia has two women in its 25-member government, according to a 2014 joint report by UN Women and the Inter-Parliamentary Union. Oman and Bangladesh also have two female members of government, out of a total of 30 ministers.
4) FIFA is only three years younger than Australia.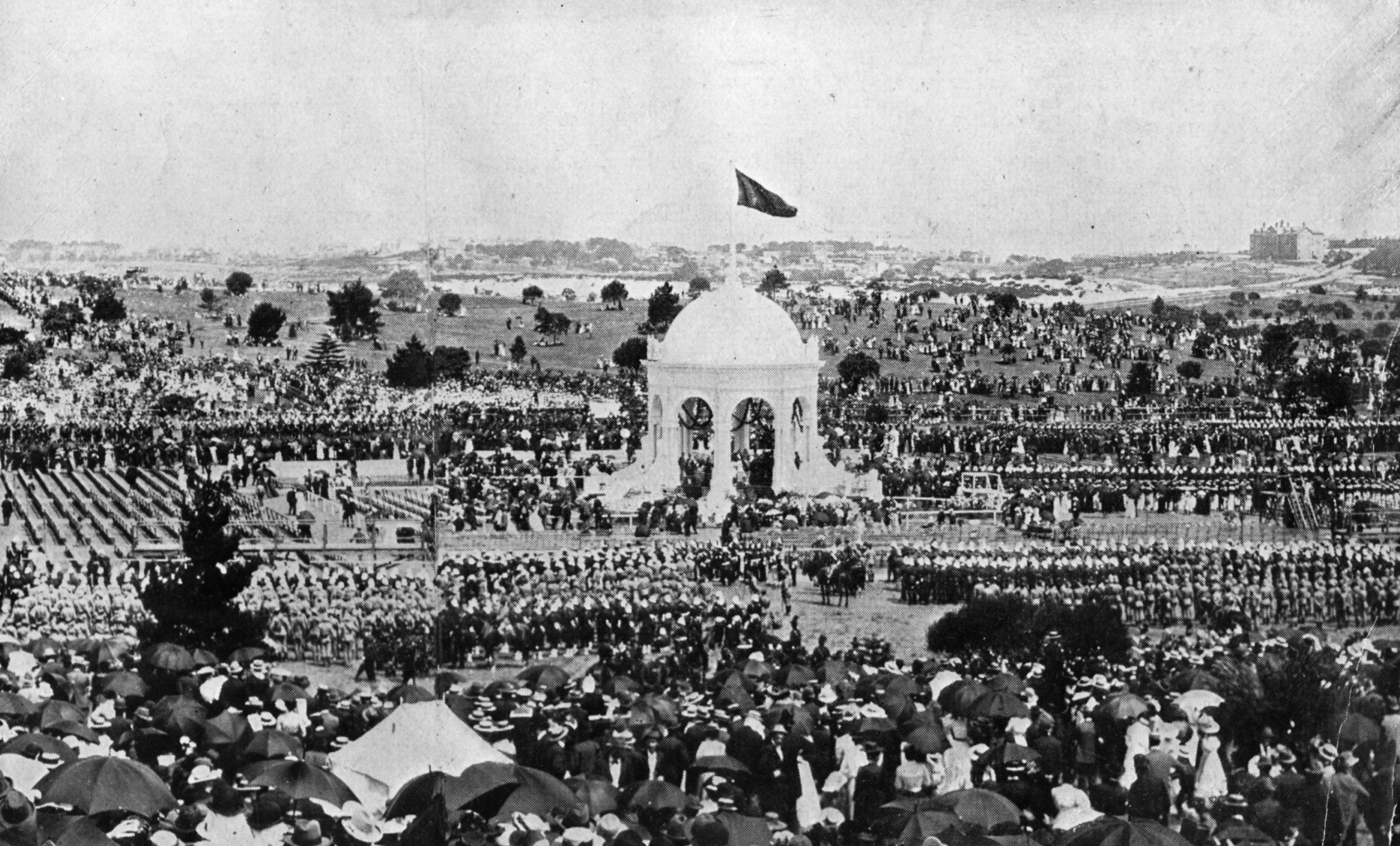 The birth of the Commonwealth of Australia in Centennial Park, Sydney, Jan. 1, 1901. (Hulton Archive/Getty Images)
5) FIFA has more member countries than the U.N.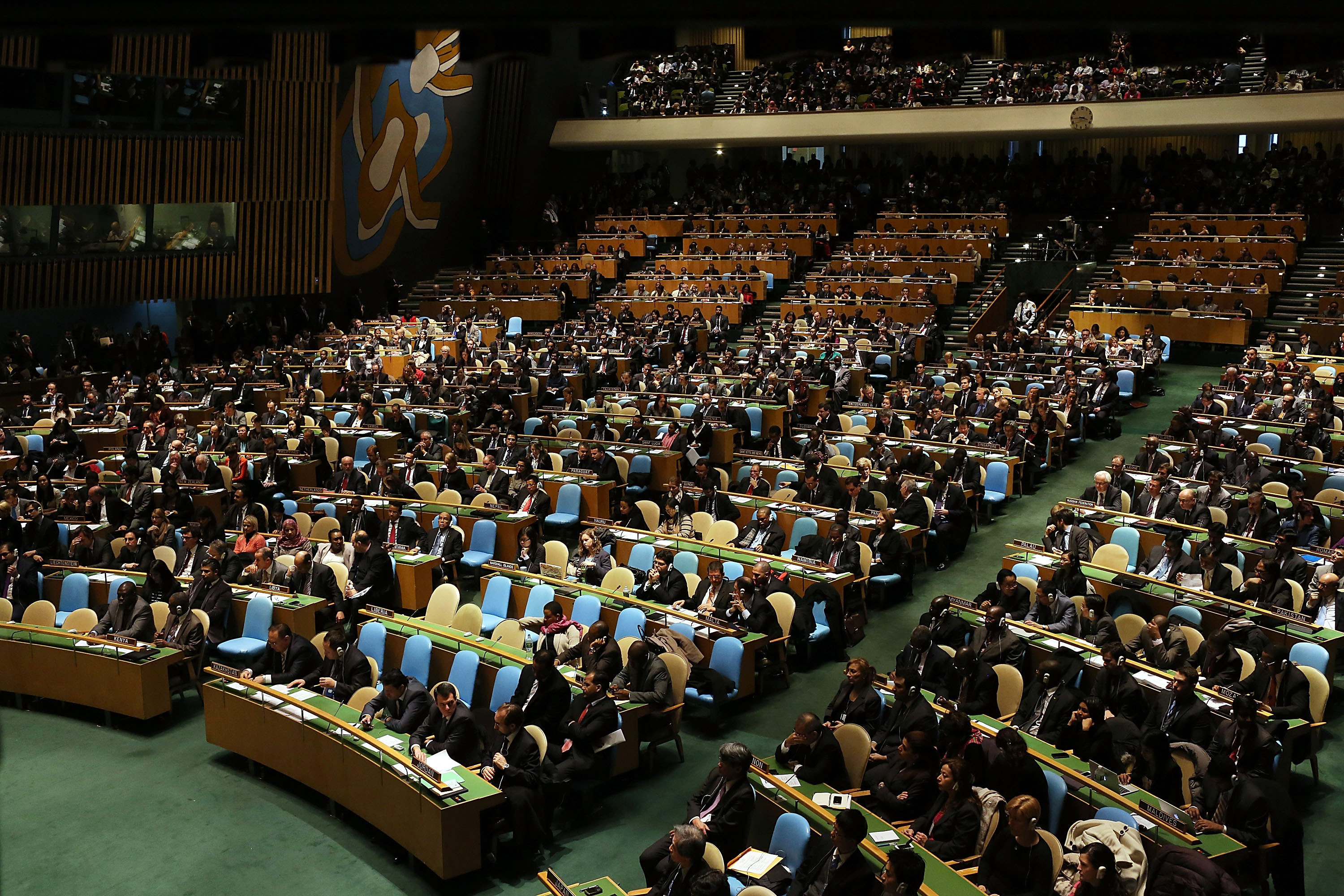 Delegates meet at the General Assembly at the United Nations on Nov. 29, 2012, in New York City. (Spencer Platt/Getty Images)
FIFA, which calls itself the "United Nations of Football," has more members than the U.N. -- 208 versus 192. According to the BBC, there are only eight U.N. member states that are not part of FIFA, including Vatican City and Monaco.
6) A FIFA official has allegedly paid more in bribes than Silvio Berlusconi is accused of paying.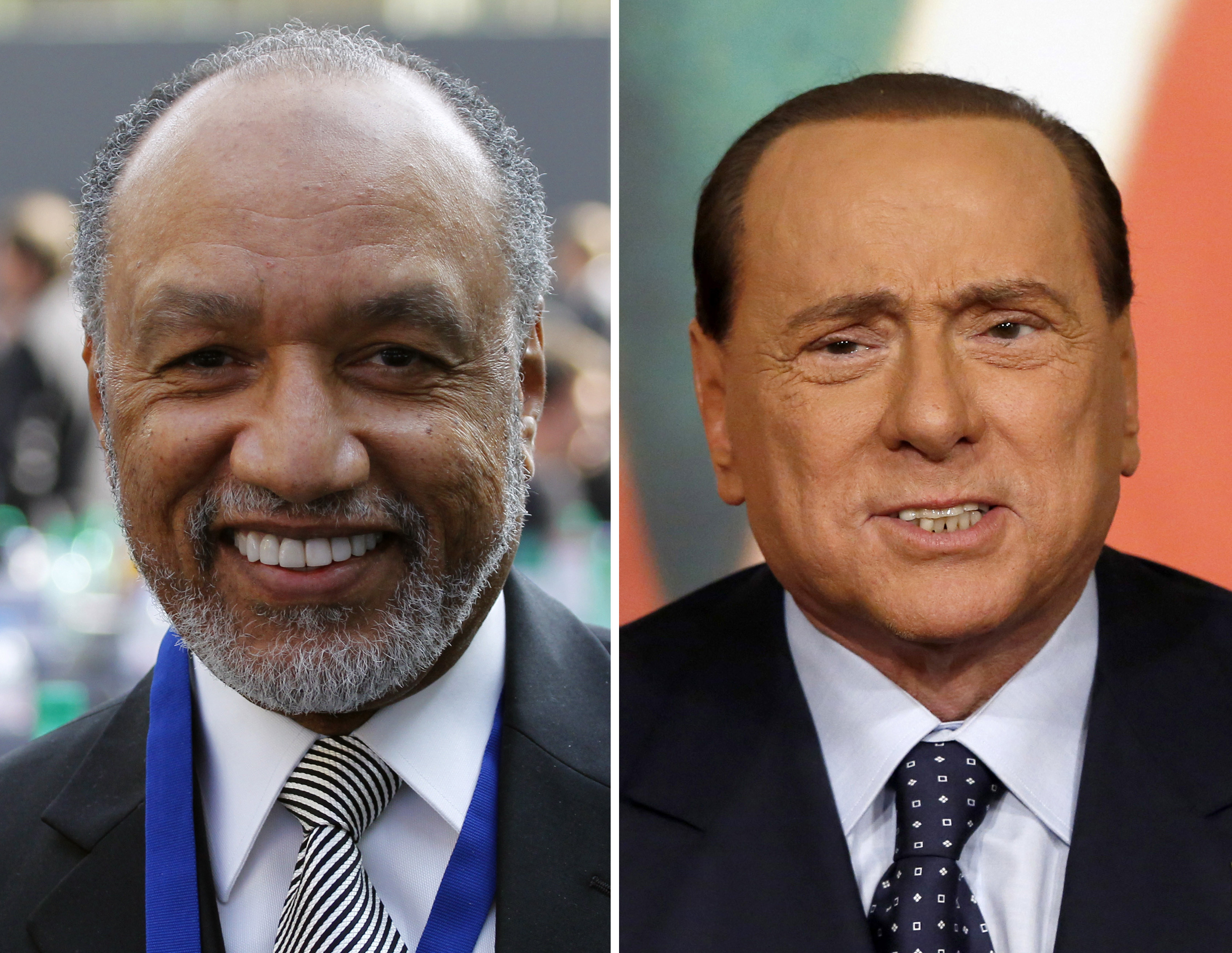 FIFA official Mohamed Bin Hammam (left) and former Italian Prime Minister Silvio Berlusconi. (AP photos)
According to documents obtained by British newspaper The Sunday Times, top FIFA executive Mohamed Bin Hammam paid international soccer officials a total of $5 million in order to secure votes for Qatar's bid to host the World Cup in 2022.
The alleged FIFA bribes, the latest in a string of corruption scandals for the organization, amount to more than former Italian Premier Silvio Berlusconi is accused of paying in his ongoing bribery trial. The powerful politician was convicted of tax fraud last year and is currently fighting three legal cases, including charges that he paid an Italian senator 3 million euros ($4 million) to join his political party in 2006.
Calling all HuffPost superfans!
Sign up for membership to become a founding member and help shape HuffPost's next chapter