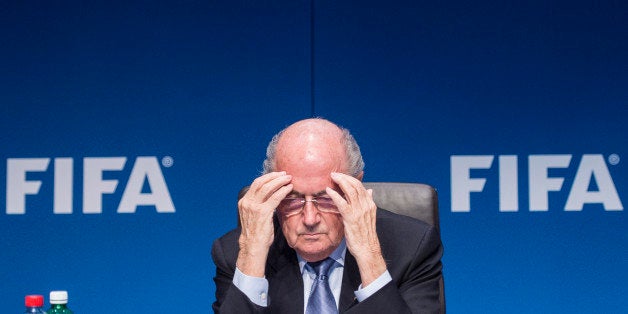 So that happened. On this week's podcast, we discuss how and why FIFA officials were arrested on an array of corruption charges, how crowded the 2016 GOP presidential field is getting, and how the House is hoping to keep countries with oppressive labor and human trafficking records party to the president's already controversial fast-track trade bill.
Listen to this week's "So, That Happened" podcast below:
Some highlights from this week:
"I didn't realize soccer had its own country, but I'm glad we're going to war." — Arthur Delaney on the fallout from FIFA's corruption charges
"Is it worth it to have a World Cup where the cost is essentially 1 1/2 Sept. 11s? That's crazy to think about." — Jason Linkins on the estimated cost in lives of the stadium building projects for the World Cup in Qatar
"I think the Republican candidates are mostly deeply flawed and hugely problematic. But the Democrats have one candidate who is deeply flawed and hugely problematic." — Zach Carter on the GOP's crowded 2016 field
"I never understood why being an anti-colonialist is a knock on an American. What are they, pro-colonialists? We were a colony. We threw it off." — Ryan Grim on rhetoric criticizing President Barack Obama for being anti-colonialist
This podcast was produced and edited by Ibrahim Balkhy and engineered by Brad Shannon, with assistance from Christine Conetta and Adriana Usero.
To listen to this podcast later, download our show on iTunes. While you're there, please subscribe, rate and review our show. You can check out other HuffPost Podcasts here.
Have a story you'd like to hear discussed on "So, That Happened"? Email us at your convenience!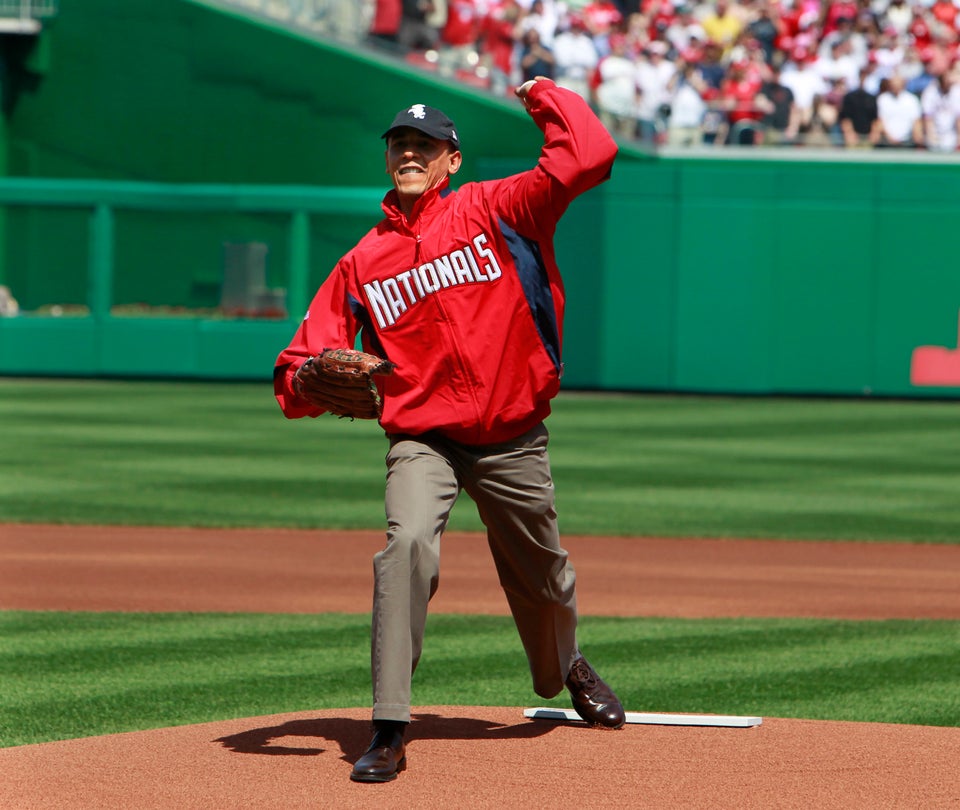 Obama Playing Sports
Popular in the Community