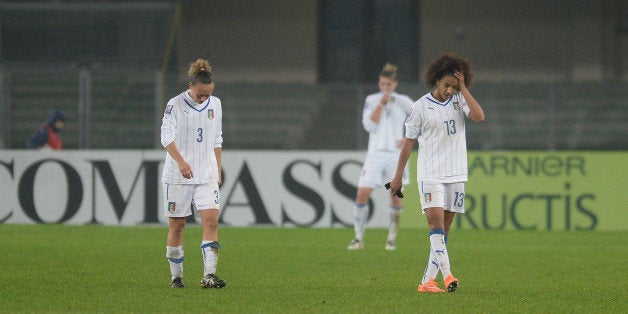 OTTAWA, Dec 5 (Reuters) - Women should not expect to be paid the same as men for many World Cups to come, said FIFA secretary general Jerome Valcke on Friday, adding that any comparisons between the two tournaments was not worth debating.
Valcke, who will conduct the 2015 women's World Cup draw on Saturday, noted that women will see prize money jump from the $10 million at the last World Cup in Germany to $15 million next year in Canada but it will be a long, long time before there will be the same type of pay parity that women enjoy at the tennis grand slams.
"The comparison between the prize money of the men's World Cup in Brazil to the women's World Cup in Canada, that's not even a question I will answer because it is nonsense," Valcke said at a news conference "We played 30th (men's) World Cup in 2014 and we are playing the seventh women's World Cup so things can grow step-by-step.
"We are still another 23 World Cups before potentially women should receive the same amount as men.
"The World Cup pays for all the 20 World Cups FIFA organizes, the under-17, under-20 men and women, club football, beach soccer all is financed by the men's World Cup which brings directly $4.5 billion to FIFA."
The women's game continues to grow in popularity with next year's finals featuring 24 nations, up from 16 in 2011, for the June 5 to July 6 at six venues across Canada.
The Canadian Soccer Association said it expects attendance to come in a close to 1.5 million.
Still women's soccer has been a tough sell.
When Valcke took over as FIFA's television rights and marketing director in 2003, one of his first projects was to see what appetite there was women's soccer as a standalone product.
The results were not encouraging.
"I went to various companies around the world trying to sell women's football on its own out of the men's events," said Valcke. "And I failed.
"There was not a single company that said I am interested to just buy women's football.
"Most of the partners said, OK we are ready to support women's football, we are ready to do more than what we are doing but what we wish to receive is the men's football because that is where we want to put our money." (Editing by Gene Cherry)

Before You Go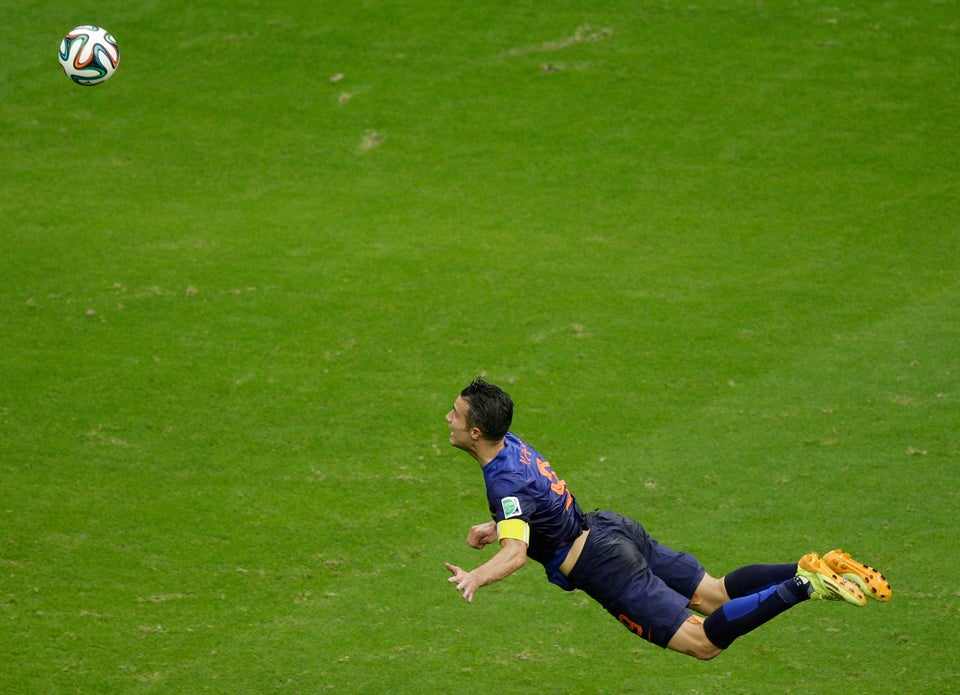 Amazing Sports Photos
Popular in the Community