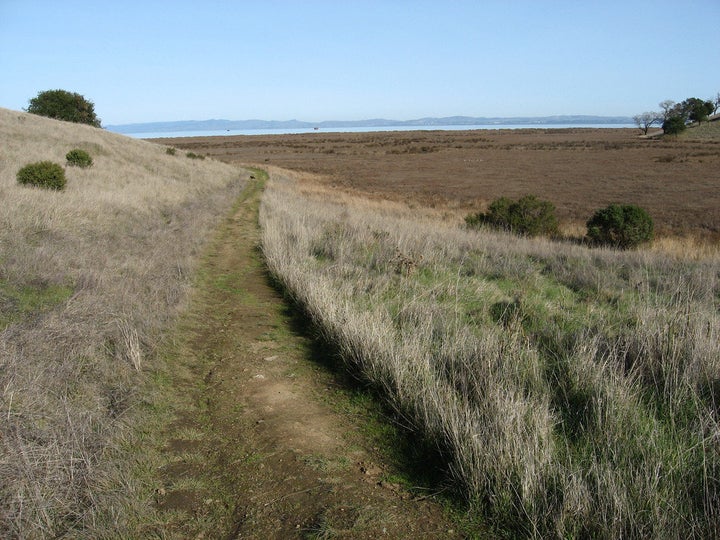 When the California Department of Parks and Recreation announced last year that a full quarter of the state's parks would be shutting down due to budget cuts, it sparked a massive popular outcry.
Now, only weeks before parks around the state are scheduled to close their gates, a private, non-profit foundation has announced a wide-ranging series of grants that would keep 15 of those parks open for at least a year.
"We are pleased to announce these grants as part of our integrated effort to help keep these threatened parks open," said California State Parks Foundation President Elizabeth Goldstein in a statement to the Huffington Post. "The grantees that have come forward to assist parks need our help now, and more organizations will have similar needs in the future. It is our hope to assist in providing reprieves for as many parks as possible by working closely with the parks community."
The foundation has been around since the late 1960s and has doled out over $186 million to Golden State parks. This recently announced round of 13 grants represents over $328,000 in new funding.
"The money is a huge help and it feels good to know there are people out there who understand how hard we are working," said the Napa Valley State Parks Association's Volunteer and Community Outreach Coordinator Jeanne Marioni in a statement.
Of the 70 state parks originally slated for closure by this July 1, at least half have already been saved though federal takeover, a transfer of operation to a private non-profit or a cash infusion from a private donor.
The Parks Department had hoped to save $22 million per year by shuttering parks; however, a pair of state legislators proposed a bill that would not only keep all of the state's parks open but also start to address the over one billion dollars in deferred maintenance costs the system is currently facing.
"California has never closed a state park," one of the bill's sponsors, Santa Rosa Democrat Noreen Evans, told the Vallejo Times-Herald. "Not even in the Great Depression."
Check out this slideshow of the parks the Foundation's donation has saved:
Related
Before You Go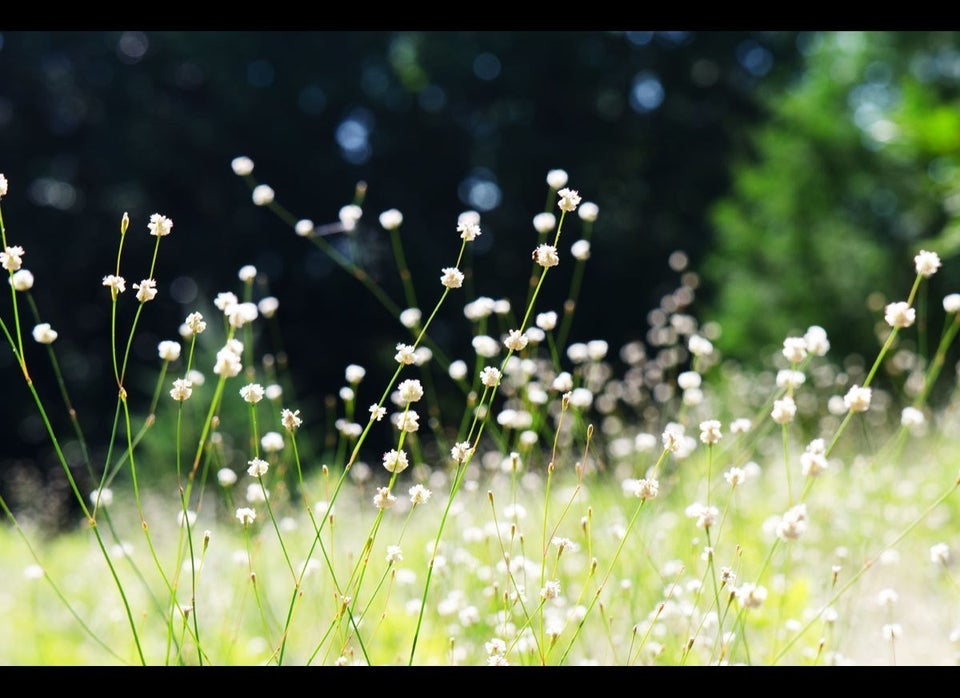 CA State Parks Saved
Popular in the Community