For these students, connecting with a classmate was far more important than playtime.
Rhemy Elsey, a fifth-grader at Mark Bills Middle School in Peoria, Illinois, is deaf and primarily uses sign language to communicate, along with the help of an interpreter, WMBD reported. Some of his fellow fifth-graders decided to give up their recess once a week to form an American Sign Language club in order to chat more effectively with Rhemy.
According to WMBD, it's been a few months since the club was formed and his classmates' participation has delighted Rhemy.
"It's like they want to be like me." he told the outlet.
Though Rhemy signs to communicate with others, he has cochlear implants that help him hear, according to WMBD. His interpreter, Tammy Arvin, instructs the club, which meets every Wednesday. So far, the club members have learned basic signs in different topics including school, food and clothing, ABC News reported.
Arvin who accompanies him during school, explained to the outlet that prior to the club's formation, not only was it difficult for students to communicate directly with Rhemy, his use of an interpreter also posed social challenges for him, WMBD reported.
"It can be really hard for [deaf kids] from a social and emotional standpoint to have an interpreter following them around all day long. It can feel somewhat isolating," Arvin told ABC News.
So when the other students expressed interest in an ASL club, Arvin was moved.
"I was thrilled that they were interested and that they wanted to learn some sign language and that they were taking some initiative to be able to communicate more effectively with one of their classmates," she told WMBD.
The club seems to have already had an effect on the way the students communicate with Rhemy, as Arvin told ABC News that the kids can have more natural, one-on-one conversations, which make Rhemy feel less isolated.
And, while they're having a blast, the students are ultimately exploring an incredibly important culture.
"They don't necessarily realize they're learning ... about deaf culture by participating in this club," Arvin told ABC News. "It really gives them a perspective on this other culture within the U.S. that they previously weren't aware [of], so they're benefiting ginormously just in terms of learning about diversity and having a broader perspective on the world around them."
Before You Go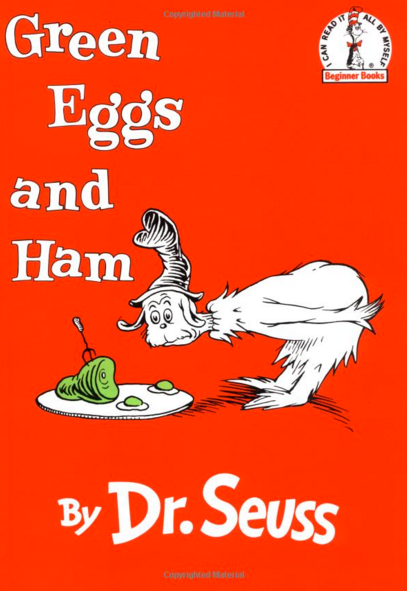 The Most Popular Books For Students