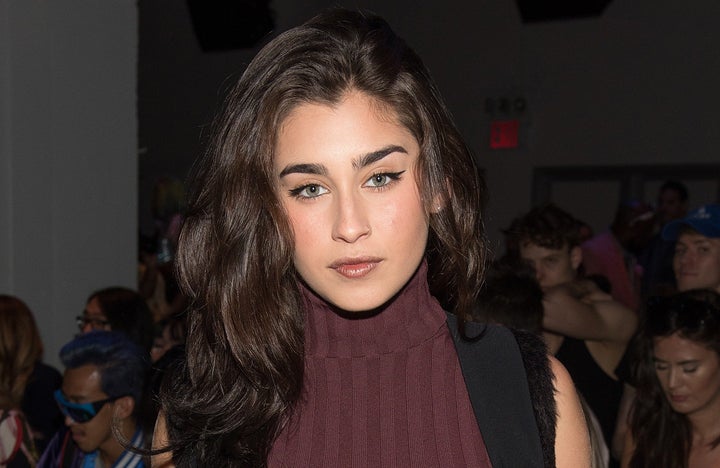 Fifth Harmony star Lauren Jauregui just shared an open letter addressed to anyone who thinks voting for President-elect Donald Trump "does not mean that you are racist, homophobic, sexist, xenophobic, assholes." And she used the occasion to publicly come out as bisexual.
Jauregui said she's a "bisexual Cuban-American woman and I am so proud of it." She also noted she is proud to be "the granddaughter and daughter of immigrants who were brave enough to leave their homes and come to a whole new world." She then dedicated several paragraphs to explaining her pride as a woman in light of the misogyny that ran rampant during Trump's campaign.
"[I am] proud that the sex between my thighs provides a strength and resilience in me that only other women can feel, that my body curves in ways that allow me to create life within me," she wrote. "I will gladly take the label of 'bitch' and 'problematic' for speaking my mind the same way any man would be admired and respected for doing."
The Fifth Harmony member ended her letter by saying she hopes Trump supporters do two things ― travel and "read a history book." "We are making sure you hear us, no matter how much it bothers you, we EXIST," she added.
Just days before the singer came out as bisexual, "How To Get Away With Murder" actor Jack Falahee also opened up about his sexuality in response to shock results of the Nov. 8 presidential election. In a message posted on Twitter, Falahee revealed that he is straight after years of sidestepping rumors about being gay. "In the past I've declined to discuss my own sexuality in an attempt to try and dismantle the closet," the actor said. But he now believes his stance "has been unhelpful in the fight for equality."
Before You Go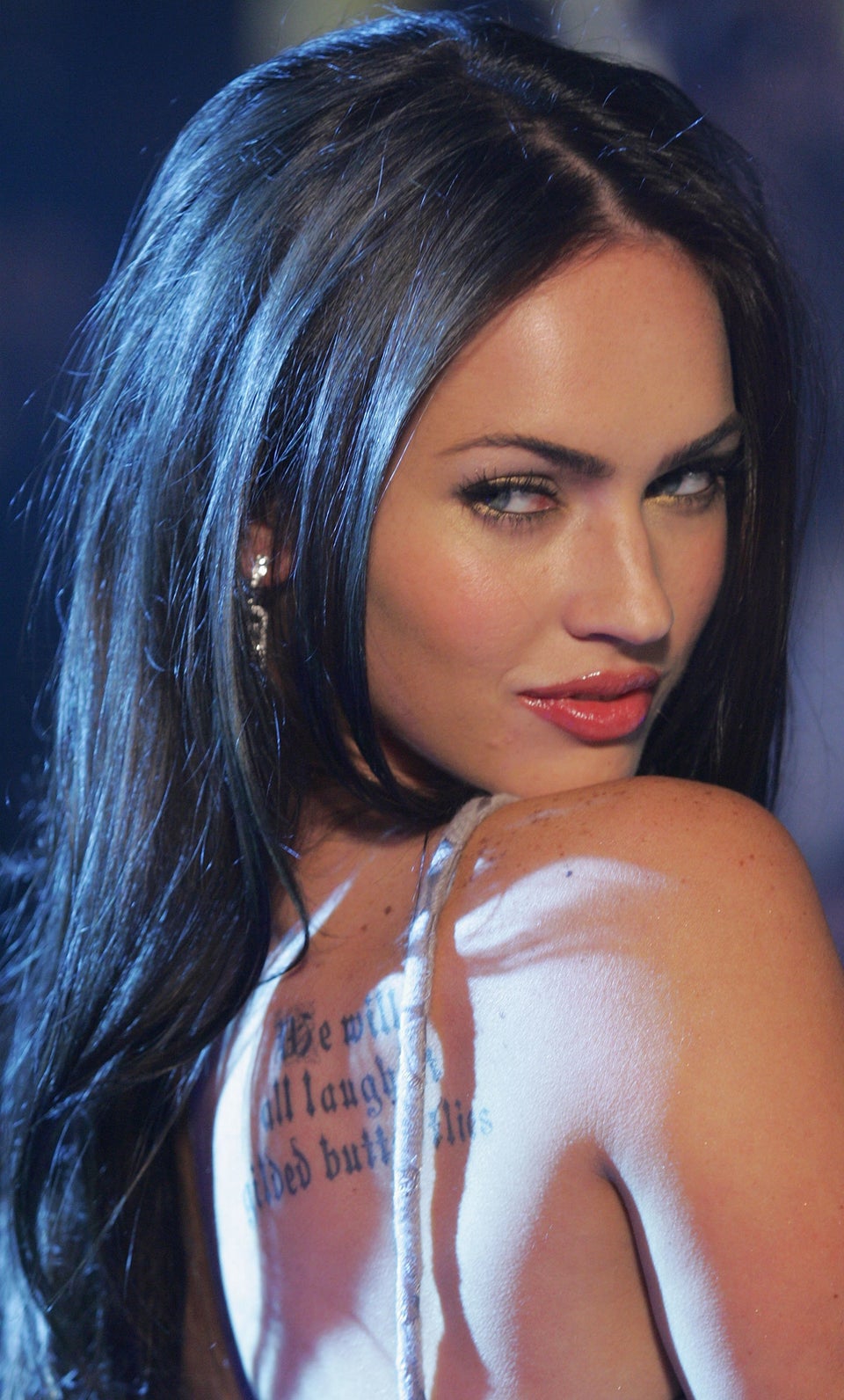 28 Celebrities Who've Come Out As Bisexual
Popular in the Community