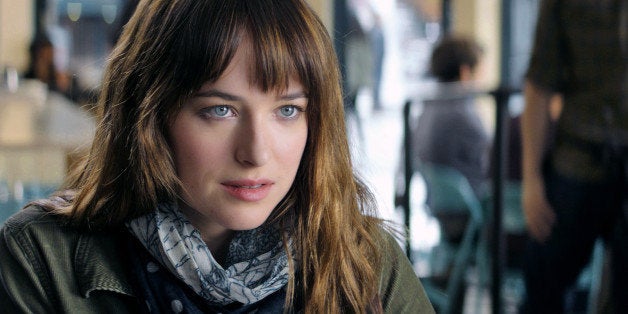 Anastasia Steele does not have an orgasm in the film "Fifty Shades of Grey." Perhaps she's intended to, but we, the viewers, have no way of knowing if and when she climaxes. Her orgasm is never spoken of. Not once.
Which, sure, wouldn't be that absurd for the average Hollywood movie, but this is "Fifty Shades of Grey," the holy grail of female pleasure, in which a large percentage of the book is dedicated to Anastasia Steele's "inner goddess." Her orgasms are accompanied by over-the-top phrasing like, "I climax and splinter into a million pieces underneath him." Her explicit pleasure is how we know that she's actually-sort-of-maybe into being the submissive to Christian Grey's dom. It's his kink, but she's down to try it out. "Now I know what all the fuss is about," she says after her first orgasm.
In the movie, not so much. Every sexual act is technically consensual. Ana, played by Dakota Johnson, wants to lose her virginity to Christian Grey (Jamie Dornan). She agrees to be spanked as punishment for rolling her eyes. She says yes to being blindfolded after Christian enters her apartment without permission. She likes when he feeds her white wine like she's a baby bird. And she's seemingly turned on by her first experience in the "Red Room of Pain," when Christian uses a riding crop. But by keeping her orgasm locked away and left to the imagination, the film becomes less about her journey and more about what gets Christian off.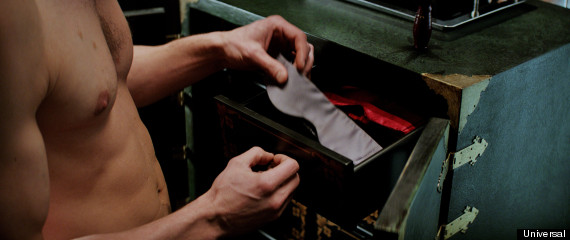 More than 100 million copies of the Fifty Shades of Grey trilogy have been sold worldwide, and we can attribute its mainstream success, in part, to millions of readers' desire to read about female orgasms. Fifty Shades brought erotic literature into the public sphere, making it acceptable to read on the subway or in a book club. It fascinated women who were turned off by mainstream pornography largely targeted at men. Through plain, albeit it sometimes laughable, prose, E.L. James made female sexuality accessible and approachable to the average reader. A large part of its draw was the openness with which James described Ana's excitement.
Fans of the book may find it confusing why director Sam Taylor-Johnson and screenwriter Kelly Marcel decided to leave out an obvious allusion to Ana's pleasure and enjoyment. Movies far tamer than "Fifty Shades of Grey" have shown female orgasms onscreen (no matter how unbelievable some may appear), and all avoided NC-17 ratings from the Motion Picture Association of America. "Fifty Shades" has an R-rating for "strong sexual content including dialogue, some unusual behavior and graphic nudity, and for language." Funny enough, "strong sexual content" does not include a female orgasm. (Reps for Taylor-Johnson did not have any comment.)
That's a problem: instead of selling a fantasy, "Fifty Shades of Grey," becomes a mess of innuendo, blurred consent lines and, ultimately, emotional and physical abuse. Ana says no a lot and fights Christian's claims that he "doesn't do hearts and flowers" at nearly every sexual turn. Yet he overpowers her by breaking his own rules (Christian even calls Ana his girlfriend) and giving mixed signals. It all results in the film's dramatic finale -- spoiler alert -- a troubling sequence where Ana asks Christian to show her how "bad it can be." It's bad: he beats her with a belt six times, as she keeps count and we watch her cry. Pain and fear aren't emotions "Fifty Shades of Grey" is afraid to show; too bad pleasure and ecstasy are apparently off limits.
For more on the truth about "Fifty Shades Of Grey" you won't see in the theaters, listen to the HuffPost Love+Sex podcast: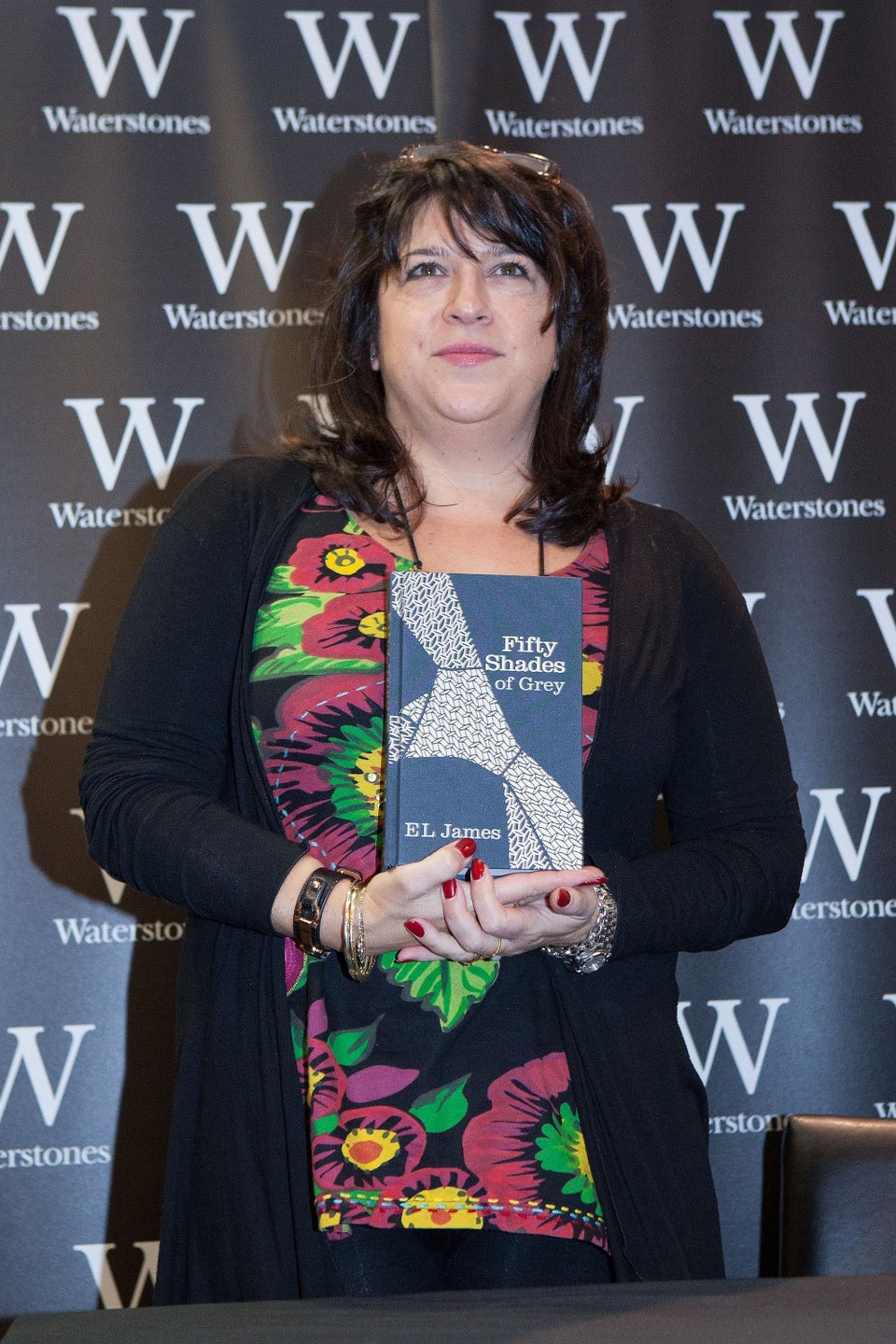 'Fifty Shades Of Grey': Everything You Need To Know
Popular in the Community