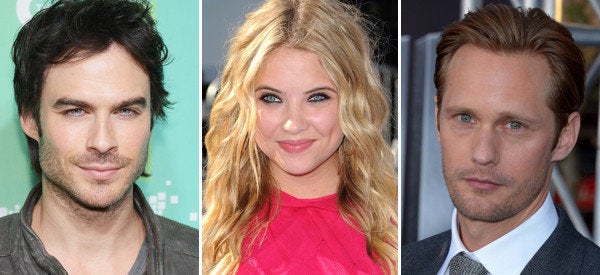 Thankfully, the on- and off-screen couple haven't expressed an explicit interest in the film.
But given the book's amazing success, it's not surprising that there are more than a few actors in Hollywood ready to sign on to what could very well be the next "Twilight."
"I've read every book. I want to play Anastasia," Benson told the website.
Though the bubbly blonde doesn't quite match the book's description of Anastasia -- "a pale, brown haired girl with blue eyes too big for her face," -- she's still dead set on the role (she can dye her hair, after all), even though her fans have been aiming for her to be cast as Anastasia's best friend, Katherine Kavanagh.
"Kate is awesome. I like all the characters, but Anastasia? I love her so much!" she explained.
Likewise, "Vampire Diaries" star Ian Somerhalder also voiced a strong interest in playing the male lead. Last month, he told Ryan Seacrest he would "absolutely" be up for taking on the role of Christian Grey. "It could be very, very amazing. I have the book and I just started reading it. That would be a pretty incredible thing, and hopefully that could pan out," he said. "Beyond the shadow of a doubt, I think that would be a phenomenal opportunity!"
The sexiest vampire on "True Blood," Alexander Skarsgard, had never heard of the explosive, erotic series just a few weeks ago. But when he was asked if he would be interested in playing the copper-haired billionaire whose estate includes a "red room of pain," Skarsgard's interest was definitely piqued.
Other haven't been quite so enthusiastic, but admit it would be a hard role to turn down. "This Means War" star Chris Pine recently told "Access Hollywood," "It'd be a hell of a choice for me, I think it sounds like an interesting film.
Who should play Christian and Anastasia?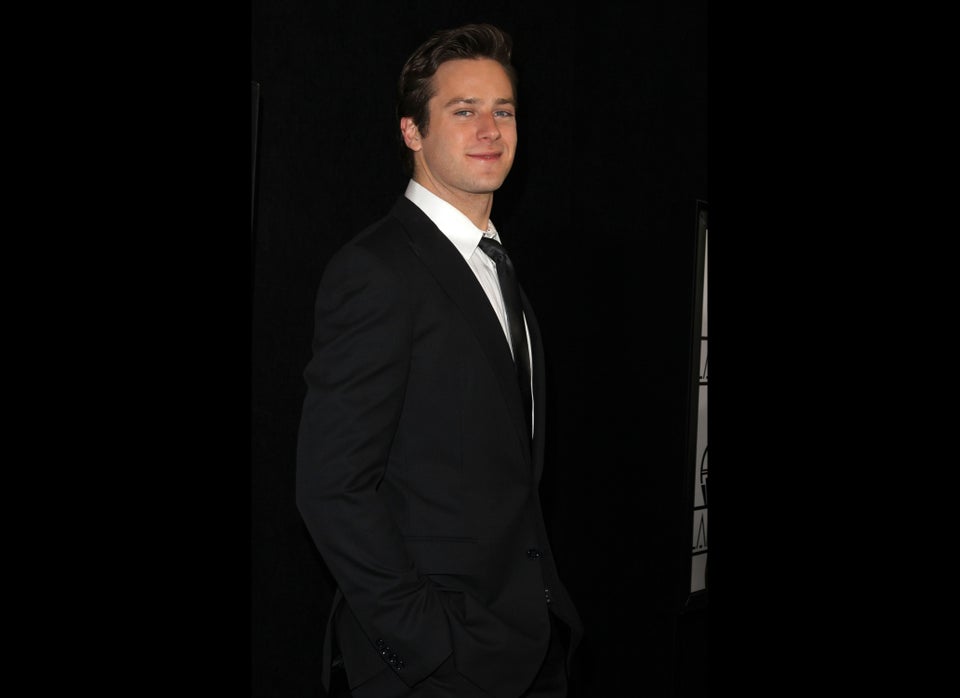 Casting 'Fifty Shades Of Grey'
Popular in the Community