Much has been made about the conflict-heavy environment of the "Fifty Shades of Grey." Director Sam Taylor-Johnson allegedly clashed with the book's author, E.L. James, as Taylor-Johnson struggled to breathe something "a bit new and fresh" into the film while still honoring the original source material. Though Taylor-Johnson appreciated James' intentions, in a conversation with HuffPost Live, she admitted that she's yet to hear from James amid the film's promotional tour.
When host Nancy Redd asked if James had congratulated her or contacted her in the wake of the film's media frenzy, Taylor-Johnson replied, "No."
"I think we will get to the end of this -- we've been moving at such a pace -- [that] hopefully when we get to the end of this, that will happen," she added.
While the on-set environment was "generally great," the 47-year-old didn't shy away from opening up about the more stressful moments.
"It was tough," she confessed. "It was tough for many reasons. I know a lot has been said of that."
"The thing was," she continued, "Erika [Mitchell aka E.L. James] and I did work closely together and I think on any movie set, there's tension, but especially when you have two people with strong visions, you're going to lock horns. And it's important creatively to do that because you thrash things out."
Sign up for Live Today, HuffPost Live's morning email that will let you know the newsmakers, celebrities and politicians joining us that day and give you the best clips from the day before!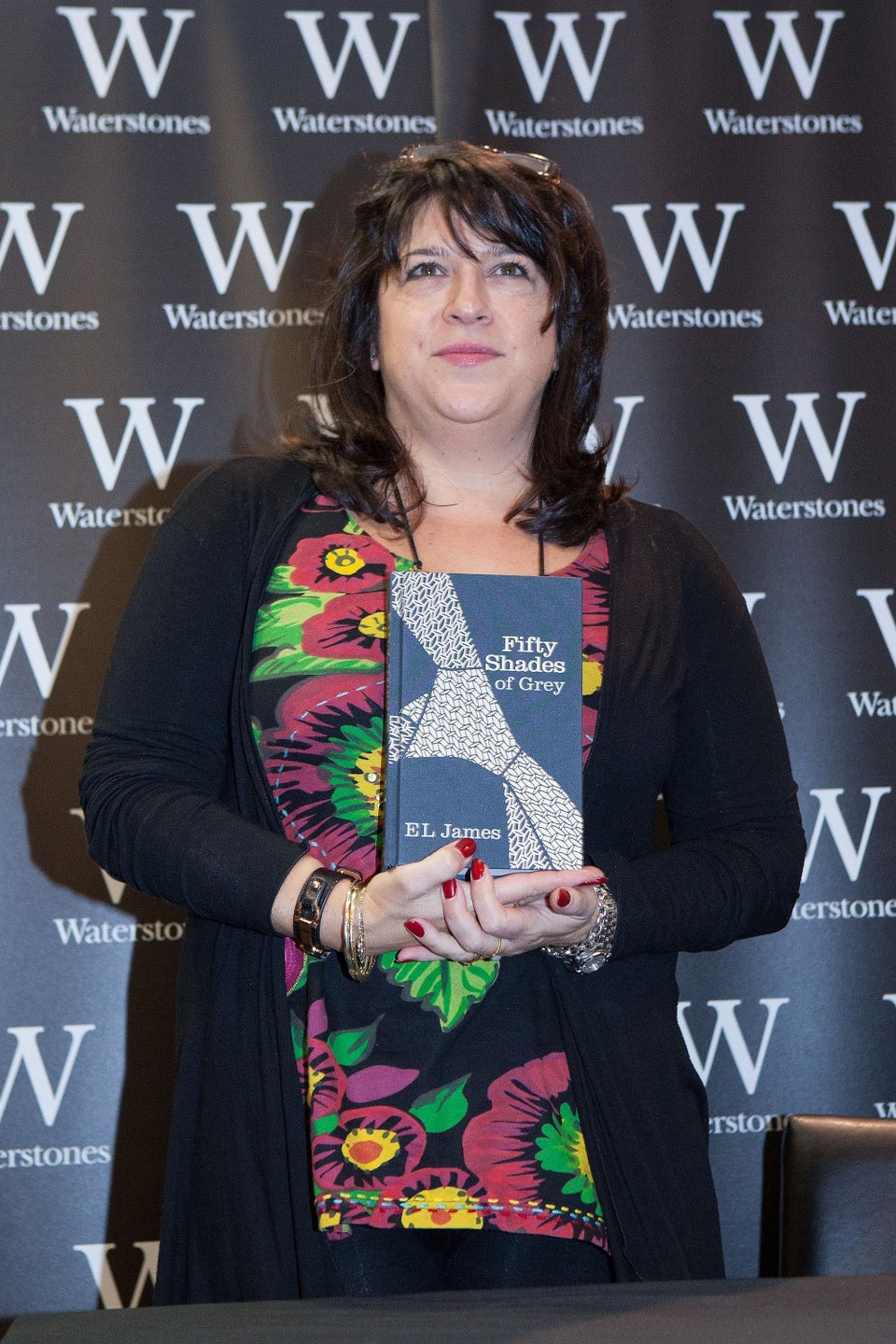 'Fifty Shades Of Grey': Everything You Need To Know