 People file for divorce for a multitude of reasons -- emotional disconnect, extramarital affairs and irreconcilable differences, to name a few. But one British woman has decided to leave her husband because of something much more specific: his refusal to recreate sex scenes from the S&M erotica, "Fifty Shades of Grey."
"The woman had been reading the book and wanted to spice up her love life," the woman's attorney, Amanda McAlister, told the Daily Mail. "She thought their sex life had hit a rut –- he never remembered Valentine's Day and he never complimented her on her appearance. So she bought sexy underwear in an attempt to get her husband more involved. She said, 'Let's make things more interesting.' But when he still didn't take any notice she told him he had a boring attitude to sex and she was fed up."
"Fifty Shades of Grey," written by E.L. James, tells the story of billionaire and S&M aficionado Christian Grey and inexperienced college student, Anastasia Steele. The smash-hit "mommy porn" series has sold more than 40 million copies worldwide, according to The Hollywood Reporter.
Click through the slideshow below for other strange-but-true divorce cases: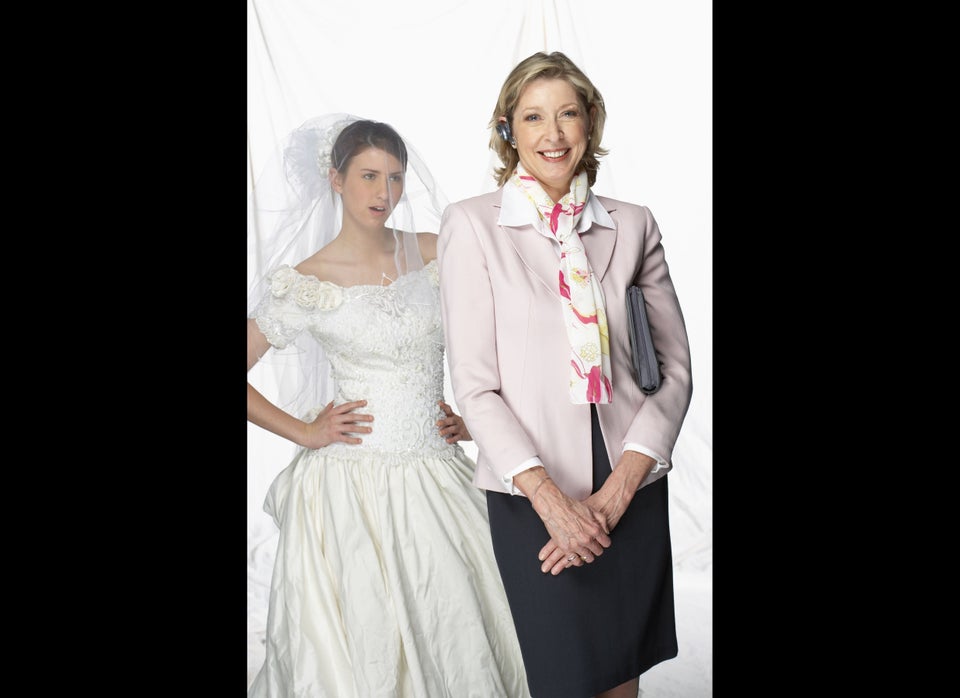 7 Weird Divorce Stories
Related