If you thought you couldn't avoid "Fifty Shades Of Grey" during your public transit commute already, it looks like the erotic novel will inundate the pages of another train diversion this fall when fashion glossies begin running a "Fifty Shades"-inspired ad campaign.
What do you think of Marc New York's "Fifty Shades Of Grey"-inspired campaign? Check out the ad and tell us what you think.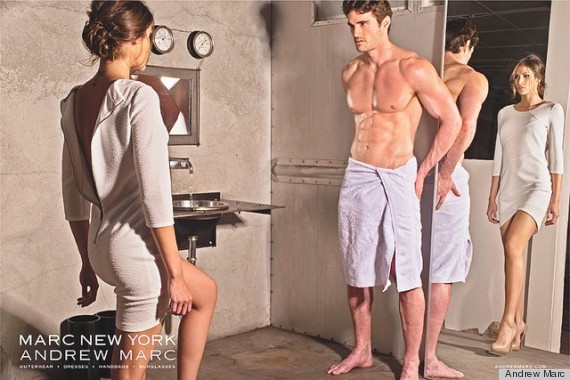 Check out some more controversial ads!